This Spring Break we've been preparing for our next big adventure – Walt Disney World! We are so excited to go on this family trip which we booked using points collected from our RBC Visa Infinite Avion card!
This spring break I've taken advantage of our down time to start packing for our trip, and I wanted to show you what I think are some of the essentials I'm packing for our next big adventure – to Disney!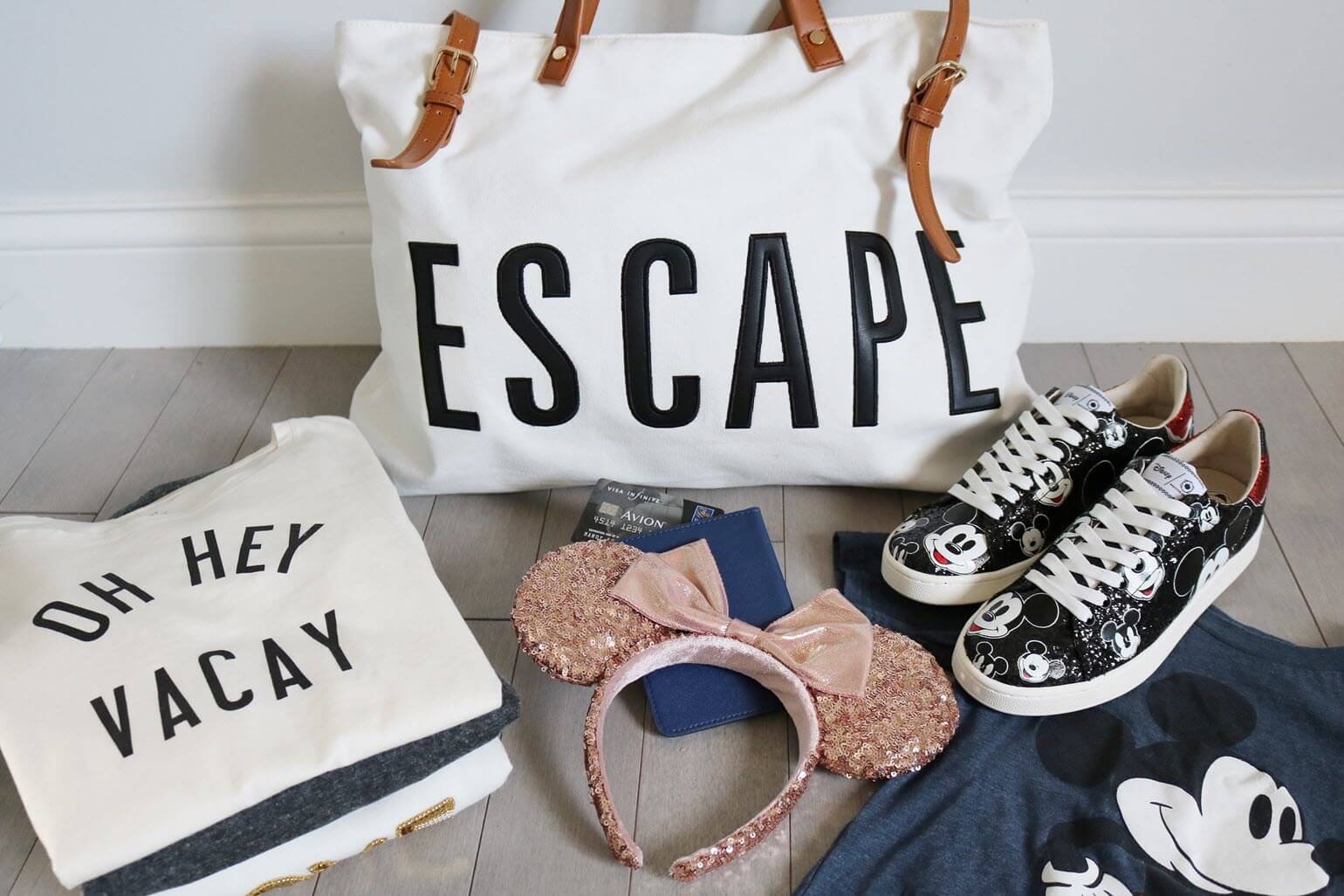 First up – Mickey Mouse Gear! So many people purchase souvenirs once they arrive to a destination, but we learned on our Disney Cruise that it's sometimes best to bring some of that gear with you! This is a much more cost-efficient way to travel! We know that some of the Mickey Mouse gear at Walt Disney World is much more expensive at the park, so we have bought a few things early like these MOA shoes (OBSESSED!), my Minnie Mouse sweatshirt, and my son's Mickey shirt!
Our son already has a few stuffed Mickey's that we will bring along as well – our son is excited to bring his Mickey's to their next adventure!
For me, I picked up my Rose Gold Minnie Mouse ears early since I heard they sell out at the park quickly!
Also so important to pack – on-the-go travel gear for kids! Flight's with toddlers are HARD, but we think we've mastered the art of keeping our son busy during airport waits and flights where they are stuck in their seats.
We also load up our iPad with games from Sago Mini, and we load up a movie from Netflix. We also travel with kids-sized earphones – the regular-sized ones never fit, so we have a few pairs that are just for him. Here are even more tips on how to travel with kids.
What to never leave home without when heading to Florida? Sunscreen! We go through sunscreen like water – we are very cognizant of keeping not only our son covered with a hat, an SPF 50+ bathing suit, and sunscreen. Once of my favorites from last summer was Sun Bum – we always make sure to pack it because it can be MUCH more expensive at your destination!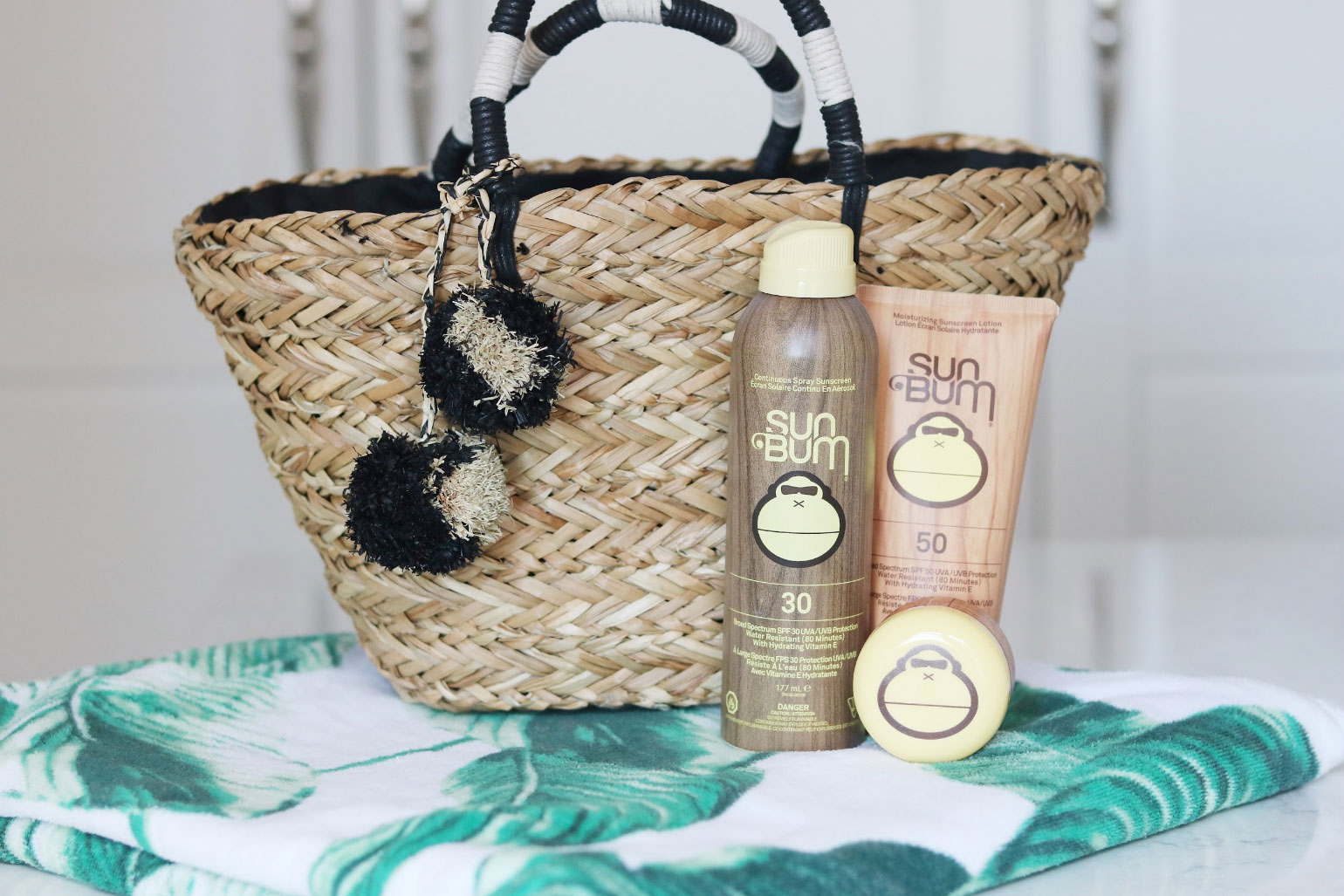 For me I'm packing a cross-body bag to keep all of my personal items safe and stored. I've heard about personal items being lost or stolen on strollers, so keeping my essentials on me is important.
This is one RBC Avion Visa Cardholder story. If you like to travel, start sharing your travel experiences with #Avioning
This article originally appeared on Mandy Furnis' personal blog sparkleshinylove.com.
This article is intended as general information only and is not to be relied upon as constituting legal, financial or other professional advice. A professional advisor should be consulted regarding your specific situation. Information presented is believed to be factual and up-to-date but we do not guarantee its accuracy and it should not be regarded as a complete analysis of the subjects discussed. All expressions of opinion reflect the judgment of the authors as of the date of publication and are subject to change. No endorsement of any third parties or their advice, opinions, information, products or services is expressly given or implied by Royal Bank of Canada or any of its affiliates.