There's nothing that beats a road trip—the freedom of the open road to go where you want at your own pace—if you plan it right.
Nothing beats a road trip — the freedom of the open road to go where you want at your own pace — if you plan it right. One of the best North American road trips starts in Vancouver, B.C., and ends in southern Oregon. The fun gets into full swing around the northern tip of the Olympic Peninsula, turning south to cruise the beach-hugging asphalt with plenty of interesting stops along the way.
Highway 101 is wheel-friendly, from motorbike to RV, and despite the cost of gas, a road trip can be ideal for keeping costs down. A family road trip can include shopping at local grocery stores and roadside stands, and since much of the Oregon Coast is public land, you have access to endless beaches and great camping spots that are easy to access. Just give yourself enough time to take in the natural beauty of Washington and Oregon.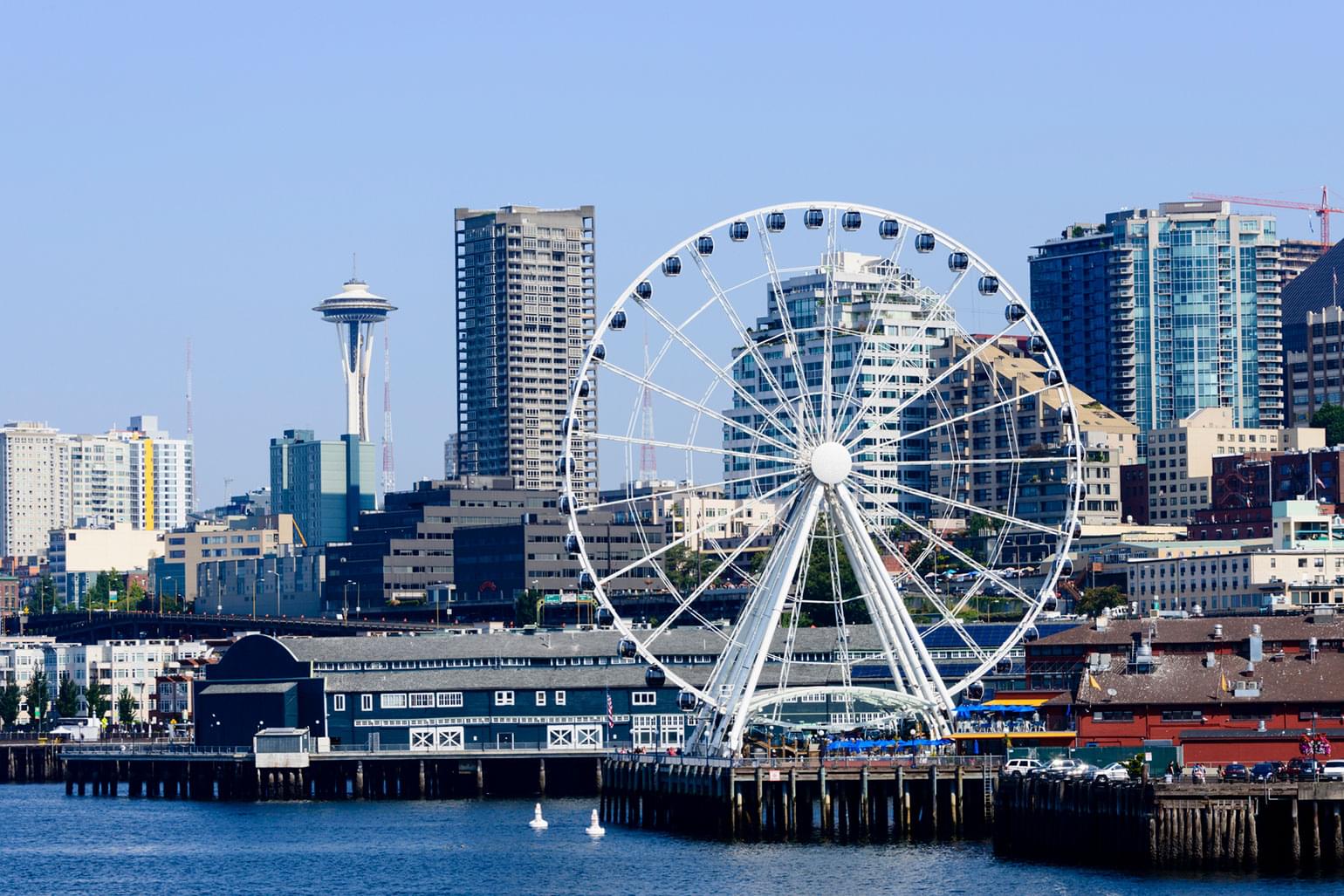 Day 1: Seattle, Washington
Leave Vancouver at the crack of dawn to avoid any delays at the Peace Arch border crossing and to escape Seattle commuters. A great place to start your day is at the Seattle Center, home of the Chihuly Garden and Glass exhibit featuring Washington native Dale Chihuly's world-famous glass creations. Then head over to the Museum of Pop Culture that features retrospectives of famous artists like David Bowie and Jim Henson. You don't want to miss the Underground Tour, which provides a guided tour of the subterranean city Seattle was built on top of after the Great Fire of 1889. A trip to Seattle isn't complete without a visit to watch the fish fly at Pike Place Market and shop for tomorrow's picnic.
Sleepover: You can't go wrong at any of the Kimpton hotels downtown, and they'll keep any food you buy refrigerated. Complimentary wine tastings from 5pm-6pm foreshadow what's in store and it's a great way to meet fellow travelers.
Travel Option: Take the Amtrak from Vancouver to Portland, have a snack, a glass of wine and arrive relaxed. From the train station, you can walk to the Kimpton Hotel Vintage Portland and rent a car or RV.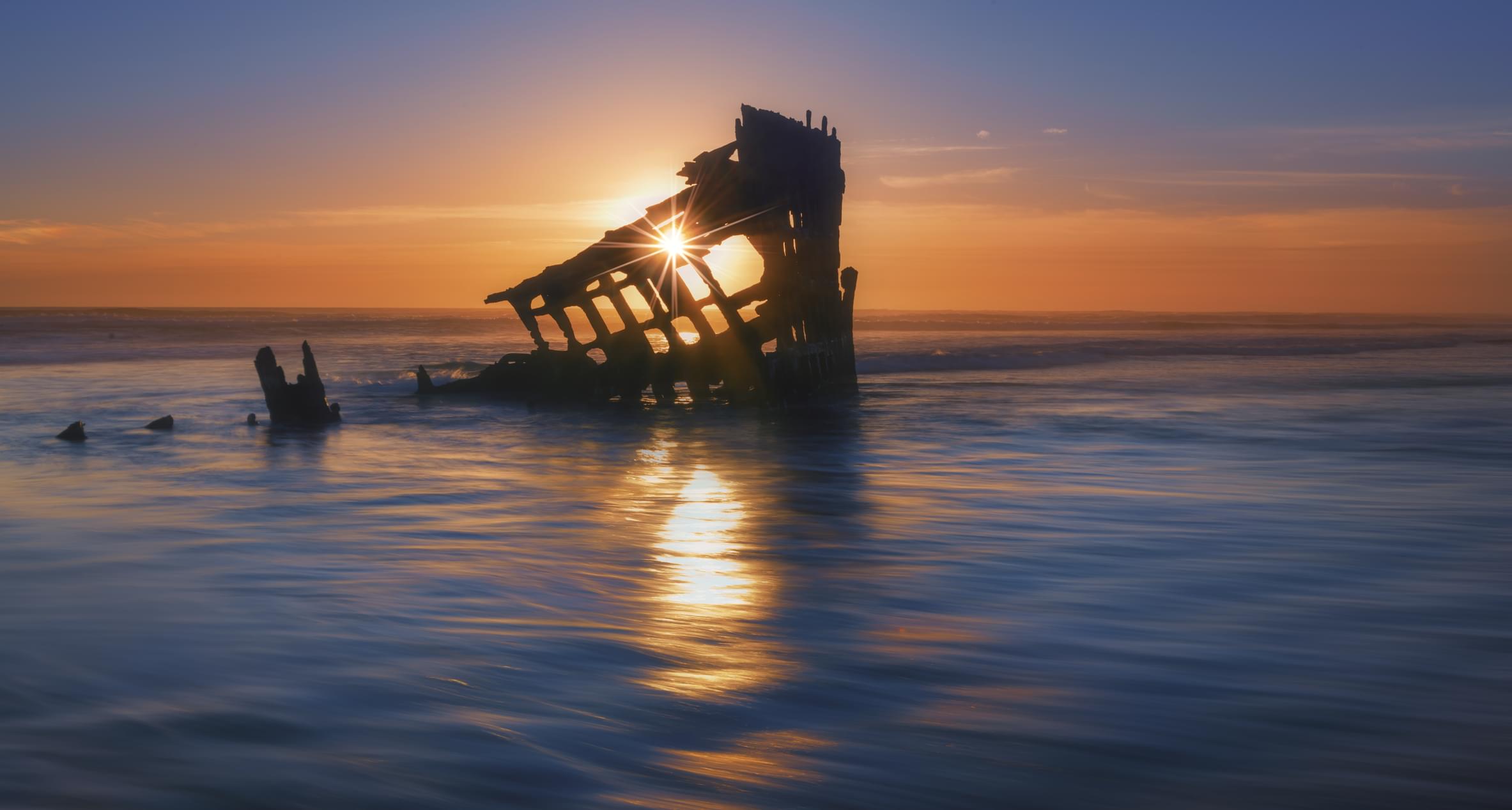 Day 2: Astoria and Cannon Beach, Oregon
Oregon State Parks operates 18 coastal campgrounds, some with swimming pools and other amenities. Many RV parks even offer wireless Internet connections and cable TV hookups.
Who says you'll gain weight on a road trip? Tour historic and hilly Astoria on a vintage trolley bus and then burn the day's calories off as you "stair-climb" the 125-foot Astoria Column to enjoy an incredible view. Bundle up and watch the waves crashing on huge black boulders where the Columbia River hits the Pacific. Fill your cooler with a few bagels from the Astoria Co-Op and have a picnic by the sea. Don't miss Fort Stevens State Park, where the Peter Iredale four-master ship ran aground in 1906 and at low tide you can explore its rusty hull.
Drive north about 30 minutes to Cape Disappointment and visit the Lewis and Clark Interpretive Center that recounts the legendary explorers' two-year visit back in the 1800s. Finally, stroll the seaside art colony of Cannon Beach and then drive to Haystack Rock, a monolith that rises 235 feet out of the sea at low tide.
Sleepover: If you love beaches, The Ocean Lodge overlooks Haystack Rock. History buffs may be interested in the Cannery Pier Hotel in Astoria, perched on 100-year pilings and transformed from a derelict cannery to a luxurious waterfront resort. Fort Stevens has a great campsite and easy beach access.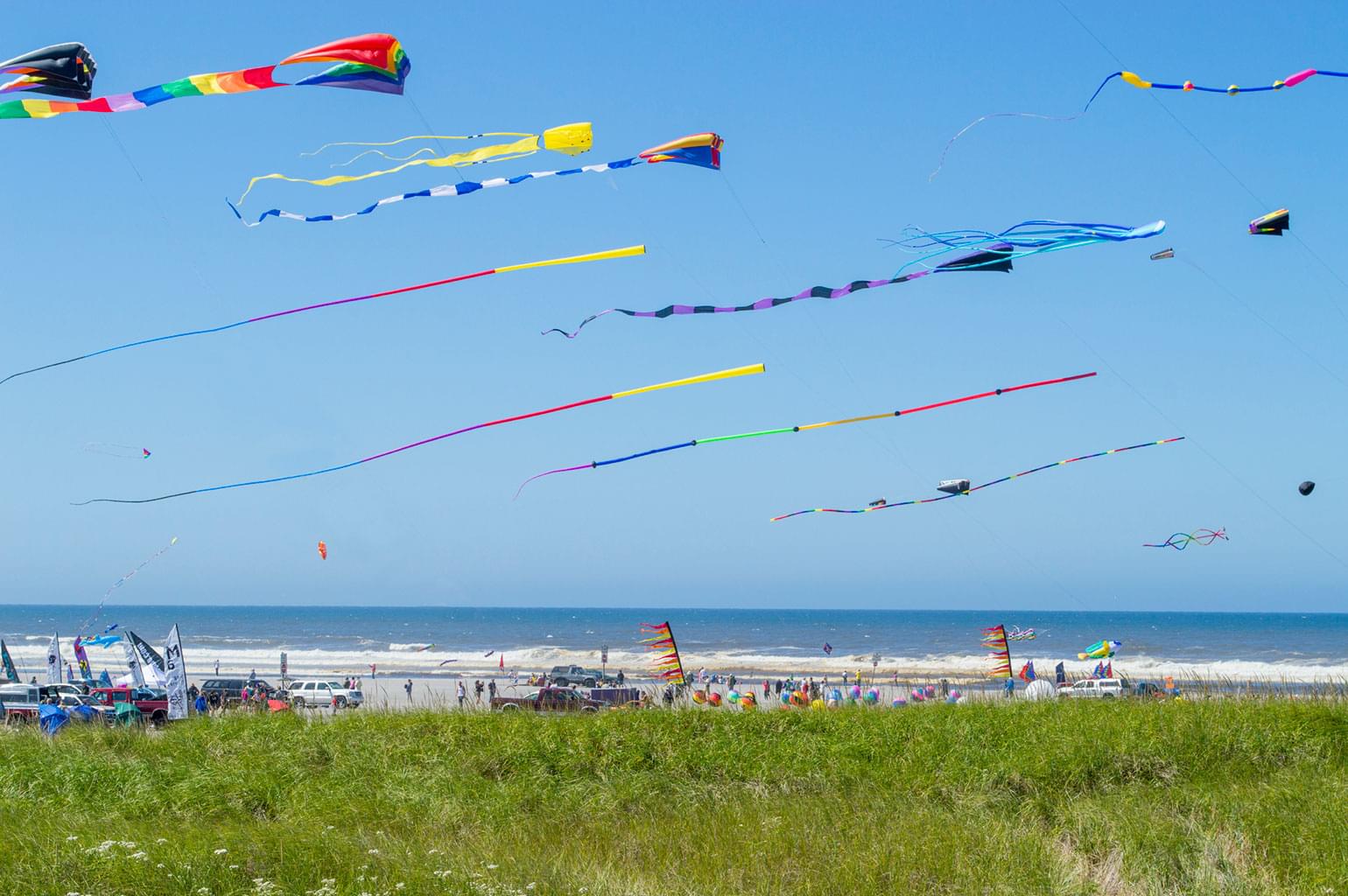 Day 3: Lincoln City and Newport, Oregon
Hiking trails, from easy to difficult, abound just outside of Lincoln City. Neahkahnie Mountain with commanding views is gentle, while Saddle Mountain is a challenging seven-mile round trip. Just north of Newport is Beverly Beach State Park with a forest-sheltered campground and full RV facilities. Walk under Highway 101 and you're on the sandy beach, so bring a swimsuit. Add a bucket to build sandcastles, or weather permitting, pop into the Kite Company at Newport.
At Newport's Local Ocean Dockside Grill & Fish Market, almost everything on the menu comes from just across the street at the Newport Docks. It doesn't get much fresher.
Sleepover: Oregon State Parks where you can find accommodations, but if you prefer a yurt or cabin, book at least six months in advance. Snagging a spot for a tent or RV is like booking a hotel; chances are best mid-week. Or if you prefer to splurge, the Inn at Nye Beach offers an outdoor infinity spa where you can end your evening with a beach bonfire: they provide firewood, roasting sticks, marshmallows and s'mores.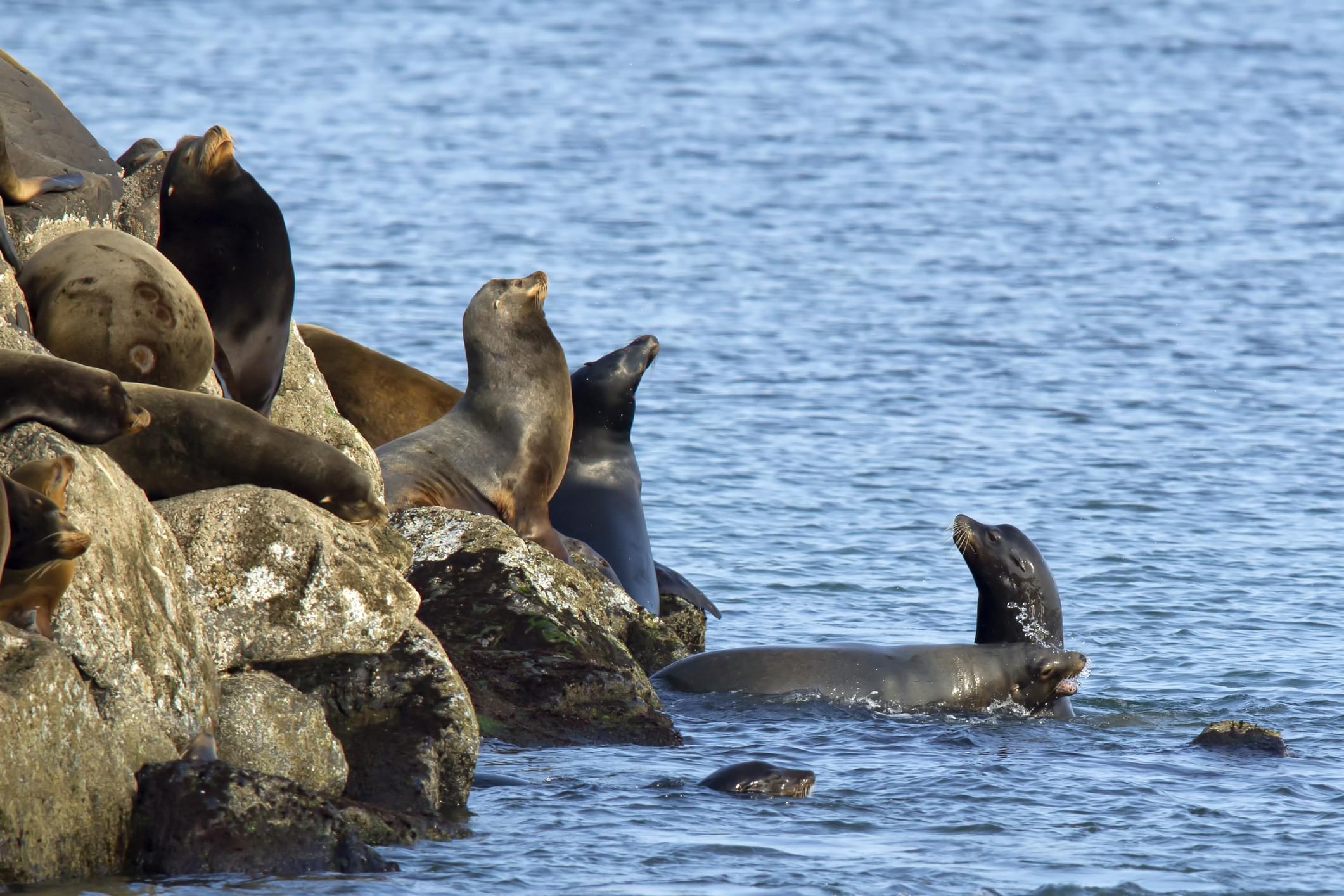 Day 4: Florence and Southern Oregon
Florence and points south are all about sand dunes and sea lions. Billed as home to the world's largest stellar sea lion den, the Sea Lion Caves are accessible only by an elevator ride down to a massive window overlooking these animals in their natural habitat. Florence is the gateway to Oregon Dunes National Recreation Area, so strap yourself into a dune buggy and laugh and scream like you're on a roller coaster. Depending on how much time you have, either head inland on Hwy 126 to Eugene, or continue down the coast to Gold Beach, a three-hour drive, and get on the highway north at Grants Pass.
If you continue south, numerous inroads off the highway lead to quiet seaside coves and charming beach towns. Take time to visit the tide pools at Cape Arago, just south of Coos Bay. Be sure to grab a tide chart at any visitor center before exploring nature's aquariums brimming with anemones, urchins, crabs and fish. The quaint town of Bandon provides great shopping, from arts and crafts to funky trinkets. Get back on Highway 5 at Grants Pass and head north to Eugene and wine country.
Sleepover: Driftwood Shores Resort appeals to kids of all ages with its indoor and outdoor pools, and oversized whirlpool tubs. All rooms are oceanfront, and suites include private balconies or decks and kitchens. For the budget-minded, the Old Town Inn is located in Florence's historic district and offers quick access to shopping and dining.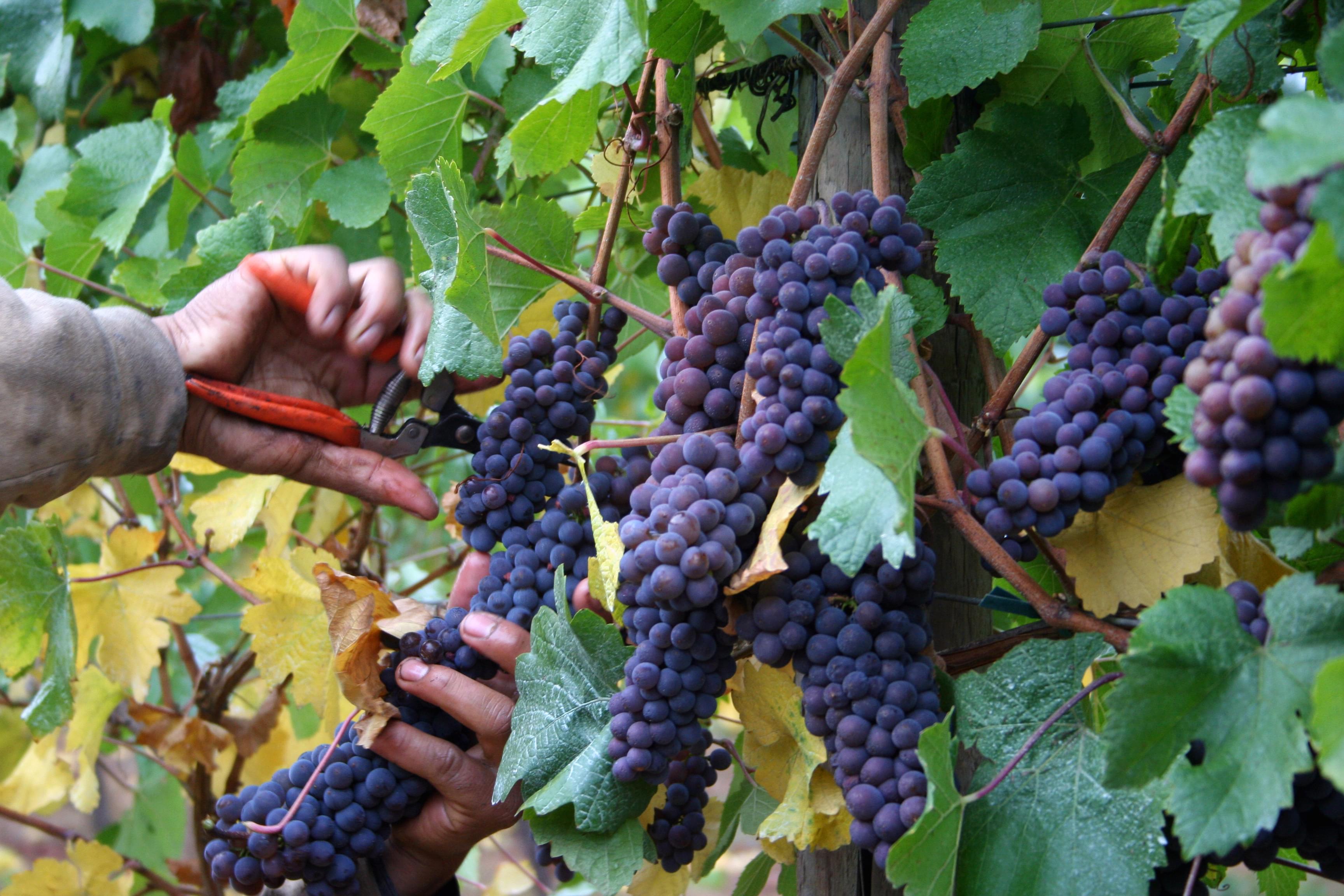 Day 5: Eugene and McMinnville, Oregon
Time it right to arrive at Eugene's Saturday market, a social gathering market since the 1970s. Or you can visit any day of the week as well for a bit of nostalgia and modern chic at the 5th Street Market. Stop at Red Hills Market in Dundee for hazelnuts with bacon for snacking on your way to the Willamette Valley wine tour. If you only have time to visit one vineyard, try Stoller Family Estate and their gorgeous 4,000-square-foot tasting room.
Eating where the locals eat is most always your best bet. Try Marche Restaurant for the house-cured wild pacific salmon or wood oven-roasted chinook. If you're feeling adventurous, opt for the "Chef's Whim" at Thistle Restaurant in McMinnville, and you don't have to make any decisions, right down to the wine-pairing. This is also a great way to sample the best local and seasonal items.
Sleepover: Speaking of nostalgia, check into The Vintages Trailer Resort, halfway between Dundee and McMinnville and smack in the middle of the Willamette Valley. From the 1947 Spartan Manor to a later model Airstream, all the trailers are air-conditioned and include just about everything to compliment your stay. If trailers aren't available, the Hilton Eugene can also be a good base to tour wine country.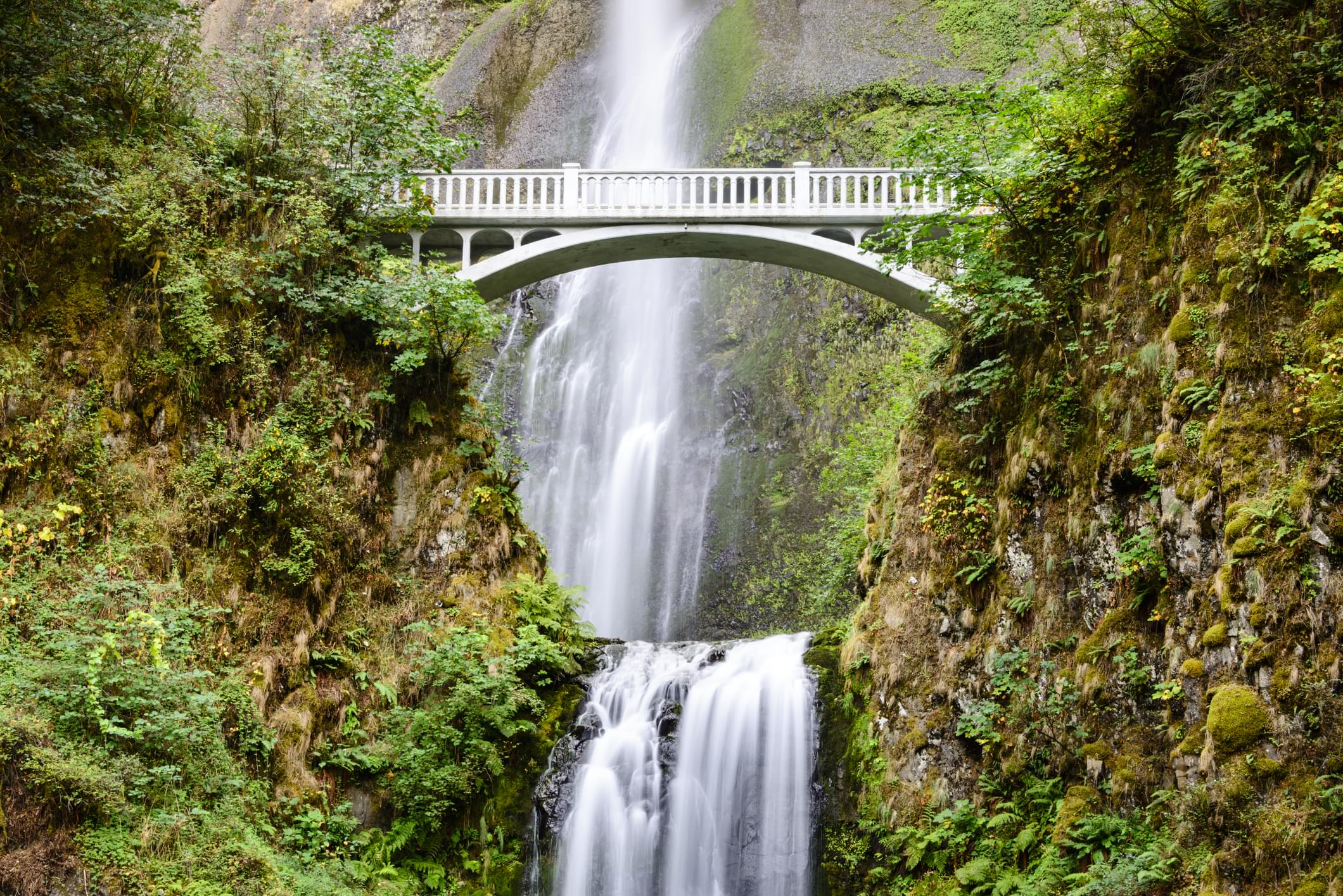 Day 6. Portland, Oregon
If Portland is foodie heaven, the Pearl District is total euphoria. Here you'll discover indie coffee houses and artisan ice-cream shops, cozy wine bars and craft-brew pubs. Along with many urban pleasures and cultural attractions, the "City of Roses" is connected with the great outdoors, notably the Columbia River Gorge. Your best bet is to take Exit 17 from I-84 east of the city and drive along the Historic Columbia River Highway.
Sleepover: For a truly memorable stay, check into the Tiny House Hotel.
Tips on How to Save and Be Safe
If you're a frequent traveler to the U.S., consider a Nexus pass to avoid long line-ups at the border. Take a minimal amount of cash and apply for a U.S. credit card to avoid foreign transaction fees. Make sure your travel insurance has you covered, particularly when renting a vehicle. To better prepare for a road trip, here are more money-saving tips.
P.S. Don't forget to pack your passport, swimsuit and a sweater. Visit Washington State Travel and Travel Oregon for more ideas about what to do and where to go as well as downloadable maps.
More from the Snowbird Winter Destinations Series:
This article is intended as general information only and is not to be relied upon as constituting legal, financial or other professional advice. A professional advisor should be consulted regarding your specific situation. Information presented is believed to be factual and up-to-date but we do not guarantee its accuracy and it should not be regarded as a complete analysis of the subjects discussed. All expressions of opinion reflect the judgment of the authors as of the date of publication and are subject to change. No endorsement of any third parties or their advice, opinions, information, products or services is expressly given or implied by Royal Bank of Canada or any of its affiliates.