London's hidden gems and lesser-known activities
One of the world's great cities, there are more ways to experience London than there are cobblestones in Covent Garden. But whatever you aim to see and do in London — whether you're travelling solo, with a partner or with the family — following the locals is always an effective strategy. If you're keen to get under the skin of the storied UK capital, read on for some hidden gems and lesser-known activities only savvy Londoners know about.
Stay
Before you hit the road, though, you'll need a place to unpack. London is crammed like a bulging suitcase with sleepover options for all tastes and budget levels. Excellent good value midrangers include the small chain of Nadler Hotels — its SoHo property is handily located in the heart of the city's nightlife action — as well as Bloomsbury's charming Jesmond Hotel, tucked into a neighborhood of handsome Georgian town houses and just a short stroll from Covent Garden. And for families, South Kensington's delightfully stylish Ampersand Hotel combines a great games room with proximity to London's top kid-friendly museums.
Breakfast and Beyond
Next up: breakfast. London hotels typically offer humdrum bacon and eggs. But many locals have found brekkie nirvana at a couple of tasty alternatives: near Covent Garden, 26 Grains serves Scandinavian-style gourmet porridge — a twist on the popular UK breakfast dish — while Brick Lane's kitsch-cool Cereal Killer Cafe has more than 200 international boxed cereals to dive into. Coco Caramel Shreddies fan? This is the place for you.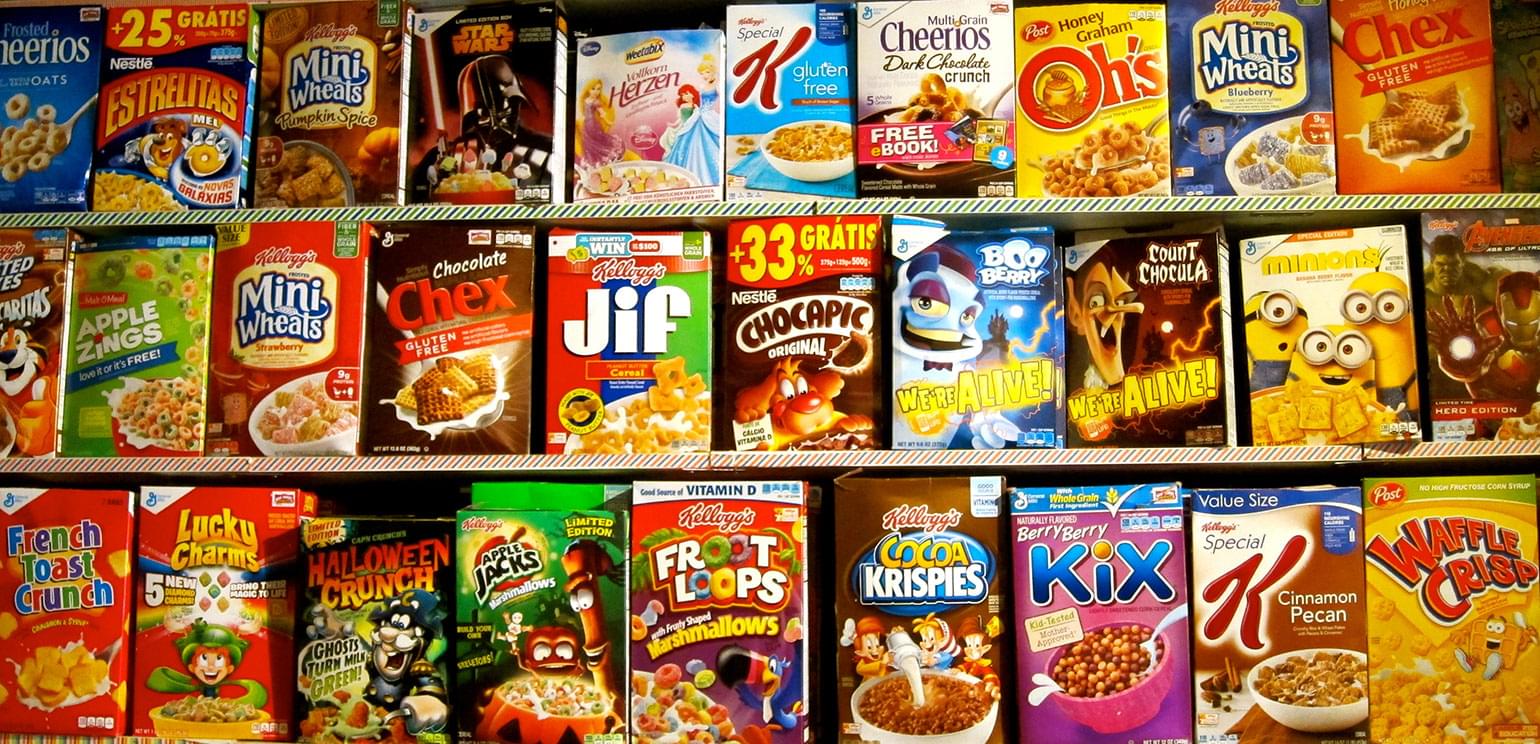 Once you're fully fueled, it's time to hit the streets. Londoners often steer clear of large but crowded attractions like the Science Museum, British Museum and National Gallery, swapping them instead for hidden gems that visitors often miss.
Great Small Museums
Among my favourites are the delightful Geffrye Museum, showcasing home interiors through the ages; the handsome William Morris Gallery, illuminating the creative work of Victorian Britain's top arts and crafts practitioner; the evocatively recreated Mayfair apartment where Jimi Hendrix lived; and the charming Dennis Severs' House, where candlelit, antique-lined rooms explore everyday family life in the 1700s.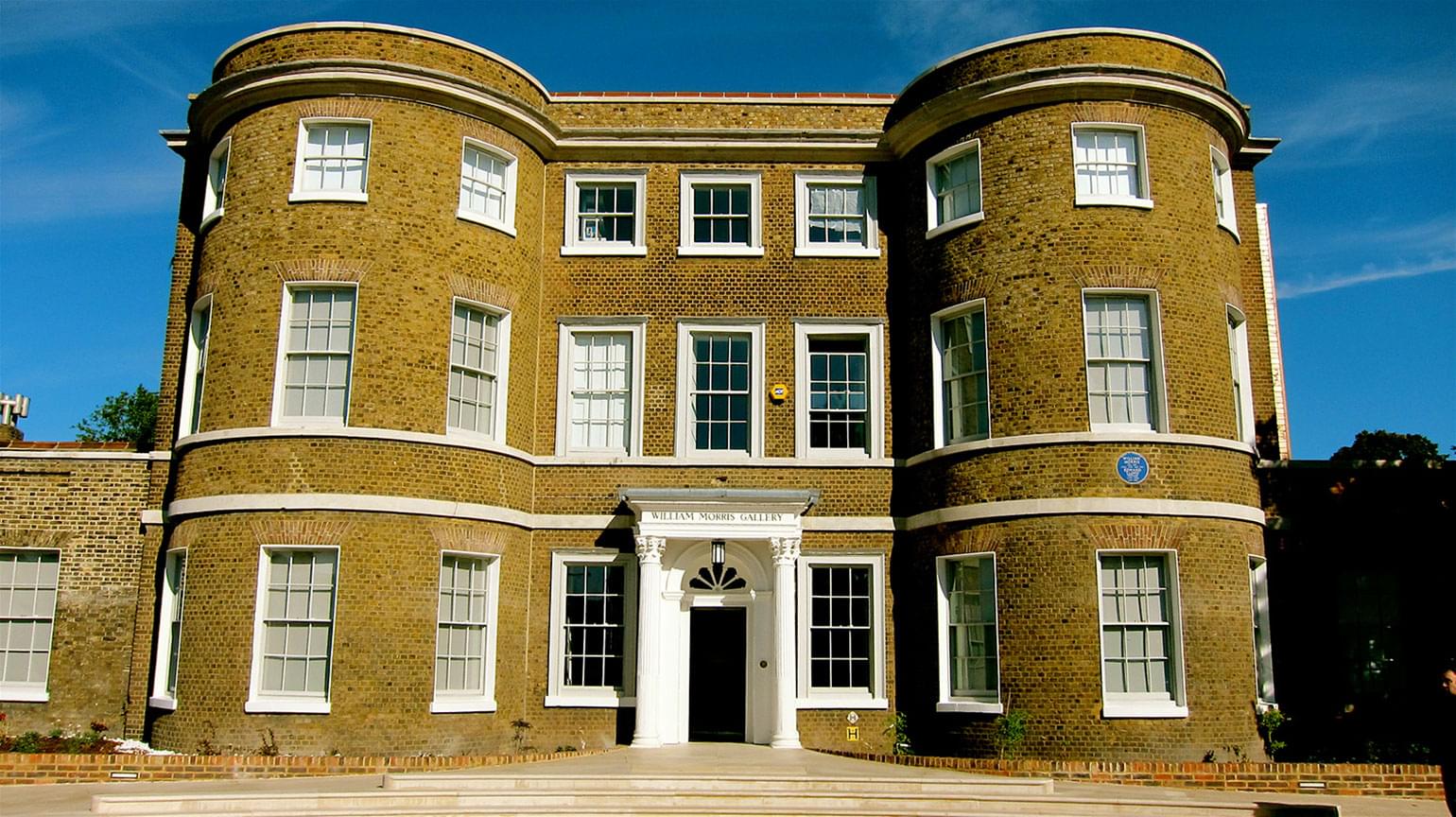 With kids in tow, consider the toy-packed V&A Museum of Childhood; Covent Garden's bus-and-train lined London Transport Museum and the general interest Horniman Museum, which has tons of programs for kids and attracts families from far and wide.
But you don't have to entirely avoid the big museums. Every month, London's largest cultural attractions host free-entry late-opening parties, where locals gather to drink, dance and enjoy live performances. The best nights are typically at the Natural History Museum and nearby Victoria & Albert Museum.
Top Tours
It's a similar story with guided tours. Visitor-packed buses trundle relentlessly around the city's most obvious tourist sites, but there are some highly enticing alternatives if you want to delve deeper or have a particular interest in mind.
Fans of the stage should book a National Theatre backstage tour while history-huggers should aim for a guided weave around Highgate Cemetery, final resting place of local VIPs from Karl Marx to Douglas Adams. Alternatively, London Walks hosts a leg-stretching cornucopia of themed tours, from cool street art to River Thames beachcombing – and they're great value.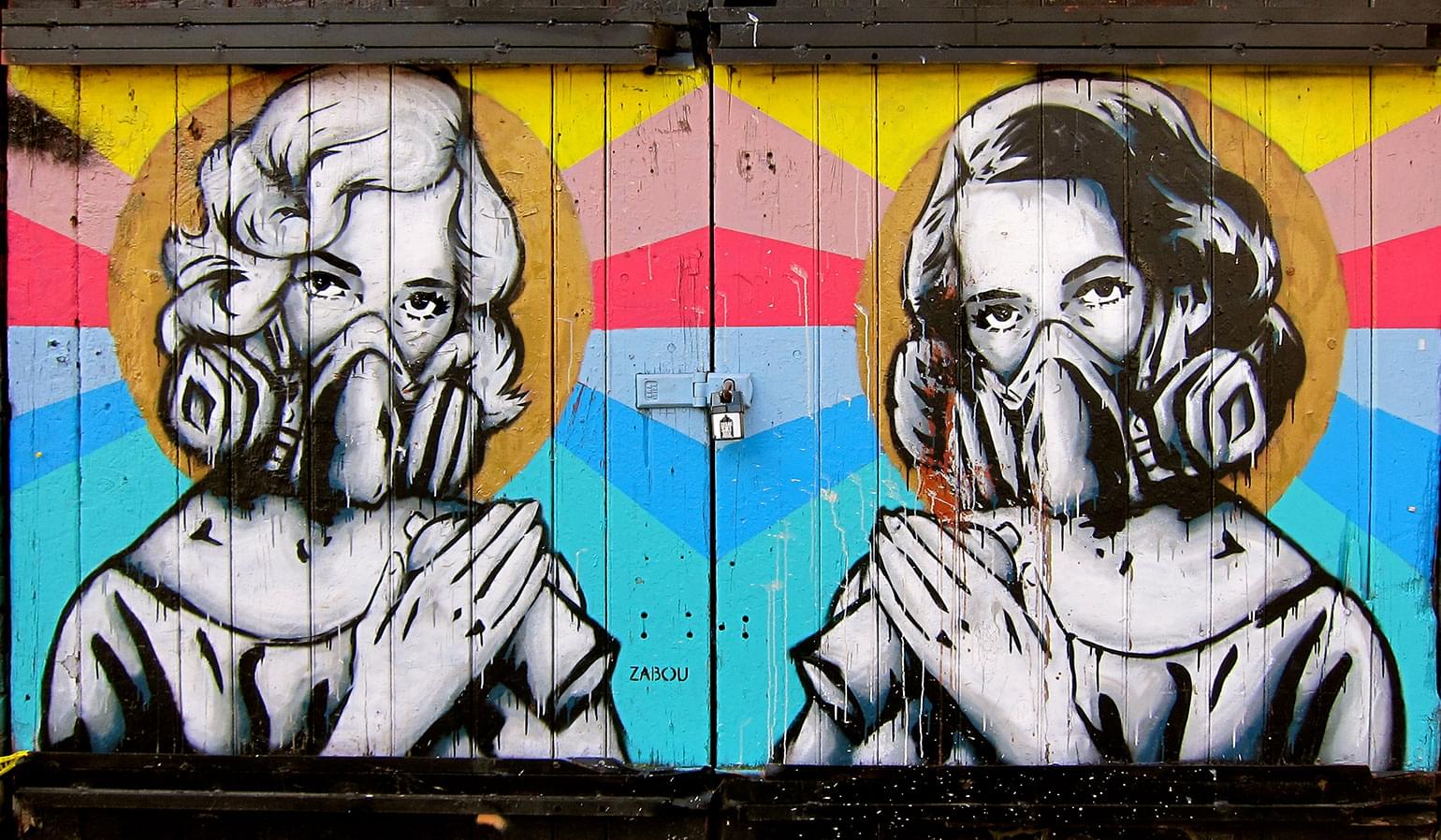 Sporting Activities
Sports nut? Consider the small museums and venue tours at legendary rugby stadium Twickenham or that revered and historic tennis shrine Wimbledon.
And if soccer is your thing – be sure to call it football in front of the locals – you can book behind-the-scenes tours at Arsenal or national stadium Wembley. Be aware that tickets for top-flight football games are harder to come by than a Wayne Rooney hat-trick and they can also be pricey. The alternative? Choose smaller (and cheaper) London teams like Crystal Palace or Queen's Park Rangers – my own lowly UK favourite.
Shopping Hotspots
The money you save can be redeployed to shopping. Londoners often sidestep crowded Oxford Street for the calmer retailing pleasures of areas like Chelsea's King's Road – don't miss John Sandoe Books – or posh St. James's, home of several centuries-old stores. Pop into this area's Truefitt & Hill, purportedly the world's oldest barbershop, for some souvenir moustache wax for a hirsute family member back home.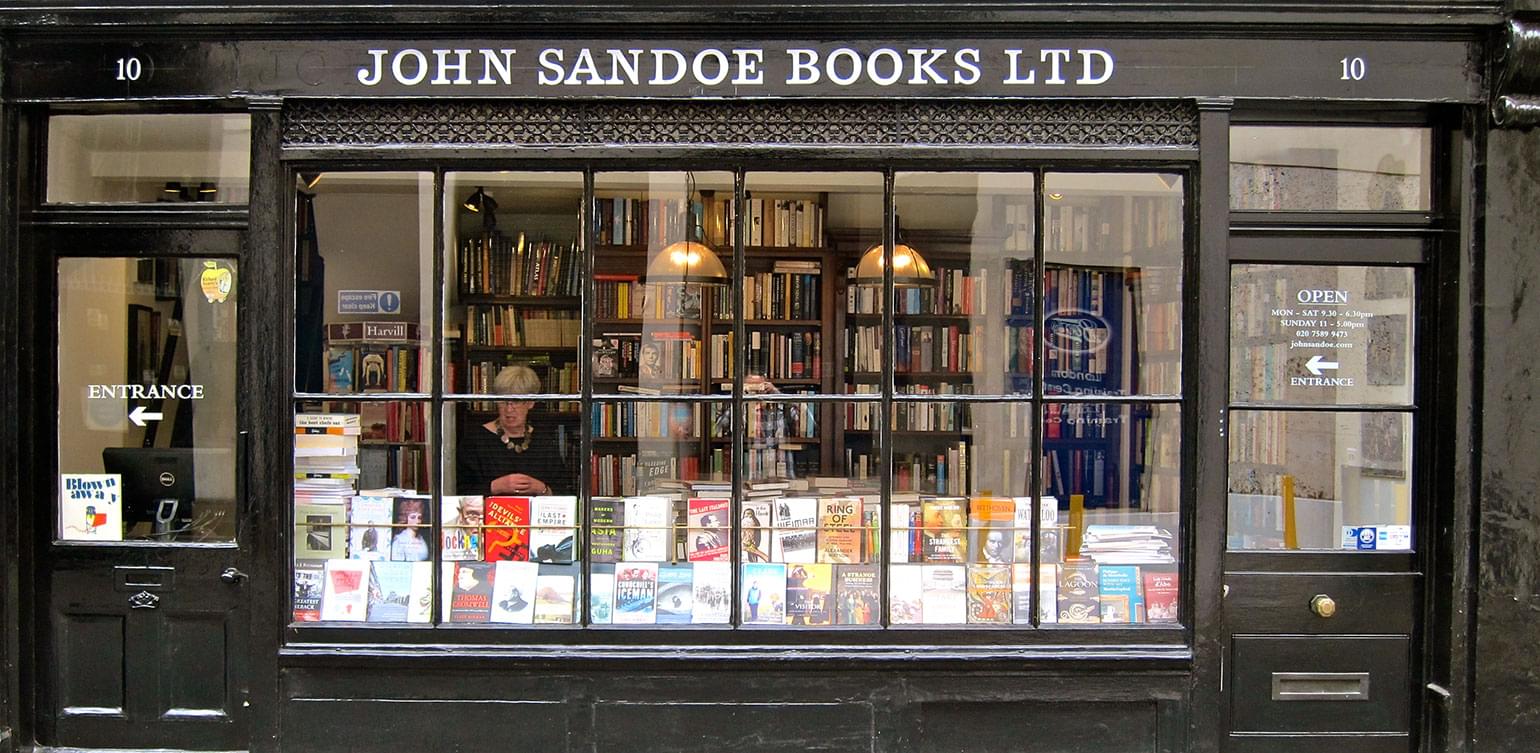 Street markets, though, are the best way to shop with the locals. Super-busy Camden Market and Borough Market are firmly on the tourist trail but my favourite recent discovery is East London's Broadway Market. Loved by Hackney hipsters, you'll find everything from artisan Scotch eggs and craft beer to vintage clothing and cooler-than-you-are vinyl records.
Pubs and Craft Beer
Speaking of beer, although London is certainly the world's pub capital there are plenty of mediocre watering holes among the hunt-worthy diamonds. Traditional favourites Ye Olde Mitre and Jerusalem Tavern are perfect for rainy day hunkering. But there's also a lip-smacking microbrewery scene worth tapping into.
Start with a Saturday visit to Kernel Brewing. Tucked into the Bermondsey railway arches, you'll join chatty locals buying bottles from a groaning counter – Citra IPA recommended. Need a seat? Add the pub-like tasting bars at London Fields Brewery and Crate Brewery, where the canal-side outdoor tables are highly inviting. For additional local ales, nip into one of the Craft Beer Co pubs dotted around the city.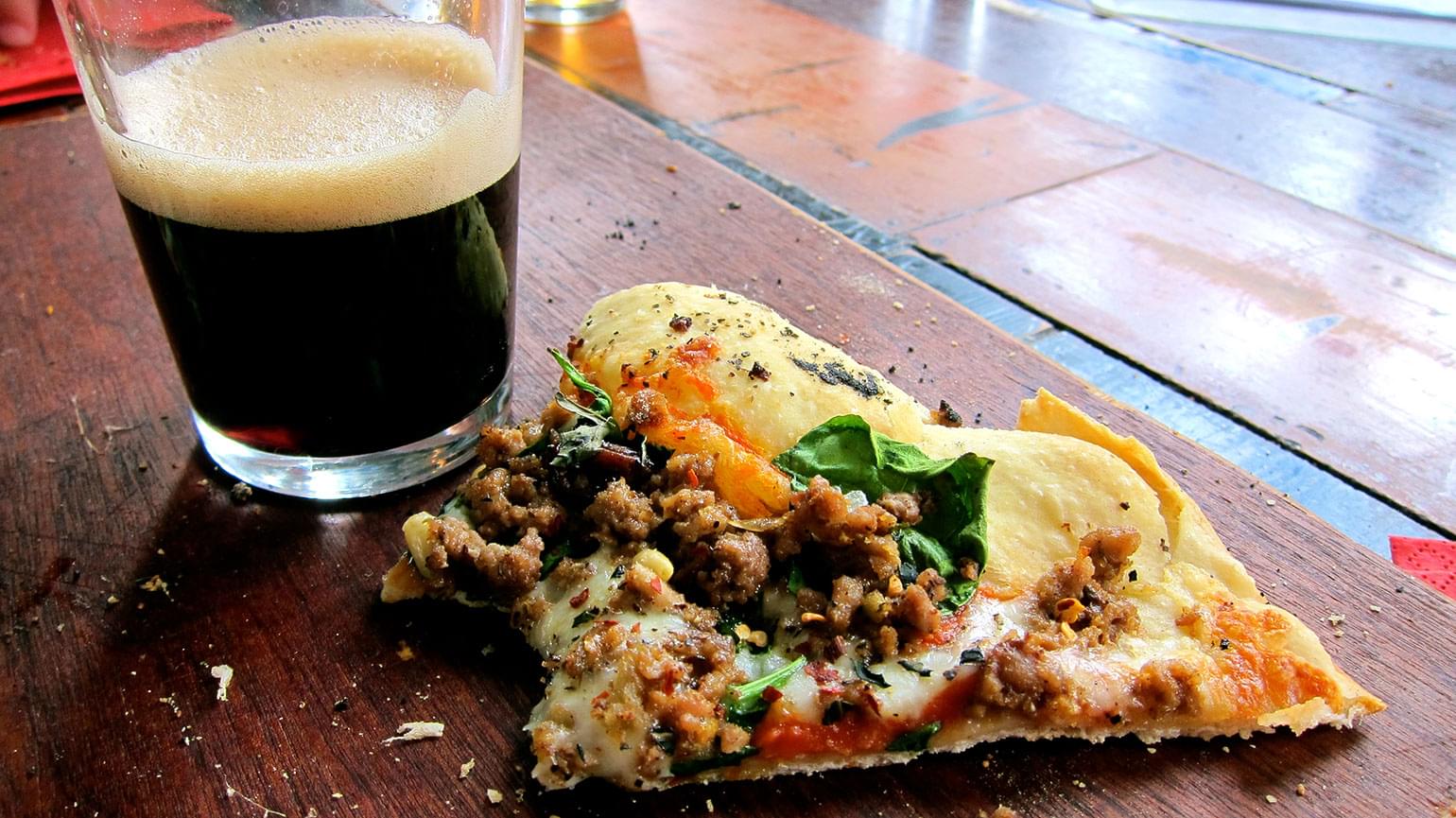 Nightlife Alternatives
But London bars aren't just about booze. The UK capital has a string of unusual under-the-radar pub theatres – studio spaces above old bars that stage cutting-edge plays. A good-value alternative to West End shows, these micro-playhouses include the acclaimed Old Red Lion and the celebrated Finborough Theatre.
Pub theatres aren't your only option for a night-out with the Londoners. The city is also crammed with great live comedy venues. Check listings at the Union Chapel, Soho Theatre and subterranean Leicester Square Theatre, where London stand-ups like Richard Herring and Stewart Lee often hold court.
And if, like many Londoners, you're keeping a close eye on your expenses, you can also catch a free night out. The BBC – the UK's main public broadcaster – stages almost daily radio and television show recordings throughout the city. Book gratis tickets online and you'll soon be enjoying a memorable evening with the locals far from the madding tourist crowds.
This article is intended as general information only and is not to be relied upon as constituting legal, financial or other professional advice. A professional advisor should be consulted regarding your specific situation. Information presented is believed to be factual and up-to-date but we do not guarantee its accuracy and it should not be regarded as a complete analysis of the subjects discussed. All expressions of opinion reflect the judgment of the authors as of the date of publication and are subject to change. No endorsement of any third parties or their advice, opinions, information, products or services is expressly given or implied by Royal Bank of Canada or any of its affiliates.