Edinburgh's hidden gems and lesser-known activities.
While Scotland's historic capital can feel more crowded with tartan-loving visitors than a Burns Night supper, there are plenty of ways to wend off-the-beaten-path and experience the city like a local. First-timers should cover-off bucket list must-dos like Edinburgh Castle and the National Galleries — then nose around the next street corner to discover the grassroots heart of a gracefully attractive old metropolis that has always been easy to fall for.
Best Stays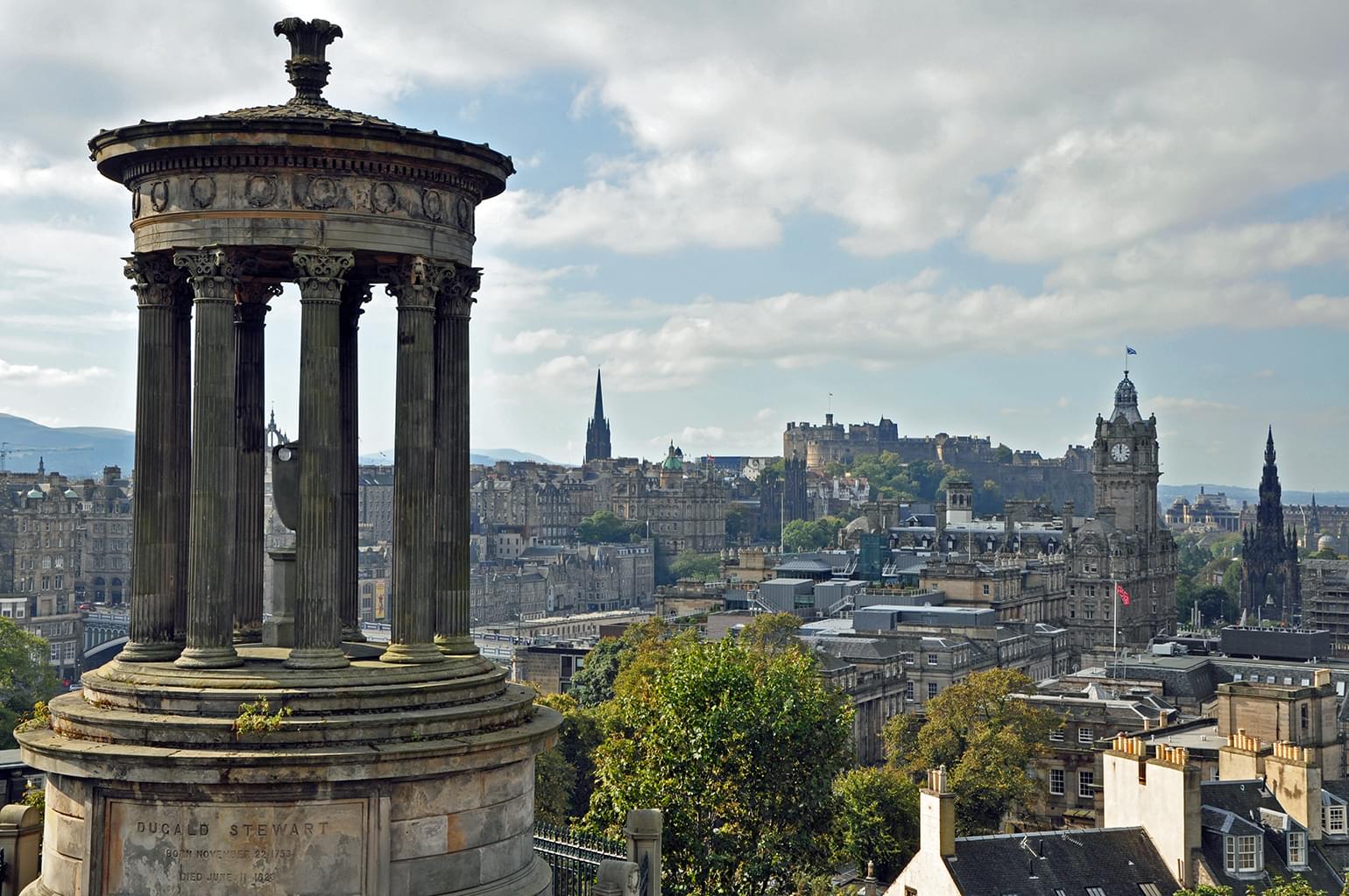 First, though, you'll need a comfy wee sleepover. A 10-minute stroll north of main city centre thoroughfare Princes Street, first-name-friendly Nira Caledonia – a boutique hotel with designer rooms in a Georgian townhouse setting – is a charmer, while great-value Channings, located on the same side of the city, colonizes explorer Ernest Shackleton's former Stockbridge-area home with high-ceilinged rooms and Victorian knickknacks. But to really live like a local, snag a self-catering flat. Perfect for couples, Edinburgh Hideaways' St James' Residence is a chic little snug near the Calton Hill end of Old Town's Royal Mile
Great Breakfasts
If you don't fancy making your own meals, Edinburgh's honey-hued stone buildings are speckled with lip-smacking eateries. Local favourite Loudons serves heaping "full Scottish" breakfasts – black pudding included — while brunch-loving Edinburghers flock to pubby Roseleaf – salmon eggs benny recommended – and the chatty Bluebird Café, where fluffy pancakes are preferred. Looking for lighter fare? Add aromatic fresh-baked cardamom buns to your coffee at Swedish-flavoured Peter's Yard.
Insider Tours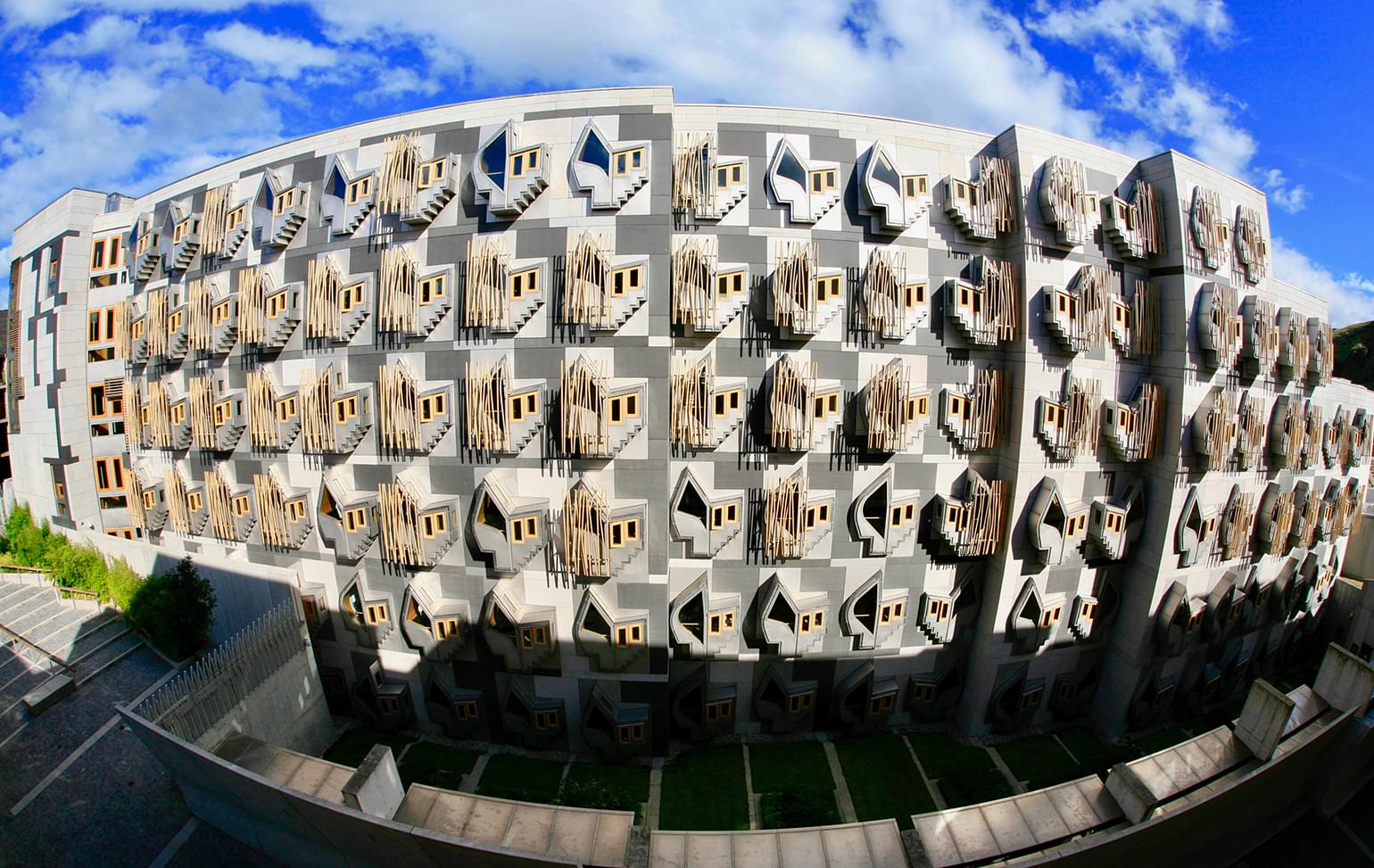 Once you're fully fueled, discover the Old Town's gable-studded skyline with a St. Giles' Cathedral Rooftop Tour, which takes you up to the historic church's lofty walkway. Then settle your jelly legs with a stiff one: Scotland isn't all about whisky and a 50-minute Pickering's Gin Distillery tour includes lip-smacking samples. Sober-up on a behind-the-scenes guided tour of the modern, architecturally eclectic Scottish Parliament, then visit the once-gritty portside Leith area where Trainspotting Tours expose the seedy underbelly of sights from Irvine Welsh's infamous novel.
Hidden Gems
Edinburgh's literary heritage goes far deeper than Welsh's nefarious characters, though. Learn about local lads Sir Walter Scott and Robert Louis Stevenson at the page-turning Writers' Museum, then compare them with latter-day literati via readings at the sparkling Scottish Storytelling Centre. And don't miss the Elephant House, a cafe where J.K. Rowling imagined Harry Potter's early adventures — Hogwarts-like Edinburgh Castle views included.
Alternatively, tales of everyday Muggles — from their teacups to their toys — are illuminated in the fascinating People's Story Museum, while the lives of posh yesteryear Edinburghers are explored in the elegant, antique-lined rooms of the heritage-preserved Georgian House.
Best Shopping
Sporran-shaped fridge magnets line the souvenir emporiums of Old Town's Royal Mile and New Town's Princes Street (the 'new' label actually refers to an area mostly built in the 1800s). But locals prefer retail therapy of a more independent flavour. Start with Sunday's food-forward Stockbridge Market – piquant Scottish cheese included – then peruse the hip stores nearby, including vinyl-lined record shop VoxBox. Edinburgh also has a sartorially sparkling vintage clothing scene, from local legend Armstrongs to super-cool Godiva, which fuses new togs with well-curated retro pieces.
Delicious Dining
Set your shopping bags down for a meal break. If Scotland's iconic chocolate and marshmallow Tunnock's Teacake doesn't hit the spot, try The Pitt, Leith's Saturday street food and drinks market, or explore the comfort grub delights of Stockbridge's Scran & Scallie – house-made sausages recommended. For fancier fare Timberyard fuses local-grown and foraged seasonal ingredients with simple, flavour-revealing preparations – often including succulent Scottish lamb. But when all you need is some home-baked cake action, join the sweet-toothed regulars at Lovecrumbs.
Big Night Out
If it's time to burn-off some calories, hotfoot it around Edinburgh's eclectic nightlife options. A reinvented former veterinary school, Summerhall arts centre showcases everything from live music to film nights and family-friendly recitals, while the subterranean Stand Comedy Club is often jam-packed with laughing locals. Alternatively, slug some Scottish craft beer at Holyrood 9A or hit the candlelit Bramble Bar for cocktails and slow jams. Alternatively, catch a band at the basement Jazz Bar, where everything from jazz funk to acoustic singer-songwriters keeps Edinburghers — and savvy visitors — entertained into the wee hours.
This article is intended as general information only and is not to be relied upon as constituting legal, financial or other professional advice. A professional advisor should be consulted regarding your specific situation. Information presented is believed to be factual and up-to-date but we do not guarantee its accuracy and it should not be regarded as a complete analysis of the subjects discussed. All expressions of opinion reflect the judgment of the authors as of the date of publication and are subject to change. No endorsement of any third parties or their advice, opinions, information, products or services is expressly given or implied by Royal Bank of Canada or any of its affiliates.