Travellers experience new destinations with all five senses, discovering the unique sights, sounds, smells, textures and – perhaps best of all – the tastes of each new place they visit.
Some people are driven to travel for the food alone, propelled on an adventure by the promise of new flavours, bold spices and fresh, foreign ingredients.
Mark McMorris – RBC Olympian, 7-time X-Game champion and RBC Avion Visa Cardholder extraordinare – is one such traveller, seeking out the best food he can find once he lands in a new spot on the planet. When we caught up with him in Aspen, Colorado, Mark explained that for him, food plays a huge role in experiencing new cultures and new places. It influences his mood ("certain food just makes you happy!"), makes him try new things and compels him to see different corners of a city or town he's visiting.
"I think one of the most fulfilling things when you travel to a new place is finding good food. It's a huge motivation to me when I go somewhere new to find the absolute best food I can find."
One of the best parts of experiencing new foods while travelling is that you're not only enjoying what you taste at the time, but you're building a memory that you'll bring back home – and you'll think of that place whenever you smell or taste a particular food again.
Here are five ways you can feed your need for travel through food, cooked up courtesy of Mark McMorris:
1. Ask the Locals
When it comes to finding the best places to eat at your new destination, checking in with the locals is definitely the right first step. Internet searches may take you to the most 'popular' restaurants, but the locals are more likely to point you to the latest hot spot, the brilliant, up-and-coming chef, or the hole in the wall that serves up the best grub in town.
"When I'm seeking out the best food I can find in a new place, I definitely try to ask the locals. You have to start with the real interactions before you resort to the internet."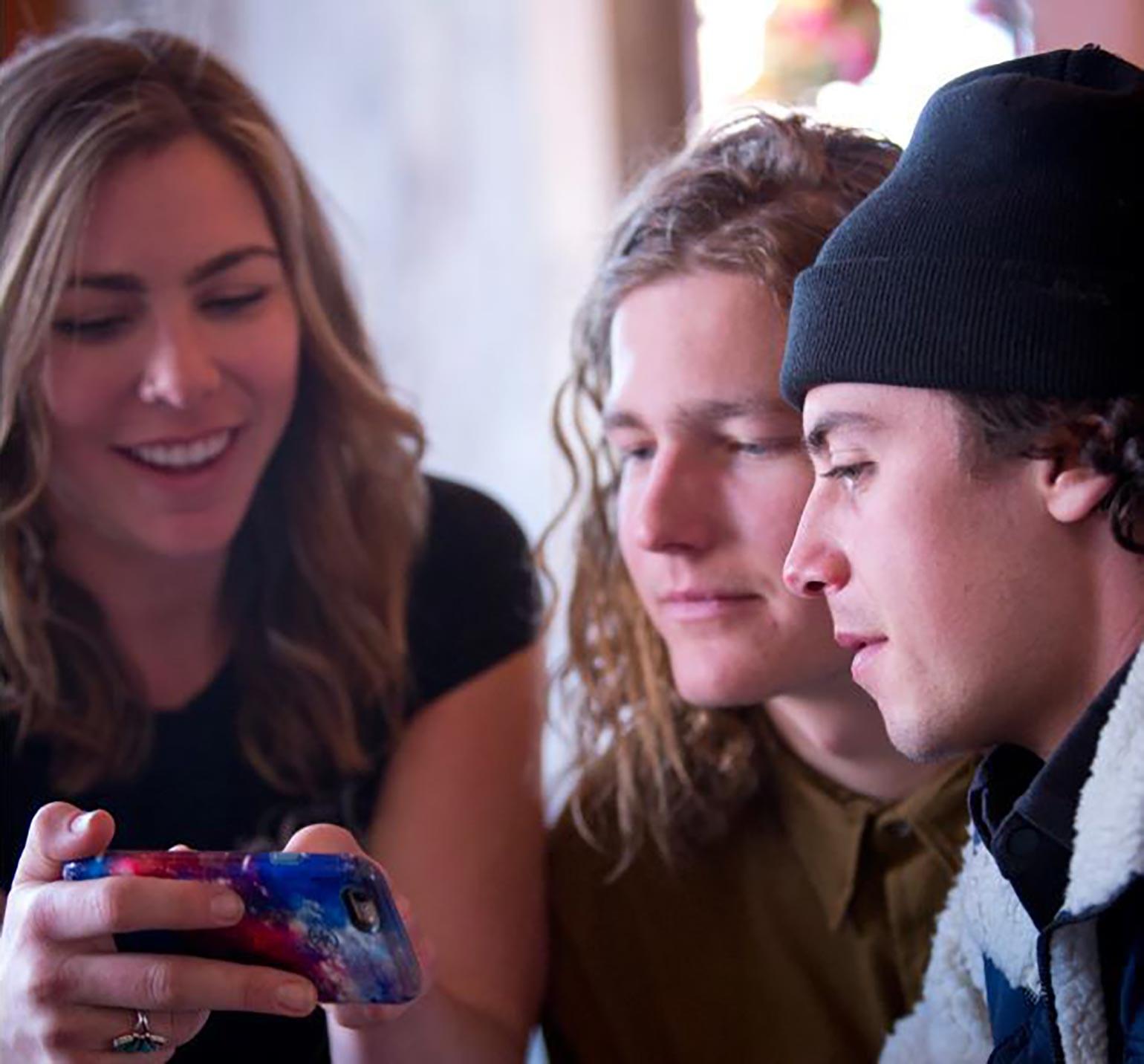 2. Get out of Your Comfort Zone
When I'm seeking out the best food I can find in a new place, I definitely try to ask the locals. You have to start with the real interactions before you resort to the internet.
There are few things in life more thrilling than venturing into an establishment where you don't speak the language, understand the menu or recognize the food. Trying new ingredients or dishes that may not be familiar to you often makes for a truly authentic experience that could end up surprising you – and may just become one of your most pronounced travel memories. Kind of like when Mark tried Ostrich in Switzerland…
"One of my best food memories is from when I was in Davos Switzerland for a contest I was competing in and I ate Ostrich for the first time. They brought out on this hot rock and you had to cook it by yourself. I was actually surprised by how much I liked it and it was fun to cook.
3. Be Willing to Travel
We're not talking about a three-hour drive to your next meal, but getting off the beaten path is important when snuffing out the best food around. The main drag of major cities will cater to tourists, watering down the flavours of the region (and often beefing up the prices). A willingness to stroll through tiny streets, trek up a mighty hill or veer off the main road will surely help you in your quest for good eats. Just ask Mark,
"I've definitely driven pretty far for a meal. Not like crazy distances and I don't think I've ever gotten on a flight for a meal. But I've definitely gone the extra mile for a meal- and it's always been worth it"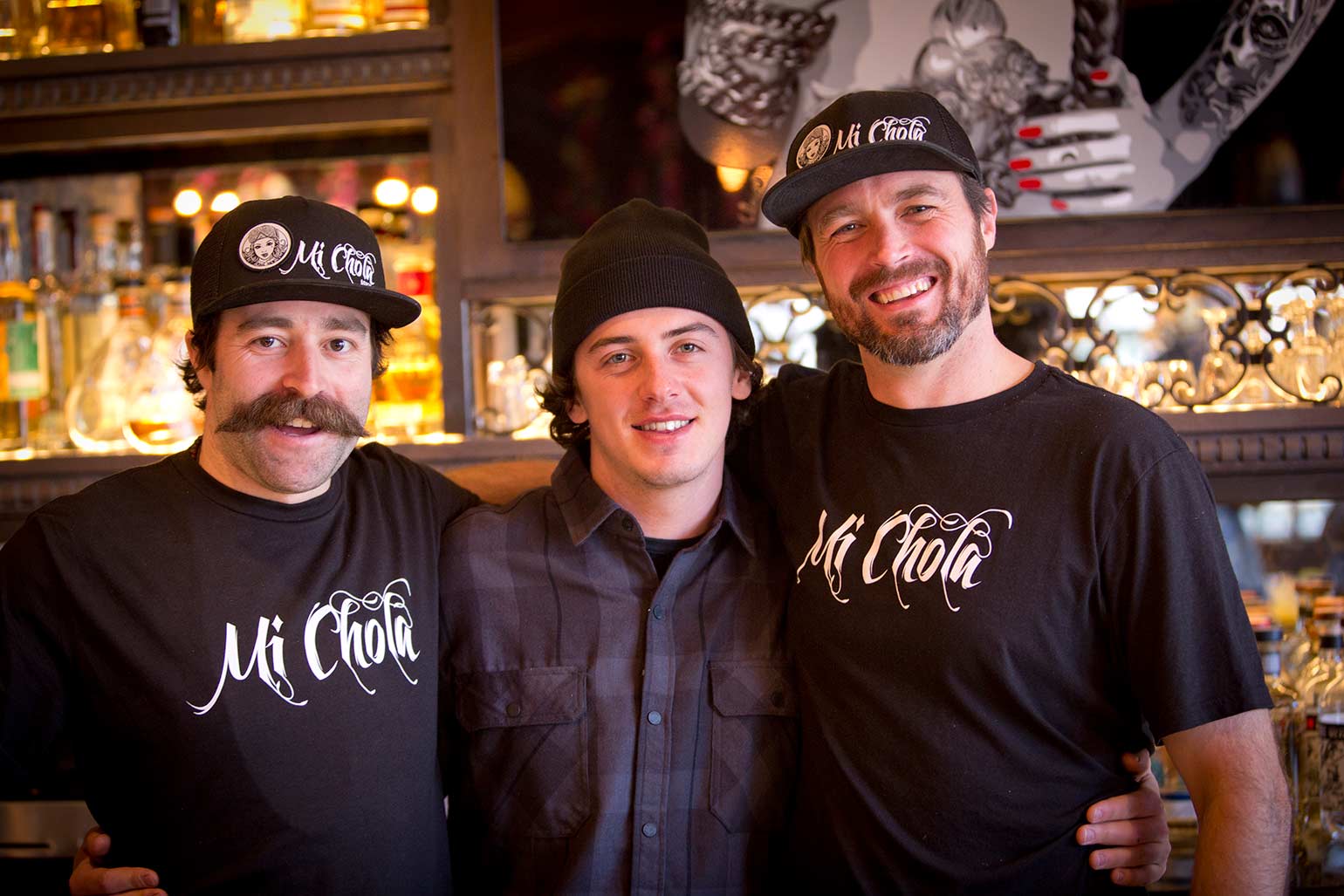 4. Eat What You Love
Once you've taken a risk or two in the food department, you do really want to eat what you enjoy (which may, incidentally, be one of the out-of-the-box food choices you ventured to explore on your travels). Because enjoying great food while travelling is one of the best parts of experiencing new places, find what you love to eat and dig in happily. Mark, for instance, is always happy to discover a twist on an old favourite, or embrace more intense flavours in a beloved comfort dish.
"My all-time favourite thing to eat is Spaghetti Bolognese. I ate it for my entire life and I still like it just as much now as I did when I was a kid. Now when I travel, I always try and find the best Italian food to figure out who makes it best and because who doesn't love to eat Italian food?"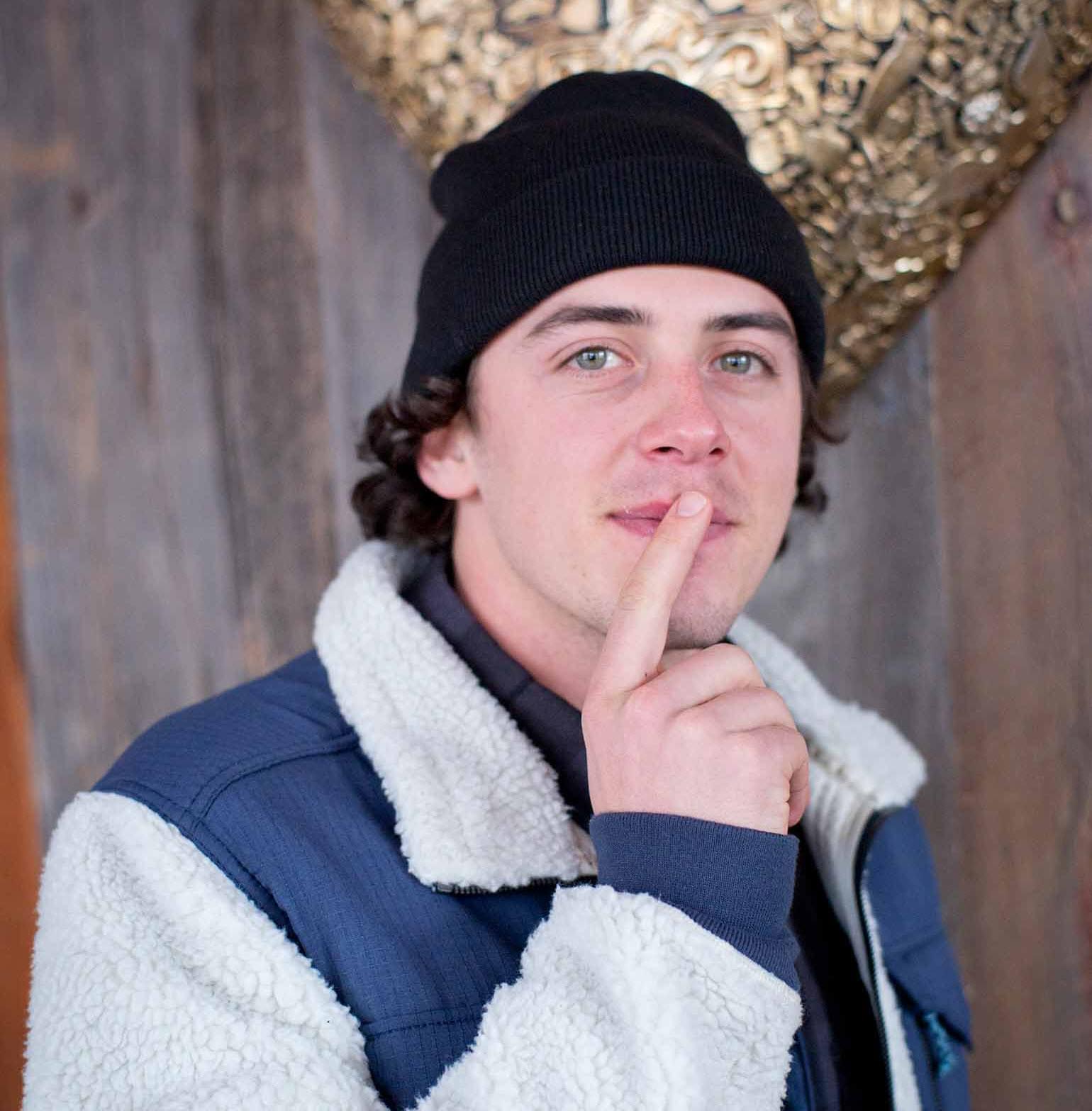 5. Try the Specialty
No, that doesn't mean you have to try the fried scorpion next time you're in Bangkok. But if you're visiting a destination that specializes in a particular ingredient or dish, it's worth trying the food that makes them famous. Opening your mind – and your palette – can change your perception of a cuisine, and even a culture. As Mark can attest to, being too particular about food can limit your experiences and cause you to miss out on something special.
"It's funny because I was the pickiest eater ever before I started travelling, but then I was just forced to have to eat everything. And now, my preference in food has changed so much. I've even influenced my mom to get a bit more adventurous in the food department."
Avion can help you discover new food and feed your need for travel – whenever, wherever you want to go. Discover how Avion makes it easier to experience new tastes and flavours – or head back to a restaurant on the other side of the world that you've never forgotten.
We want to hear about your new and exciting experiences! Show us how you feed your need to travel using #Avioning.
This article is intended as general information only and is not to be relied upon as constituting legal, financial or other professional advice. A professional advisor should be consulted regarding your specific situation. Information presented is believed to be factual and up-to-date but we do not guarantee its accuracy and it should not be regarded as a complete analysis of the subjects discussed. All expressions of opinion reflect the judgment of the authors as of the date of publication and are subject to change. No endorsement of any third parties or their advice, opinions, information, products or services is expressly given or implied by Royal Bank of Canada or any of its affiliates.