Are you a traveller or a tourist?
While the distinction might not be immediately obvious, there really are two ways to see the world: By immersing yourself in your new environment, or by ticking off a city's major landmarks that you would find on most internet checklists. True travellers feed their need for travel by experiencing the culture, food and adventures each new destination has to offer. We have a name for these travellers – we call them RBC Avion Visa Cardholders.
If I'm going somewhere totally new what I would do to have the best experience is talk to the locals. Locals always point you in the right direction.
RBC Avion Visa Cardholders are hungry for new experiences and eager to learn about customs, landscapes and perspectives that are different from their own. Supportive and curious about RBC Avion Visa Cardholders from all walks of life, we recently caught up with Mark McMorris – RBC Olympian, 7-time X-Game champion, and exemplary RBC Avion Visa Cardholder (adventurous, authentic and undeniably cool). Against the backdrop of the shimmering mountain peaks and lively ski village in Aspen Colorado, Mark shared with us how he feeds his need for travel through culture.
Here are four ways you can explore, support and soak up the culture of a new place, Mark McMorris style.
1. Stay Amongst the Locals
With Airbnb making it ever so convenient to rent a resident's house or apartment, it's easy to live like a local and stay in the communities that make up the fabric of a city or town. Stopping in at the corner store for essentials, sipping espresso at a street café or chatting with neighbours offer invaluable glimpses into local lifestyles, perspectives and priorities.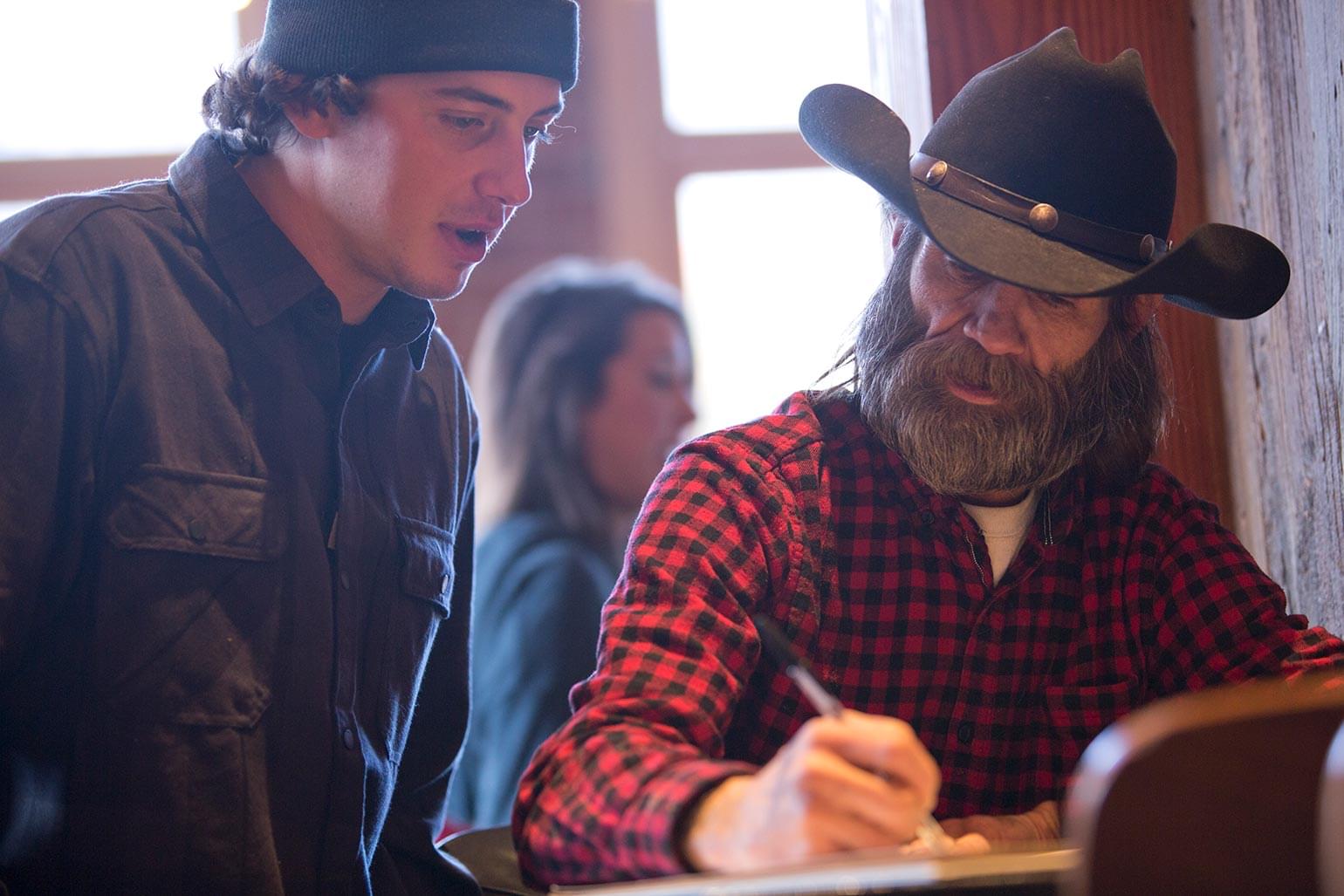 Whenever I go to really cool villages around the world, especially in Europe, I always like to get an authentic little keepsakes that I take back home with me.
2. Buy Something Unique to the Region
While in Aspen, Mark bought a custom-made hat (which involved lighting it on fire!) at the Aspen Hatter – a truly local experience he couldn't have had just anywhere. When you shop locally as you travel, you're not only extending your memories, but taking part in that city or country's unique process of buying goods (such as haggling with a steely vendor or having a hat molded to your head). Browsing through markets and strolling through authentic shops also lets you interact with local business owners, craftspeople and artists.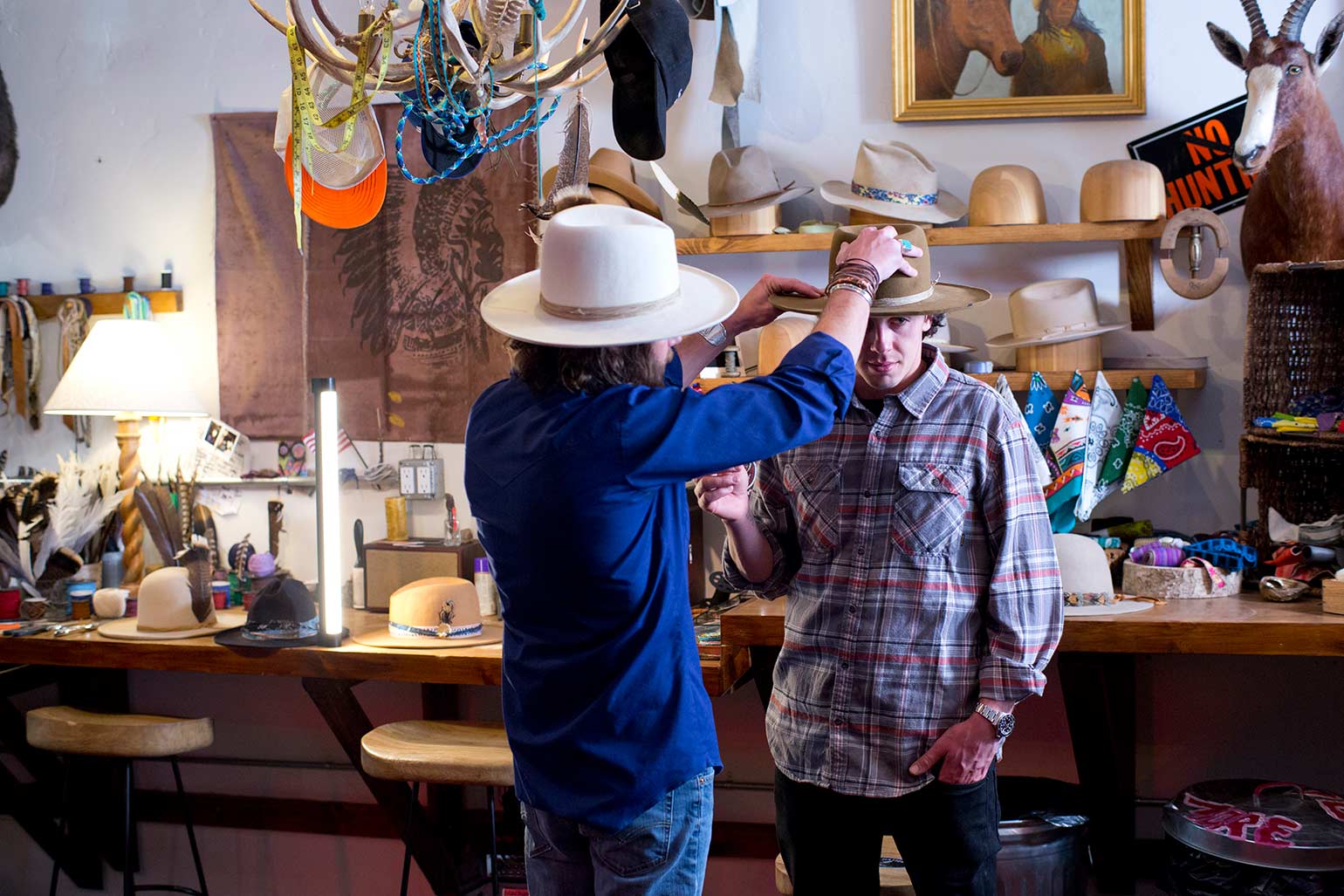 3. Attend an Event or Try Something New
Whether it's a soccer game in Barcelona, taking in the Palio in Siena, witnessing the wildebeest migration in Tanzania or kayaking the Amazon, why not experience the best of what a destination has to offer? It's one of the reasons Mark tried dogsledding in Aspen – as a traveller, he wanted to check out one of the region's most genuine adventures.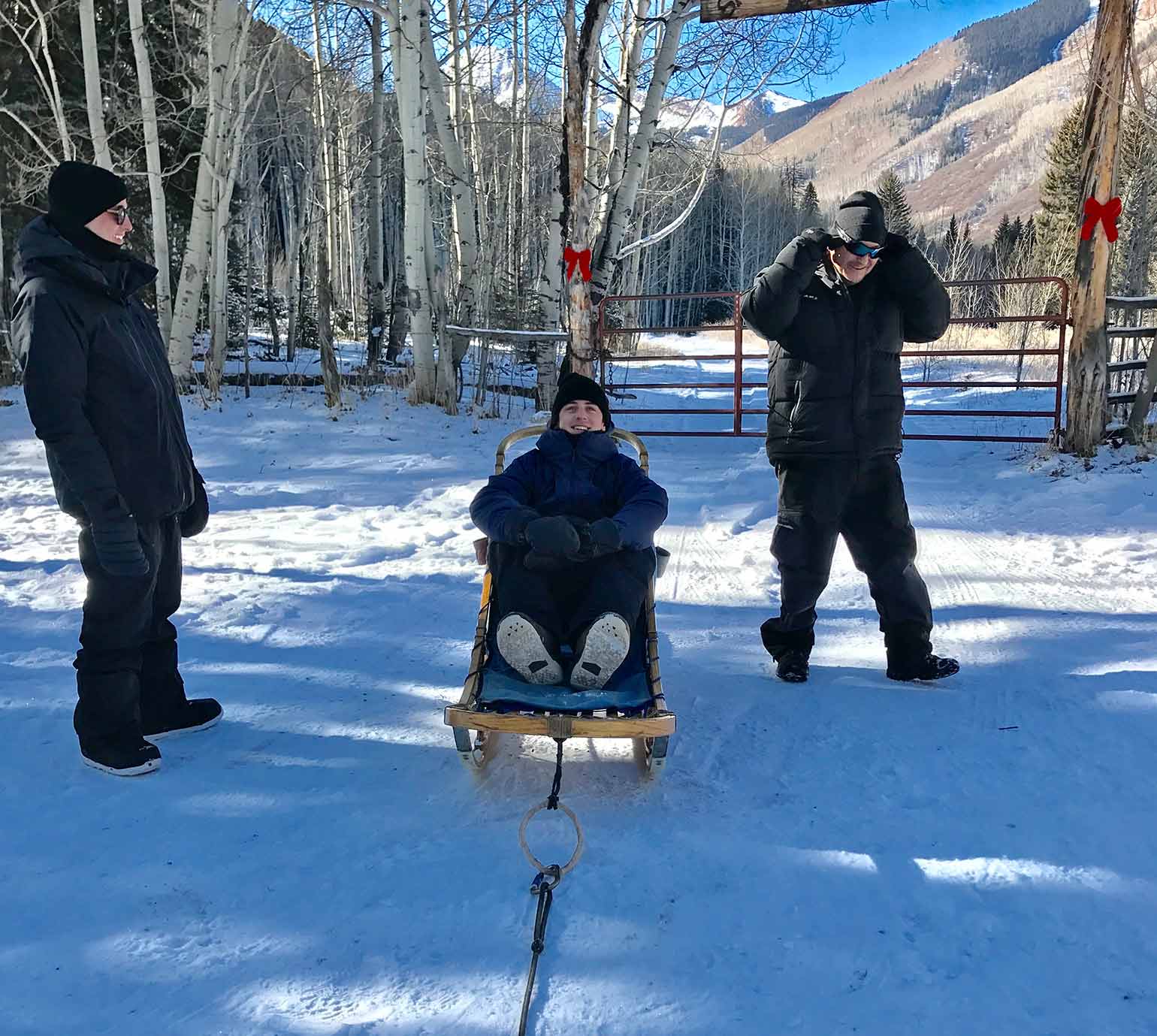 4. Participate in a Special Occasion
From art to language to taekwondo, you can't get much more immersive than learning a local craft while in a new culture. Not only are you discovering more about what drives the community you're visiting, you'll mix with local educators and students to discover more about what drives them to teach, learn and thrive. Mark certainly experienced this when he took part in the creation of his hat by Aspen hatters – local craftspeople who brought him along from start to exciting finish.
We want to hear about your new and exciting experiences! Show us how you feed your need to travel using #Avioning.
Discover how an RBC Avion card makes it easier to explore the places you've always wanted to go – or revisit a culture that's made a difference in your life.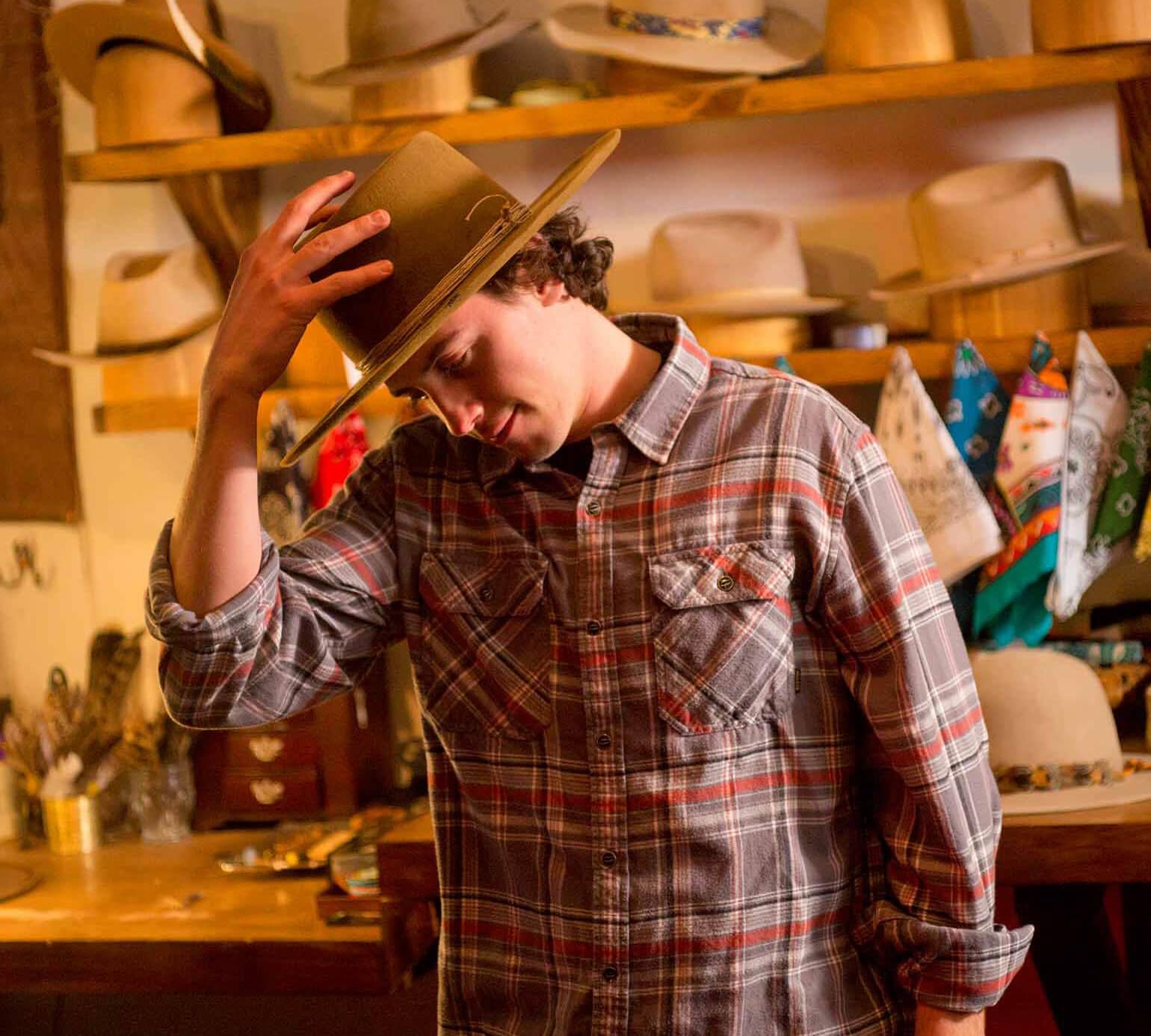 This article is intended as general information only and is not to be relied upon as constituting legal, financial or other professional advice. A professional advisor should be consulted regarding your specific situation. Information presented is believed to be factual and up-to-date but we do not guarantee its accuracy and it should not be regarded as a complete analysis of the subjects discussed. All expressions of opinion reflect the judgment of the authors as of the date of publication and are subject to change. No endorsement of any third parties or their advice, opinions, information, products or services is expressly given or implied by Royal Bank of Canada or any of its affiliates.