These easy daily routines can help keep your energy high and your body healthy — plus they're great for the whole family.
Making time to move your body is great for both physical health, as well as mental wellness. RBC Olympian and Team Canada taekwondo athlete, Skylar Park, knows how to kickstart her energy by adding more movement into her day.
Bring these easy routines into your daily life to keep your energy high, your productivity sharp, and your body feeling good.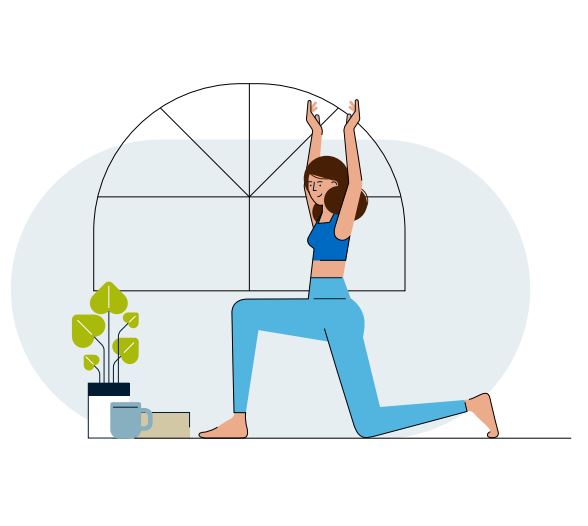 1. Start the day with light stretching or yoga
My family and I have been starting our day with yoga and stretching and it's increased our energy and productivity throughout the day. This makes for a great family activity! One of my favourite YouTube channels for this is "Yoga with Kassandra."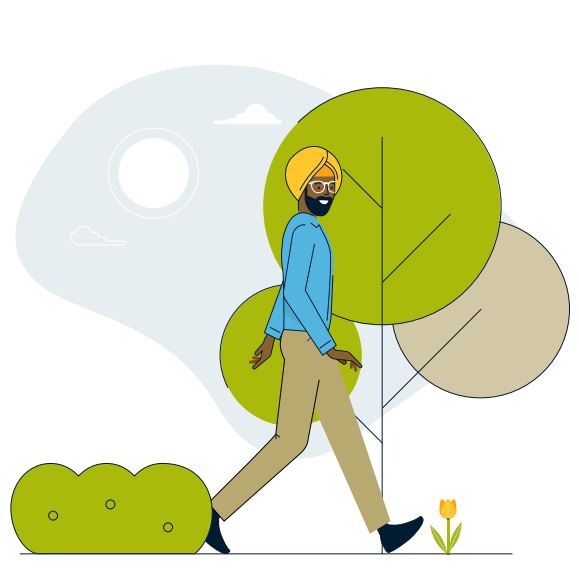 2. Go for a walk outdoors
With nicer weather coming, take time each day to get outdoors for some fresh air and to soak up the sun. Make it a daily habit and take the whole family with you!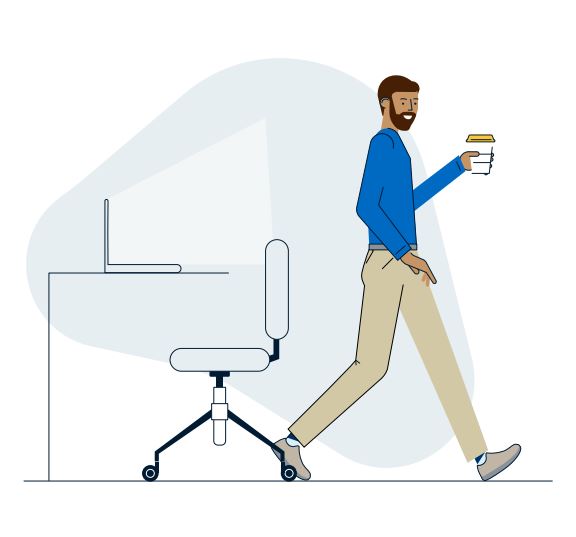 3. Set an alarm on your phone for every hour — get up and walk around!
Another good general practice is setting an hourly reminder to stand up, stretch your legs, walk around or grab a glass of water to stay hydrated.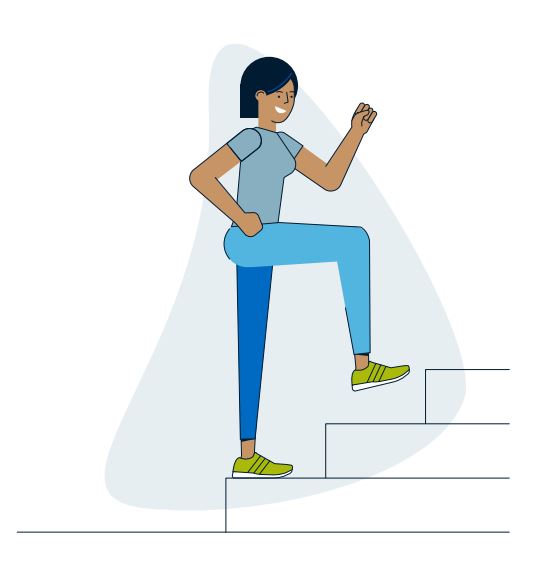 4. Use the stairs as often as possible
The stairs are a great workout tool. Make a conscious effort to use the stairs more, or specifically use them for exercise with activities such as step-ups. To start, stand at the bottom of the staircase using only the first step. Step up with your left foot followed by your right, then step back to the floor with your left foot, then your right. Continue for 15 seconds and then repeat, leading with your right foot for 15 seconds.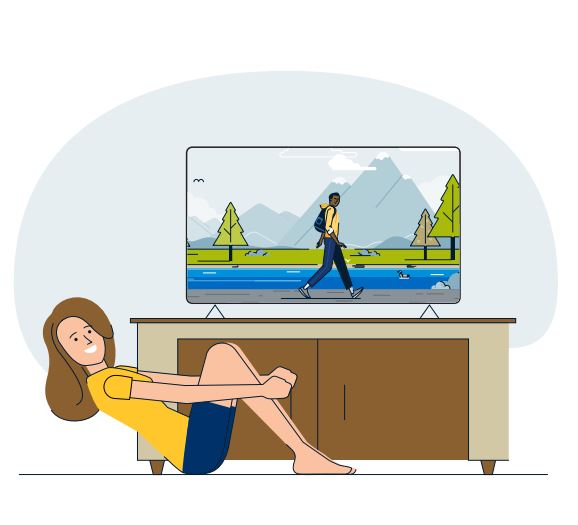 5. Play the sit-up game while you watch shows or movies
Pick a character in the movie or show you're watching and every time someone says the character's name, do 5 sit-ups. Have fun with it!
This article is intended as general information only and is not to be relied upon as constituting legal, financial or other professional advice. A professional advisor should be consulted regarding your specific situation. Information presented is believed to be factual and up-to-date but we do not guarantee its accuracy and it should not be regarded as a complete analysis of the subjects discussed. All expressions of opinion reflect the judgment of the authors as of the date of publication and are subject to change. No endorsement of any third parties or their advice, opinions, information, products or services is expressly given or implied by Royal Bank of Canada or any of its affiliates.