Need a caffeine fix for something other than the usual restaurants found on almost every Toronto street corner? Why not indulge at an independent coffee shop - guaranteed to impress!
Coffee is one of those beverages that bring people together. It is a common denominator that allows you to strike up a conversation, exchange jokes, or simply enjoy its effects on an early Monday morning. But do you know where to find some unique and tasty blends in Toronto? Here are 10 hot spots where baristas are constantly honing their craft, bringing you bespoke beverages of all strengths, sizes, and flavours.
Looking for the perfect cuppa coffee to start your day in the downtown core? Dineen is the spot for you. Located at the corner of Yonge and Temperance, this swanky cafe, where a luxurious fur clothier once stood, serves up some of the best-crafted beverages in the city. Since their opening in 2013 they have truly embraced their historical positioning within the city, coupling it perfectly with their modern and welcoming ambience. Come in for a deliciously crafted cortado or silky smooth cappuccino. You will be glad you did.
With six locations across "The Six" you are bound to stumble upon one for that necessary coffee fix. Enjoy an array of beverages including espresso-based lattes, cappuccinos, and macchiatos, hot chocolates, teas, and several cold options.
Want a coffee with an artistic twist? Then do yourself a favour and head to Versus Coffee, just steps away from Toronto's Financial District on Adelaide St. Here the baristas have taken foam art to a whole new level, adding colour and special effects to their already popular blended drinks. Enjoy a latte or flat white with a beautiful image within the foam, a campfire latte complete with torched marshmallows for the toasted taste, or if not a fan of coffee, a matcha latte donning colourful art to begin your flavour fusion. Hungry? Consider the smoked salmon and cream cheese on crusty bread. Absolutely divine.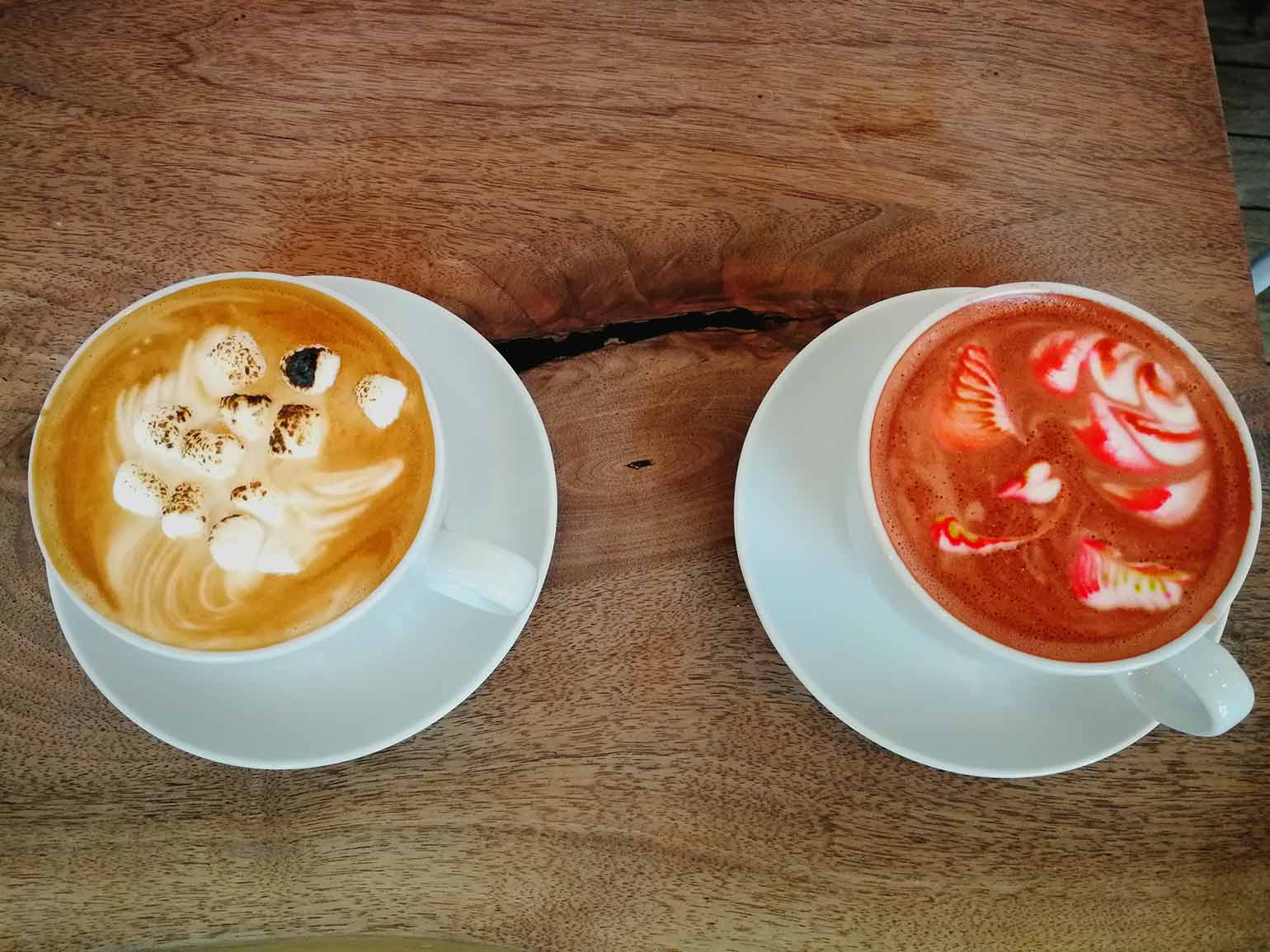 Not your average transition, this coffee shop on Harbord street, steps from the University of Toronto campus, was once an abandoned vacant lot. Then, in 2009, it was transformed into one of the hottest caffeine-pumping hot spots in downtown Toronto. Grab a latte, an espresso, a filtered brew, or even a bag of beans to take home. After even a few sips, you will crave a repeat visit.
A very popular spot for a delightful cup of Joe. Balzac's in the Distillery District has incredible taste mixed with unique coffee experiences with worldwide roasts. Here, instead of a usual mug-filled drink, why not step out of your comfort zone and try a coffee in a cone? A completely novel concept, this flavour combination of espresso, or macchiato for the milk lovers brings a whole new dynamic combined with the crunch of a chocolate waffle cone. Word of advice — grab that Instagram shot fast as the bottom of the cone gets soft quickly!
This spot on Queen street has the perfect combination of delicious breakfasts and artisan-crafted drinks. Enjoy a beautiful latte with impeccable foam art served with a signature chia pudding or fan favourite rose-shaped avocado toast.
Located just off campus at Ryerson University, Page One Cafe is the perfect venue for getting that excess work off your plate. Accompany this welcomed peaceful atmosphere with delicious and powerful caffeinated beverages, fresh eats, and cocktails waiting until the five o'clock whistle blows. This cafe wanted to bring a cheery and inviting atmosphere for lengthy visits. Reliable Wi-Fi and an impressive menu bring patrons back over and over again to stay and chill awhile.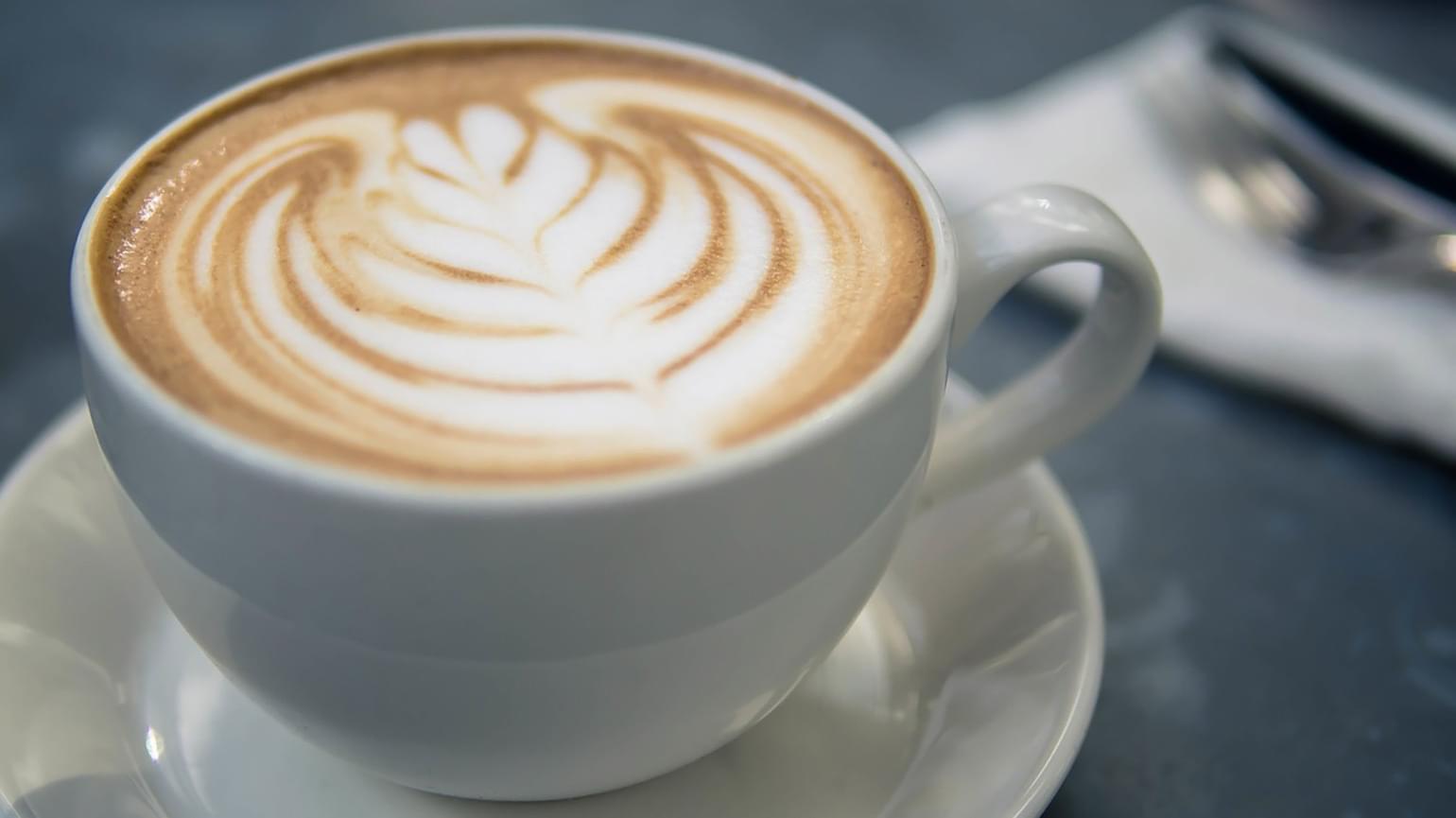 This is the spot to go for the most adorable foam art crafted in a coffee beverage. This delightful little Yonge Street cafe brings the cuteness of Snoopy, Winnie-the-Pooh, and Hello Kitty (to name a few) straight to your caffeinated drink. Enjoy a variety of dishes to pair with your drink and don't forget to take pictures of your personally created masterpiece.
Passionate about coffee? Want some uniquely flavourful gastronomic pairings? Strange Love is the cafe for you. Boasting a similar feel to a wine tasting, Strange Love brings coffee elitists to their knees with their fair trade blends, artistically crafted beverages, and stellar water research. Coffee for the most part is flavoured water (not to be gauche, but this is true). And because of this, Strange Love called on experts to ensure the waters used to brew their coffees contained perfect mineral levels. With this dedication and skill it is no wonder they were recognized with such envious accolades as top roasters and fair trade coffee awards. Stop in for a revolutionary caffeinated beverage coupled with a French pastry for that ultimate foodie experience.
It's time for a revolutionary caffeine experience. Mos Mos Coffee's name derives from an East African term meaning both "savour the moment" and "cut the noise." While the coffee at Mos Mos does have its usual properties, Mos Mos elevates its offerings with steamed milk for all brews. Mos Mos revolutionary sticker-ordering system as well as their amazing chai lattes, have brought deserved attention to their swanky hot spot, making them beloved by coffee snobs worldwide, including India, Kenya, and Japan. Stop in at either of their downtown locations and you will be sure to "cut the noise" out of your day.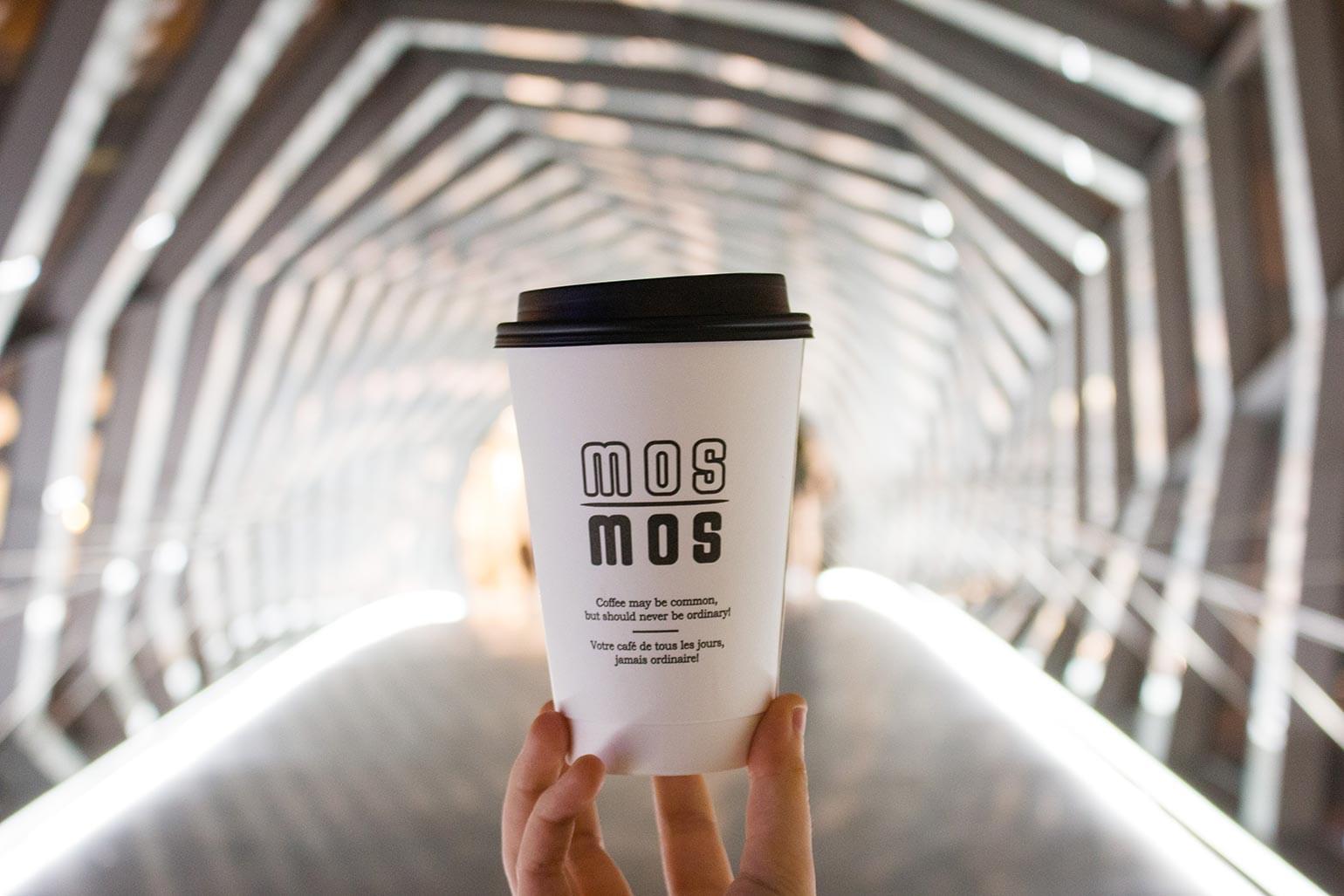 This is only a fraction of the incredible coffee drinks to experience in the heart of Toronto. Which one would you like to try on your next trip to the GTA?
This article is intended as general information only and is not to be relied upon as constituting legal, financial or other professional advice. A professional advisor should be consulted regarding your specific situation. Information presented is believed to be factual and up-to-date but we do not guarantee its accuracy and it should not be regarded as a complete analysis of the subjects discussed. All expressions of opinion reflect the judgment of the authors as of the date of publication and are subject to change. No endorsement of any third parties or their advice, opinions, information, products or services is expressly given or implied by Royal Bank of Canada or any of its affiliates.