TIFF, the Toronto International Film Festival, may be the best known film festival in Canada, but if you're looking to find a hidden gem of a movie or the next big local director, try some of the smaller events around the country.
Some festivals highlight all genres of film, while others zero in on shorts, YouTube videos or LGBT. Whatever your tastes, with almost 100 festivals to choose from you're sure to find one that suits your penchant for film. Not sure where to start? From coast-to-coast, here are a few festivals to check out:
British Columbia: Queer Film Festival – Out on Screen
LGBT festivals are gaining ground across the country, and one of the biggest is Vancouver 's Queer Film Festival – Out on Screen. The 2017 festival runs August 11 to 21, and will feature screenings of 65 to 80 films, including shorts, documentaries, comedies, and dramas, as well as experimental and genre-bending films.
The festival started in 1988 and has had many notable moments including the 2016 screening of Handsome and Majestic, a short film that tells the story of Milan, a transgender teen in Prince George, who continues to fight for acceptance despite severe adversity from his school and peers.
"Not only did the film win the OUTtv People's Choice Award for Best Short, audiences were so moved by Milan's story that they joined forces and started a new coalition of support specifically for Milan so that he grows up in Prince George with support from the queer community in Vancouver," says Tenay Hall, Communications Officer for the Out on Screen.
"To see a film catalyze such immediate audience action was a wonderful reminder that film is a powerful tool for change."
Alberta: The Calgary International Film Festival (CIFF)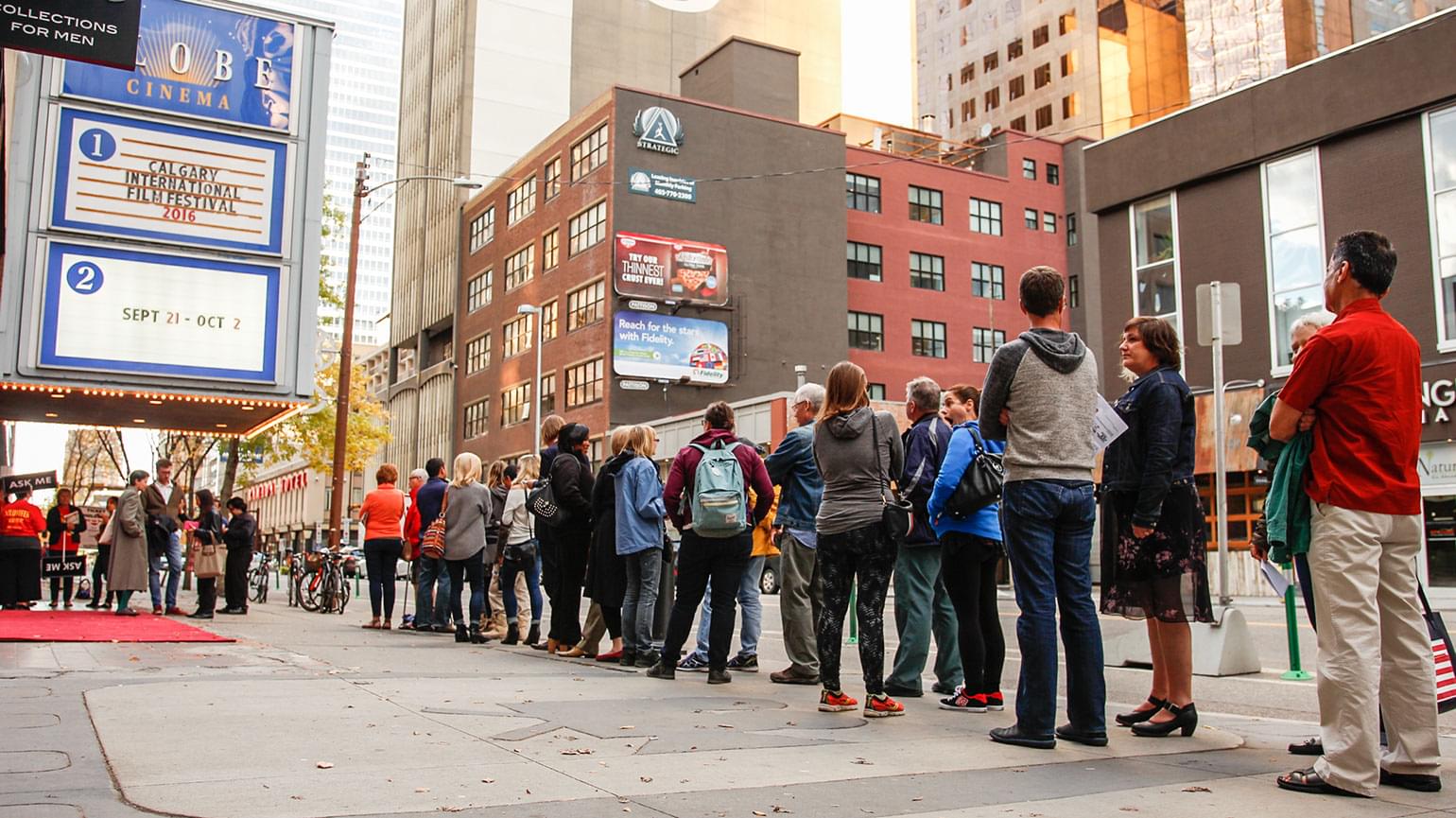 The 12-day Calgary International Film Festival (CIFF) started in 2000 with just 2,000 filmgoers, and has grown to host 36,700 attendees last year, making it the sixth largest festival in Canada. This year's event, starting September 21, hopes to continue the growth.
A multi-genre celebration of movies, one most the most memorable showings has been the North America premiere of The Young and Prodigious T.S. Spivet at the opening gala in 2014. Over 1,300 people came to watch the Jean-Pierre Jeunet (director of Amélie) film that was shot in Alberta. "It was an international film that employed local industry, craft people and artists," says Steve Schroeder, CIFF Executive Director. "It really showed just how great Alberta looks on the screen."
The Prairies: The Regina International Film Festival
The Regina International Film Festival (RIFFA) showcases international talent, but maintains a strong focus on promoting both Canadians and local up-and-comers in the film industry. The event even has a special student category to promote Saskatchewan-based talents. This year's August 16 to 19 event hopes to find more Canadian gems, like last year's short Sadie about a girl coming to terms with the death of her parents, in which Newfoundland director Latonia Hartery won best director.
Ontario: Bufferfest
Due to the scope and star power of TIFF, it's easy for the city's other festivals to get overshadowed. This year, make time for Bufferfest from September 29 to October 1. This celebration of YouTube premiers takes place at the Elgin and Winter Garden Theatre, and you don't have to be young and techy to enjoy what it has to offer.
"We're celebrating the next generation of filmmakers," says Corey Vidal, creative director of Bufferfest. One of Vidal's favourite moments is the showing of Ben Brown's "ARCTIC – Visual Vibes," which showcases an arctic exhibition with Chris Hadfield.
Quebec: Quebec City Film Festival (QCFF)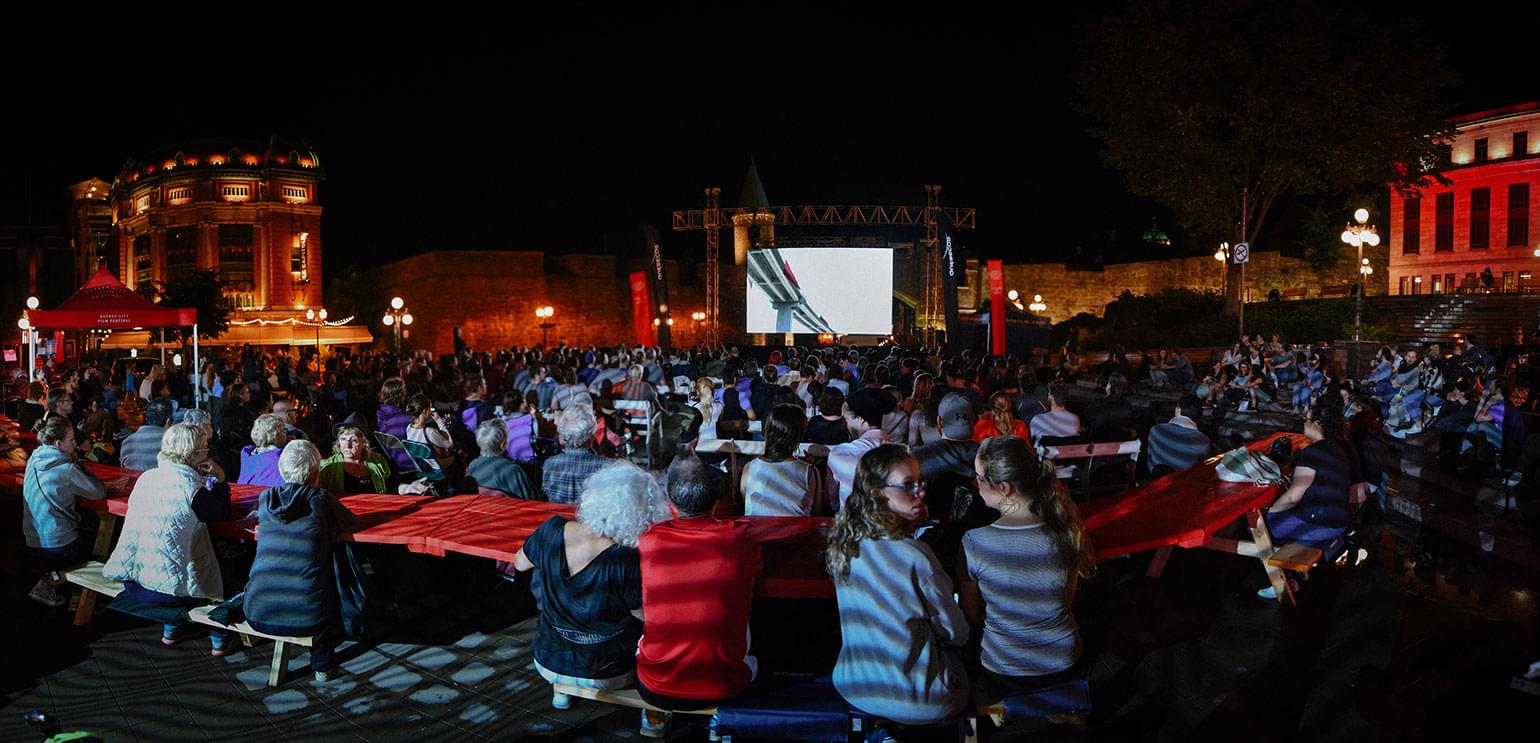 This festival aims to create an experience that goes beyond the films it showcases, which is part of the reason the Quebec City Film Festival (QCFF) attracts over 25,000 people each year. You can't beat a QCFF red carpet premiere: Held on Place d'Youville, surrounded by historical buildings, and followed by a walk to the Palais Montcalm for the screening.
This year's event from September 15 to 25 will be the seventh annual festival and will feature approximately 50 full-length features and 140 shorts. The films come from various countries and represent all cinematographic genres, with a special focus on local talent and filmmakers. All films are accessible in both English and French.
Maritimes: Atlantic Film Festival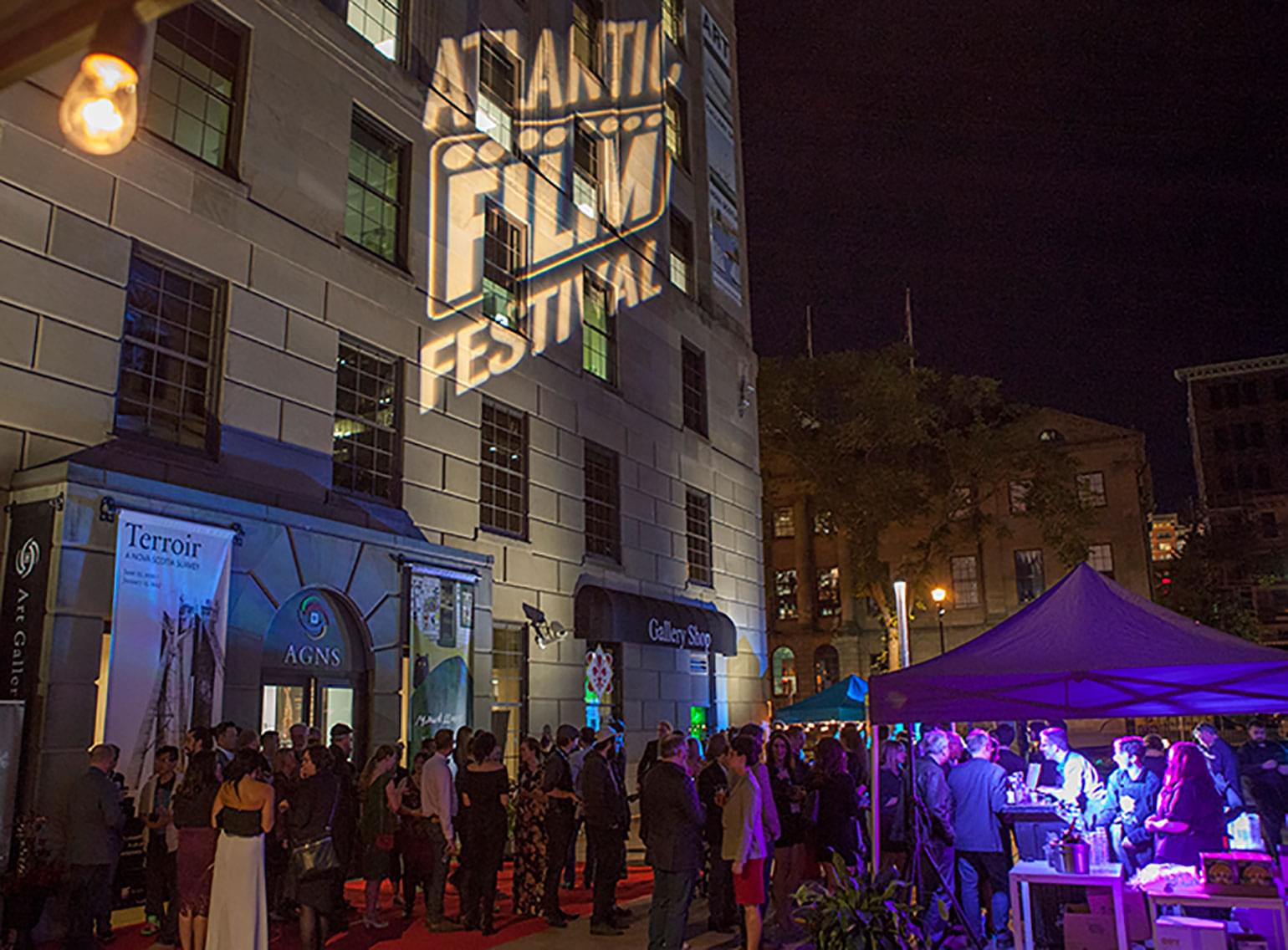 The Atlantic Film Festival is an eight-day celebration of film, media and music from around the world; and its opening night is one of the most anticipated dates on the Halifax cultural calendar. Hosted by the Art Gallery of Nova Scotia, last year's gala had close to 2,400 attendees and showcased Maudie, starring Ethan Hawke and Sally Hawkins, which went on to win Best Atlantic Feature.
The 2017 event starting September 15, with be the 37th annual, and will take place once again in Halifax. The festival promotes Atlantic Canada's film-making talent, and the festival acts as a launching pad for Atlantic Canadian titles that go on to achieve international accolades. It also presents some of the most acclaimed titles of the year, such as Moonlight and Manchester by the Sea, which were both at last year's event.
The Territories: Yellowknife International Film Festival
Hosted by Western Arctic Moving Pictures (WAMP) in the capital city of the Northwest Territories, the Yellowknife International Film Festival (YKIFF) is celebrating its tenth year. The event has three different venues, including an outdoor theatre that is free for families.
In addition to showcasing film and new media from across the country, the festival is proud of celebrating its local talent, including features such as The Sun at Midnight, which was filmed in the arctic circle and premiered last year to a sold out audience.
This article is intended as general information only and is not to be relied upon as constituting legal, financial or other professional advice. A professional advisor should be consulted regarding your specific situation. Information presented is believed to be factual and up-to-date but we do not guarantee its accuracy and it should not be regarded as a complete analysis of the subjects discussed. All expressions of opinion reflect the judgment of the authors as of the date of publication and are subject to change. No endorsement of any third parties or their advice, opinions, information, products or services is expressly given or implied by Royal Bank of Canada or any of its affiliates.