Escaping into a movie can be a welcome break during periods of self-isolating especially if it's a movie that takes you places you've never been before.
Escaping into a movie can be a welcome break during periods of self-isolating —especially if it's a movie that takes you places you've never been before.
To help inspire your future trips, here are some far-away destinations that are beautifully showcased in unforgettable films.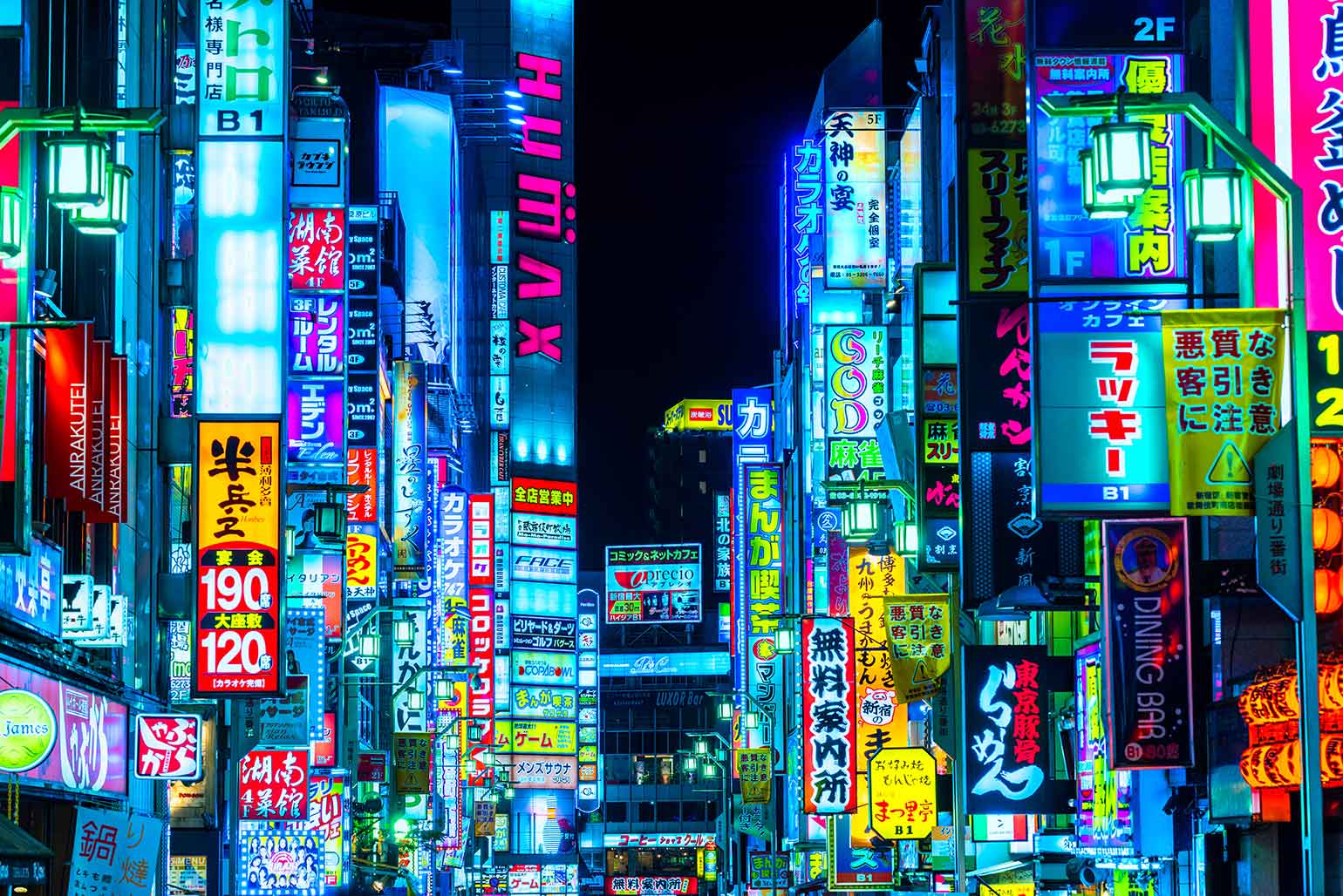 Lost in Translation
Starring Bill Murray and Scarlett Johansson, this film uses the main characters' status as outsiders to showcase the strangeness and beauty of Tokyo. The film captures so many iconic scenes of life in Japan, it may have you planning your next escape as soon as the credits roll. From an iconic New York bar on top of the Park Hyatt hotel, to the panchinko machines of Shinjuku, this movie is a love letter to Japan's largest city, with bonus scenes of Murray playing golf atthe foot of Mt. Fuji and Johansson on the bullet train and visiting temples in Kyoto.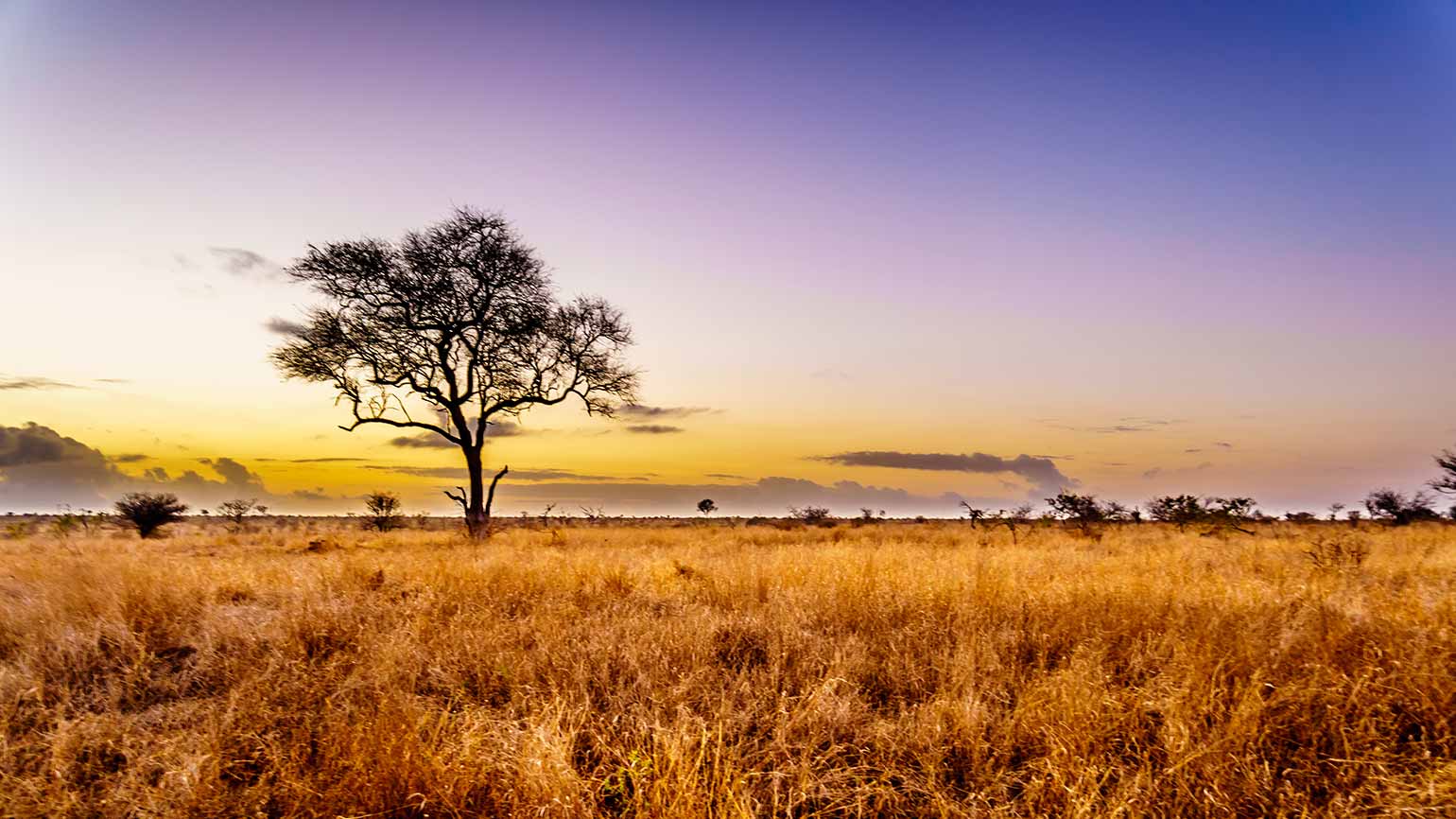 Hector and the Search for Happiness
The landscapes and settings grow more and more exotic as Hector, a disenchanted, midlife psychiatrist, traipses through Shanghai, Tibet and Africa on a quest to find the secret to happiness. Whether you need a shot at happiness, or just a change of scenery, following Hector is a glorious way to escape for a few hours.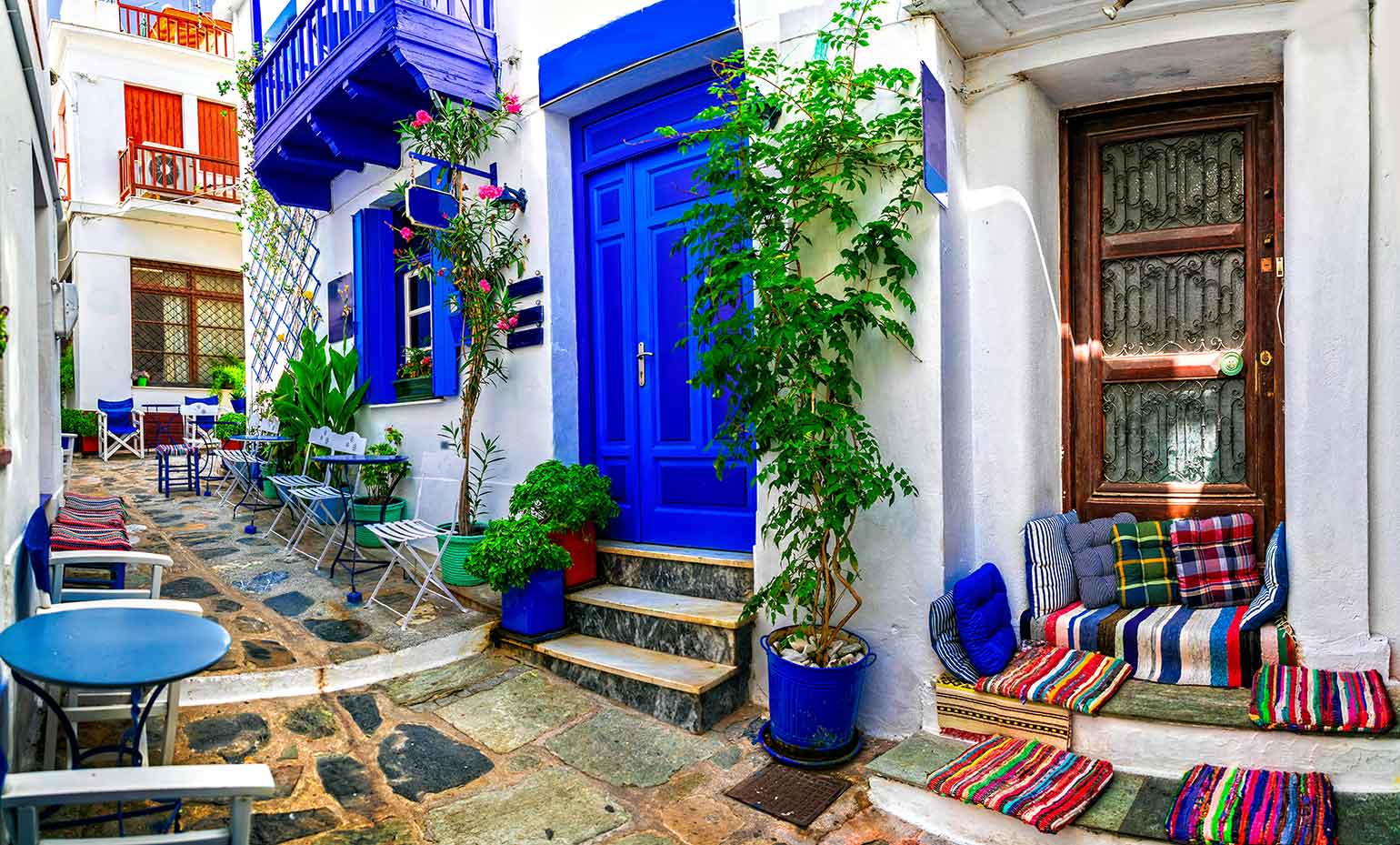 Mamma Mia
Visit a sunny Greek island in this worldwide musical sensation inspired by the songs of ABBA. Between the musical numbers, there's plenty of jaw-dropping scenery to take in as Sophie desires to discover the identity of her father. Should you wish to visit the same scenic spots seen in the movie, head to real-life Skiathos and Skopelos – the two islands used in the film.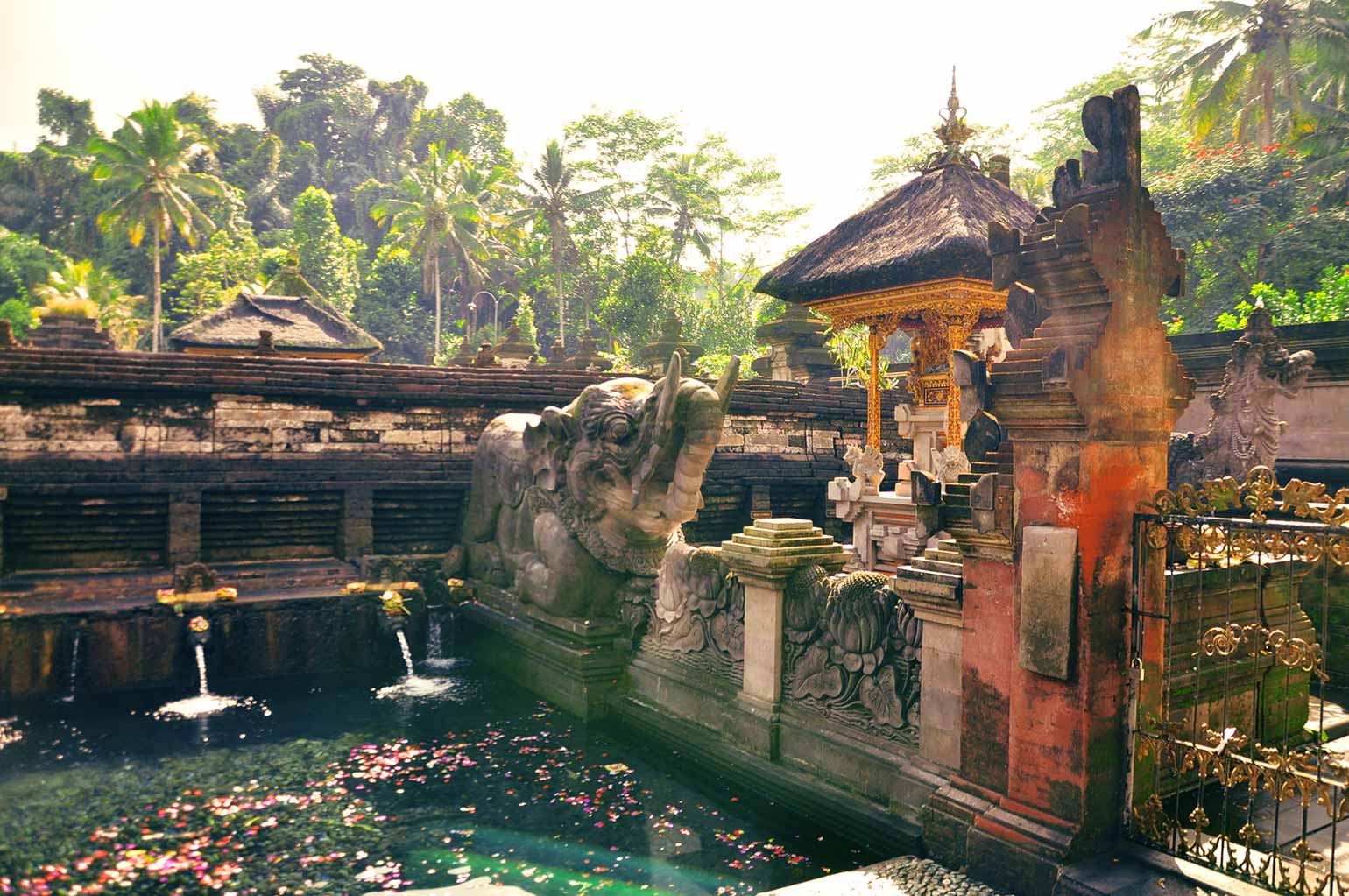 Eat Pray Love
Eat Pray Love demonstrates, India, Italy and Bali are three of the world's greatest destinations to visit, no matter what a traveller might be in search of. The film that launched a thousand (or more) trips of self-discovery is also a great reminder of how trips can be a balm for the soul, an adrenalin-fuelled adventure, or may end up fulfilling a dream.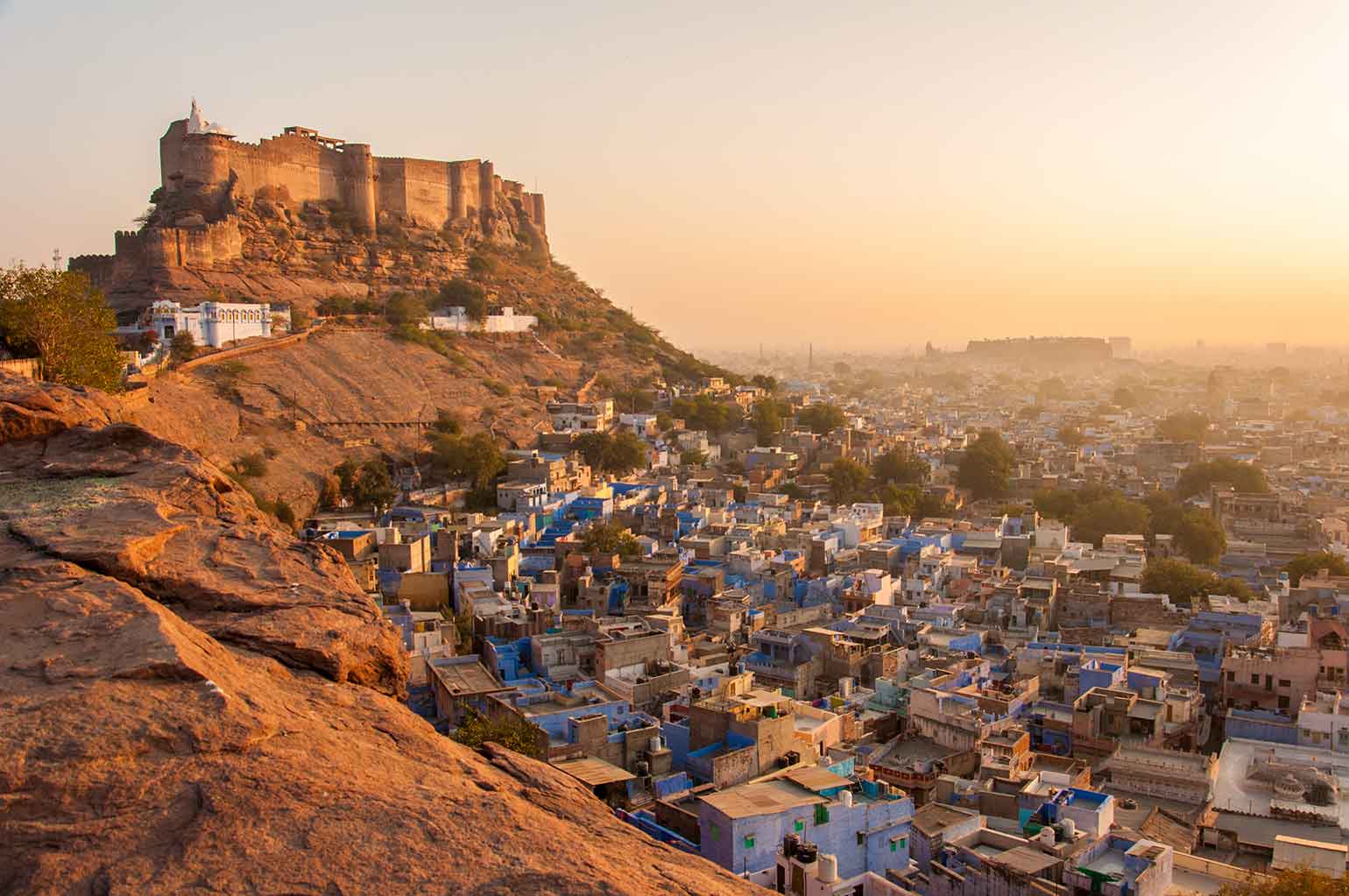 The Darjeeling Limited
Three brothers traverse the vibrant and sensual landscapes of India, from the bustling cities to the vast open spaces of Rajasthan.When their father dies suddenly, the estranged brothers set off on a train journey across northern India hoping to rekindle their lost brotherly bond. Director Wes Anderson ensures the trip is a riot of colour and whimsy.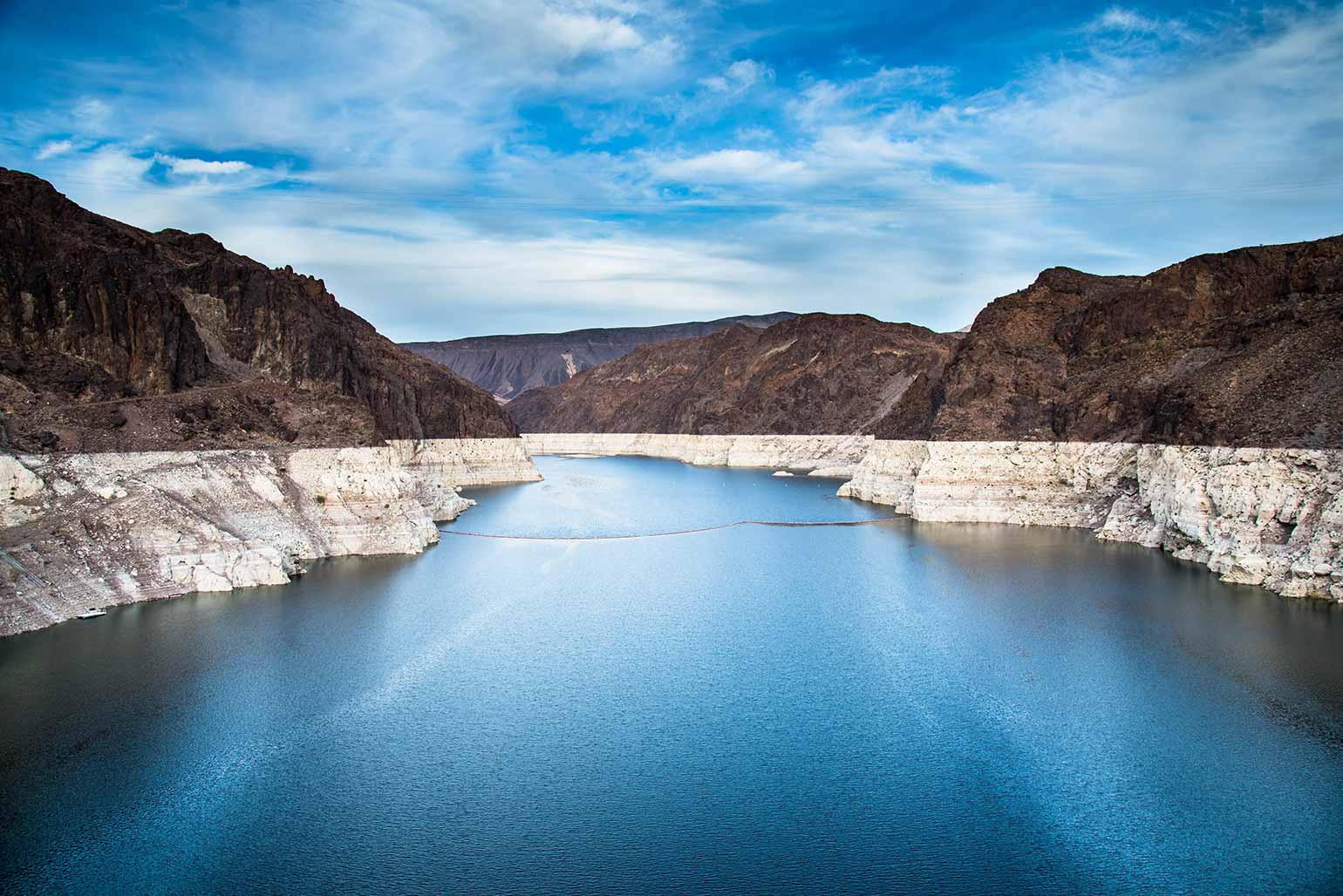 Into the Wild
This gripping tale is based on the true story of Christopher McCandless, a young American graduate who renounces all his possessions and hitchhikes across America. He finishes his journey in Alaska, where he sets up a makeshift home in a school bus and tragically meets his end. His epic road trip is beautifully chronicled in the film, from a peaceful Lake Tahoe to a rollicking kayak trip down the Colorado River, and many points in between.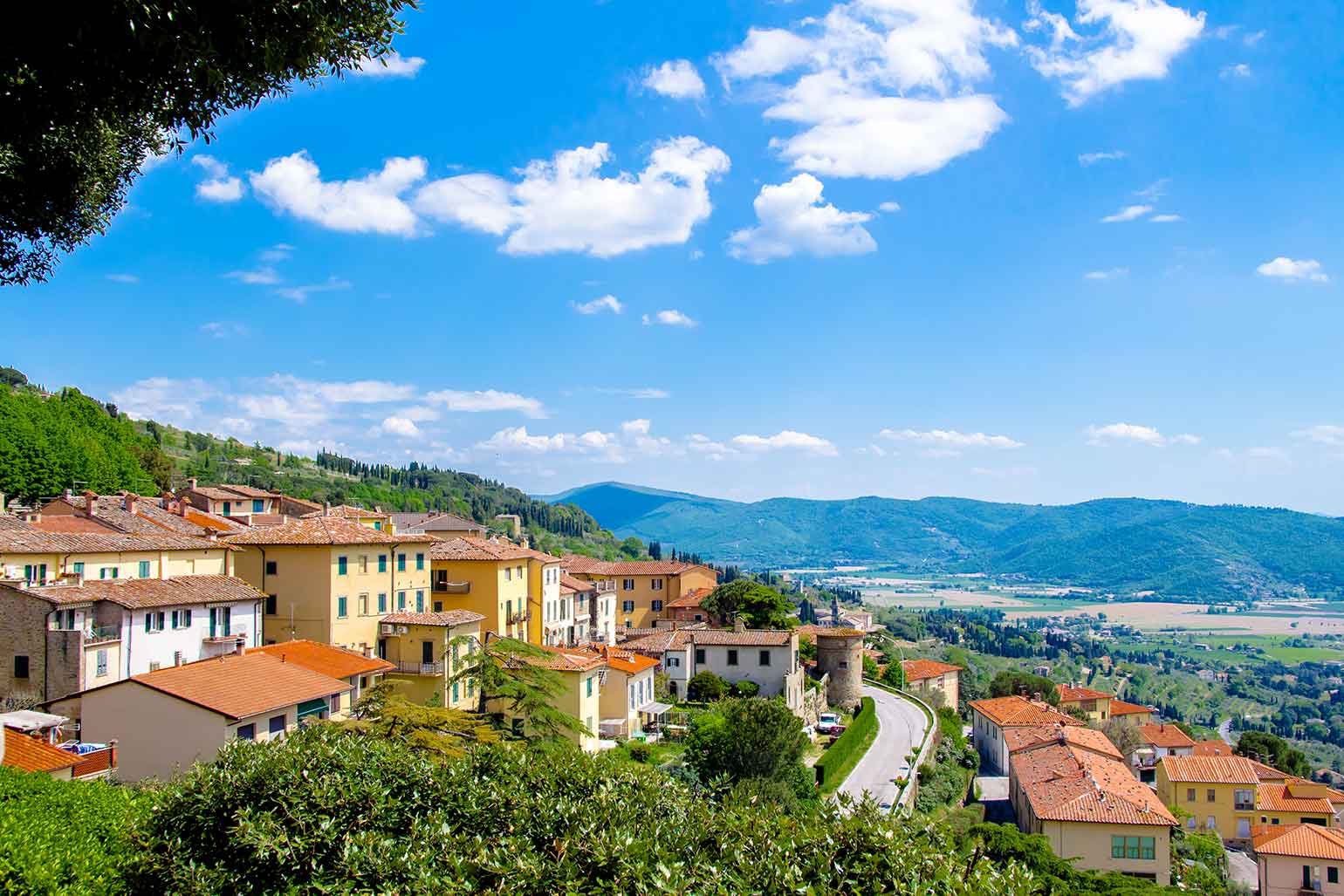 Under the Tuscan Sun
Shot in Cortona, a town perched on a hillside overlooking the Mediterranean, the film is about Frances Mayes' self-exploration as she meets the locals and starts to rebuild the villa, and her own life. Based on the true story of divorcee Mayes impulsively buys a ramshackle villa during a trip to Italy. This memoir-turned-film is a love story to Tuscany and la dolce vita, or the sweet way of life.
Did you know RBC Rewards points collected on your RBC Avion Visa Infinite Credit Card don't expire? Use them to book your next adventure when you're ready to travel again.
You're a Director Too
Another way to revisit your travels is by checking out your own collection of films — vacation videos and home movies, that is. There's no better time than the present to give them a second look. Organize them so they're easy to find, and plan a virtual movie night when you can show them to family and friends, via social media sites. It's a great way to rekindle your love of travel and look forward to your next adventure.
This article is intended as general information only and is not to be relied upon as constituting legal, financial or other professional advice. A professional advisor should be consulted regarding your specific situation. Information presented is believed to be factual and up-to-date but we do not guarantee its accuracy and it should not be regarded as a complete analysis of the subjects discussed. All expressions of opinion reflect the judgment of the authors as of the date of publication and are subject to change. No endorsement of any third parties or their advice, opinions, information, products or services is expressly given or implied by Royal Bank of Canada or any of its affiliates.