Looking to retire in the sunny south? While Florida is the king of Canadian snowbird destinations, the Sun Belt is made up of 14 other states that offer thriving communities, warmth, oceanfront and affordability — one county, in particular, is gaining popularity.
Trying to find affordable real estate in Florida, California, Texas or Arizona but having little luck? While there are certainly pockets of these states that offer great value for money for snowbirds, finding a premier property in these locations is getting trickier. Fortunately, the Sun Belt has more to offer — and Alabama is catching the eye of more and more snowbirds.
How Alabama stacks up
If you've never been to Alabama, you may not even realize there's a beach — but there are two counties that border the Gulf of Mexico. Baldwin County shares the same stretch of waterfront with neighbouring Florida. Home to Gulf Shores and Orange Beach, Baldwin County offers an affordable alternative to the Florida coast without any of the sacrifices.
Here's what you can find in Baldwin:
Beaches
The most popular beach destinations in Alabama are Gulf Shores and Orange Beach, within Baldwin County. They lie along 32 miles of coastline, stretching from the Florida border to the tip of the Fort Morgan peninsula. There are many attractions, restaurants and shopping right along the beach road that parallels the coast.
Mostly, however, residents and visitors boast about the sugary sand and quiet but friendly vibe you can find on these stretches of waterfront (Travel + Leisure ranked Gulf Shores Beach as one of the 25 best beaches in the U.S.). A continuation of the Florida coast — just in Alabama — the beaches offer everything snowbirds love about the Sun Belt without the crowds or the costs.
Cost of living
Alabama's cost of living is one of the great appeals of the state, particularly for retirees and snowbirds looking to stretch their dollars further. Because the cost of living is linked to the average salary, you'll find dinners, grocery bills and gas all cheaper in Alabama, where the average salary is $49,000, according to StatsAmerica. This compares to $57,000 in Florida's Lee County (Fort Myers and area) and $67,000 in Broward County (Miami and area), driven up by the influx of technology and financial services workers moving there amidst Florida's changing economy.
As of May 2023, average home prices in Baldwin County were $358,192, compared to $375,449 in Lee County and $414,387 in Broward County – but housing affordability is largely driven by the remarkably low state property tax rates, which is among the lowest tax rates in the country. In fact, homeowners over 65 pay no state property tax at all.
Climate
Alabama has just about as many sunny days as Florida. And while winter temperatures are slightly lower (the average high in January is 16 degrees, 18 degrees in February and 22 degrees in March, according to the NOAA), the summer months aren't scorching hot and make for a very comfortable year-round destination for those seeking moderate temperatures and plenty of sunshine.
Lifestyle and culture
Southern stereotypes may give some Canadian snowbirds pause when considering Alabama, but in reality, the state is a friendly, diverse and welcoming destination. Baldwin County, in particular, offers a range of dining (with some of the best seafood around), and there are plenty of sites to explore for history buffs. With a warm sense of community, abundant Southern Charm and less transient population compared to other winter destinations, Baldwin County is a comfortable and pleasant area in which to spend a week, a month, a season or more.
As far as Sun Belt destinations go, Baldwin County, Alabama, has a great deal to offer – beautiful gulf coast beaches, an affordable cost of living, a community atmosphere and moderate year-round temperatures. Not as flashy or busy as Florida, visitors can enjoy a laid-back stay with all the comforts they seek in a southern getaway.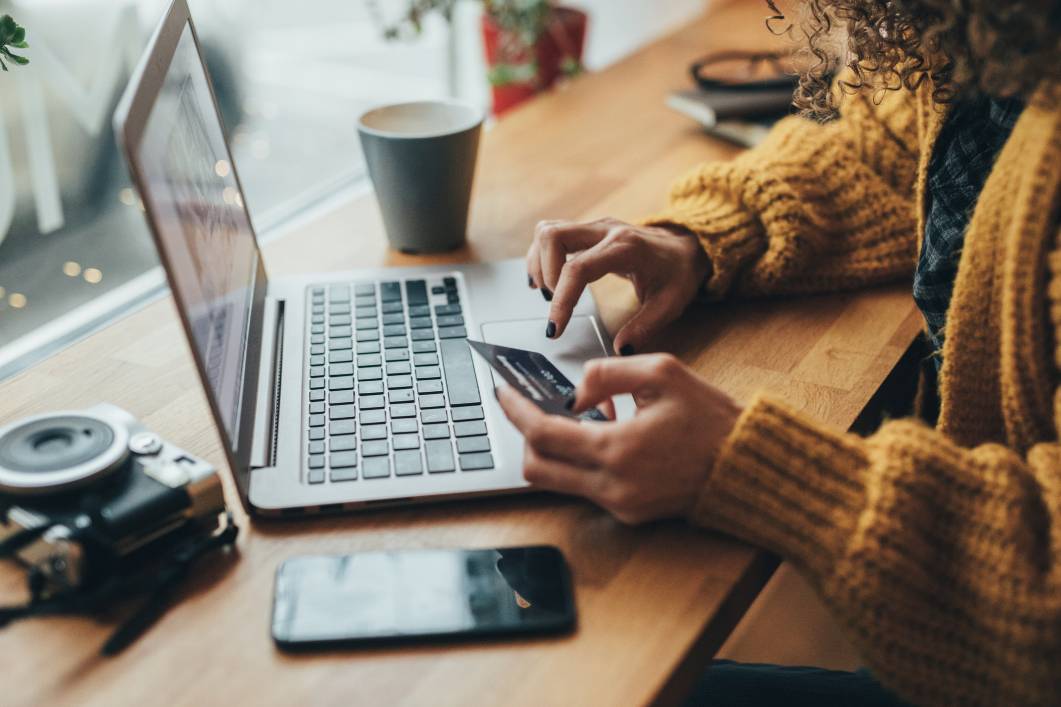 Studying in the U.S.?
Sign up for our cross-border bundle to set yourself up before you head south!
This article is intended as general information only and is not to be relied upon as constituting legal, financial or other professional advice. A professional advisor should be consulted regarding your specific situation. Information presented is believed to be factual and up-to-date but we do not guarantee its accuracy and it should not be regarded as a complete analysis of the subjects discussed. All expressions of opinion reflect the judgment of the authors as of the date of publication and are subject to change. No endorsement of any third parties or their advice, opinions, information, products or services is expressly given or implied by Royal Bank of Canada or any of its affiliates.