At one time, survival as Indigenous People in Canada meant assimilating in the face of colonisation — hiding tribal symbols, traditions and languages. This survival is one of the themes of "Worn Inward," a new exhibit empowering young Indigenous artists at the Art Gallery of Nova Scotia.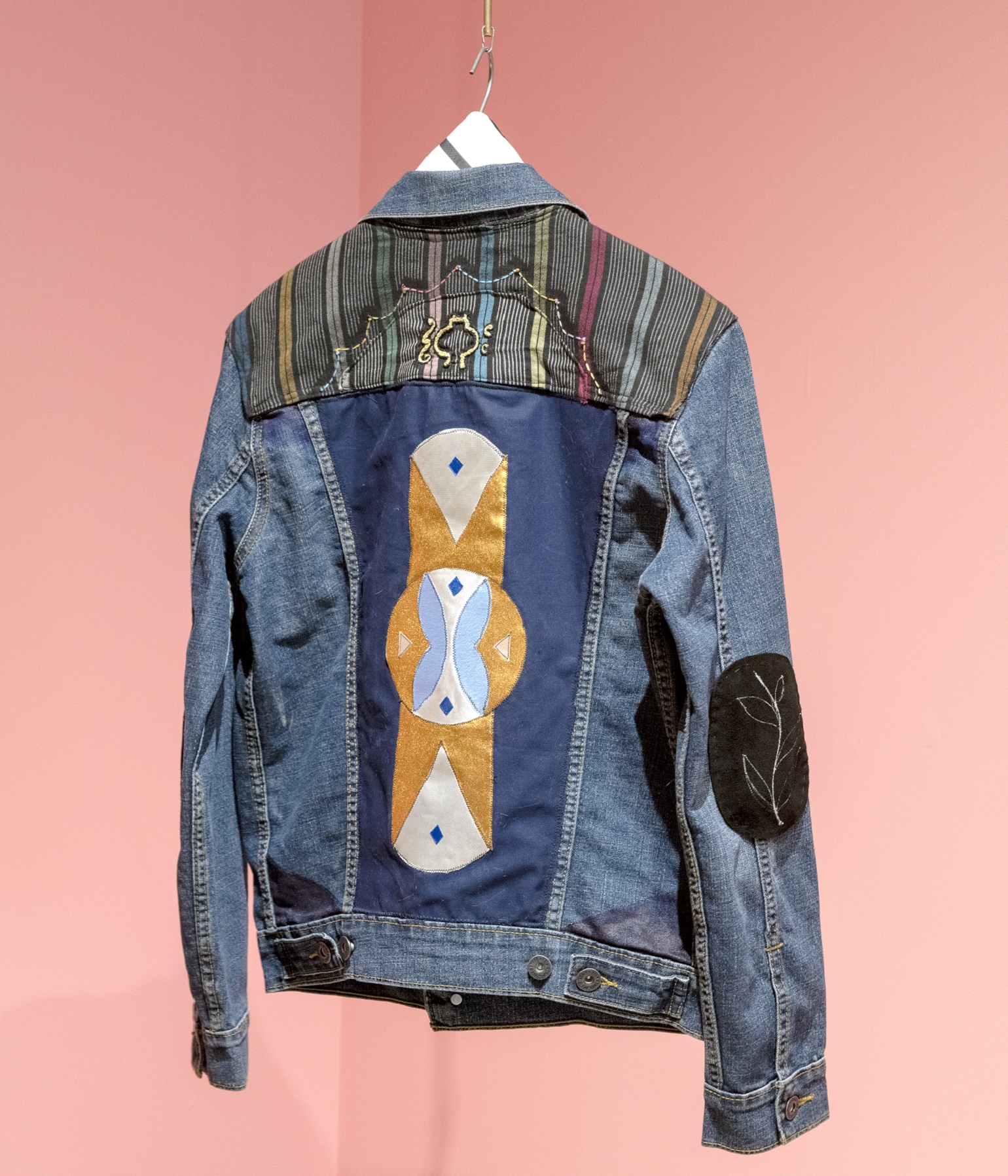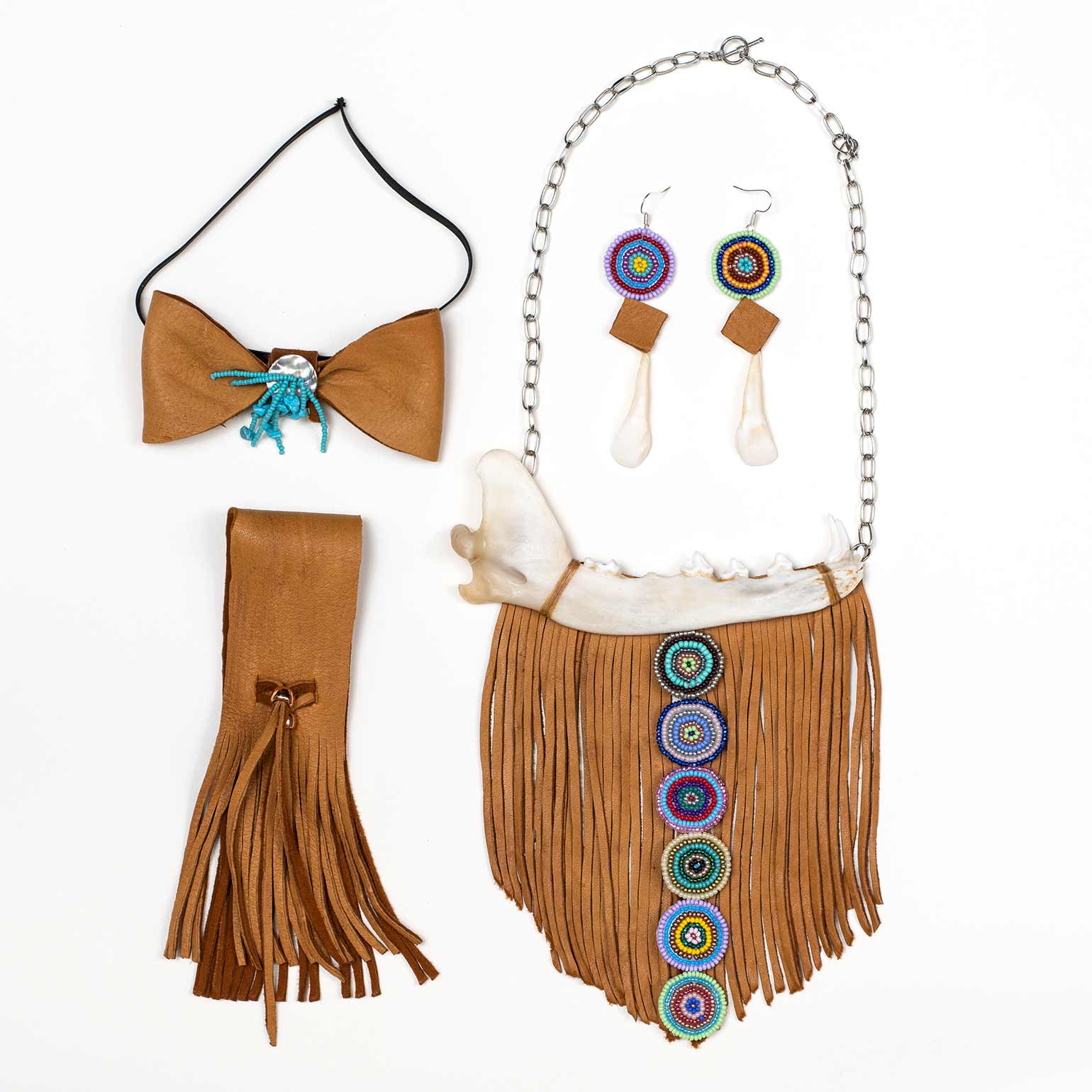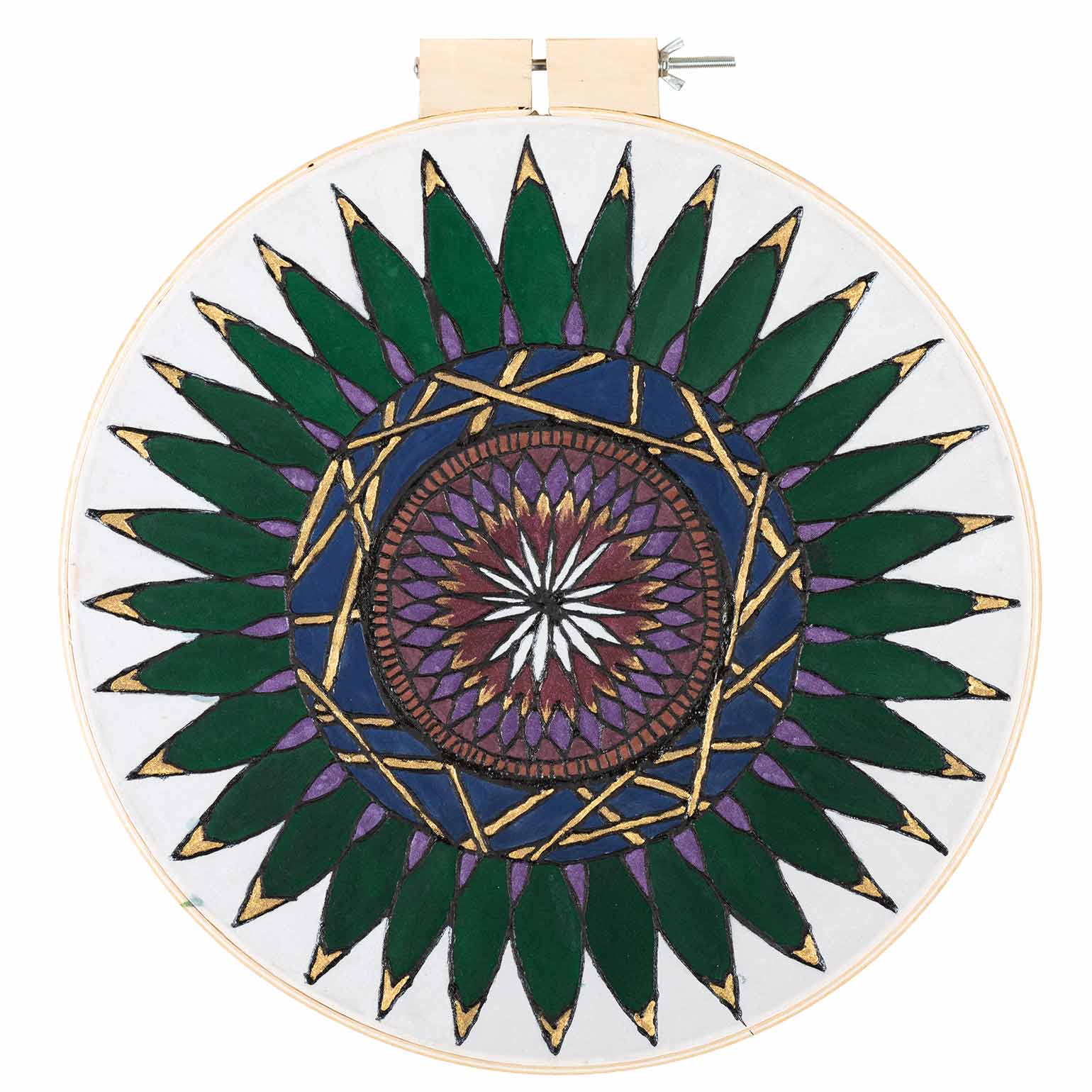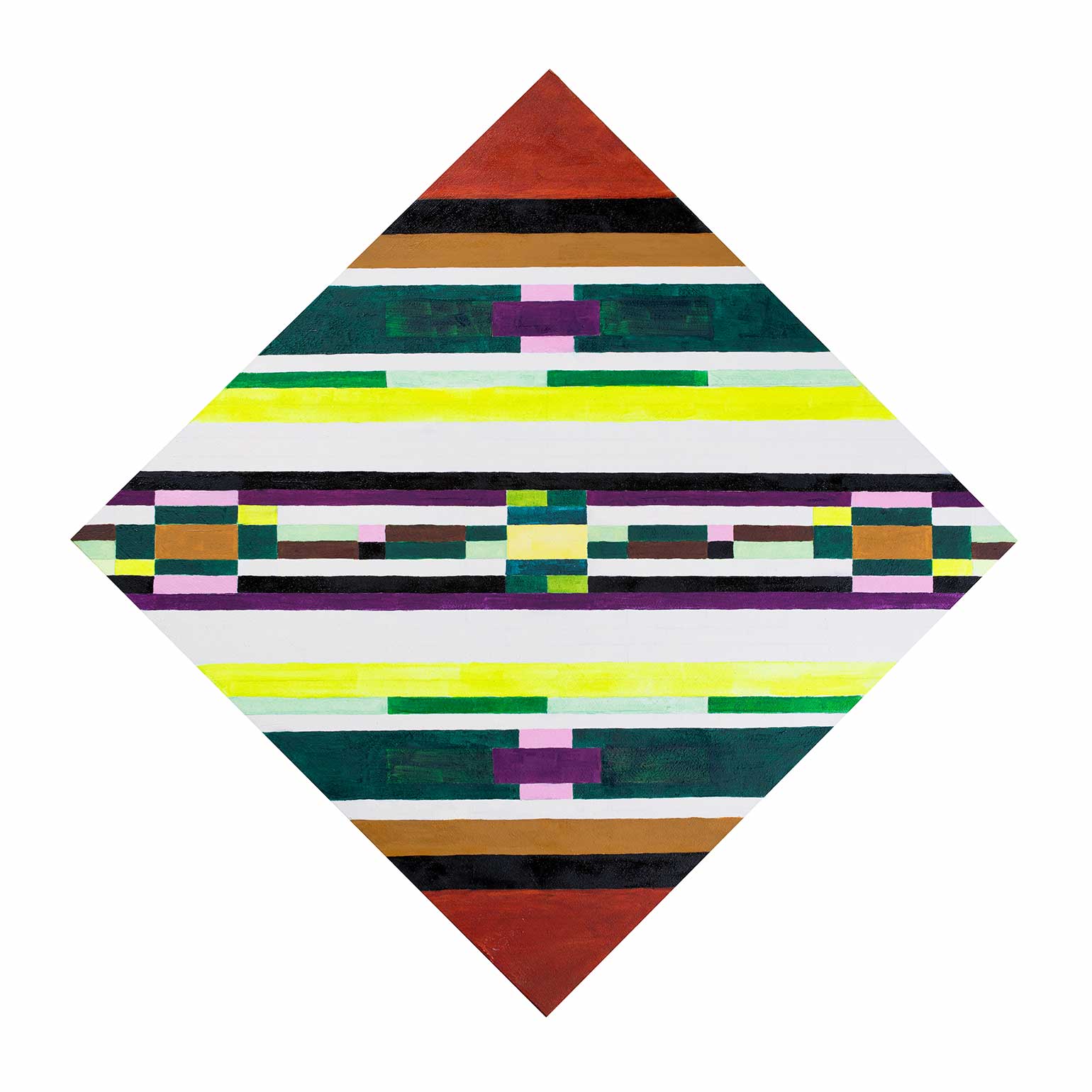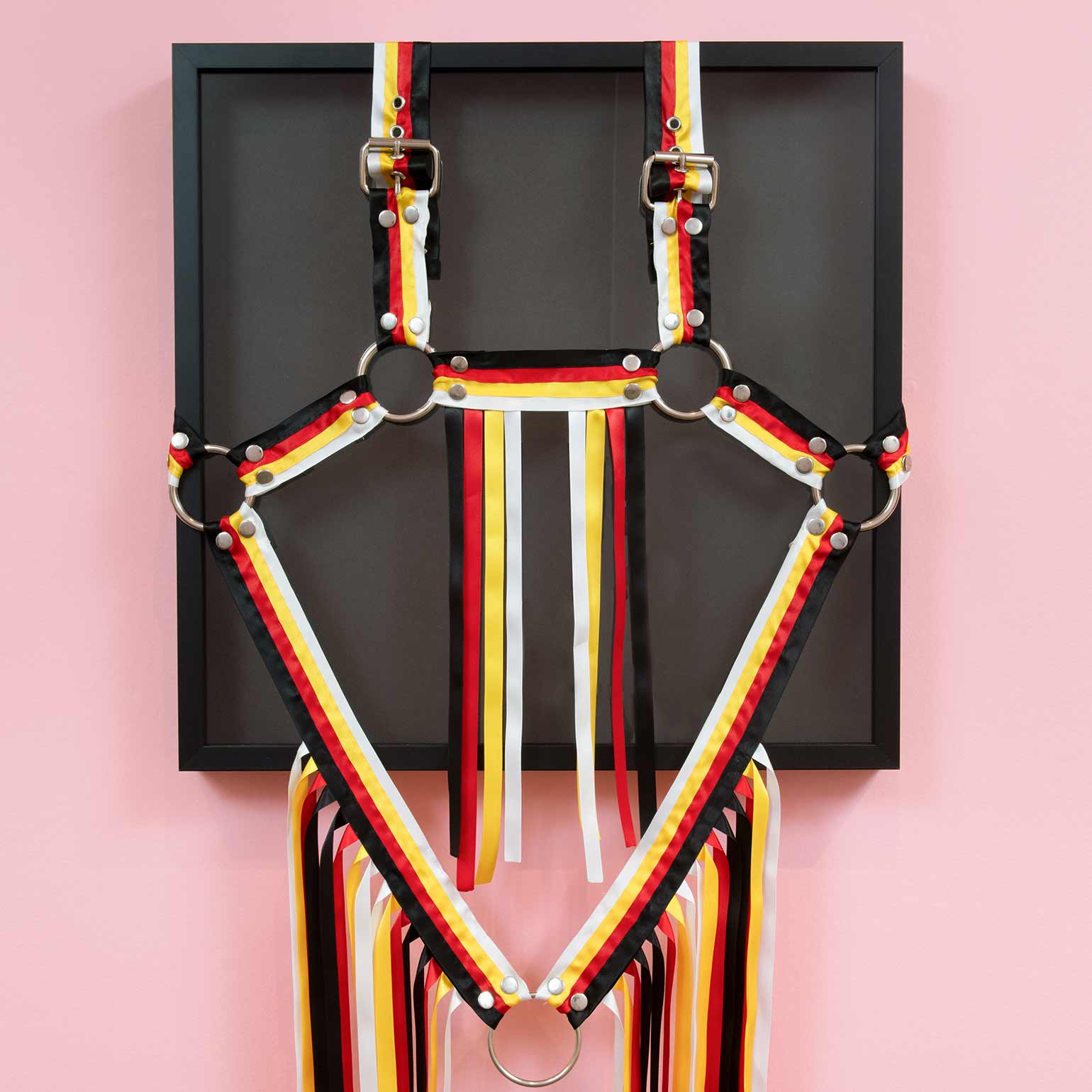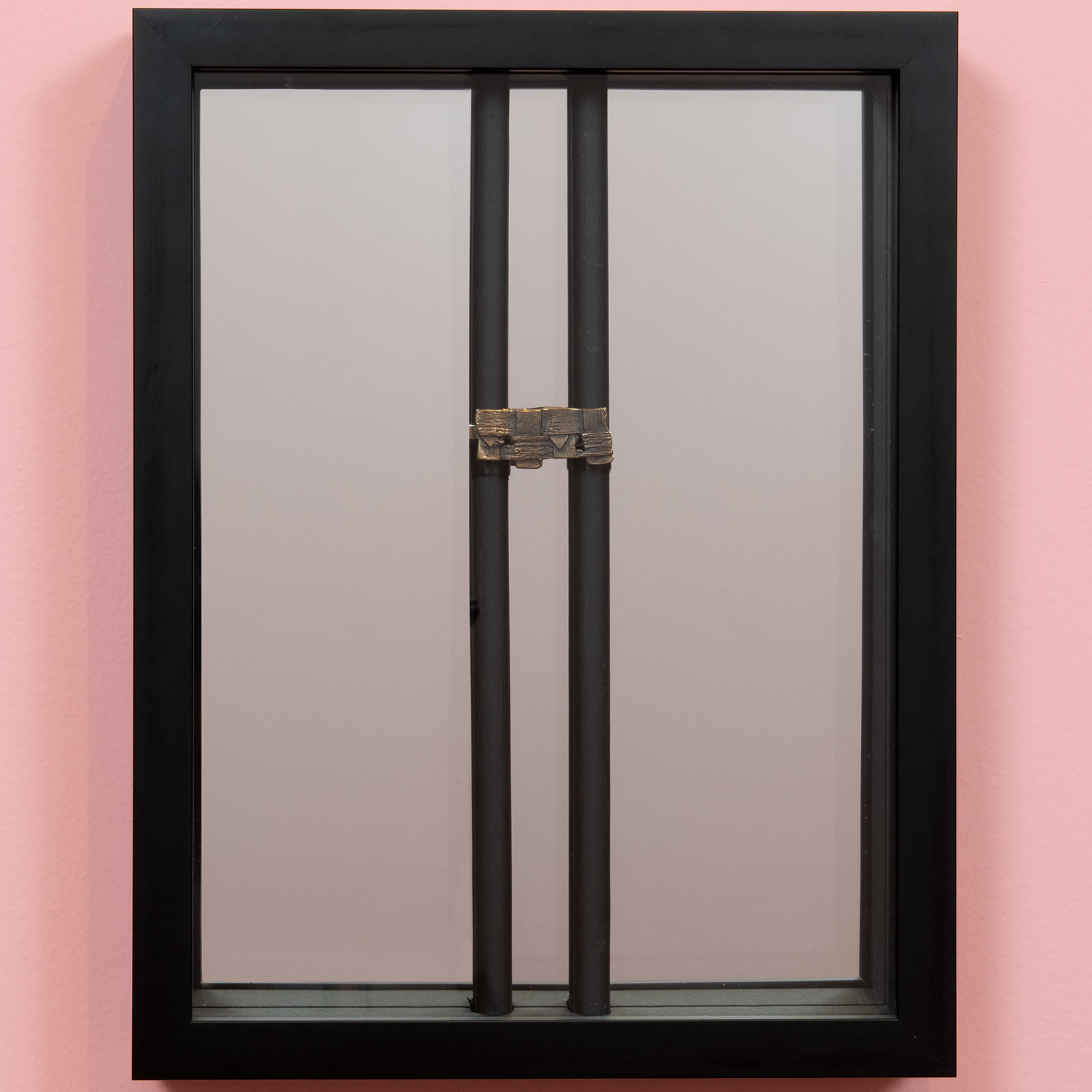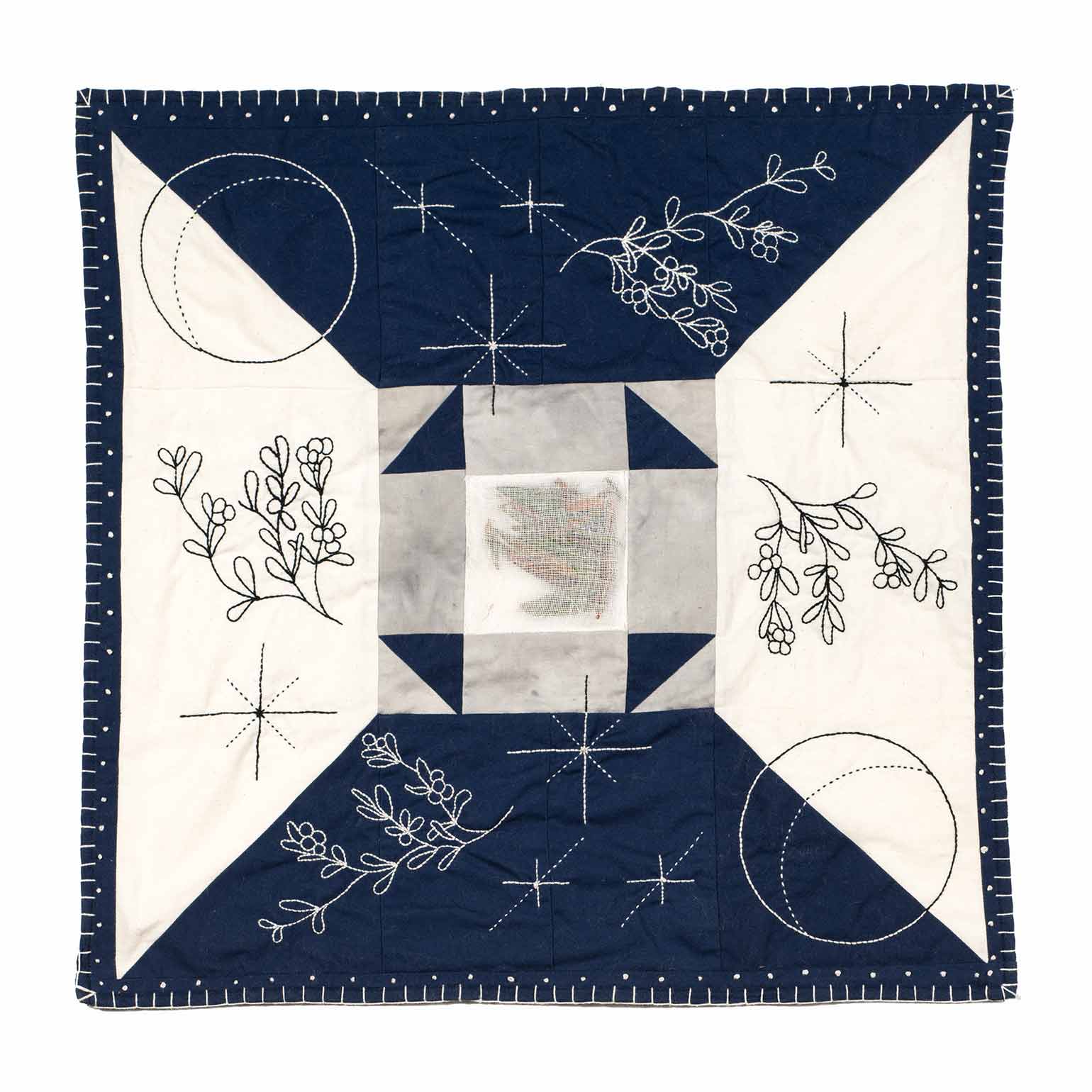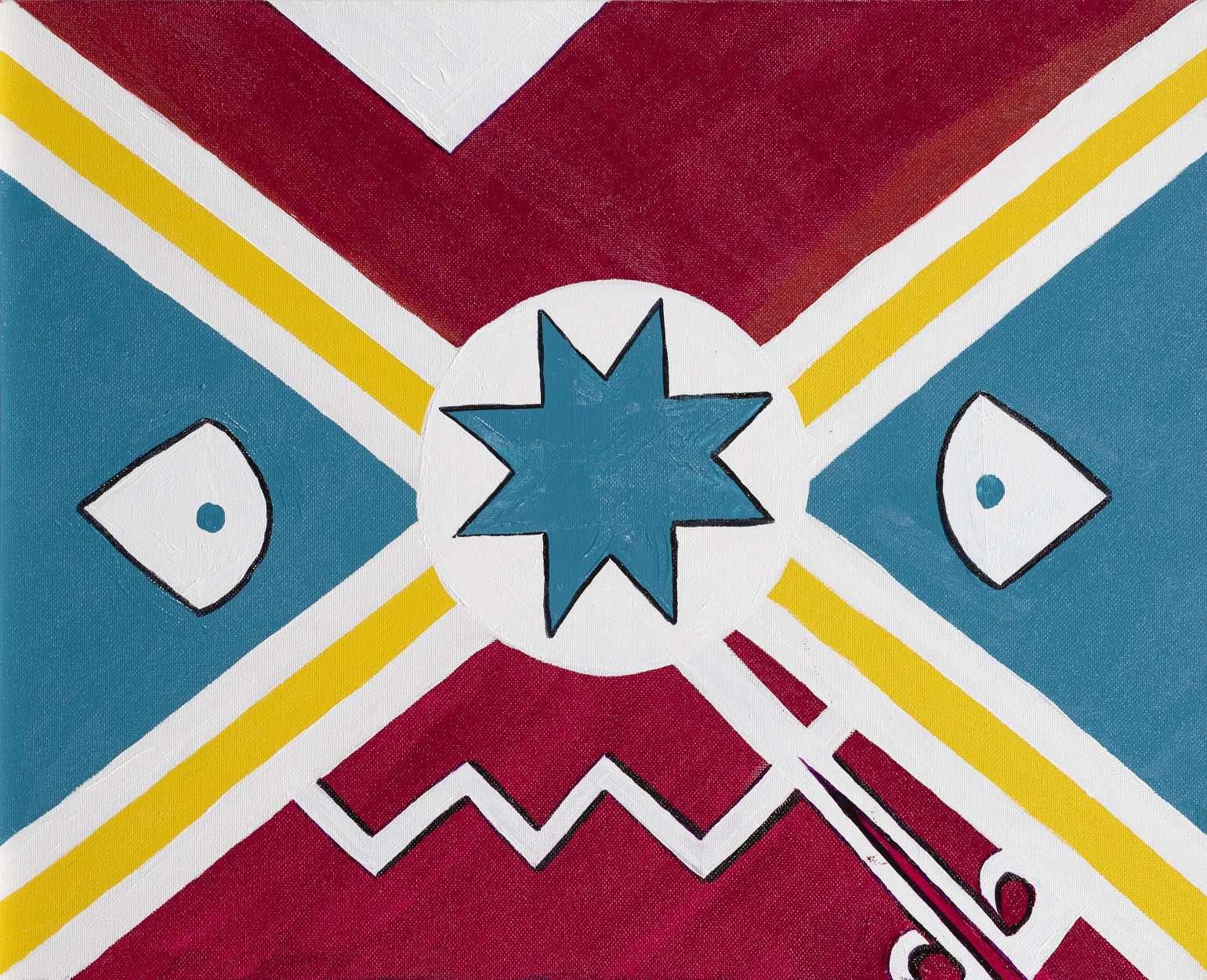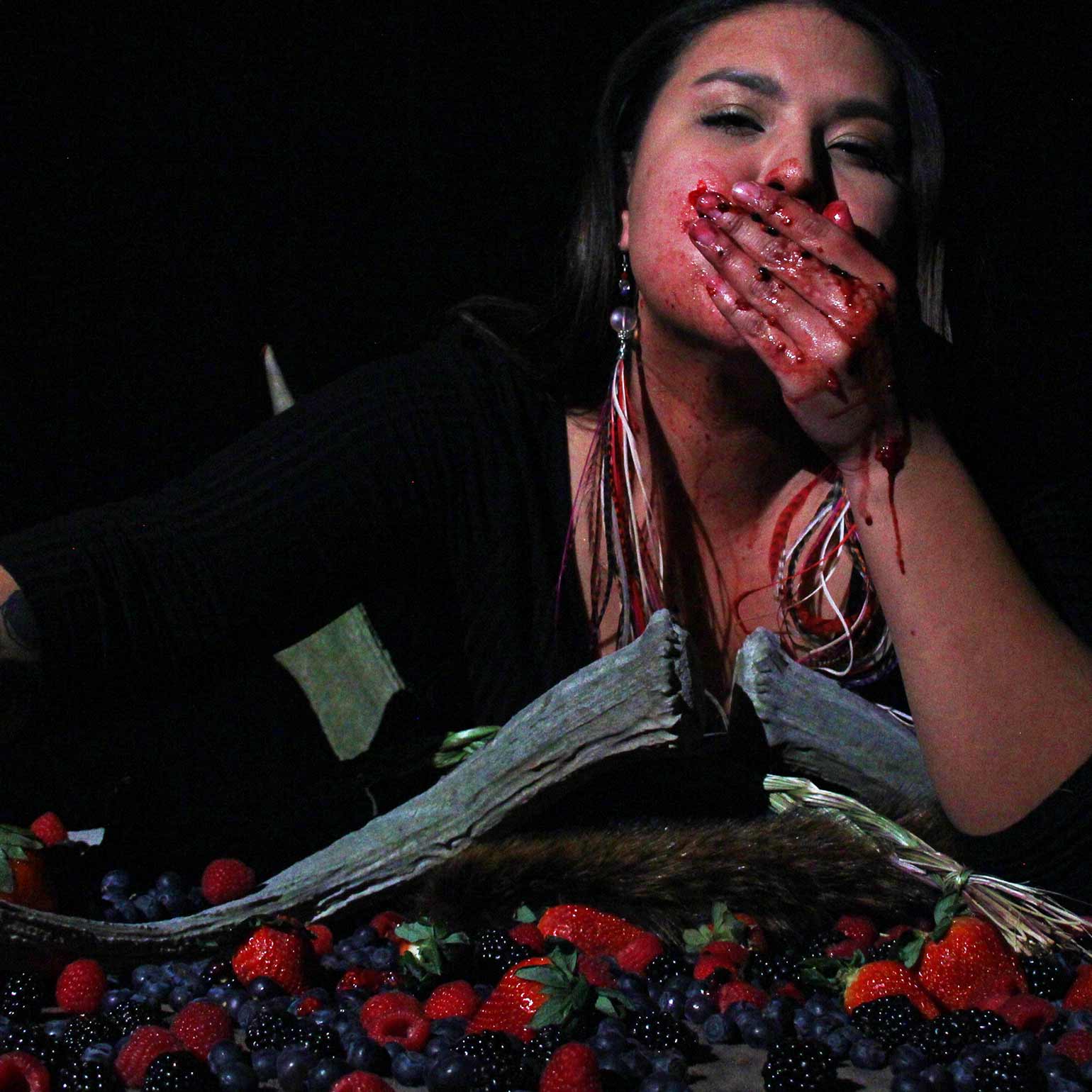 For Indigenous people, survival, "Meant walking through the world with languages and cultural ties tucked under sleeves — worn inward," says Art Gallery of Nova Scotia's Indigenous Arts Programmer Aiden Gillis, who is of Mi'kmaw and French ancestry.
"Worn Inward" showcases eight young Indigenous artists alongside Ktaqmkuk-based Newfoundland Mi'kmaq artist Jordan Bennett, who has participated in over 75 solo and group exhibitions nationally and internationally. The Worn Inward exhibition will be on show from June 8th to October 13, 2019 at the Art Gallery of Nova Scotia and will then travel to the Gallery's Yarmouth branch, before moving to Newfoundland in spring of 2020.
The exhibition is a response to a recent show by Bennett titled "Ketu' elmita'jik," meaning, "They want to go home," in Mi'kmaq. According to Gillis, the purpose of this new exhibition was to push back against museums and archives who historically took — and still own — Indigenous material culture and bodies without the consent of the Nations they belong to.
Mentorship is Key for Young Indigenous Artists
These artists are creating works that empower our people, while standing in the spotlight unapologetically showing the world who we are.
Bennett says mentorship is particularly important for young Indigenous artists. "They have so many important things to say and share with us all. They're utilizing their growing artistic skill-sets and inspirations to create new ways to tell our stories to future generations."
"RBC looks to support artists who are creating the innovative conversations that shape how we see ourselves and engage our communities," says Corrie Jackson, RBC Senior Art Curator. "That's why RBC supports exhibitions like Worn Inward, which provide an important platform to advance artists' careers, and create a space for their work to have meaningful impact. This is also why we're proud to have Bennett's work in the RBC collection, and see his leadership reaching the next generation of emerging artists."
The emerging artists include jewellery maker Killa Atencio of the Listuguj First Nation, Inuvialuit visual artist Darcie Bernhardt, Mi'kmaq multidisciplinary artist Gesig Isaac, and Nehiyaw poet and multi-disciplinary artist Arielle Twist.
Chosen from applicants across Canada, the young artists program included one-on-one mentorship from Bennett, group discussions, workshops, and exploration of Indigenous self-representation through adornment and wearable design. The Art Gallery of Nova Scotia also brought in arts industry experts to teach skills like art preservation and framing techniques.
Experiencing the Indigenous Renaissance
I think that the future for Indigenous art on Turtle Island is bright, full of diversity, and unique stories.
Both Bennett and Gillis see a bright future for Indigenous artists and believe that Canada is currently in the midst of an Indigenous renaissance. "We see Indigenous artists, writers, and dancers on the rise," says Bennett.
Gillis believes wearable art is critical to showcase, not just because it's an important traditional form of Indigenous art, but also because it can disrupt stereotypes about contemporary Indigenous identities.
"More often than not, we're depicted as homogenous and primitive people of the past," Gillis says. "We aren't allocated the same respect as other cultures in our right to be innovative people who advance as technology does."
"Art is currently acting as an effective avenue to create change and awareness within our own communities, and to express our ideas and perspectives to a global audience," says Bennett.
Banner image: Installation view of Worn Inward – A Response Exhibition. Courtesy of the Art Gallery of Nova Scotia. Photo: Steve Farmer.
This article is intended as general information only and is not to be relied upon as constituting legal, financial or other professional advice. A professional advisor should be consulted regarding your specific situation. Information presented is believed to be factual and up-to-date but we do not guarantee its accuracy and it should not be regarded as a complete analysis of the subjects discussed. All expressions of opinion reflect the judgment of the authors as of the date of publication and are subject to change. No endorsement of any third parties or their advice, opinions, information, products or services is expressly given or implied by Royal Bank of Canada or any of its affiliates.