Fairy Tales Queer Film Festival in Calgary shows the transformative power of narratives to open up conversations about inclusion and diversity.
With the popularity of streaming movies at home, film festivals remain a key place for people to get together and experience stories that speak to them. For many years, film festivals like Fairy Tales, Calgary's Queer Film Festival have brought communities together by hosting inclusive programming across the 2SLGBTQ+ spectrum.
Founded in 1999, Fairy Tales is the creation of the Calgary Queer Arts Society and is now the longest-running 2SLGBTQ+ film festival in Alberta. Through the years, Fairy Tales has hosted more than 41,000 moviegoers and over 930 films.
Through a variety of initiatives, the festival organizers foster conversations around social justice, diversity, inclusion and activism, with the hope of finding ways to expand rights and improve treatment and inclusion in Alberta and beyond.
"Fairy Tales film festival is such an incredible event that really embodies the definition of inclusion," says Zachary Lavigne, an RBC employee in Calgary. "For 24 years, they have been lifting the voices of artists, allowing their story to be told, bringing everyone together regardless of how they identify."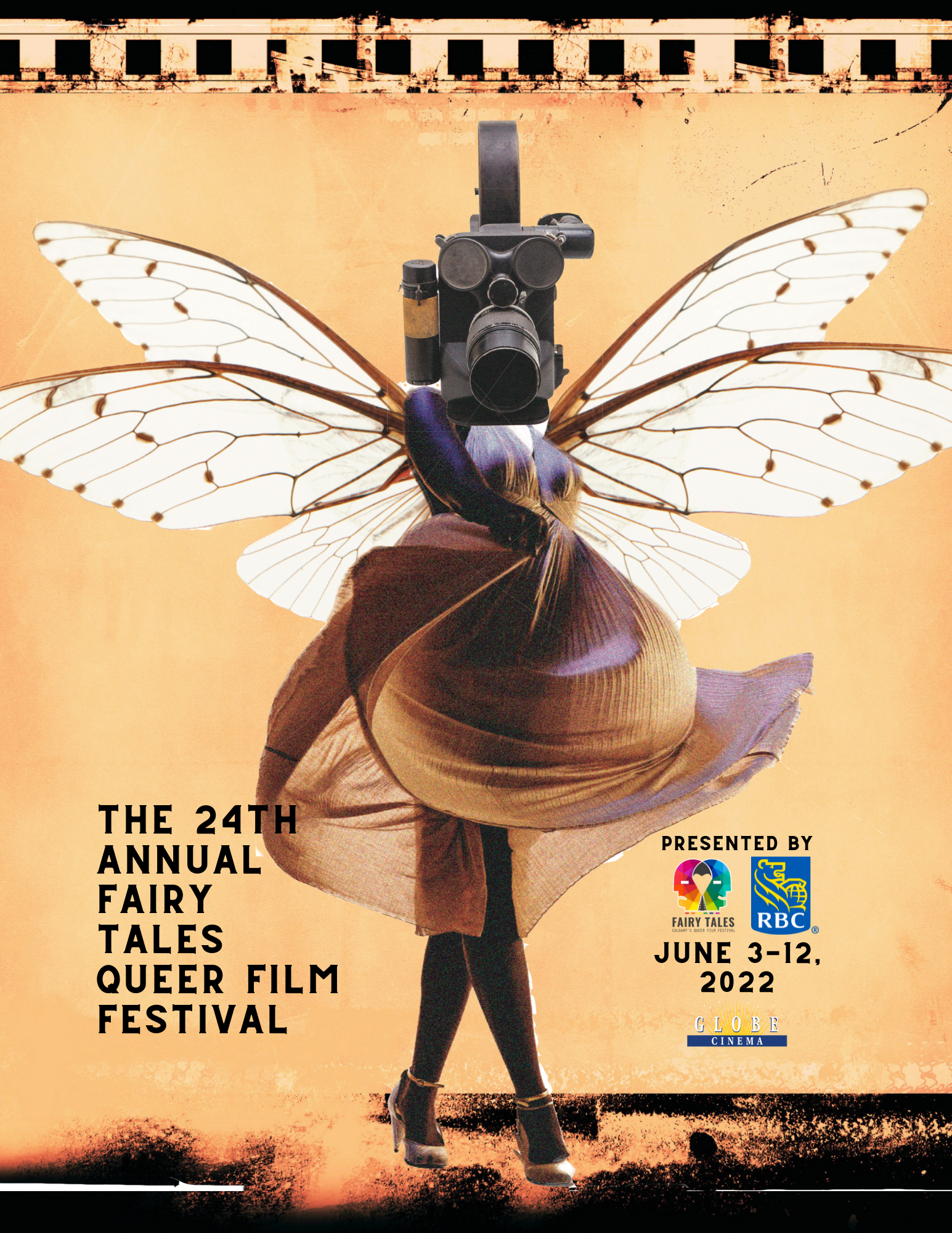 "As for the works – fascinating," says Lavigne of this and other 2SLGBTQ+ film festivals RBC sponsors from coast to coast. "It's the utmost pleasure to view the films, hear the unique stories and get a different perspective on identity and intersectionality."
2022 festival highlights
Neptune Frost is an Afro-futurist sci-fi musical that is visually stunning, politically powerful and intensely provocative. It's never been screened anywhere else.
Invisible: Gay Women in Southern Music is a documentary showcasing the gay women behind some of the biggest hits by the biggest stars in country music.
Gemmel and Tim exposes the racism and homophobia that continues to haunt and kill queer people of colour.
Ultimately, the festival is a celebration of 2SLGBTQ+ lives and the power of narrative. It explores the transformative act of storytelling and the value of seeing yourself in the movies you watch. It cultivates community by creating a venue to gather and better appreciate the diversity within the rainbow. And it helps festival-goers understand the experiences and lives of their friends, colleagues, and loved ones more effectively.
"The Calgary Queer Arts Society is adamant in its commitment to bringing the queer experience to the big screen or into people's living rooms. Representation matters and when queer people see themselves represented in the broader cultural context that is authentic, they find community." writes the Calgary Queer Arts Society staff in their welcome to the 24th Fairy Tales, Queer Film Festival.
This article is intended as general information only and is not to be relied upon as constituting legal, financial or other professional advice. A professional advisor should be consulted regarding your specific situation. Information presented is believed to be factual and up-to-date but we do not guarantee its accuracy and it should not be regarded as a complete analysis of the subjects discussed. All expressions of opinion reflect the judgment of the authors as of the date of publication and are subject to change. No endorsement of any third parties or their advice, opinions, information, products or services is expressly given or implied by Royal Bank of Canada or any of its affiliates.