What do we Millennials want? Marketers spend millions trying to figure us out but it should be obvious. Truly affordable homes, innovative well-paying jobs, and cool cafes serving organic avocado toast. Luckily, our home and native land offers great cities to consider. Here are our top six:
Quebec City, QC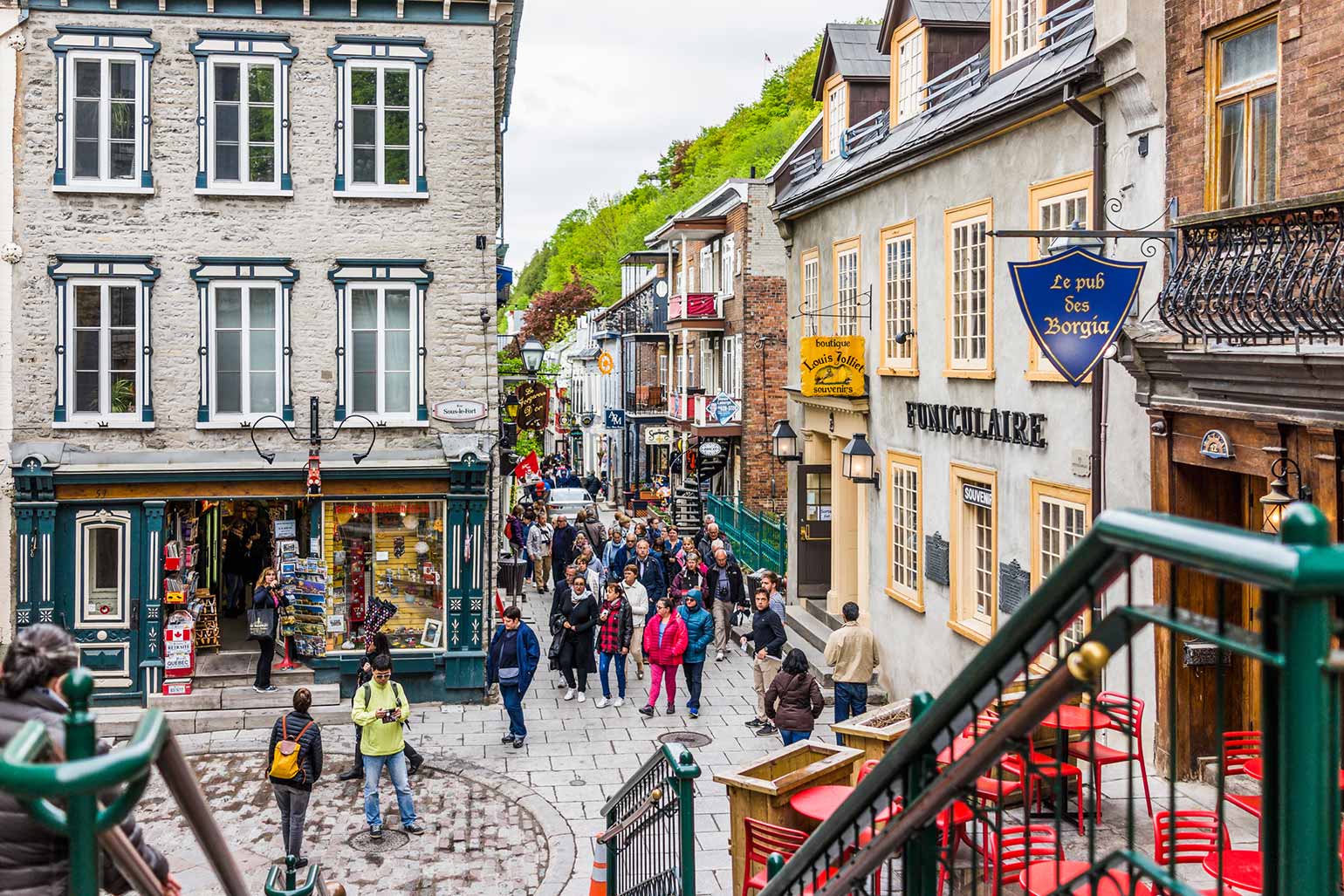 Montreal may have its fans, but Quebec City — recently ranked as the "top millennial hot spot" in Canada by a Point2 Homes research study – its low unemployment rate and competitive housing prices has become a major draw for Gen Y's, with over 28% of the population within this age bracket. One of the more rapidly gentrifying cities in Quebec, neighbourhoods that once lacked luster are now turning over rapidly, bringing with them cutting edge eco design and architecture as well as cafés, art galleries and upscale pet sitters (yes, it's a thing!). According to recent statistics, "1 out of every 2 jobs created in Quebec City are in the knowledge-based economy," making it appealing for highly educated but under-employed millennials.
Calgary, AB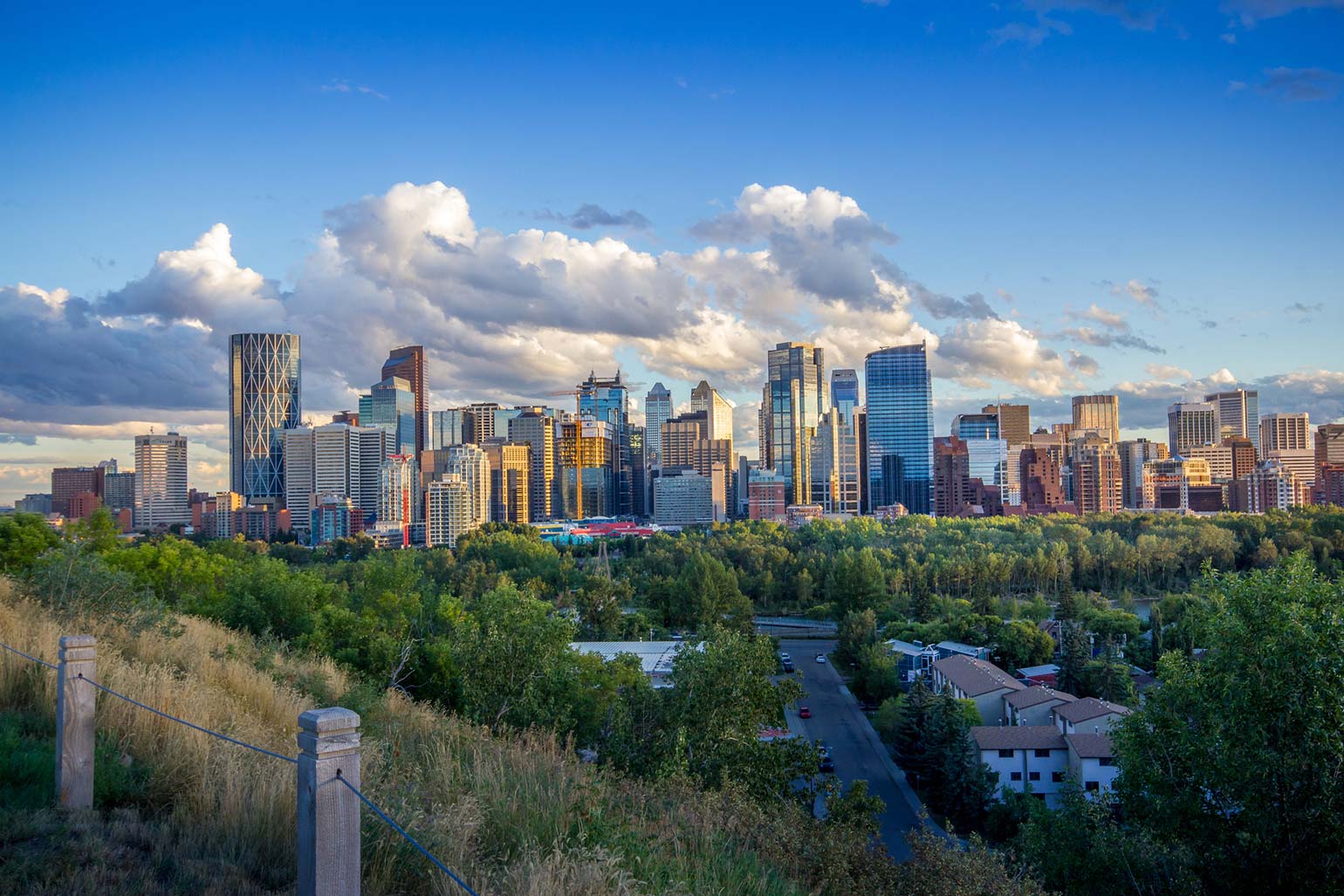 Stampede may put this city on the map every year but Calgary has moved well beyond its profile as the cowboy-boot mecca of Canada. Quality of life here ranks high when compared to markets that index against bigger cities like Vancouver and Toronto. Active, athletic, outdoorsy millennials find a wealth of recreational infrastructure, natural mountainous terrain, family-friendly neighbourhoods — and of course dinosaur remains. A robust economy, an increasingly vibrant downtown and a tech-savvy employer community that truly promotes work-life balance means there is every reason to head West.
Guelph, ON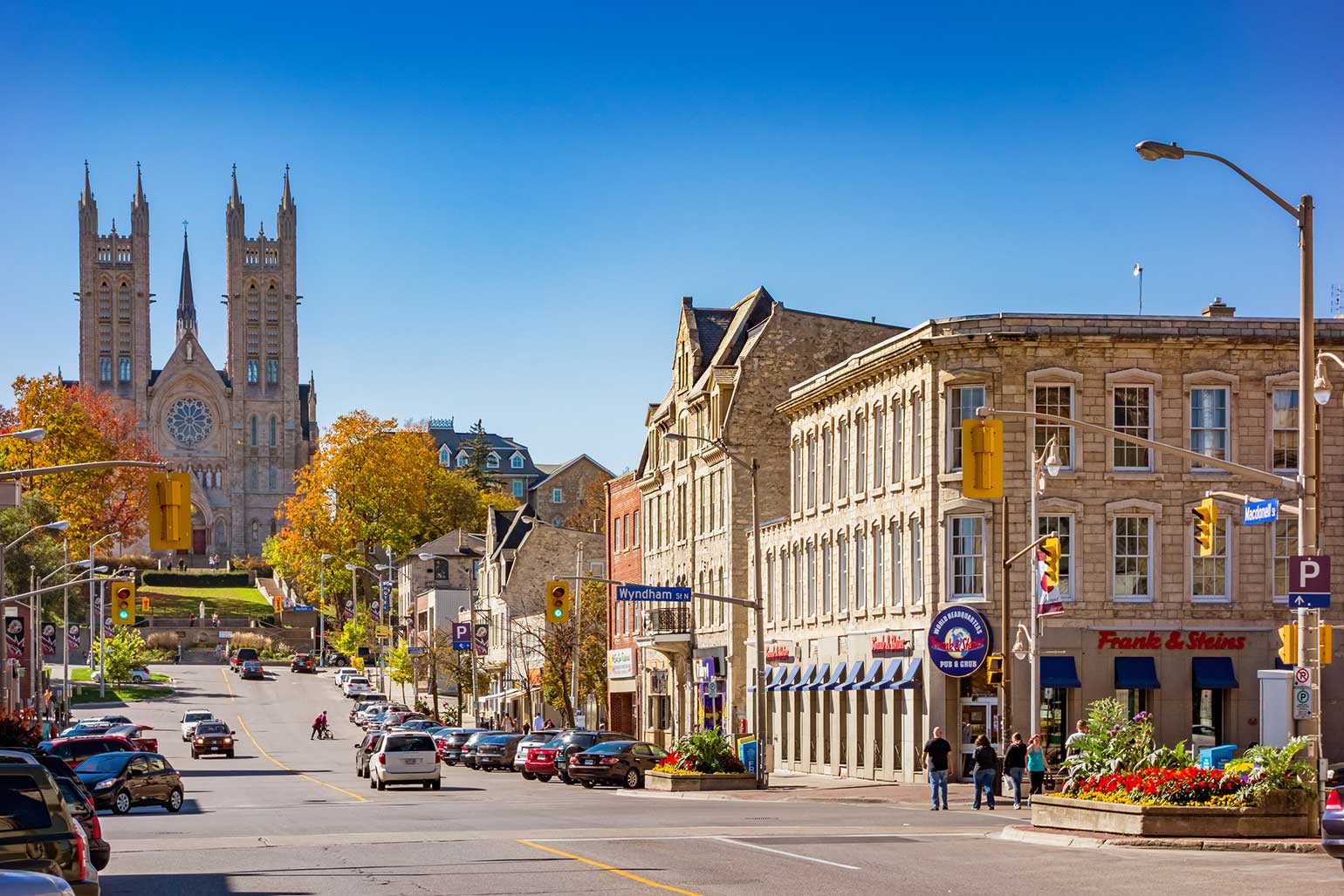 Once best known for its agricultural program at University of Guelph, this quiet bedroom community, a halfway-point marker between Toronto and Waterloo-bound university students has become a prime destination for Gen Y's. Affordable housing outranks most benefits with detached homes (and yards bigger than a postage stamp!) in leafy suburban neighbourhoods. Safe streets, combined with easy access in under-an-hour to Toronto via a high-speed train service, makes this a rapidly growing millenial destination. Factor in a world-renowned university, large conservation areas for hiking and biking and a growing number of artist communities and galleries, and you'll agree that Guelph has become far from the stopover it once was.
Montreal, QC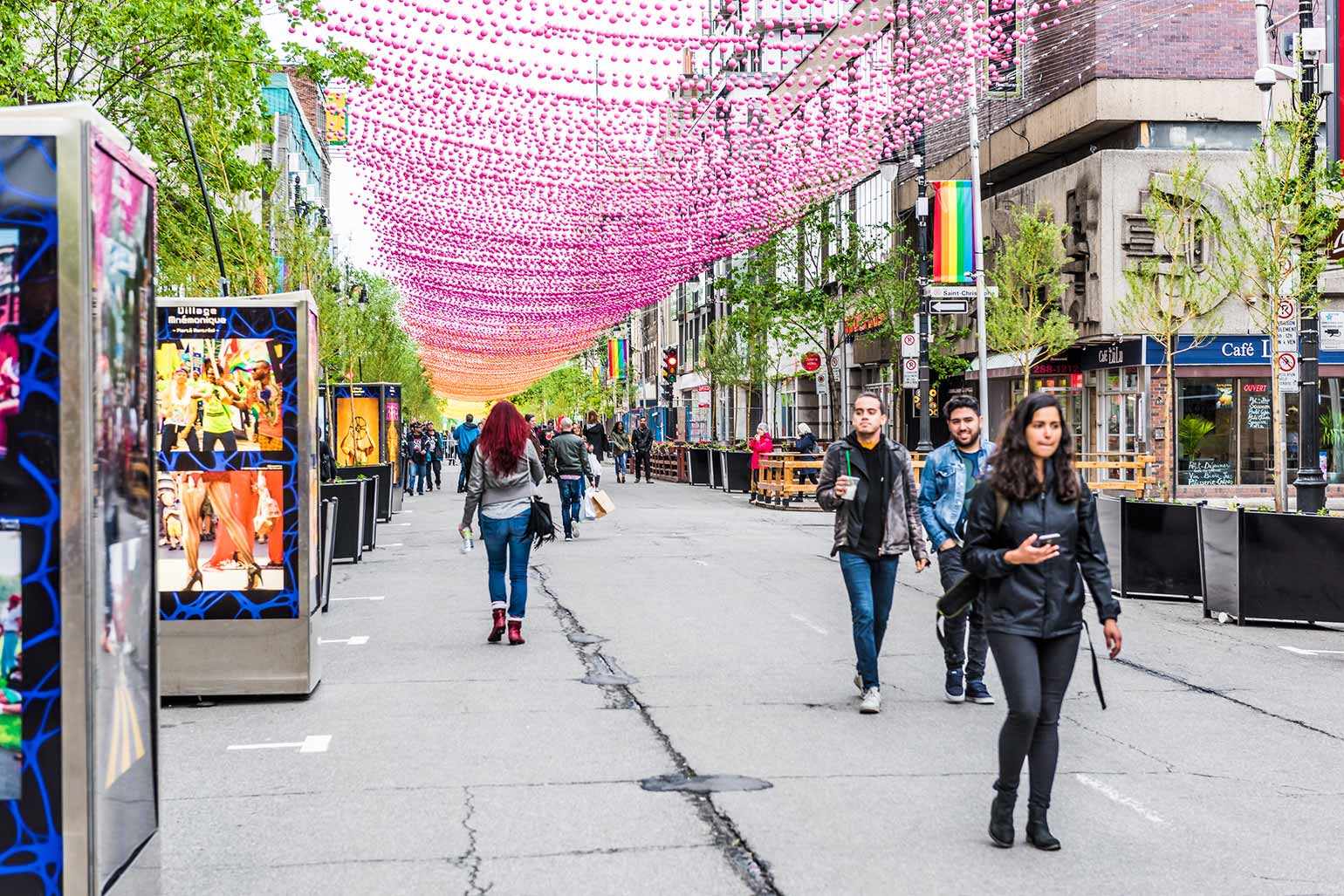 Often called the "Europe of Canada", Montreal has become a digital powerhouse (recently coined the "Intelligent Community of the Year" by Intelligent Community Forum, an independent think-tank), and an economic engine for the province of Quebec. It also maintains a richness in both contemporary and old-world culture — plus, there is plenty of affordable rents available in many of its great neighborhoods. As well, Millennials looking to start or upgrade their education have no less than eight world-class universities and colleges to choose from. Known for its diverse population including a large LGBT representation, the city is alive year-round hosting music festivals, concerts and sporting events.
Waterloo, ON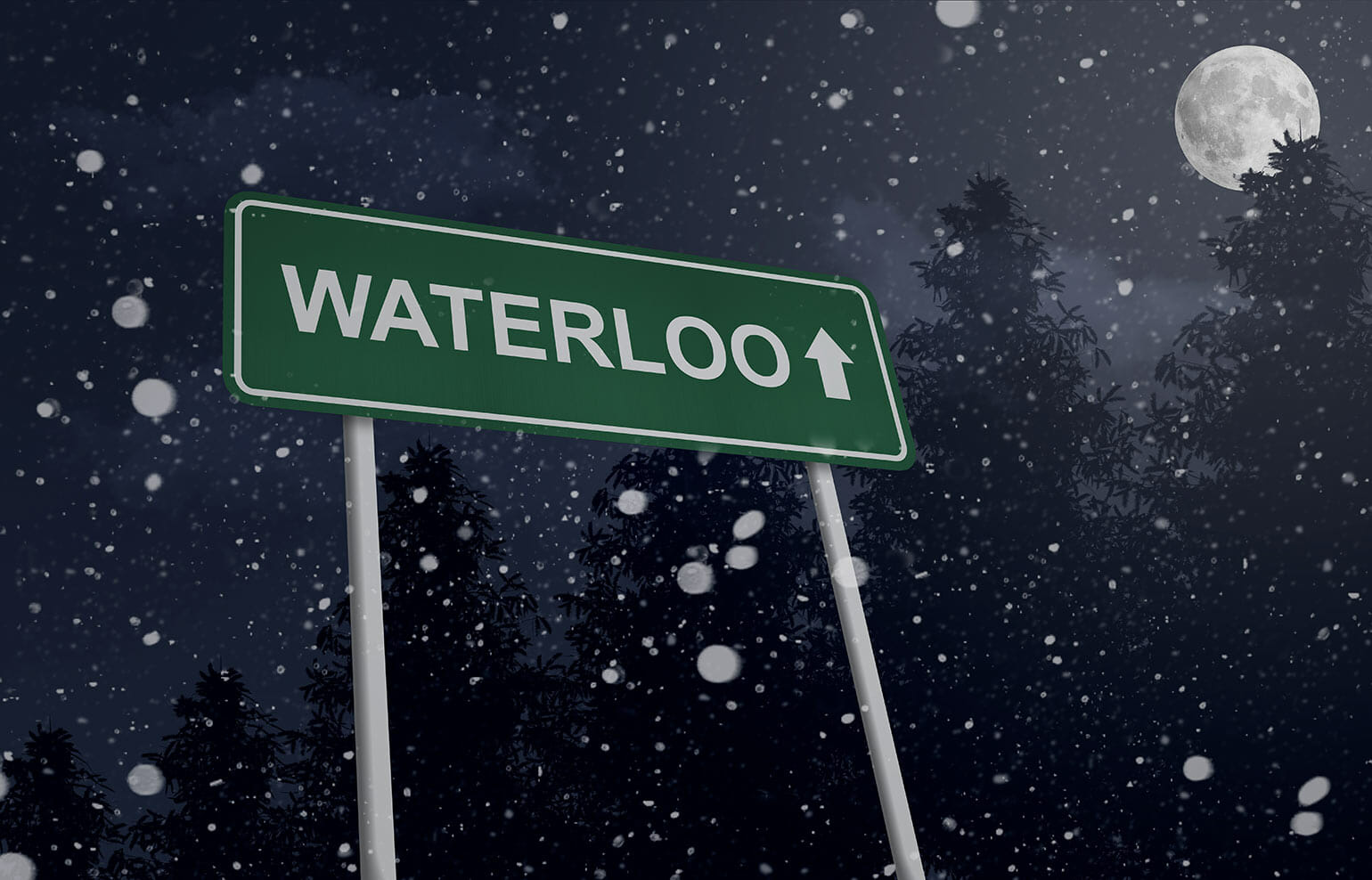 The Blackberry may be a device few (if any) millennials use today, but many users worldwide had one as their first handheld device. Born out of the University of Waterloo and home of its head office in its dominating days, the Blackberry was a game changer for this Southwestern Ontario city. Now a much more sophisticated and multicultural city, with a perennial start-up buzz, thanks to a number of emerging companies. A hub for technology, Waterloo is home to Shopify Plus, Open Text, and the Perimeter Institute — not to mention two leading universities (Waterloo and Laurier), welcoming a young, engaged and diverse population. Also — the official home of Oktoberfest. Need we say more?
Ottawa, ON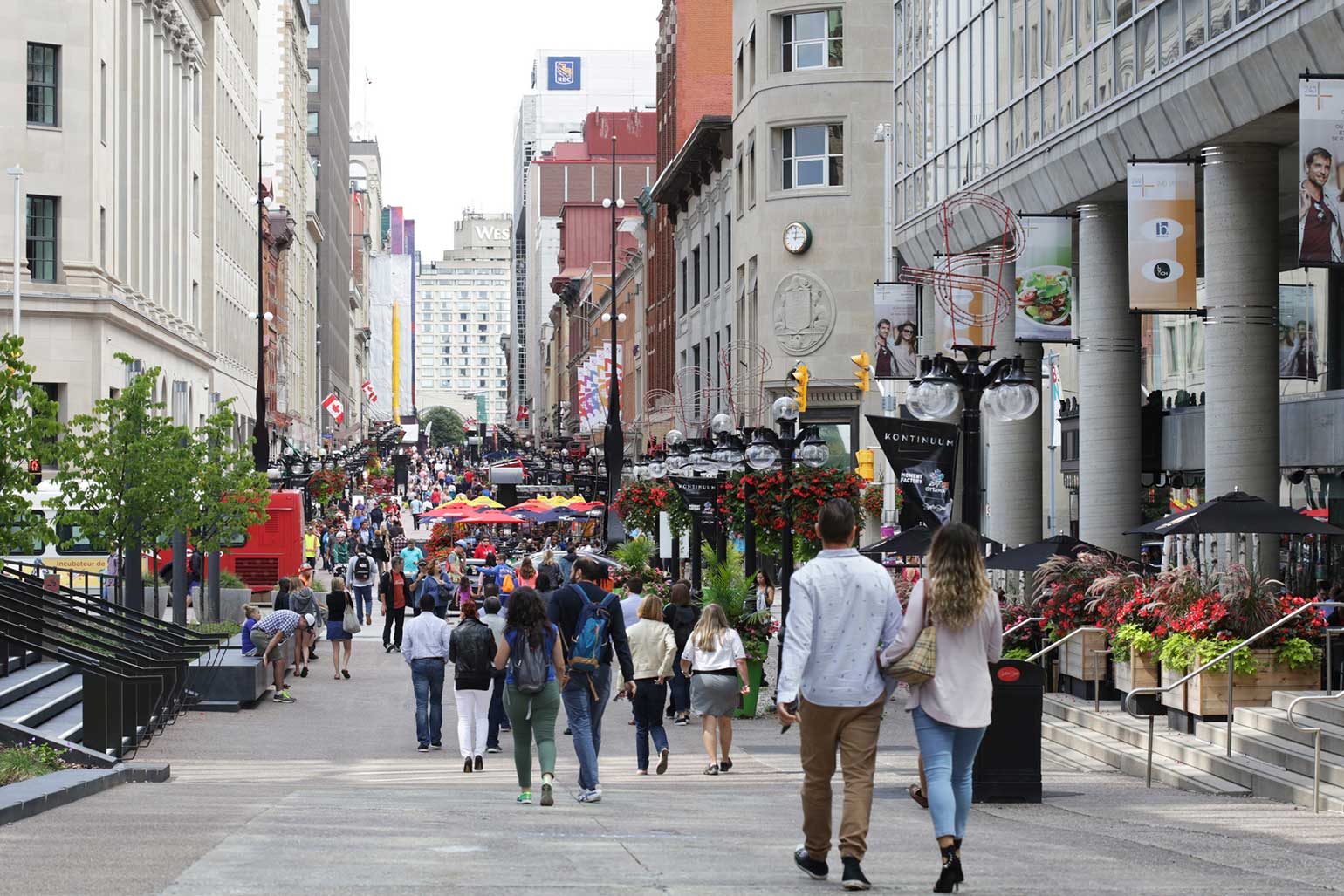 Visiting the nation's capital on a dull school trip may have been your first introduction to Ottawa, but if you haven't been back since, there's much more to this great city than the Parliament buildings and the Supreme Court of Canada . Ottawa is a pedestrian city, which is great if you're not quite ready to buy wheels, or simply prefer to walk or bike to work. From the hundreds of miles of running trails and biking paths along the Rideau Canal and the Ottawa River, to great career opportunities with startups (Shopify's main office is headquartered in downtown Ottawa, along with many other digital enterprises) and a variety of government agencies; the strong cultural theme running through the city gives it a young and vibrant feel – anything but boring as it turns out.
More from the Adulting – You Got This!:
This article is intended as general information only and is not to be relied upon as constituting legal, financial or other professional advice. A professional advisor should be consulted regarding your specific situation. Information presented is believed to be factual and up-to-date but we do not guarantee its accuracy and it should not be regarded as a complete analysis of the subjects discussed. All expressions of opinion reflect the judgment of the authors as of the date of publication and are subject to change. No endorsement of any third parties or their advice, opinions, information, products or services is expressly given or implied by Royal Bank of Canada or any of its affiliates.