Like any good road trip, getting to your destination is the goal but it's the journey along the way with gas station beef jerky stops and so-bad-you-Instagram-it-motels that can create the most memories. Considering a Canadian adventure? One of these top three will give you good reason to gas up.
Dog sledding in Finland, eating ceviche in Seville — with so many young travel bloggers sending us sites from exotic locales, it's easy to forget there is beauty and adventure right here at home. Canada is perfect for homegrown road trip adventures.
Toronto to Manitoulin Island, ON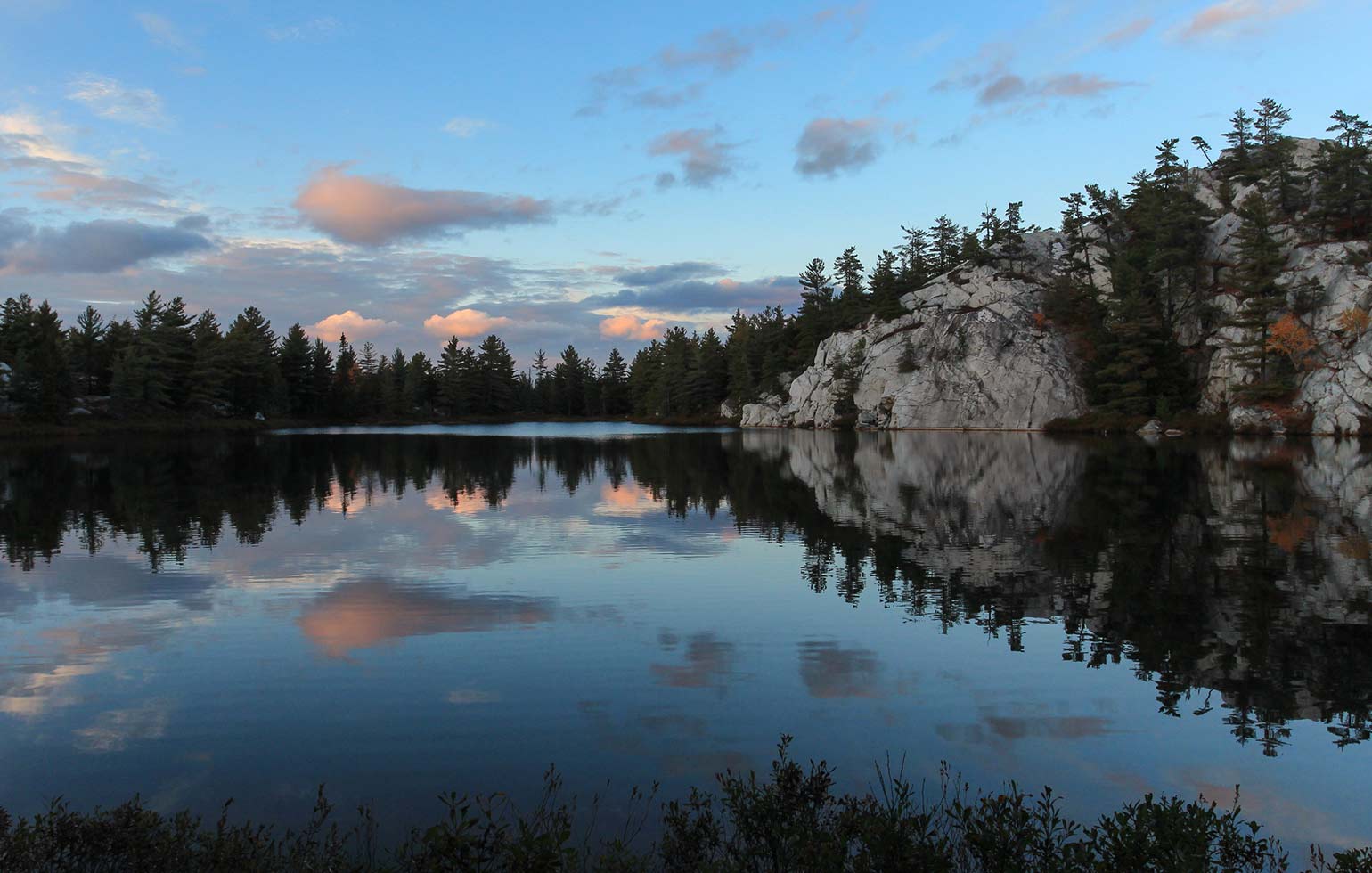 Ontario's island-rich waterways up north include the unparalleled beauty of Manitoulin Island and its surrounding area, about a 75-minute drive south-west of Sudbury (you know, the nickel capital of Canada?)
The drive from Toronto to Manitoulin (once you get through the Muskoka-bound traffic on the Highway 400/11 split) is peppered with local places to stop along the Trans Canada Highway, including the French River Trading Post an hour or so north of Pointe Au Baril/Parry Sound. Pull over for a walk across the pedestrian expansion bridges that cross the French and Pickerel rivers, then continue North. A slight (but worthwhile!) detour to Killarney and the recently refurbished Killarney Mountain Lodge is worth budgeting for, if only for a night, or if you're the adventurous type, book an affordable canoe trip through Widgawa Lodge and hike and camp through Killarney Provincial park where the Group of Seven painted many of their great works. When you finally arrive in Manitoulin's capital, Little Current, enjoy a walk along the marina with it's beautiful docked yachts after eating at one of the hip local cafés.
Vancouver to Haida Gwaii, BC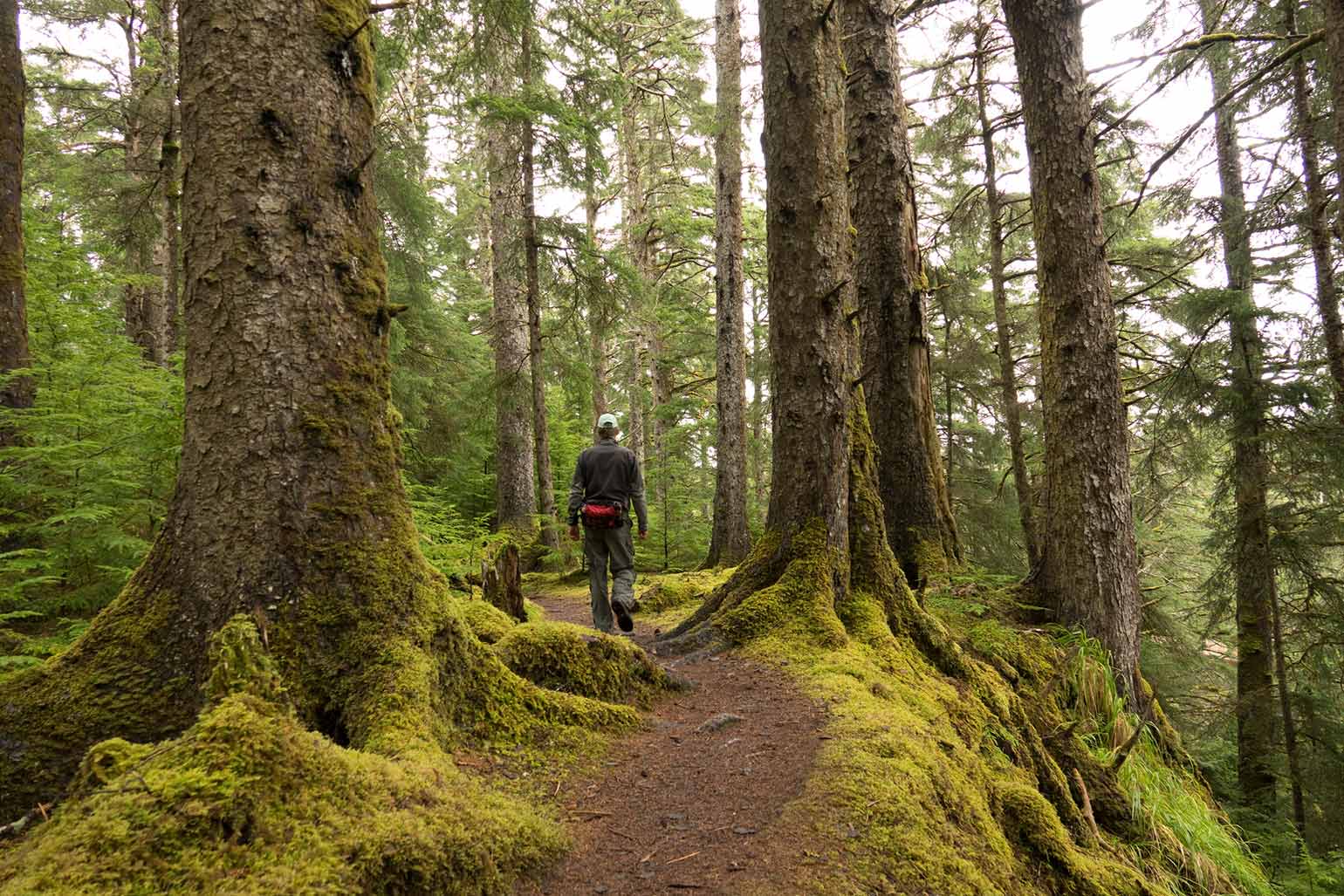 This "road trip" will involve a car ferry as well, but the once-in-a-lifetime chance to see the beauty of this West-Coast destination with parts protected under UNESCO World Heritage sites makes it a worthy inclusion on any life-long memory-making road trip guide. Your destination to start your Haida Gwaii (also referred to as the Queen Charlotte Islands) adventure is at the town of Sandpit. Scenic routes from Vancouver include via Port Hardy on Vancouver Island, or through the interior of BC to Prince Rupert. You'll then drive your car onto the ferry (BC Ferries booking needed in advance!) taking you over to the small but stunning territory.
Accommodations in Haida Gawaii start and end with a booking at Jags Beanstalk, though there are a handful of other budget-friendly options on the island either in Skidegate or Massett. Graham Island, the largest island area of Haida Gwaii is only about 4000 km in size, but the incredible views you will find as you travel along its rustic coast line and interior will result in multiple memory-worthy Instagram photo opps. Get out of your car and take a kayak trip, crab fishing trip, tour the Haida Heritage museum — an award-winning Aboriginal cultural attraction and watch totem poles being carved while enjoying a delicious locally-sourced meal at the in-house café. From art galleries to beaches and protected parks, it will be a road trip adventure seared in your memory for years to come.
Montreal to Montebello, QC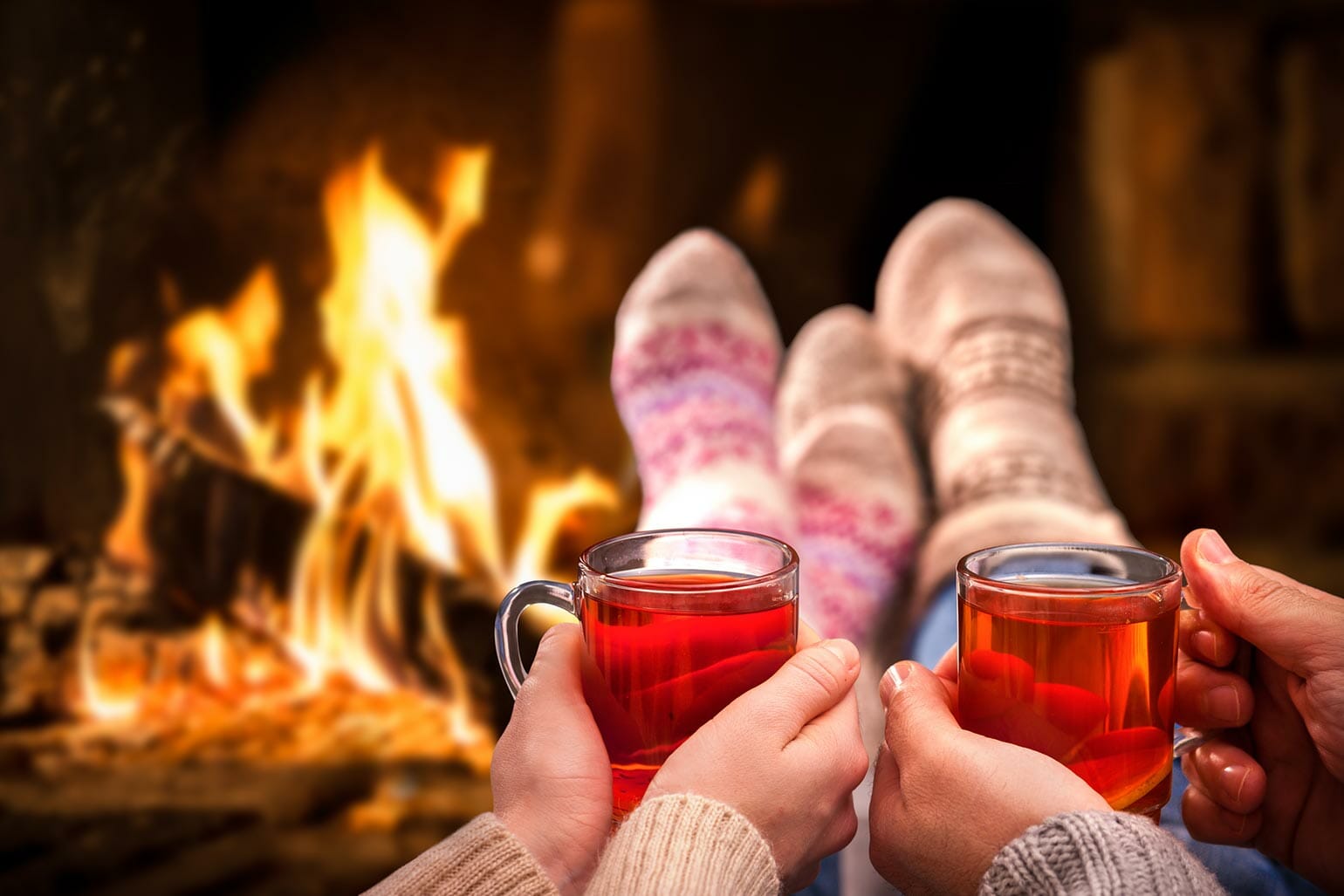 Halfway between Montreal and Gatineau QC, through beautiful rolling countryside (stop for a horseback ride at one of the many old-school equestrian farms along the way) is the small town of Montebello, known best for its luxurious and rustic Fairmont Montebello Resort. Chateau Montebello — the hotel itself — is worth a destination drive alone, especially in the winter months as weary travelers entering its stunning lobby, anchored by a massive six-sided brick and stone fireplace, are always awed, and instantly warmed by the Nordic-escape feeling it presents.
Sip a hot chocolate (or something stronger) at the lobby bar, then wander the gorgeous grounds. You'll come across a private snow tubing hill, a beautiful cathedral-styled indoor swimming pool and many lakeside trails. If you decide it's not in your budget to stay onsite (rooms typically are sold out well in advance and require pre-reservation), there are many affordable Airbnb's in the vicinity. Spend day two visiting the other historic building in the area, particularly Manoir Papineau – a National Historic site. Don't forget a stop at Parc Omega to see moose, elk, bison, wolves and bears in their natural habitat before heading home.
Regardless of which path you choose – Enjoy the journey. Canada boasts some of the most beautiful landscapes in the world. Definitely worthy of exploring.
Looking for other Amazing Road Trip Ideas?
More from the Adulting – You Got This!:
This article is intended as general information only and is not to be relied upon as constituting legal, financial or other professional advice. A professional advisor should be consulted regarding your specific situation. Information presented is believed to be factual and up-to-date but we do not guarantee its accuracy and it should not be regarded as a complete analysis of the subjects discussed. All expressions of opinion reflect the judgment of the authors as of the date of publication and are subject to change. No endorsement of any third parties or their advice, opinions, information, products or services is expressly given or implied by Royal Bank of Canada or any of its affiliates.