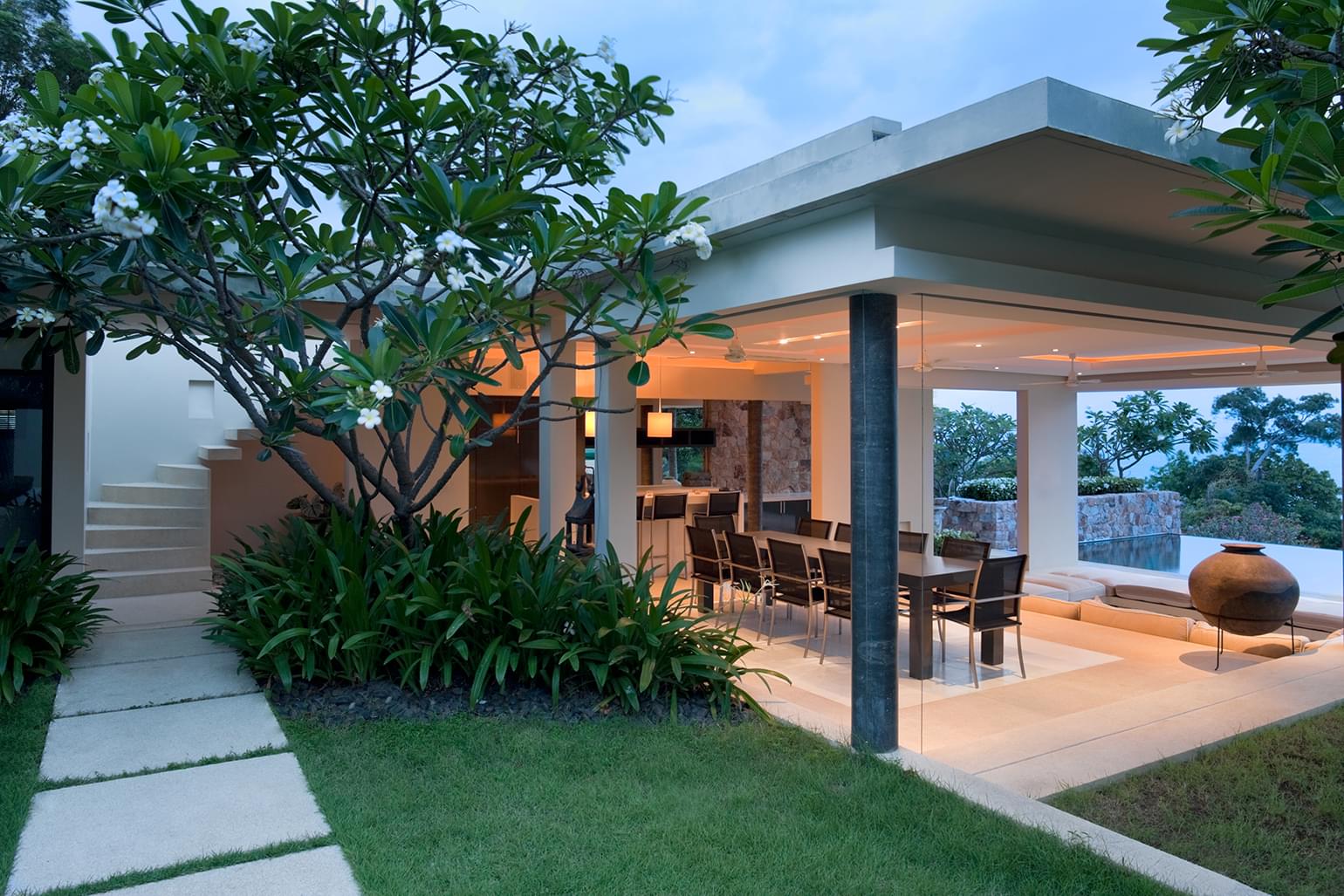 When you're selling your home, you want prospective buyers to enter your house and immediately get excited about living in it. But if your running shoes are all over the place, it smells like your pets, and your walls are painted neon blue – they will have a harder time doing so. That's why real estate agents often recommend staging your home to sell quicker or for a higher price. That means preparing your home so it appeals to the greatest number of potential buyers.
Here are some easy and inexpensive ways to help buyers see the potential when they view your home instead of the drawbacks:
1. Paint Changes Everything
You might love your bright blue walls, but a potential buyer will see them and think that their belongings may clash. To help people picture themselves in your home, paint your walls in neutral colours. It creates a crisp look and also makes your home seem bigger.
2. Spruce up Your Yard
A clean and well-landscaped yard creates a great first impression and can make a difference when it comes to selling a home. Plant some flowers, cut the lawn, and uproot any weeds that have been growing.
3. Banish Pet Odours
You might swear your house doesn't smell like your pets, but that's because you've lived with them so long you don't smell pet odours it anymore. People viewing your home may smell your pets and wonder about the home's cleanliness. Be sure to clean everything thoroughly and deodorize fabric if your pets live inside.
4. Pack Up The Clutter
Buyers react best to well-decorated rooms that look clean and uncluttered. You love your knick knacks and family photos, but that's because they have sentimental value. Family photos keep them from imagining themselves in your home, and stacks of papers destroy the polished look. Find a way to clear out your space, even if you have to ask a friend or neighbour to keep a few things for you.
5. It's All In the Details
When buyers view your home, you want them to be thrilled by how impeccable it is. Purchase flowers to place around the house, scrub your tiles and get brighter light bulbs to give bedrooms more light. You can even set your dining table as you would if you were hosting a dinner party.
6. Move Out Some of the Big Items
Many of us have rooms where the furniture isn't optimally laid out. Perhaps we've crammed a desk into the family room so the children have a place to do homework, or the guest room has a sewing machine. Children may have over-sized toys or play areas that make a room look smaller. Reduce furniture to the essentials and organize it so that it makes the room look bigger. Group chairs and couches and make beds look comfy and inviting. Keep fewer toys and accessories just for the duration of the staging. Then you can return to your previous style!
To sell your home successfully, it needs to appeal to the greatest number of potential buyers. And staging—though it may feel like additional work—is an important sales tool in helping buyers picture themselves in your home, and ultimately, make an offer.
This article is intended as general information only and is not to be relied upon as constituting legal, financial or other professional advice. A professional advisor should be consulted regarding your specific situation. Information presented is believed to be factual and up-to-date but we do not guarantee its accuracy and it should not be regarded as a complete analysis of the subjects discussed. All expressions of opinion reflect the judgment of the authors as of the date of publication and are subject to change. No endorsement of any third parties or their advice, opinions, information, products or services is expressly given or implied by Royal Bank of Canada or any of its affiliates.