How small cities like Moncton, can, and have, adapted to be more livable and attractive to youth.
Being born and raised in Moncton, Patrick Richard's passion to improve his hometown comes naturally. After finishing university in the area and beginning work, Patrick was asked how young professionals spent their time in Moncton. He couldn't think of a good answer.
"I realized that being in my twenties, I was often in the minority at business and networking events," says Richard, "I wanted to make Moncton more attractive to youth and eventually have that demographic be a majority at events." With the goal to make Moncton more youthful, Richard founded Hub City Young Professionals Network. His goal is to help the Moncton business community by creating opportunities for young professionals to network and to recognize the achievements of their peers.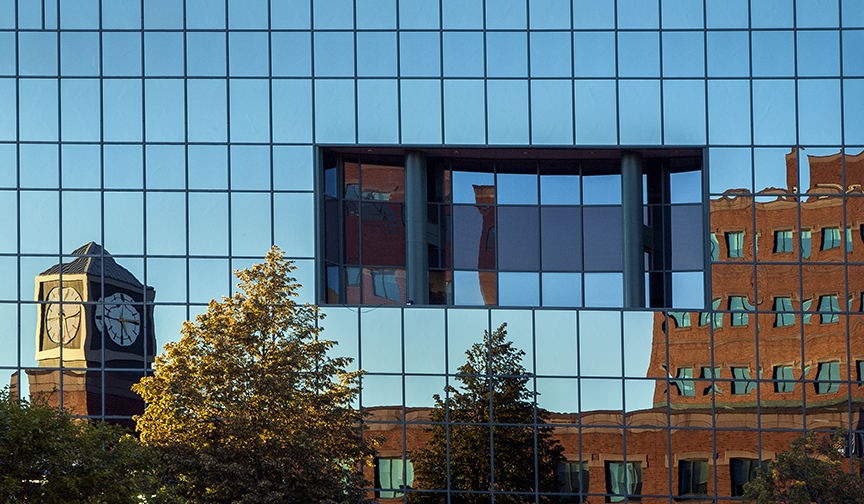 Ways Cities Can Attract Youth
Moncton isn't the only city looking for ways to make itself more attractive to young professionals. Although ten of the 21 cities listed on the Urban Work Index would be considered small, having populations below 250,000, many small cities, like Moncton, continue to face the misconception that they aren't places for youth to thrive.
"Cities need to use a 'full package approach' in order to make sure they are hitting all the areas youth are interested in," Richard says.
"Moncton is great for several reasons: The city has all types of jobs, from entry to senior level, offers a good work life balance, with short commute times and a laid back mindset, has lots of affordable housing, and has an amazing culture that comes from the combination of our French Canadian, English Canadian, and First Nations heritage, as well as all of our newcomers."
Here are four key ways from the Urban Work Index and RBC Future Launch that cities can better attract youth:
Use Anchor Institutions: Using anchor institutions, such as universities or large medical centres, to create events and programs that benefit and support youth is a way many small cities are becoming more youthful. For example, the Halifax Partnership, which has more than 100 private and public business partners, created the Connector Program to help new immigrants and recent graduates build their professional networks. The Connector Program is part of a multi-year development initiative to support talented young workers and grow Halifax's population and GDP.
Invest in Socialization: Youth value socialization and associate it with how livable a place is. Therefore, it is important for small cities to invest in their community to ensure it is entertaining, engaging, and sociable. Cities can do this by creating "third spaces," or places other than work and home, such as outdoor spaces, city centres, local concert halls, or encouraging businesses like cafés, restaurants, bars or microbreweries.

Engage Local Talent: By encouraging youth to become involved in the local economy, many small to mid-sized cities have been able to retain their graduates and attract young professionals. Hub City, for example, began recognizing Moncton's "Top 20 under 40″ to encourage young entrepreneurs and business owners in the area. Public markets, shared workspaces, financial incentives and "Buy Local" campaigns are all indications of the type of entrepreneurial culture that helps foster a youthful city.
Increase Affordable Living: Although it is not the easiest to implement, youth are attracted to affordable living. This primarily covers affordable housing, but also includes affordable entertainment options. In fact, youth are so attracted to affordable living that Sudbury, Ontario, which has an average rent of $900/month, is number four on the Urban Work Index primarily because of its affordable housing. Toronto, on the other hand, is the largest city in Canada but was ranked number 10; the average rent in Toronto is approximately $2,200 per month for a one bedroom apartment.
With 87 per cent of Canadian youth aged 15-29 living in cities, many smaller urban centres are working to attract and keep youth and young professionals.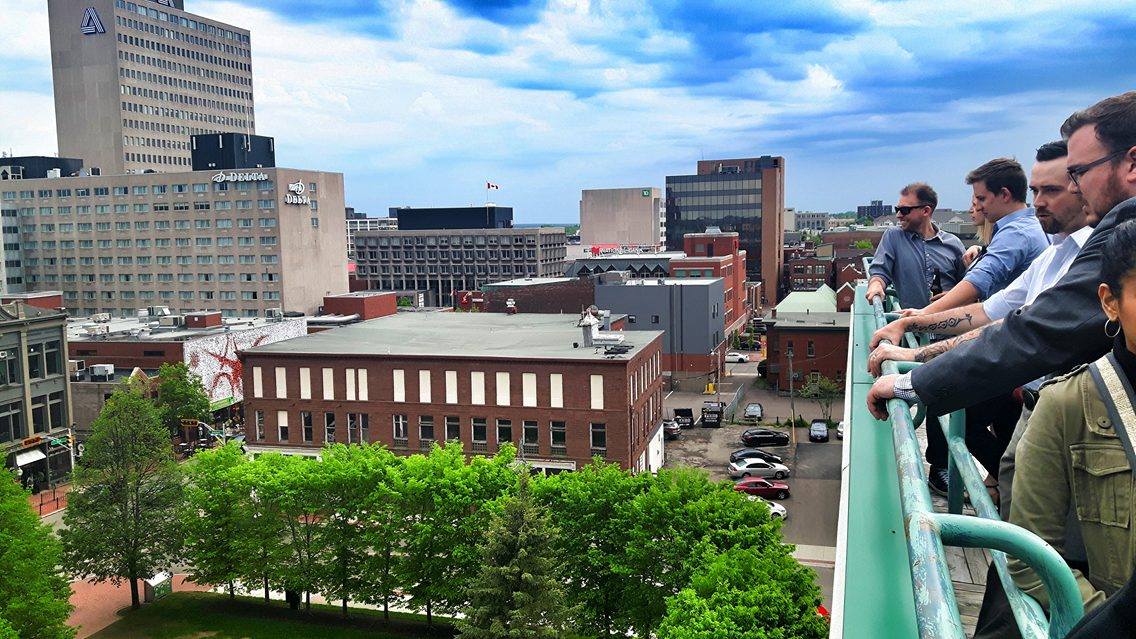 In order to help make Moncton more livable for everyone, Patrick and his team organized the Hub City Youth Summit this May. Members were encouraged to think about opportunities to make Moncton more youthful, then the feedback was presented to Moncton City Council. The next time someone says small cities aren't liveable for youth, remember Moncton and the Urban Work Index.
This article is intended as general information only and is not to be relied upon as constituting legal, financial or other professional advice. A professional advisor should be consulted regarding your specific situation. Information presented is believed to be factual and up-to-date but we do not guarantee its accuracy and it should not be regarded as a complete analysis of the subjects discussed. All expressions of opinion reflect the judgment of the authors as of the date of publication and are subject to change. No endorsement of any third parties or their advice, opinions, information, products or services is expressly given or implied by Royal Bank of Canada or any of its affiliates.