Getting fit doesn't have to be expensive. Use these five fitness tools to create your own home-based gym without breaking the bank.
So you don't want to splurge on an expensive membership at the gym across town, and building a fully-equipped gym in your basement isn't currently in the budget. No worries – you can still get fit at home with five simple and affordable fitness items.
Pull-Up Bar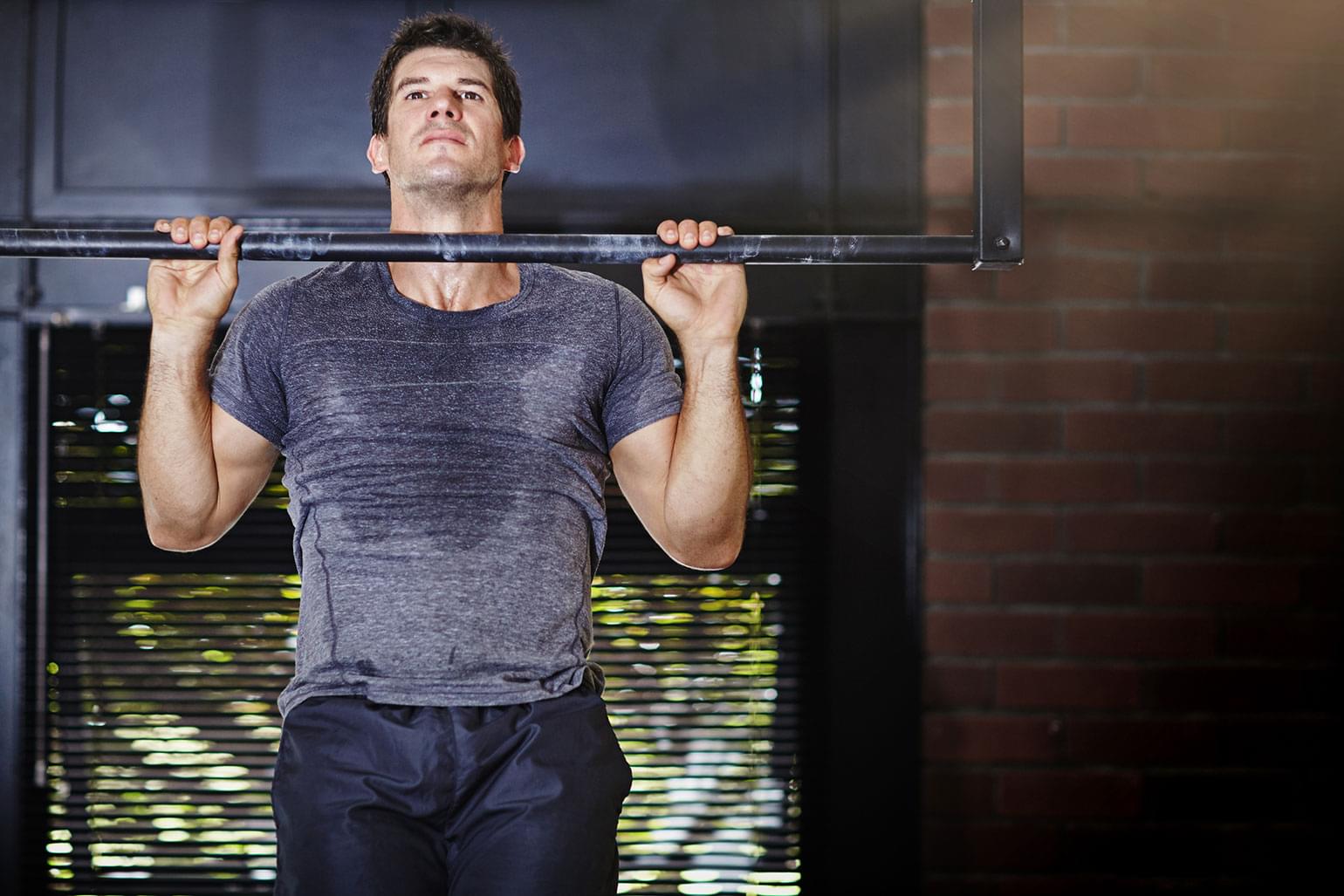 This inexpensive fitness piece suits people interested in building upper-body strength without the danger of injury from using weights. Attach these bars to almost any open doorway, and use your own body weight to create resistance, effectively working your upper body. Buy a pull-up bar at any big box store or local sporting goods store and expect to pay in the $30 to $40 range. Because it can either remain on your door frame, (don't bang your head) or stored away easily makes it an ideal home exercise tool.
Bar Bells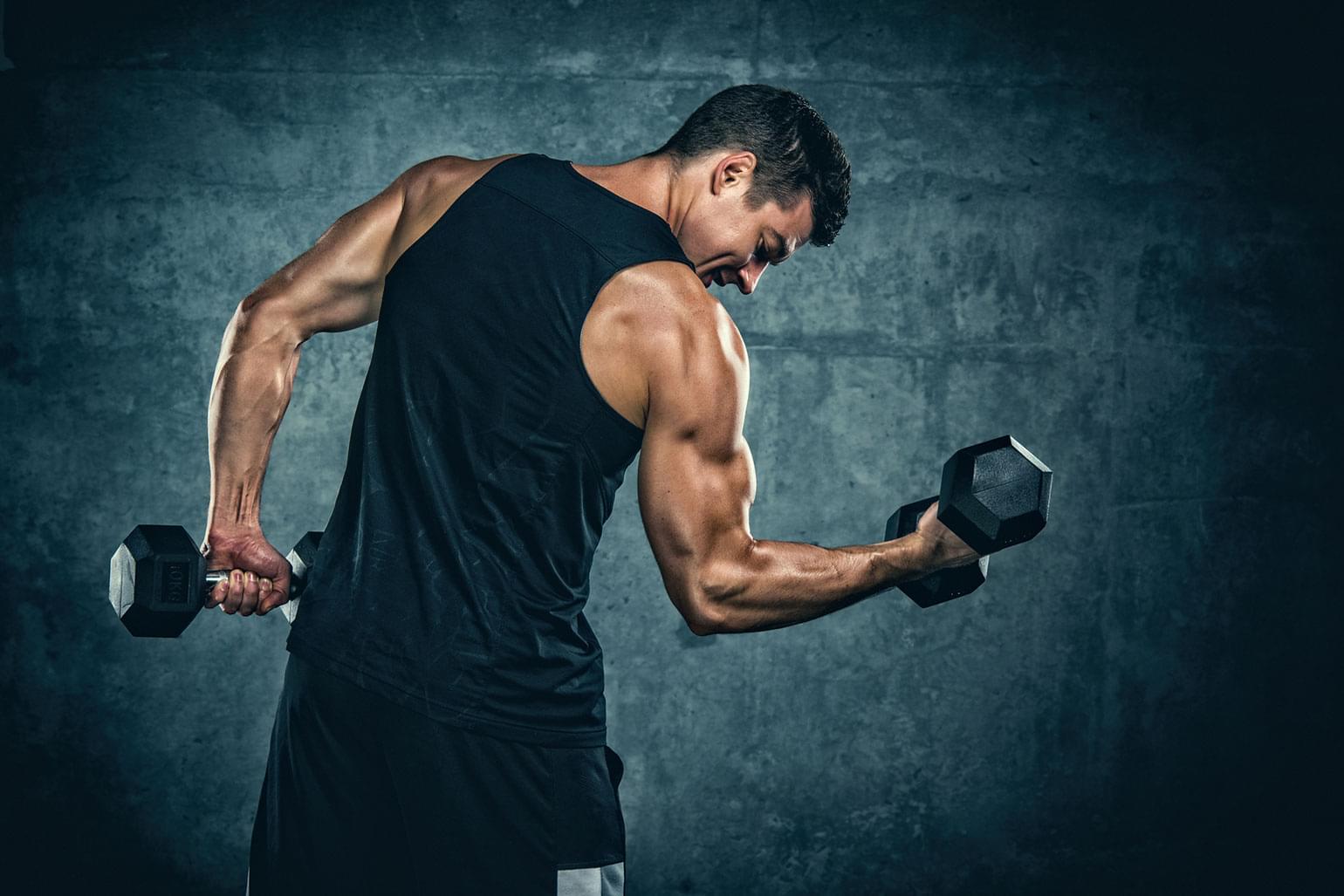 Today you can purchase a variety of composite material bar bells designed for home use. Use bar bells to build your upper body strength or enhance your fitness program by using them with lower body exercises such as leg squats. In addition to being available at local department stores, these are frequently available in second hand shops, or online classifieds. While you may find a beginner 40 lb. set for under $40, for real economical savings, just fill milk jugs or big laundry jugs with sand or water.
Fitness Bands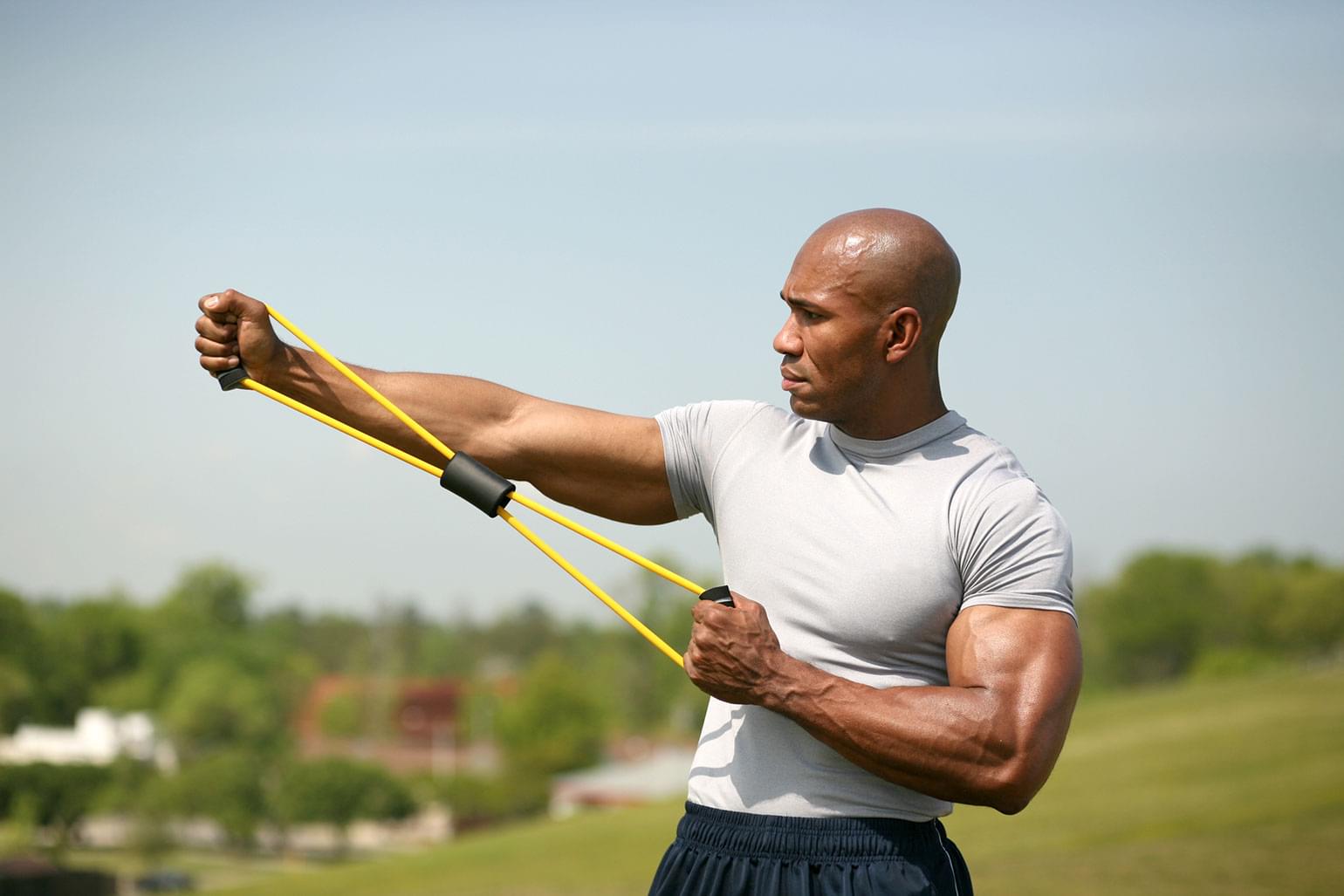 They may not look like much, but fitness bands are another cheap, potentially effective option for creating a home gym on a budget. Both resistance loops, which look like oversized rubber bands, and suspension bands, which use mesh straps, are deceptively simple. These bands offer value through repetition which improves strength, speed, coordination and muscle definition. These bands range from $10 to $20 a set, and store easily just about anywhere you have a drawer or shelf.
Ab Wheel
This may be the best all-round effective fitness tool for your home gym.
At between just $10 and $20, ab wheels are cheap, effective and take up a minimal amount of space. This small but functional piece of equipment is a small wheel with two handles that's used by lying face down on the ground and rolling the wheel forward and back. It works not only your abs, but your legs, back, shoulder, arms and just about any area you want to target. The one
caution is to store it in a drawer or under a bed when not in use, to avoid accidents.
Exercise Mat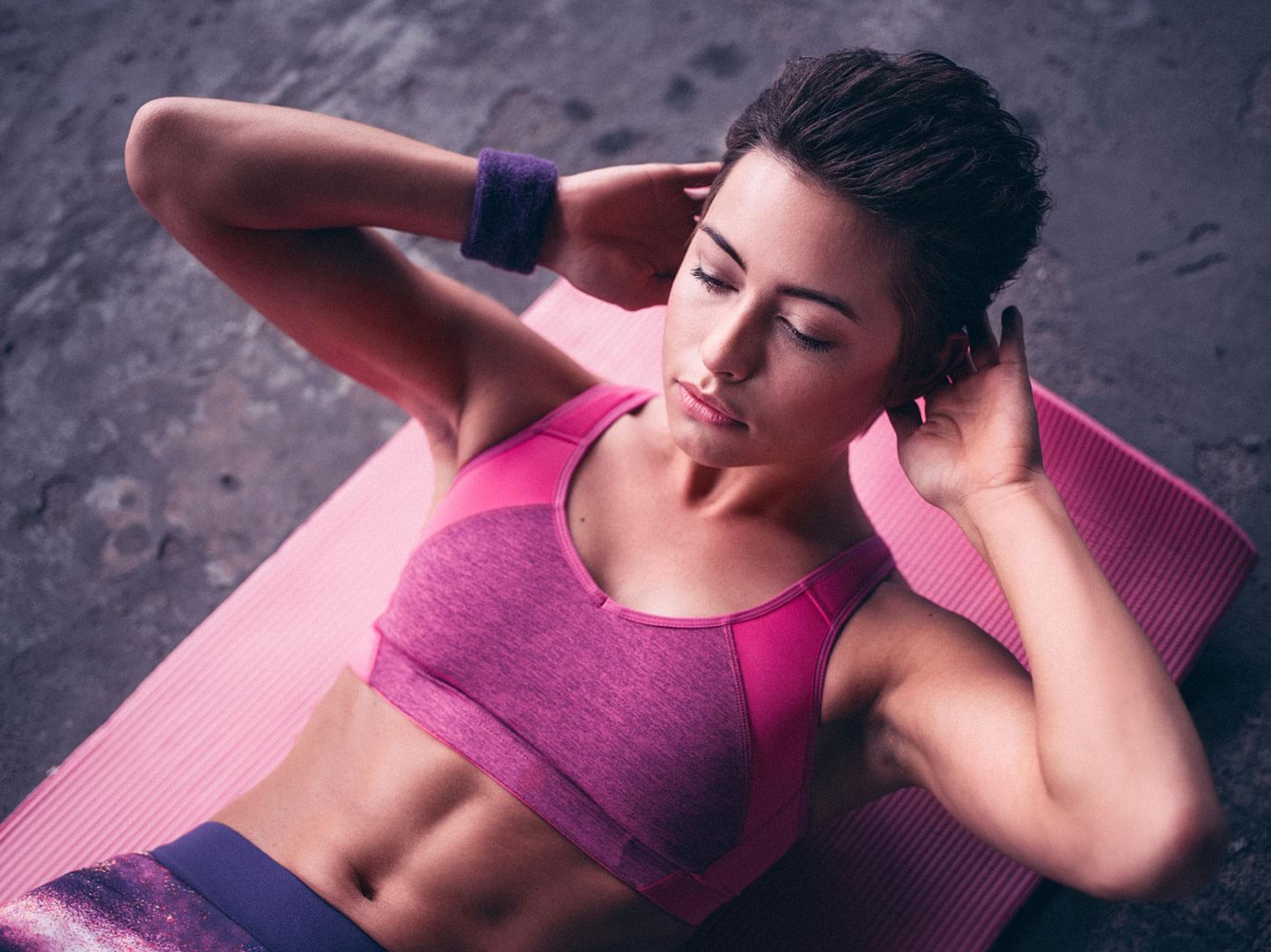 The essential item for any home-based exercise activity, an exercise or yoga mat can turn any area in your home, into a workout space. Use it for sit ups, pushups, stretches or yoga for stability. Most mats roll up into a compact case and easily stored in a drawer, closet, under counter, or just about any hiding space you may have. They're easy to wash and readily available at almost any big box store or sporting goods store, and generally sell for $20 or less.
You really can have a home gym without having to break the bank . For even greater savings, search your local thrift shop or online listings where many pieces of used home gym equipment are listed for sale. This gives you the opportunity to brag about how cost-effective you've been as you work your way to better health from the comfort and convenience of your home.
This article is intended as general information only and is not to be relied upon as constituting legal, financial or other professional advice. A professional advisor should be consulted regarding your specific situation. Information presented is believed to be factual and up-to-date but we do not guarantee its accuracy and it should not be regarded as a complete analysis of the subjects discussed. All expressions of opinion reflect the judgment of the authors as of the date of publication and are subject to change. No endorsement of any third parties or their advice, opinions, information, products or services is expressly given or implied by Royal Bank of Canada or any of its affiliates.