Estelle Quilla, a student from Pikangikum First Nation in Northern Ontario, is one of nearly 120 Indigenous students who worked year-long to perform at Toronto's Meridian Hall as part of Outside Looking In's (OLI) annual dance show.
Young dancers in grades 7 through 12 from First Nations, Inuit and Metis communities, and Indigenous organizations get this opportunity as part of OLI's program. To participate in the program, dance students have to meet academic and attendance requirements throughout the year.
OLI's Future Leaders program extends the tenants of the dance program and pairs students with a mentor. Mentors work with students like Quilla to set their goals, determine steps to success, and figure out how to follow through with those steps. The students also attend a Leadership Week in Winnipeg, where they tour universities and colleges, participate in workshops on financial literacy, and visit local Indigenous centres and tourist attractions.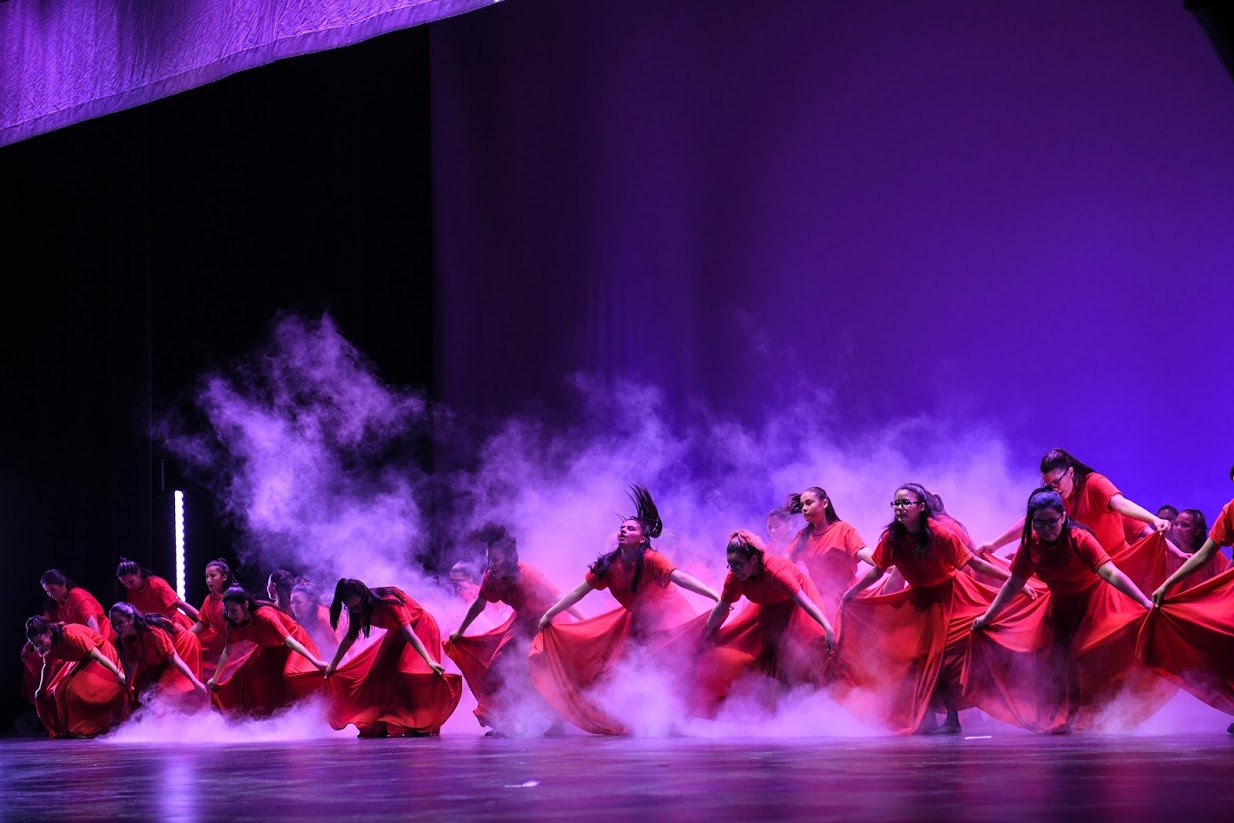 Meeting the Mentor
One of the highlights of the program is "Meet the Mentor" weekend, where in addition to rehearsals, young people meet their mentors to focus on getting to know each other, writing resumes and doing career research, and discovering the youth's goals and dreams.
"I feel this program will help shape the leaders of tomorrow, says Bobbie-Jane Langdon, an RBC employee and Quilla's mentor for the Future Leaders program. "Helping someone realize their potential is a great reward of this program and a definite highlight for me. It can be rewarding for both the mentor and mentee, providing opportunities to learn from each other, gain new insights and discuss experiences."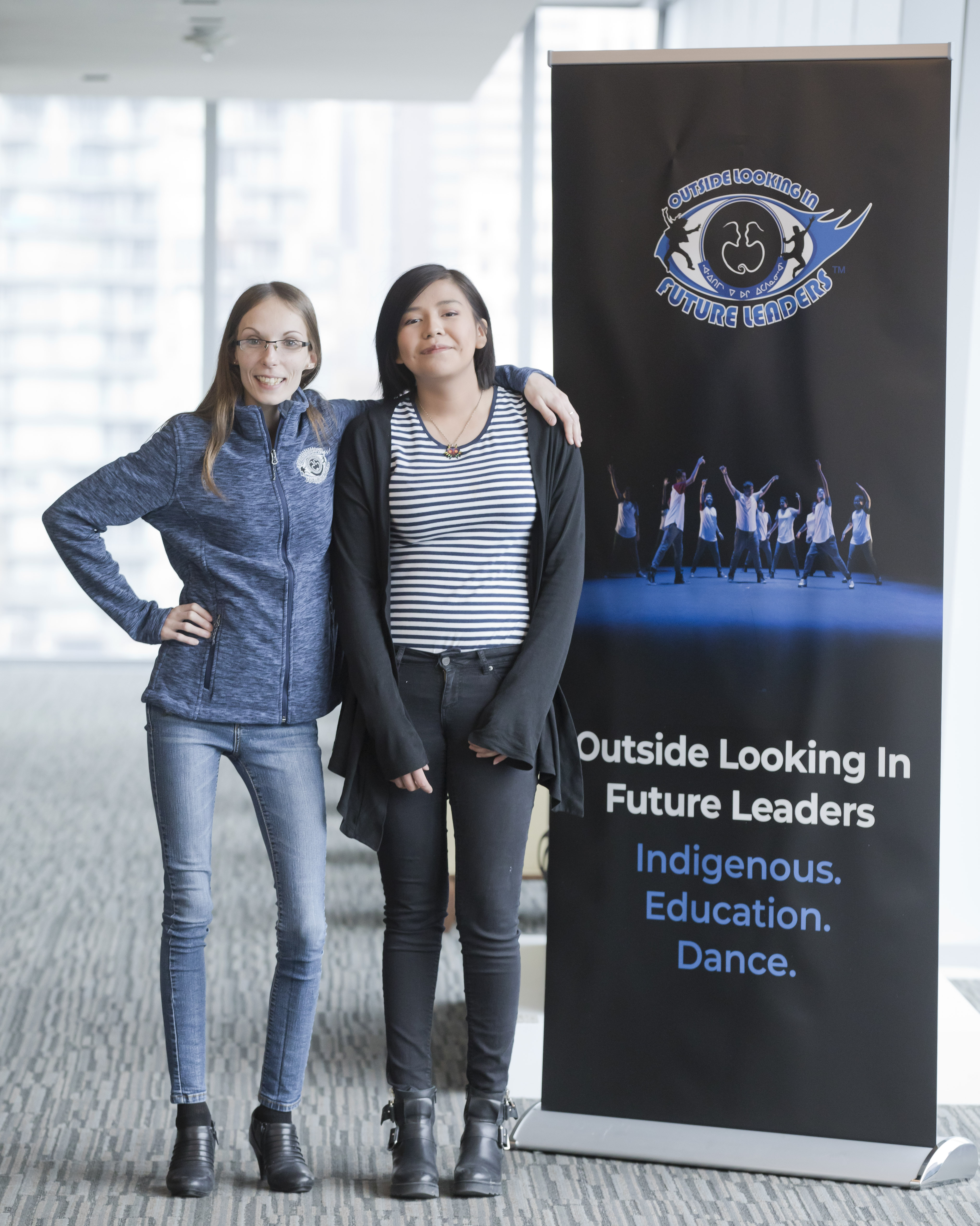 Quilla recently discussed her journey, and shared how mentorship and determination have contributed to her vision of the future.
Q: What have you learned from the Future Leaders program?
Quilla: I've learned to have great determination, to never give up on what I start and to be a very strong-willed person. It has made me a completely different person from who I was a year ago before I was in the Future Leaders program. I used to be a really shy, quiet person and was always all to myself, but this program really helped change that, and I'm really grateful for it.
Q: What's the greatest piece of advice your mentor has given you?
Quilla: The greatest advice my mentor has given me was to never be afraid to change my path if the path I'm currently on isn't making me happy. It has made me really think and taught me to never be afraid of change.
Q: Where do you see yourself in five years?
Quilla: In five years, I see myself travelling around the world and taking pictures as a professional photographer. I would take courses in college or university to help me pursue my dreams and obtain a degree in photography and hopefully soon, I can start on my portfolio to enter post-secondary.
Q: If you could tell other people your age one thing, what would it be?
Quilla: If I could tell people my age one thing, I would tell them to never hesitate, never give up on things that you're afraid of and just tackle them and do it.
To learn more about Outside Looking In, please visit their website.
This article is intended as general information only and is not to be relied upon as constituting legal, financial or other professional advice. A professional advisor should be consulted regarding your specific situation. Information presented is believed to be factual and up-to-date but we do not guarantee its accuracy and it should not be regarded as a complete analysis of the subjects discussed. All expressions of opinion reflect the judgment of the authors as of the date of publication and are subject to change. No endorsement of any third parties or their advice, opinions, information, products or services is expressly given or implied by Royal Bank of Canada or any of its affiliates.