As spring break nears, many Canadians desire to travel after 3 years of disruption. On the other hand, there's the impact of inflation, which has increased the cost of goods and reduced purchasing power. Still, it's shaping up to be a spring break season like no other.
This spring, Canadians' appetite for indulgence is at odds with tighter budgets affected by rising costs for groceries and gas. Add to the mix the cost of flights and hotels, and deciding to take off this spring isn't as easy as it once was. But unique times bring about unique opportunities, and this year's travel trends are a mix of practical, emotional and fanciful.
Spring break 2023 travel trends
1. "Closecations"
Many Canadians plan to travel close to home this spring, hitting spots within a three- to four-hour road trip from their doorstep. Not only is the car a less expensive way to explore a new destination, but it's less hassle than air travel.
From Massachusetts to Michigan, Washington to Ohio, there are U.S. towns and cities with much to offer, relatively close to home.
2. Sunny destinations haven't lost their lustre
For many Canadians, spring break is synonymous with sunshine. Travel to sunny destinations — Florida, California and Arizona — is just as strong (if not stronger) than in 2019 and earlier.
Florida is still the first choice of Canadian travellers, with Miami and Orlando the most visited cities by America's northern neighbours. The California coast remains especially popular among west coasters, and for those seeking a dry climate, Arizona has all the warmth and sunshine you could ask for.
3. The Yellowstone effect
There has been a reported increase in interest in taking a 'cowboy-cation.' That's a trip to the American West, including Wyoming and Montana. What's behind this trend? It's likely the success of the TV series Yellowstone, which showcases sweeping mountain landscapes and stunning ranches in just about every scene.
These rural destinations offer a taste of the cowboy lifestyle and can be cost-effective. Travellers don't have to pay big-city prices for hotels or parking. There's a wide range of experiences, including luxurious alpine resorts or rustic ranch stays catering to families.
4. City stays
Canadians love American cities, and after a few years away from their favourites, cities like New Orleans, New York, Miami, Nashville, Las Vegas and L.A. are once again seeing Canadian visitors hungry for cultural and culinary experiences.
Of course, for those who are road-tripping it, Philadelphia, New York and Seattle are popular choices for those who wish to explore some of America's top cities by car.
5. Family and friend visits
For Canadians with friends and family south of the border, the last few spring break seasons haven't made it easy to visit. This year, family get-togethers are back!
Friend and family visits are a big draw for Canadians this spring — and having a home to stay in is also helpful for those watching their spending.
Whether you're looking for sunshine, mountains, culture or connection, the U.S. offers something for every type of traveller this spring. The best part is, it's easier to plan your trip with a wide range of destinations and travel styles available. If you're unsure where or how to travel, these trends can kick-start some ideas for a fun-filled spring break.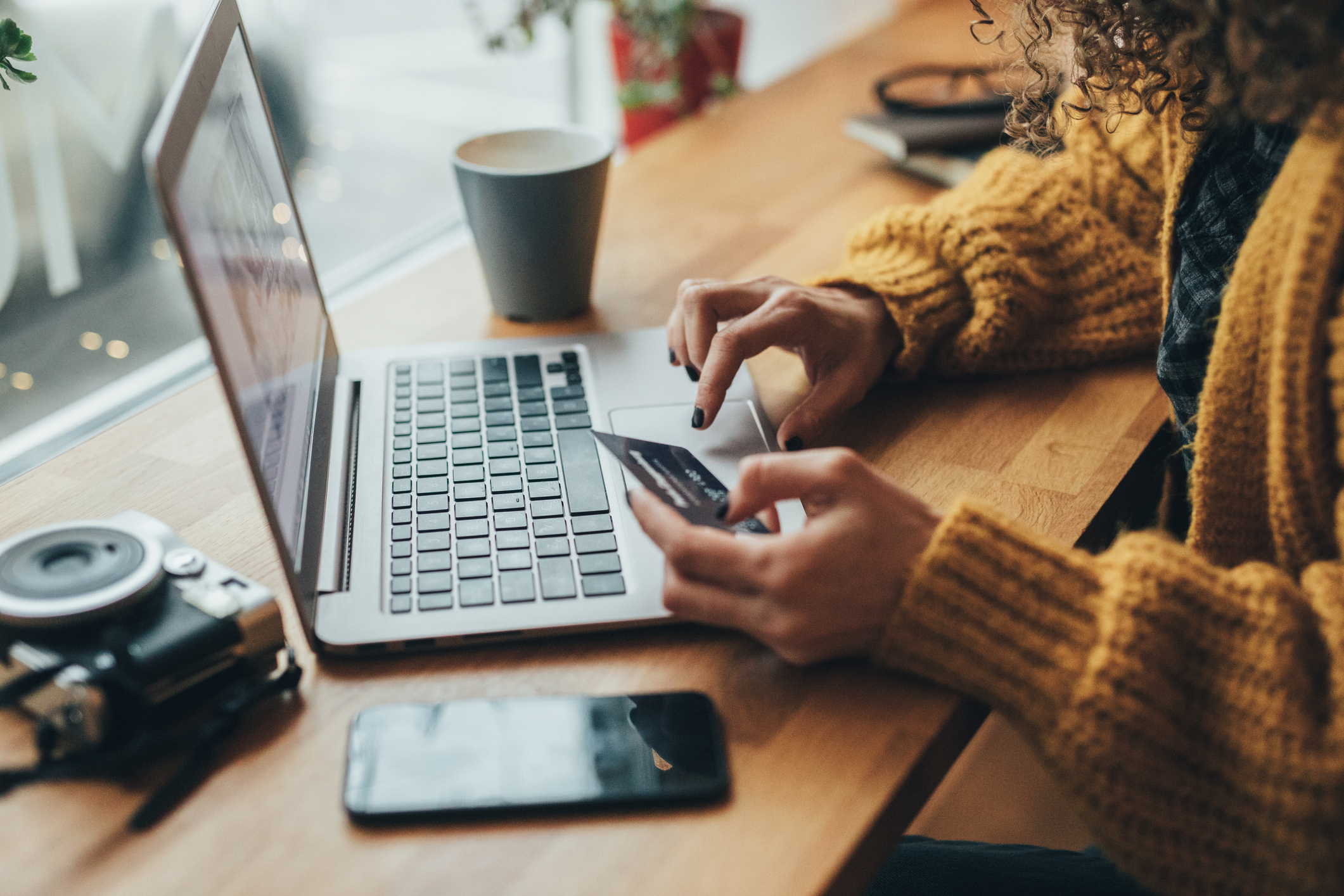 Travelling to the U.S. for spring break?
Set up your U.S. banking and credit card before you go to avoid foreign transaction fees.
This article is intended as general information only and is not to be relied upon as constituting legal, financial or other professional advice. A professional advisor should be consulted regarding your specific situation. Information presented is believed to be factual and up-to-date but we do not guarantee its accuracy and it should not be regarded as a complete analysis of the subjects discussed. All expressions of opinion reflect the judgment of the authors as of the date of publication and are subject to change. No endorsement of any third parties or their advice, opinions, information, products or services is expressly given or implied by Royal Bank of Canada or any of its affiliates.