Pride celebrations span the month of June every year. A celebration of lesbian, gay, bisexual and transgender pride, and a commemoration of the 1969 Stonewall Riots, Pride is recognized through parades, parties and festivals across the U.S. Here's a peek at some of the biggest celebrations.
On June 28, 1969, police raided the Stonewall Inn, a prominent gay bar in Manhattan's Greenwich Village. Fed up with police harassment and social discrimination, the community began to fight back, leading to six days of protests and clashes with law enforcement. The uprising was a catalyst for the gay rights movement in the U.S. and worldwide. A year later, the first Pride marches began in New York, Los Angeles and Chicago.
In 2023, Pride Week — which has evolved to Pride Month — is a time to celebrate LGBTQ+ communities, promote joy and fight for rights under attack. With celebrations taking place from East to West, North to South, the LGBTQ+ community and allies will be out and proud in cities across the country.
New York City
It's no surprise that New York City throws one of the biggest Pride celebrations in the world every year. In 2023, the theme is "Strength in Solidarity." The NYC Pride 2023 calendar features a full range of events, from family-friendly movie showings to late-night dance parties. Its legacy events, which will include The Rally on June 17 and the annual NYC Pride March, PrideFest, and Pride Island on Sunday, June 25, have seen upwards of 2 million attendees in the past.
Provincetown, Massachusetts
A year-round LGBTQ+ friendly beach destination, Provincetown doesn't limit its Pride celebrations to one week or even one month. Modern "Ptown" is known for LGBTQ+ awareness, acceptance, empowerment and diversity. However, from June 2 to 4 this year, there will be multiple Pride events and parties, including the annual Pride Rally, Queer Comedy showcase and Feet Over Front Street Pride 5K.
Washington, D.C.
Known as "Capital Pride," Washington's Gay Pride Parade and Festival attracts more than 200,000 visitors to the nation's capital every year. In 2023, celebrations are from June 2 to June 11 and are expected to draw the biggest crowds yet.
The Parade honours the history of the LGBTQ+ community in the district and takes the fight for equality to the streets. The Capital Pride Festival on June 11 is the largest annual event in the capital region and is a full day of concerts, art and food, with more than 300 exhibitors.
Miami, Florida
Miami undoubtedly has one of the biggest Pride festivals in the country. Celebrations begin in April with a month-long star-studded festival in Miami Beach and continue through June. That's when Wynwood Pride kicks off with six stages for concerts, legendary drag performances and dance parties. Pride culminates with the Stonewall Pride Parade and Street Festival on June 17.
Chicago, Illinois
Chicago Pride Fest is one of the biggest and most popular Pride events in the U.S. and features over 200 different events, concerts, parties and extravaganzas, which all kick off June 17-18, the weekend before the Pride Parade. The Chicago Pride Parade itself takes place on June 25, with 750,000+ spectators expected to line the streets and cheer on the celebrants.
Minneapolis—St. Paul, Minnesota
Fun fact: In 1975, Minneapolis was the first U.S. city to pass a non-discrimination ordinance. Since then, the area has become one of the friendliest places for LGBTQ+ people in America; it's no wonder the Twin Cities' celebrations are some of the biggest and best in the Midwest and beyond.
Last year, Twin Cities Pride celebrated its 50th anniversary and intends to follow up that milestone festival with another epic party. Events kick off on June 3 with the Grand Marshall Reception and are followed by Pride Family Fun Day, the Rainbow Run 5K My Way, and the Pride Parade, which takes place on June 25.
Houston, Texas
As they say, everything is bigger in Texas, and Pride is no exception — Houston Pride is one of the largest celebrations in Texas and the U.S., with 700,000+ people attending annually.
Houston kicks off Pride season on May 20 this year and celebrates throughout June with block parties, pool parties, drag shows and family-friendly events (the theme for this year's family-friendly celebration is "All We Need is Love"). The spectacular Pride Parade takes place on June 24.
Denver, Colorado
Denver PrideFest, the Mile High City's annual Pride celebration, is expected to draw nearly 550,000 people to the area this year. The weekend kicks off with the Denver PRIDE 5K on Saturday, June 24, followed by the two-day Denver PrideFest, which includes over 250 exhibitors, 30 food and beverage vendors and live performances all weekend long. The 14-block Pride Parade will take place on Sunday as day two celebrations continue.
Take a listen at the 19:11 mark to hear RBC Bank's Digital Content Manager, Dan Morrison, speak to some of the most established and historical pride festivals around the U.S.
Seattle, Washington
Seattle has been a long-time centre of LGBTQ+ activism, and 2023 marks its 49th year of celebrating Pride. The month-long celebration kicks off June 3rd with Seattle Pride in the Park, with fun, food, music and more. The lead-up to the June 25th Parade, which boasts 300,000+ parade-goers and the distinction of being the largest parade in Washington, includes a week-long series of circuit parties, BBQs, live performances and cultural activities.
San Francisco, California
San Francisco, which has been at the forefront of the LGBTQ+ equal rights movement since 1970, unsurprisingly has a full schedule of events and festivities planned for the month of June in support of the 2023 theme: Looking Back and Moving Forward. While nearly every LGBTQ+-friendly bar, nightclub, museum and art gallery has something planned, the highlight of the event is the San Francisco Pride Parade, which is one of the largest LGBTQ+ celebrations in the world. The Pride Parade is June 25, starting at Beale Street and travelling through downtown San Francisco, promoting equality and justice for all.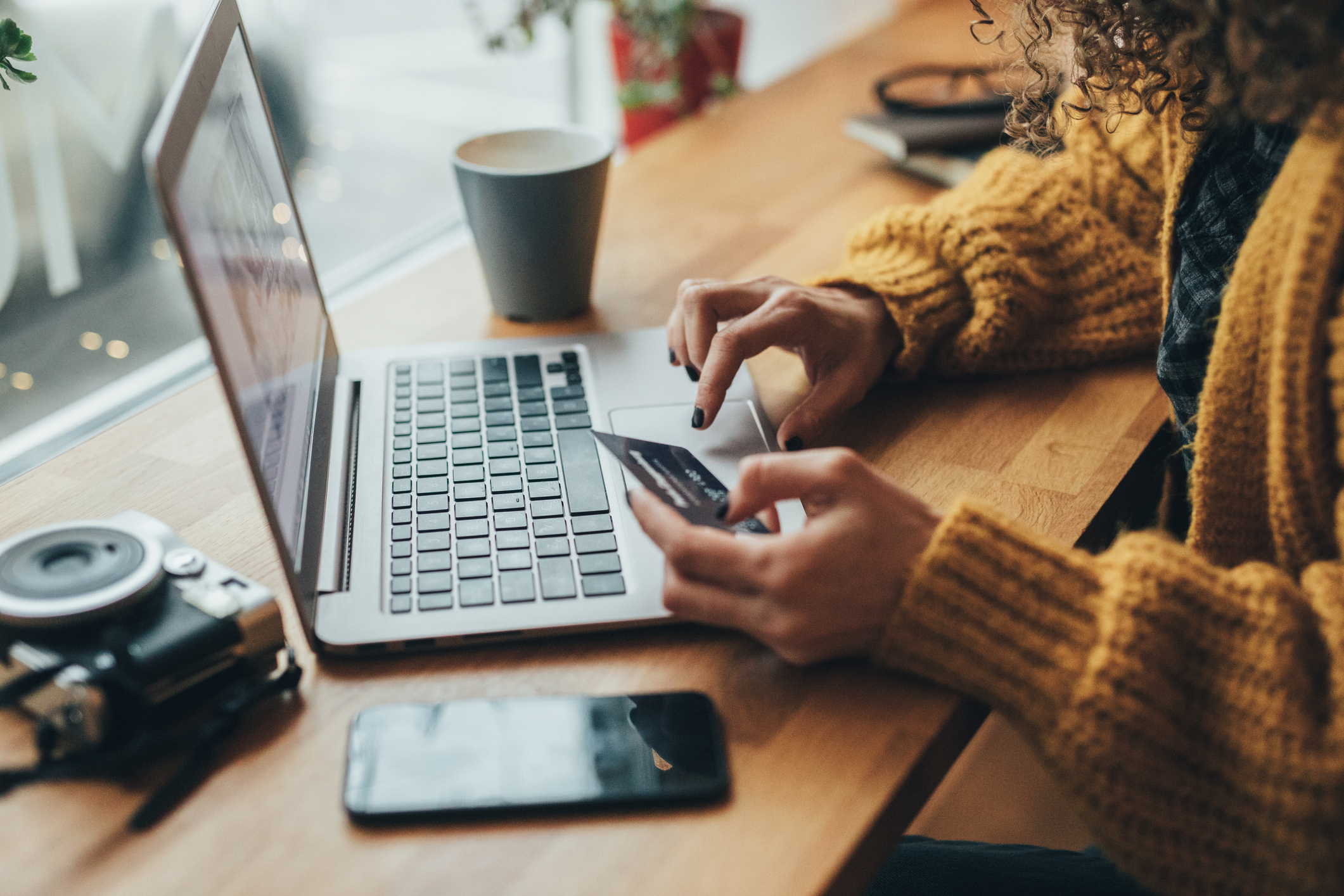 Travelling to the U.S.?
Set up your U.S. banking and credit card before you travel to avoid foreign transaction fees.
This article is intended as general information only and is not to be relied upon as constituting legal, financial or other professional advice. A professional advisor should be consulted regarding your specific situation. Information presented is believed to be factual and up-to-date but we do not guarantee its accuracy and it should not be regarded as a complete analysis of the subjects discussed. All expressions of opinion reflect the judgment of the authors as of the date of publication and are subject to change. No endorsement of any third parties or their advice, opinions, information, products or services is expressly given or implied by Royal Bank of Canada or any of its affiliates.