WARNING: This might remind you of a typical (and stressful) day in your life.
Many parents are too busy making sure their kids leave the house with their underwear over their pants every morning to think about the ways banks can make their hectic lives a little easier. Here's a day in the life of a busy mom showing how banks can be the helpful sidekicks that help amazing moms (& dads) save the day … or at least make it through it.
12:00 AM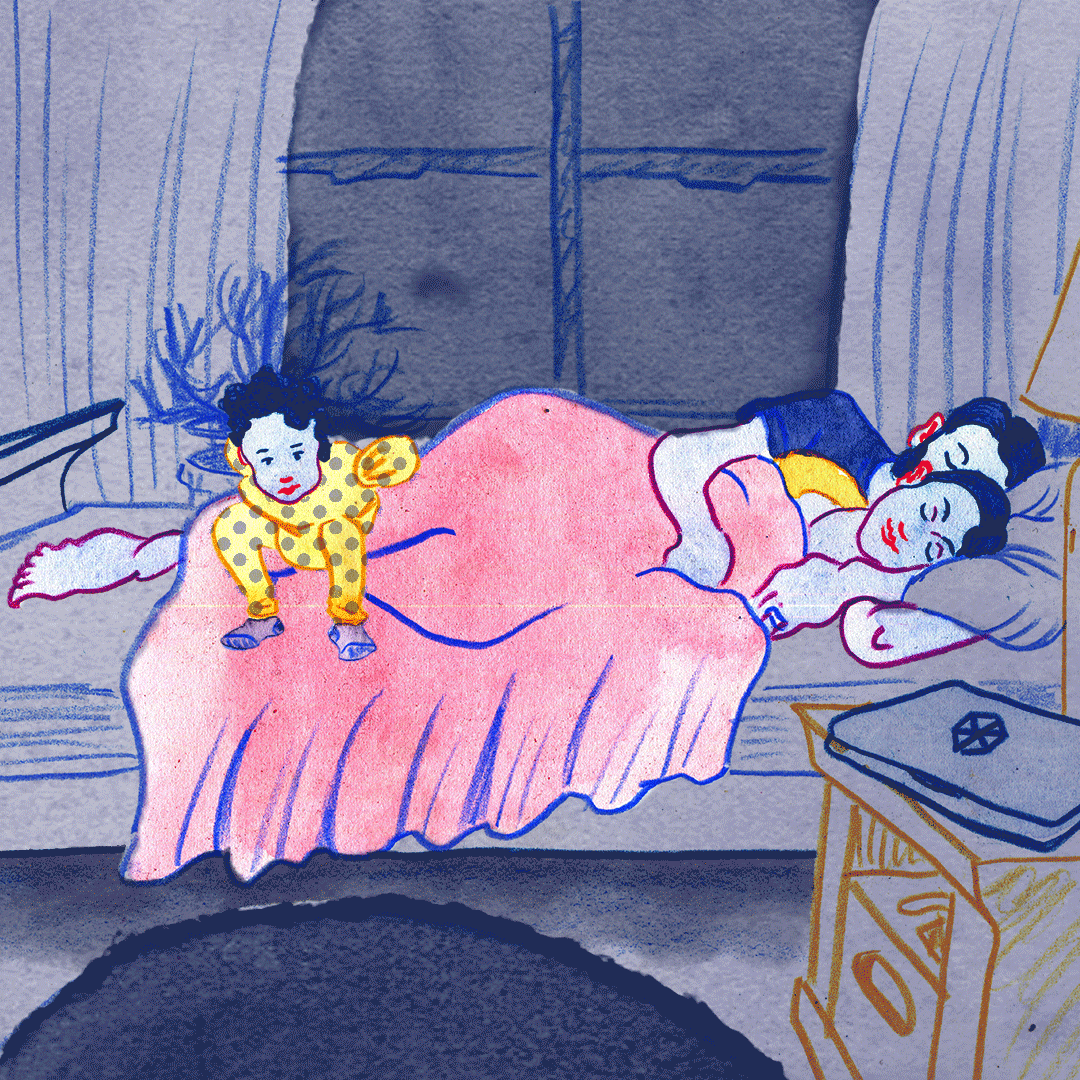 While this mom's sleeping, her paycheck is seamlessly deposited in her bank account. If she happens to be awake for a feeding or to scare monsters away from under the bed, she can check her mobile app and see it there!
8:45AM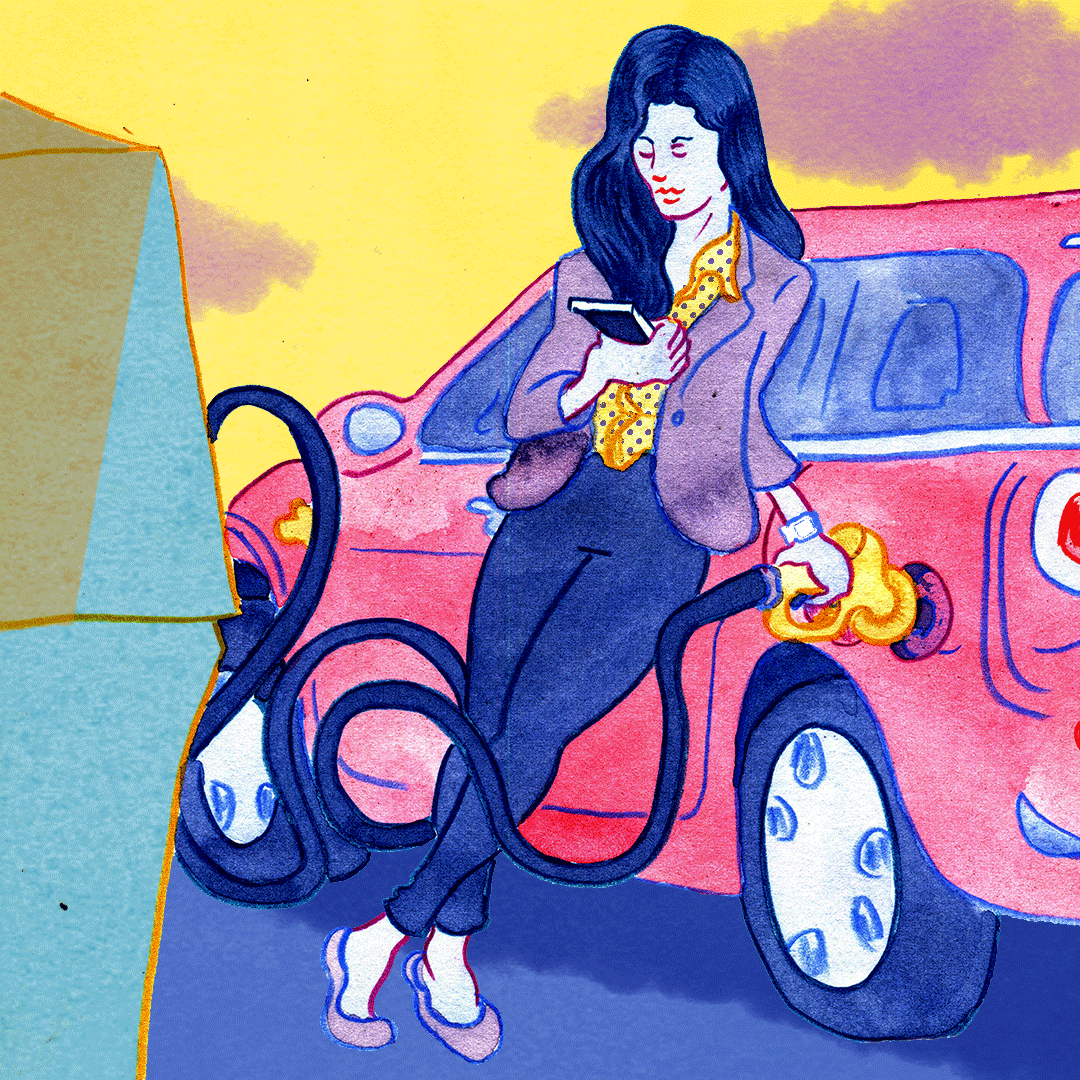 It was her turn to do drop off and the kids were antsy this morning. She's running late for work and low on gas. No problem! She pulls into the gas station, checks her bank balance and uses her debit card to quickly pay at the pump.

9:00 AM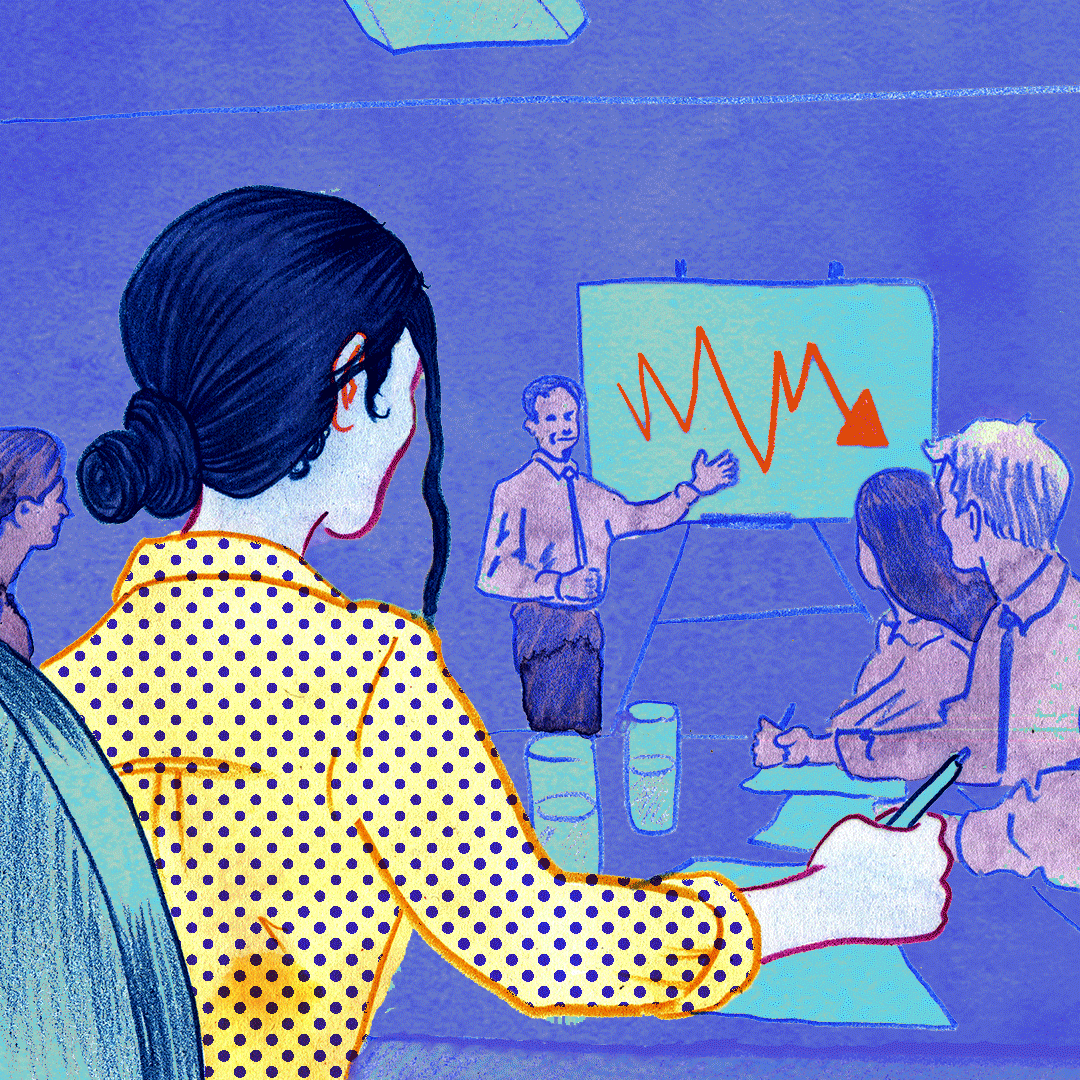 After dropping off the kids at day care and school, she's about to attend the world's longest meeting. Right before it starts, she quickly checks her savings account balance on her mobile banking app and dreams of the trip to Hawaii that she and her husband have been saving for. This puts her in a good mood for the meeting. The meeting goes well and ends five minutes early. She uses this found time to quickly pays some bills on her laptop via online banking.
12:55 PM

A salad or a cheeseburger? She can't decide so she gets both, figuring they will cancel each other out. She pays for her meal with a wave of her smartwatch.
2:49 PM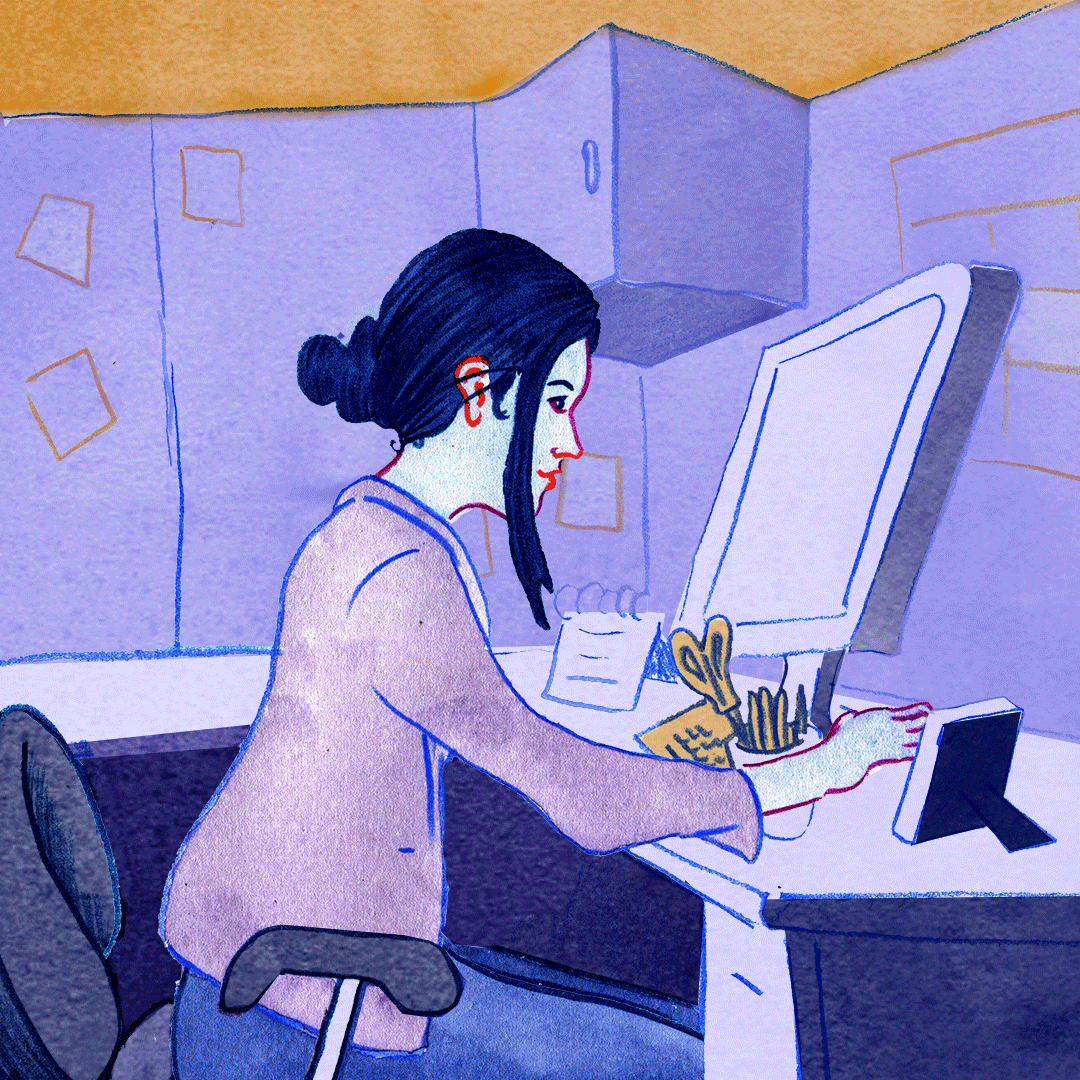 It's been a long day at work and she knows she won't have time to go grocery shopping again tonight. She logs into the grocery delivery service she uses, refers to her shopping list and pays via Virtual Visa‡ debit card. Fresh food will be waiting for her family tomorrow when they get home.

4:55 PM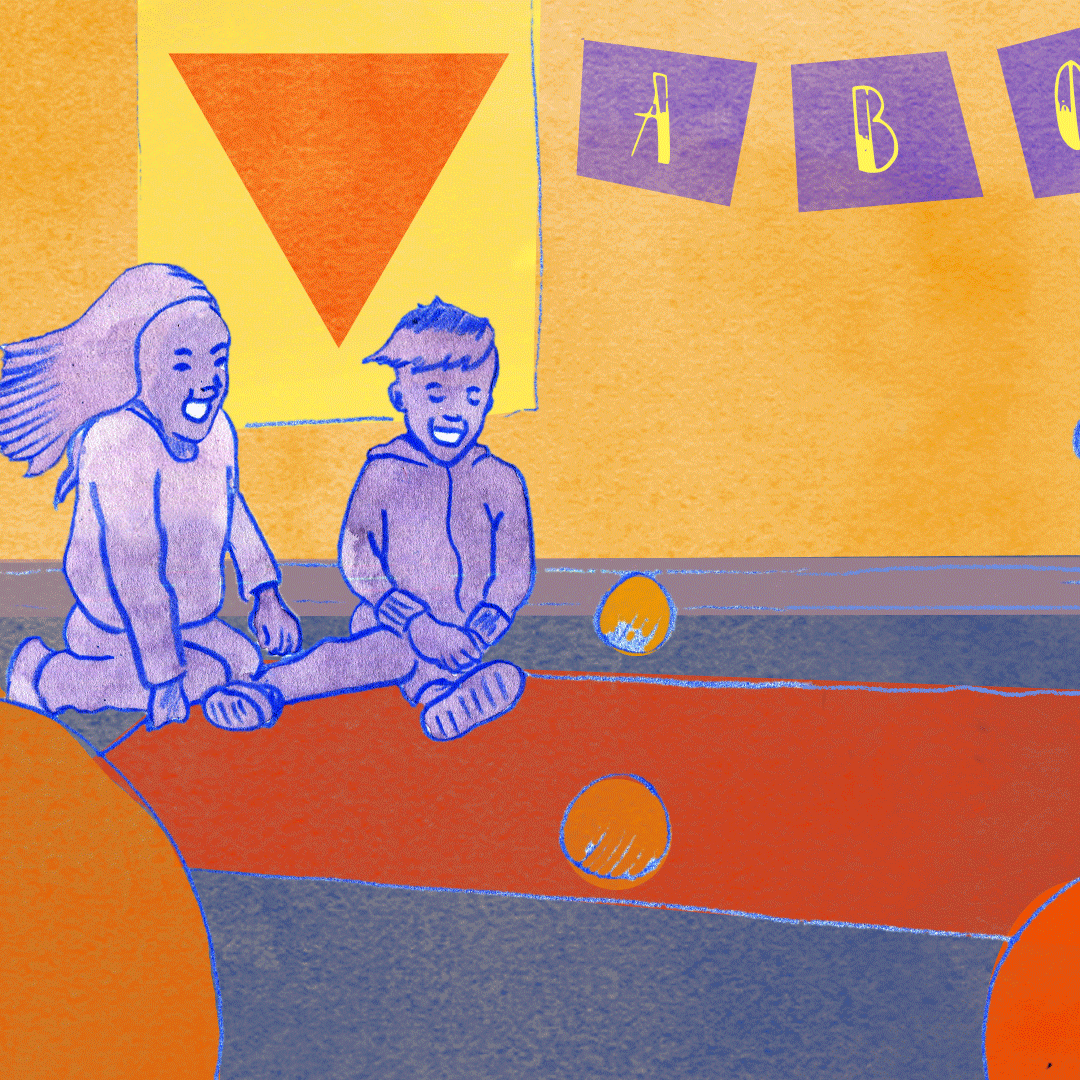 She's about to leave the office, when she remembers to pay for day care this week. She sends a payment via Interac‡ e-Transfer. Done! She can now pick up her baby without having to make an in-person payment or worse, write a cheque!

5:30 PM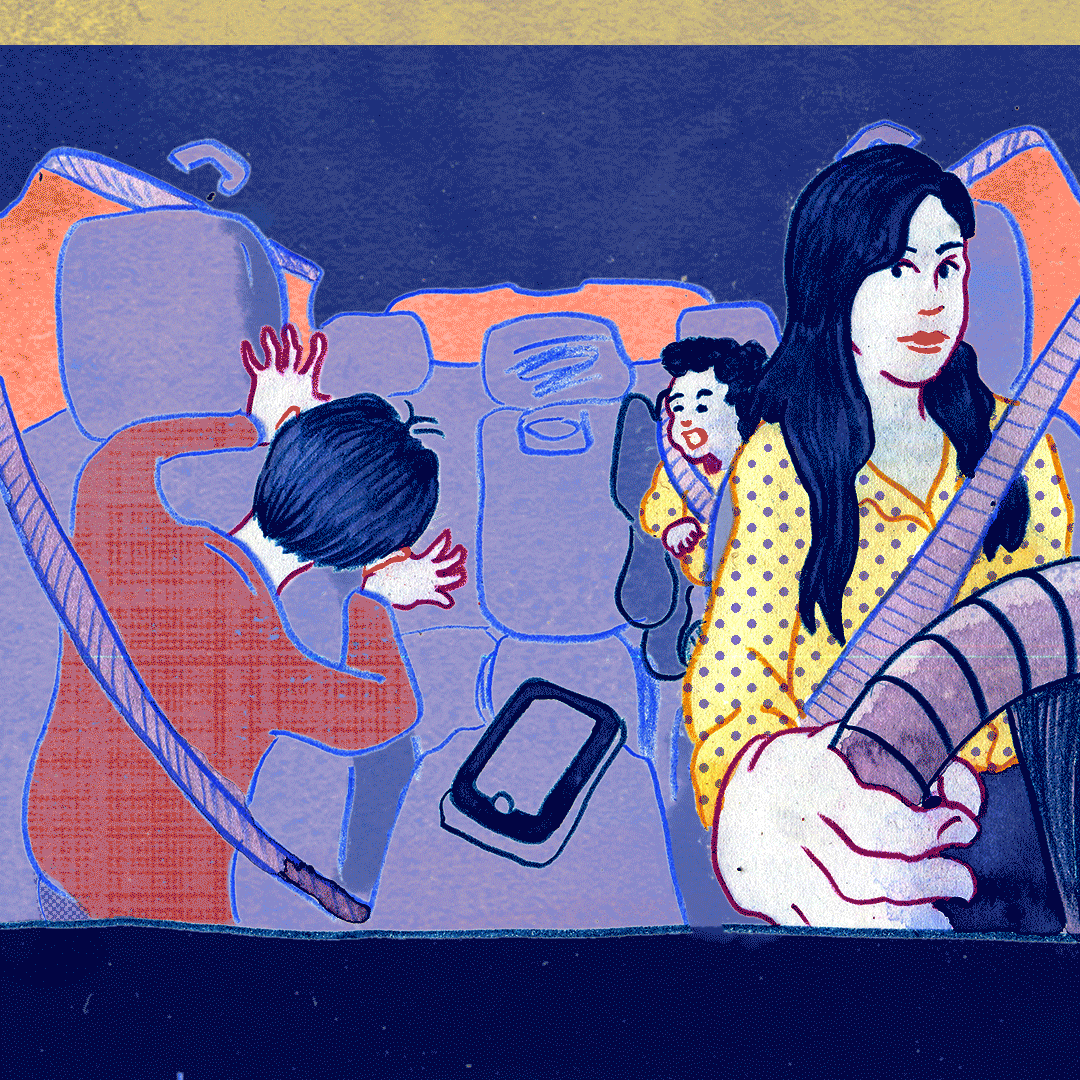 Her husband calls to say he's taking care of dinner tonight. He's bringing home pizza, paying for it with the debit card from their all-inclusive joint account. One thing they DON'T have to do is count transactions every time they pay for something… who has time for that!
7:00 PM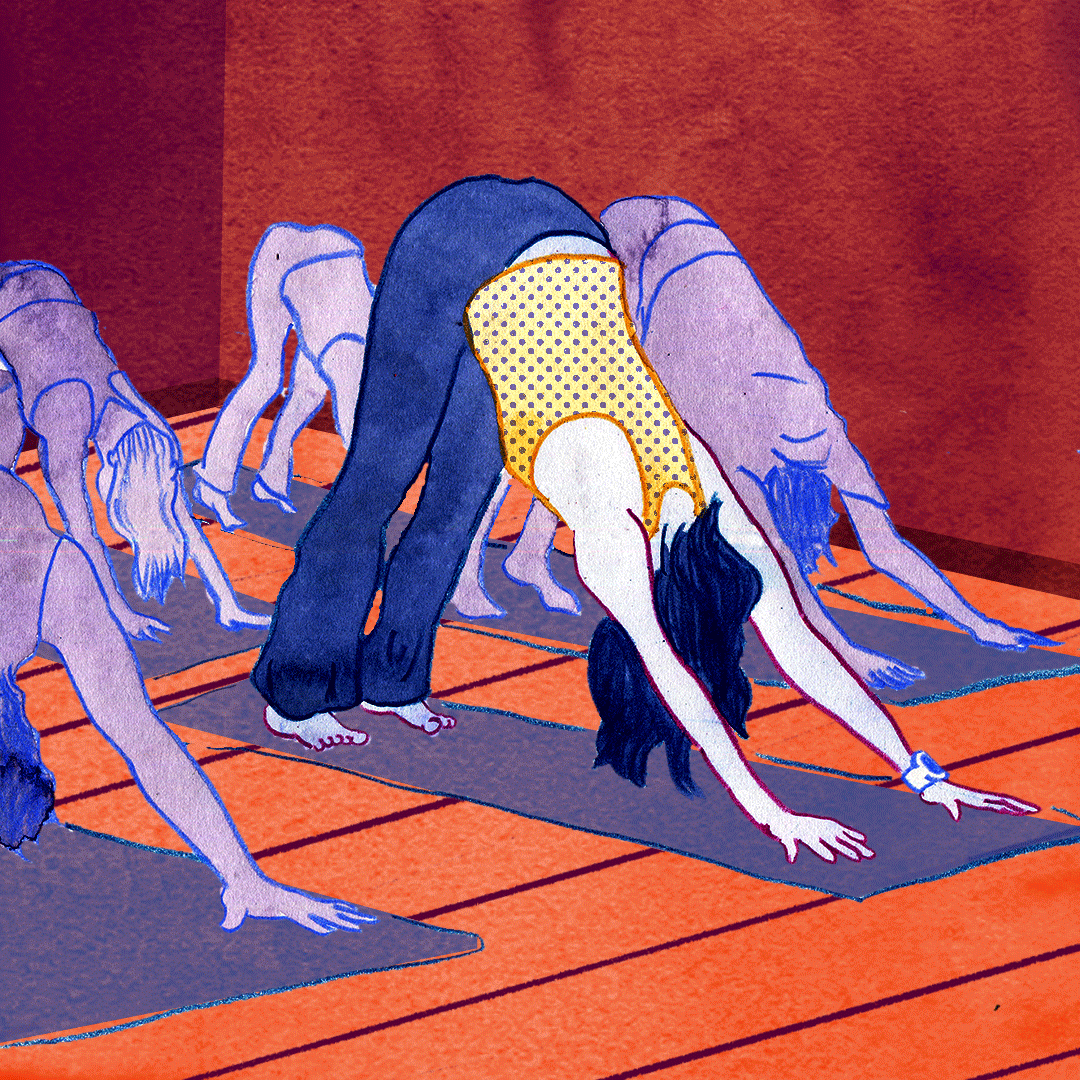 She's had a stressful day. Her husband is bathing the kids and putting them to bed and she is going to her yoga class. When she gets to the studio, they tell her she's run out of passes and so she pays for a new 10 class pass with her smartwatch.
9:15 PM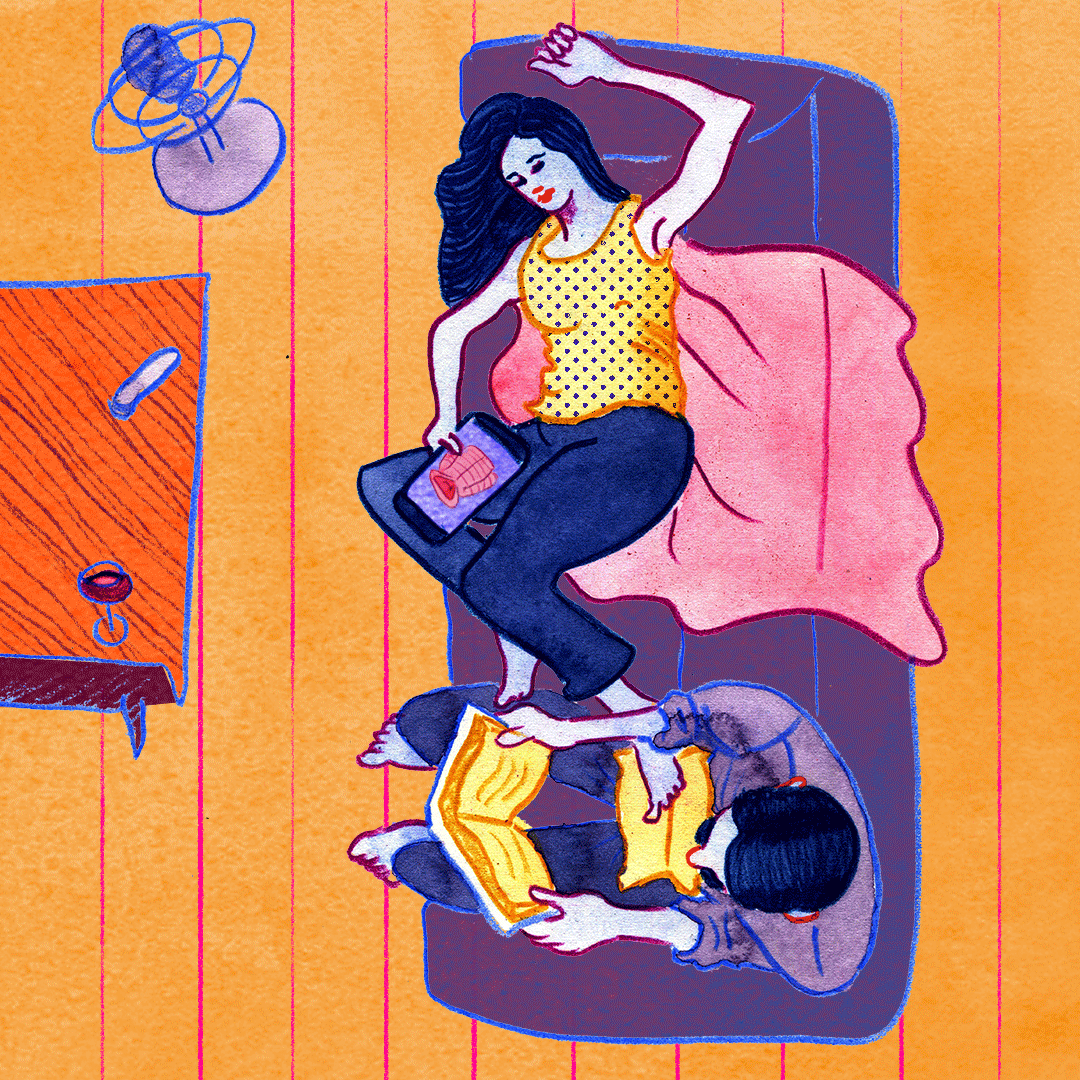 She's cuddling on the couch with her husband watching TV and online shopping on her tablet. Her baby is growing up so quickly and needs a new coat, but she can't stomach the idea of dragging two kids to the mall. She finds a cute coat and buys it with her Virtual Visa Debit card, another item checked off the to-do list. She looks over at her husband and smiles, they made it all happen again today. And with that, they promptly fall asleep on the couch, with visions of Hawaii dancing in their heads.
This article is intended as general information only and is not to be relied upon as constituting legal, financial or other professional advice. A professional advisor should be consulted regarding your specific situation. Information presented is believed to be factual and up-to-date but we do not guarantee its accuracy and it should not be regarded as a complete analysis of the subjects discussed. All expressions of opinion reflect the judgment of the authors as of the date of publication and are subject to change. No endorsement of any third parties or their advice, opinions, information, products or services is expressly given or implied by Royal Bank of Canada or any of its affiliates.