How Defining Value Saves Me Money — And Makes Me Happier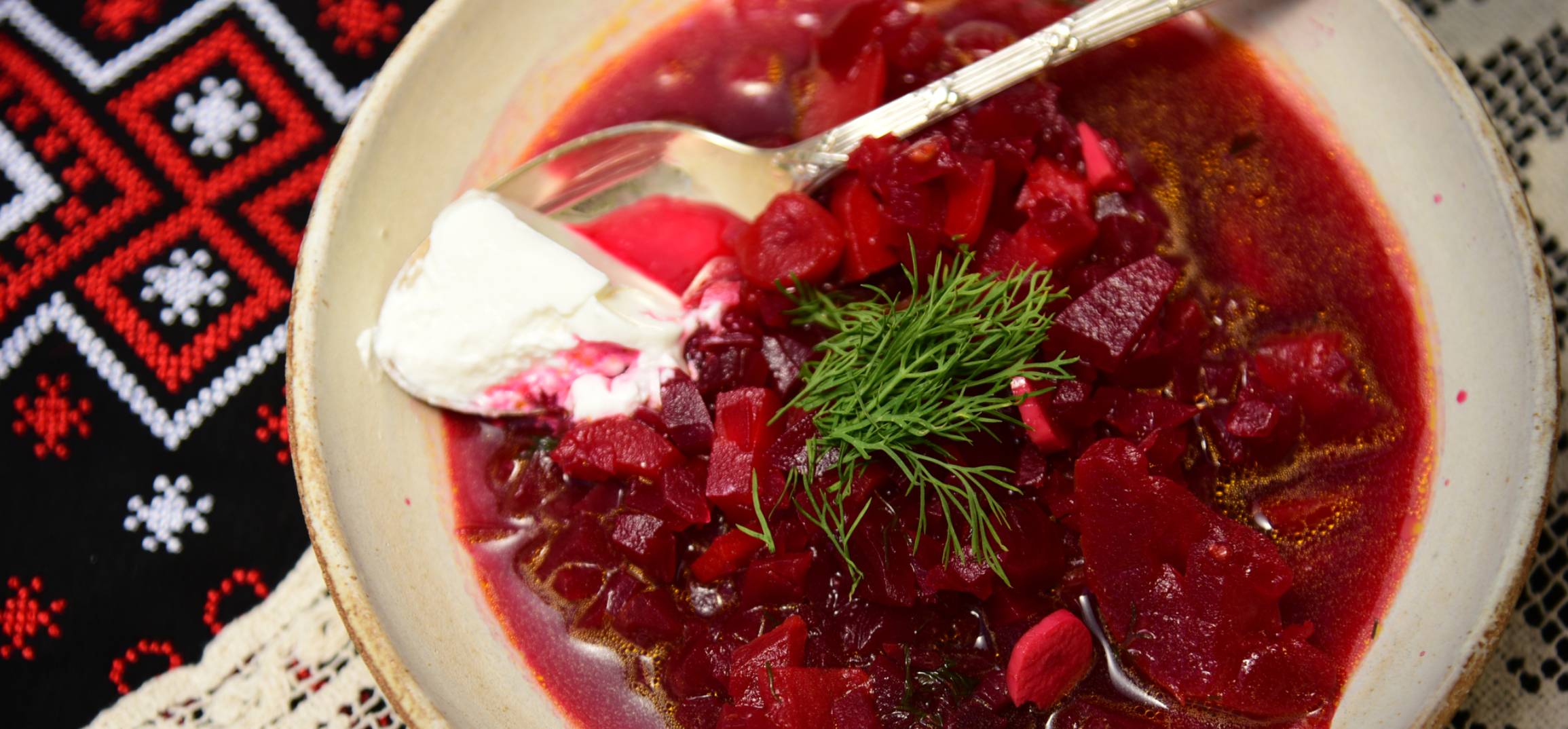 By Leigh FeleskyOctober 5, 2022
In my day-to-day life, I crave a world that reflects me, where everything works and has a place. Understanding my values and making sure spending aligns with them seems like a good place to start.
Like most people these days, I've been thinking more and more about how I can stretch my dollars. And in many cases, I find that I'm not clipping coupons or chasing sales, but instead looking for value and trying to maximize what I have.
Of course, everyone thinks of value a little differently. To some, it's all about cost. To others, it's based on principles, standards or usefulness. For me, it's a mix of all those things – and I recently realized why.
I have the occasional flashback to my grandma's cozy kitchen and its unforgettable burnt orange tile countertop. In that small but functional space, where I spent many late mornings eating way too much homemade apricot jam, waste was considered a four-letter word. There was never a bone that wasn't used for soup, a cabbage leaf that didn't find its way onto a plate in some form, or an apricot that wasn't made into, well, jam. Everything was used and reused; if something broke, it was fixed.
My grandma lived until she was 97, and not unlike many of her era, her kitchen was an extension of her. She had never-ending patience and a constant determination to make things work, and was forever fixing and finding answers with care and love. This wasn't a passive process; she was a boss – and a good one. For her, the time and effort to find the best solutions and bring our family together over the most amazing perogies, cabbage rolls and borscht brought the most value.
Years have passed but the approach hasn't all been lost. One of my grandma's handmade Ukrainian tablecloths, for example, still shows up on my table for special occasions – although maybe not in the same way it would on hers. I secretly apologize to her for the creases every time we sit down to eat. Still, I could never replace the spread knowing she bought this one to last…and last it has. She couldn't have imagined why you would buy new when you already have something that works so perfectly. With the exception of ironing, I've come to believe she's right.
In my day-to-day life, I now crave my own perfect kitchen; a world that reflects me, where everything works and has a place. To get there, understanding my values and making sure spending aligns with them seems like a good place to start. Cost matters, but ultimately, getting the right tool for the job can act as type of smart savings and investment. Shoes and travel bags, for example, can work as bellwethers here. Questions I keep in mind to help determine value: Do they fit perfectly? How long will they last? Will they break your feet/back?
Take backpacks for example. I've only had one or two perfect ones in my life but for both of those gems, I remember exactly how my belongings fit into each pocket and how perfectly the straps fit on my shoulders. Both took a slightly bigger bite out of my wallet at the time, but served me with longevity in exactly the way I'd hoped and expected they would. At the same time, I remember being a strapped-for-cash backpacker with an overloaded pack that was so painfully uncomfortable I had to leave half my belongings at the hostel front desk to lighten the load. I was never able to return because of train schedules. Can't say that inexpensive backpack offered much value there.
It's no surprise that value, as defined in your own way, can lead to a world where you reduce waste, save more and allow you to enjoy the true benefit of what you buy. Taking the time to define and focus on value can lead to joy – and can, ultimately, be good for the pocketbook.
Full disclosure: you won't find me buying canning jars or shopping for tablecloths that need to be ironed (really, is that still a thing?), but my aspiration is to create a version of my grandma's kitchen – one where things work, and offer joy and longevity. For my investments, that means setting up a plan and system that allows me to build my "perfect kitchen" now, knowing that I'm setting my future self up for success. Here's to that!
Things our lawyers want you to know