Self-isolation isn't easy. Fortunately exploring the world can be done from the security of home. These virtual experiences may lift you up, expand your mind and feed your soul during this challenging time.
Banner image: Photo © Art Gallery of Ontario
Finding ways to explore new places, ancient times, foreign cultures and artistic works can be a much-needed window to the world during a time of self-isolation and social distancing. Until institutions can safely reopen, the remarkable experiences available online give Canadians excellent opportunities to interact with the world from home.
Here are five ways you can virtually access both local and global experiences from the comfort of your sofa.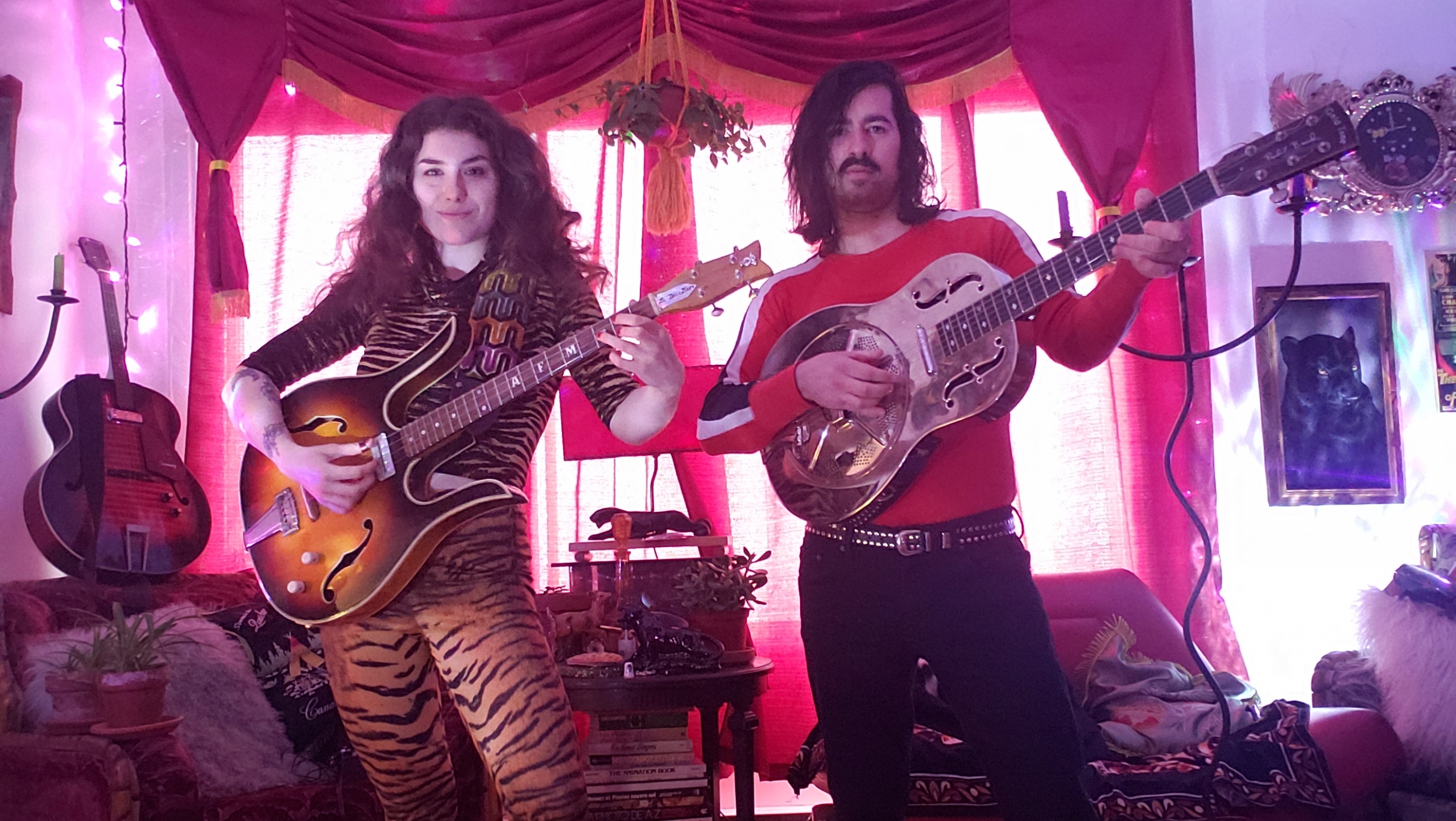 1. Live Performances
Since theatres and concert halls are closed, many companies are bringing music, dance and stage performances to their fans.
The National Arts Centre launched the #CanadaPerforms program, which hopes to help emerging Canadian artists now by showcasing them online and paying them for their online performances.
"As a major donor we feel it's important to take an active stance on supporting artists during COVID-19." Says Stephanie Lupinacci, Senior Manager, Social Impact at RBC. "These talented performers — many of whom are early in their careers — need to be heard. During these times when most live performances just aren't possible, we are proud to be a part of a program that gives them a forum to share their talents and bring our communities together."
Neil Young, meanwhile, is giving live concerts from his living room in his weekly Fireside Sessions, which are filmed by his wife. Says Young about his sessions: "We hope these Fireside Sessions bring you a bit of comfort, a chuckle, or a small respite during these strange times. Most importantly — We hope you feel the love!"
For something completely different, Metallica launched a new concert series, #MetallicaMondays, where the band will stream a complete Metallica live show on the group's YouTube channel and on Facebook every week.
For classical music lovers, You can stream the Vancouver Symphony Orchestra's final performance at its BeethovenFest, as well as past performances by the Metropolitan Opera, Paris Opera Ballet, Vienna State Opera, and the Berlin Philharmonic.
If you're a theatre buff, a number of Stratford Festival performances are available on demand, and you can watch Broadway productions online with Broadway HD which offers 7-day free trials.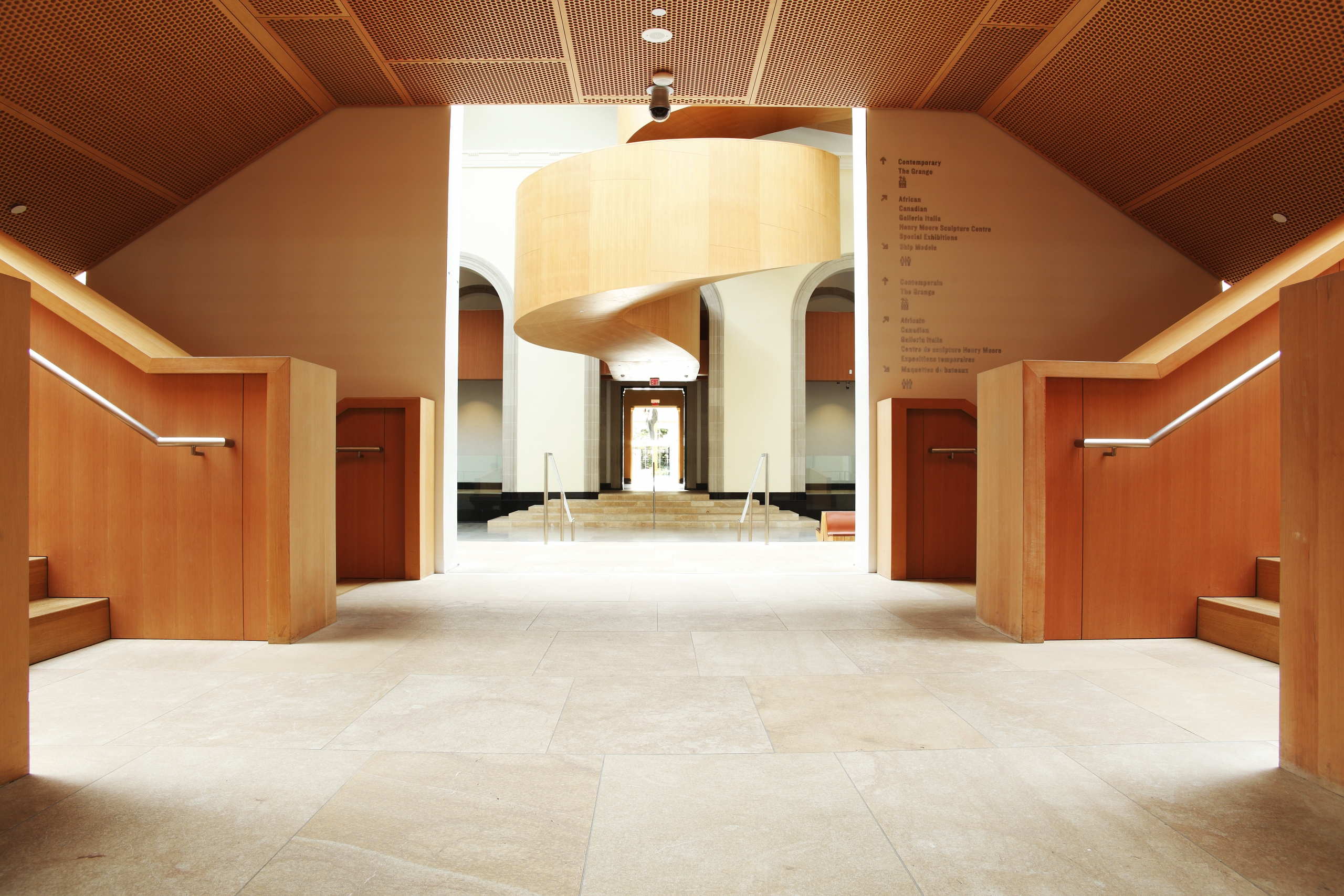 2. Canadian Museums and Galleries
As it says on the Art Gallery of Ontario (AGO) website: "Even from a distance, art can bring us together." Experiencing artwork may help reduce stress and stimulate your mind. Even from afar.
AGO, a long-standing RBC partner, launched AGO from Home as a new way to enjoy the Gallery from wherever you are. Bringing you art-inspired stories and videos as well as artful DIY and how-to projects, AGO From Home celebrates the AGO Collection and creativity online.
Google Streetview also takes you into the Royal Ontario Museum (ROM), with its online collection of nearly 47,000 works.
The Vancouver Aquarium has live cams of their penguins, otters and jellyfish. (The penguins sometimes hide, but your patience will be rewarded with an occasional tottering parade.)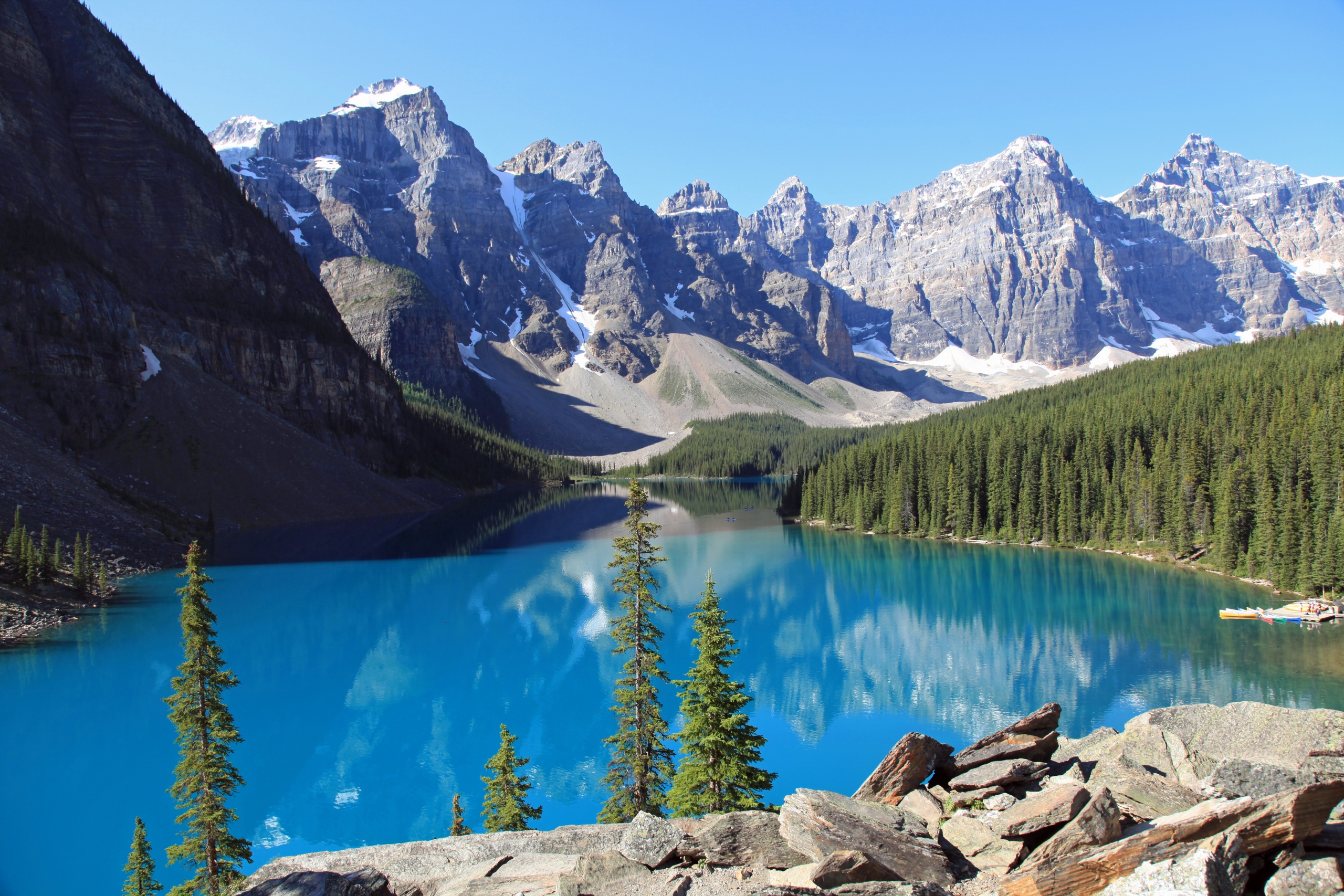 3. Outdoor Adventures
To explore the great outdoors, many national parks are offering virtual tours that may satisfy cravings for nature.
Banff National Park offers a wide variety of videos that let you explore the park in all kinds of weather. You can also walk through the virtual forest at Johnston Canyon, or take a virtual hike around Moraine Lake.
The virtual tour at Kenai Fjords National Park in Alaska invites you explore glaciers, fjords and icebergs. For a warm-weather experience, Hawai'i Volcanoes National Park lets you take in views from volcanic coastal cliffs, fly over an active volcano and explore the Nahuku Lava Tube.
Finally, you can also explore the depth of the seas through virtual dives thanks to the National Marine Sanctuaries. Virtual reality voyages of the American Samoas, Florida Keys, Monterey Bay (and more) use 360-degree images to showcase habitats, animals and resources that you can find in each national marine sanctuary.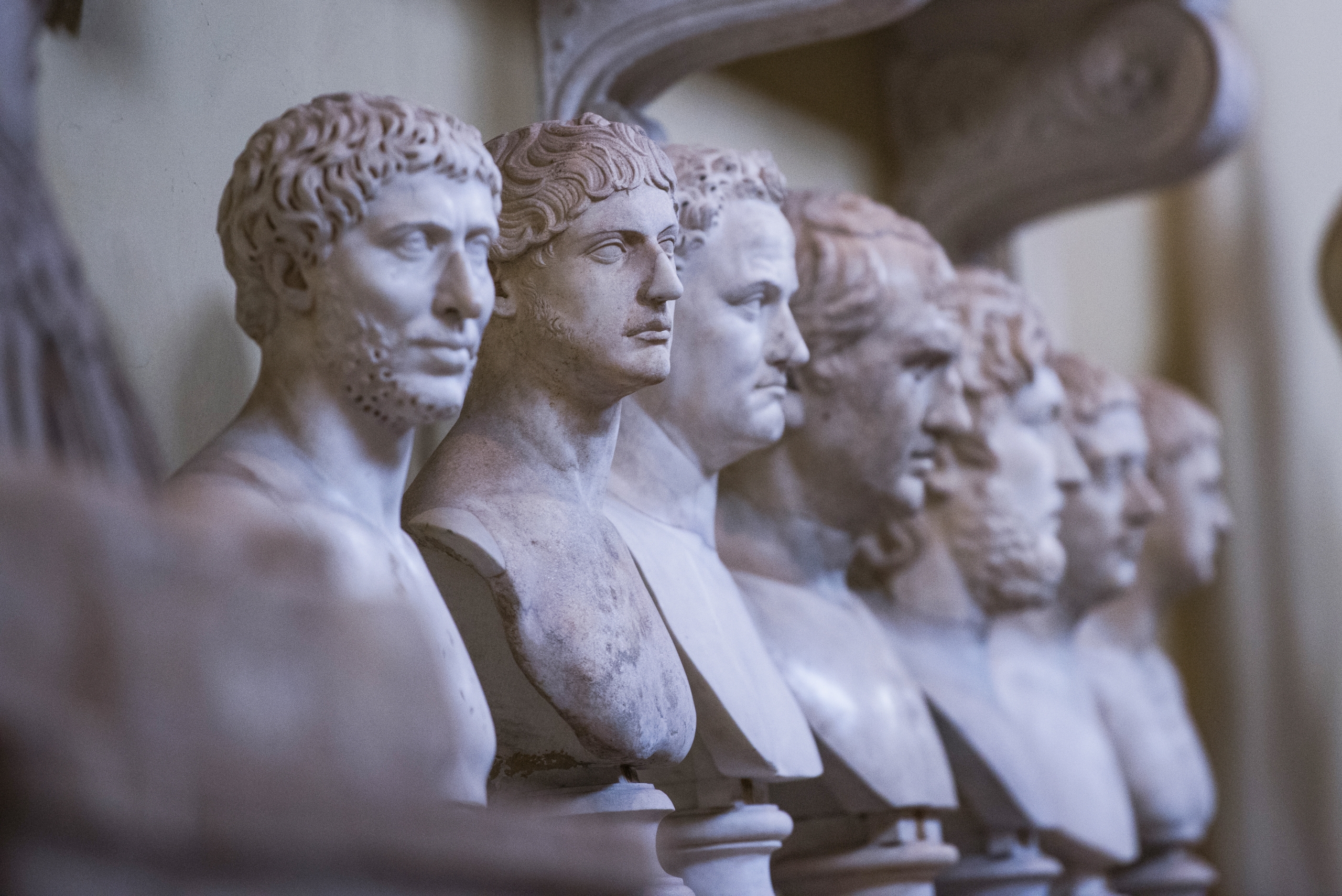 4. Global Museums and Galleries
Next, you can venture out of the country and experience some of the world's most renowned museums and galleries.
The Louvre in Paris, for instance, is providing online tours of the museum's Petite Galerie, its Egyptian Antiquities exhibit, the Galerie d'Apollon and more.
The British Museum in London, the Uffizi in Florence and the Rijksmuseum in Amsterdam also offer comprehensive virtual tours that include detailed content about some of Europe's most famous works.
While you're on the continent, the Vatican Museum is a can't-miss stop, as it offers seven virtual tours, including a 360-degree view of the Sistine Chapel.
If you're exploring with kids, New York's Metropolitan Museum of Art — in addition to its more adult-oriented 360 degree project — has an entire section of its website dedicated to young ones, called MetKids. The online-only experience features a time machine where you can search collections by time period, idea or location, as well as videos and a "Big Ideas" search tool to make learning fun.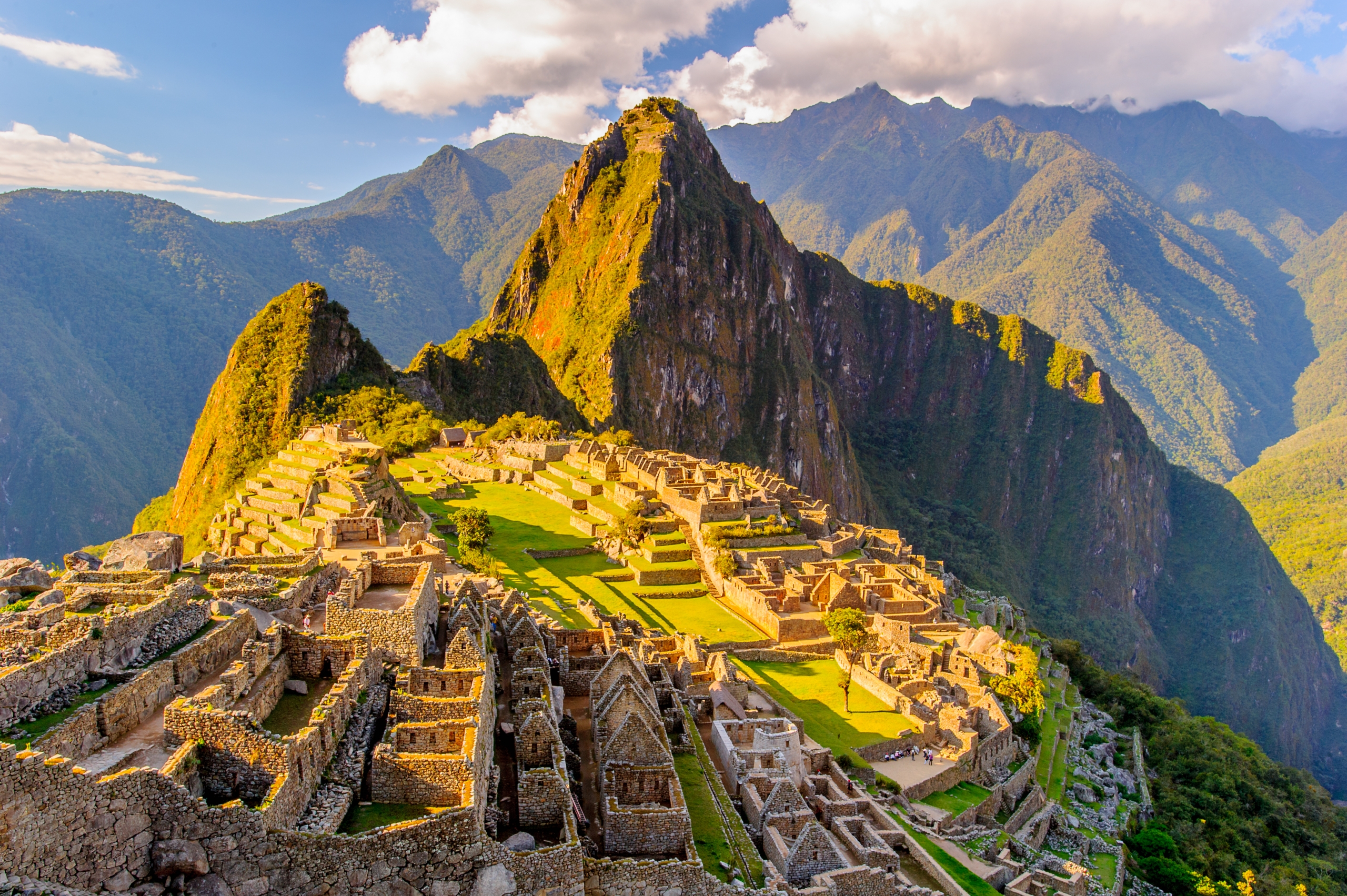 5. Historic Sites
If you prefer to explore history, you can still visit some of the world's most important landmarks:
Take a virtual hike on the Great Wall of China and explore the wall from Jinshanling to Simatai — a 10 kilometre stretch of the best views of the wall;
A virtual tour of Peru's Machu Picchu provides an overview of various points of the ruins with accompanying narration (and without altitude sickness); and,
Google's Streetview lets you scale Mount Fuji in Japan.
Another impressive online adventure, Virtual Angkor Wat is an award-winning experience originally built for classrooms. The 3D tour shows moments in the life of ancient Angkor, giving you a sense of the sprawling scale of the city and a glimpse of what daily life was like.
For a dose of historic glitz and glam, virtual tours of Europe's most famous castles — from the Palace of Versailles to the State Rooms of Buckingham Palace to the Schonbrunn Palace in Austria.
Staying behind closed doors doesn't mean you have to close off your mind to new experiences. Discover the incredible worlds of culture, music, history and nature from your favourite spot at home. Time to get inspired!
This article is intended as general information only and is not to be relied upon as constituting legal, financial or other professional advice. A professional advisor should be consulted regarding your specific situation. Information presented is believed to be factual and up-to-date but we do not guarantee its accuracy and it should not be regarded as a complete analysis of the subjects discussed. All expressions of opinion reflect the judgment of the authors as of the date of publication and are subject to change. No endorsement of any third parties or their advice, opinions, information, products or services is expressly given or implied by Royal Bank of Canada or any of its affiliates.