You've been working hard all year, and the end of the semester is in sight! Stress may be inevitable, but that's okay because there are ways to handle it. Here are 10 tips to get you started:
MBSR:

Mindfulness-based stress reduction (MBSR), is all about paying attention in the present moment and focusing on one thing at a time.
Essentially, it is a practice that helps you manage stress by using a combination of mindfulness meditation, body awareness and yoga. Some therapists specialize in MBSR treatment, but you can also try the practice for yourself with apps like Calm or Headspace.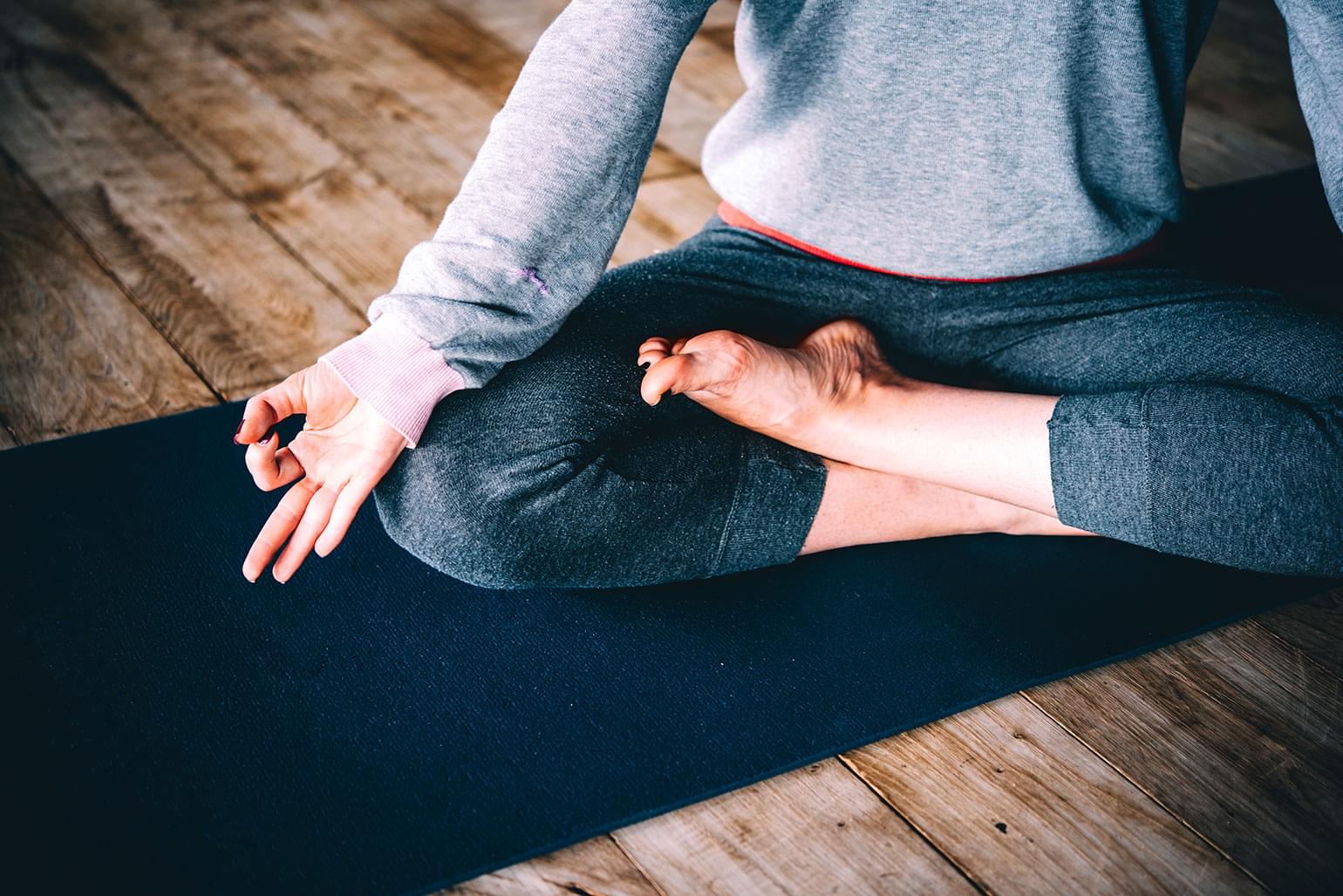 Yoga:

Yoga can be a low impact way to stay in shape and calm the mind. It's also an accessible practice for beginners. Here are just a few simple poses to get you started. Yoga classes can be pricey, but try looking into classes at your school or local community centre for cheaper rates. There are also lots of Youtube channels for easy at-home video tutorials.
Eat Right:

Complex carbs like those found in whole grain breads, pasta and cereals may trigger the brain to produce serotonin – a calming, feel-good brain chemical. Take care of yourself by considering a diet that includes stress-busting foods.
Make a Financial Plan

Your finances can be a huge source of stress, especially if you don't have a concrete budget in place. Keeping track of your spending and staying on top of your budget is crucial. So, figure out a realistic financial plan that works for you and stick to it. Don't discount help from your family or financial advisors either. With this weight off your shoulders you'll also feel way better equipped to handle other stresses life throws your way.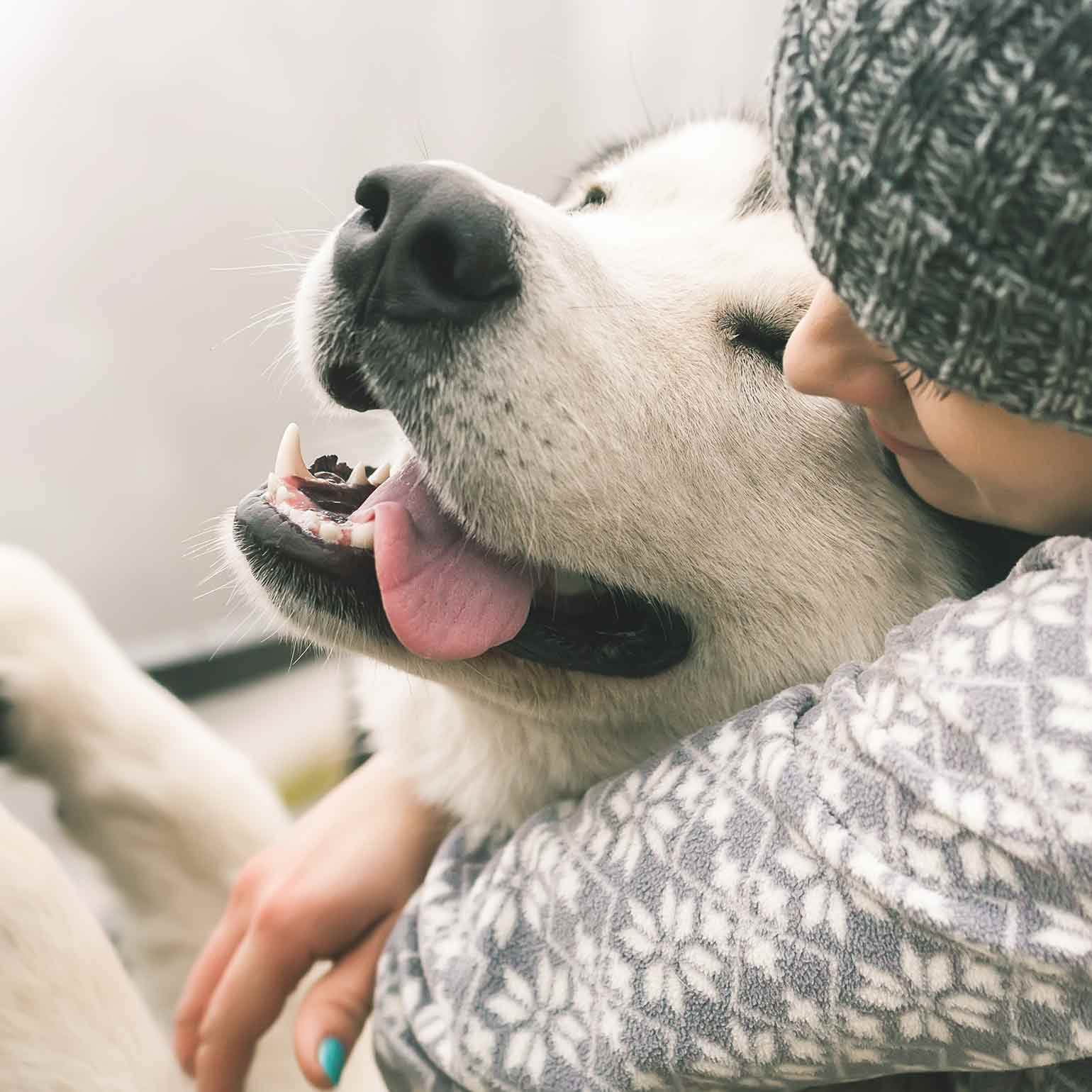 Pet Therapy:

You've probably already heard of pet therapy as a treatment for stress, depression, anxiety and pretty much any other condition that plagues post-secondary students. Many schools offer pet therapy programs, especially during exam season, so check your school's website to see if this program is available to you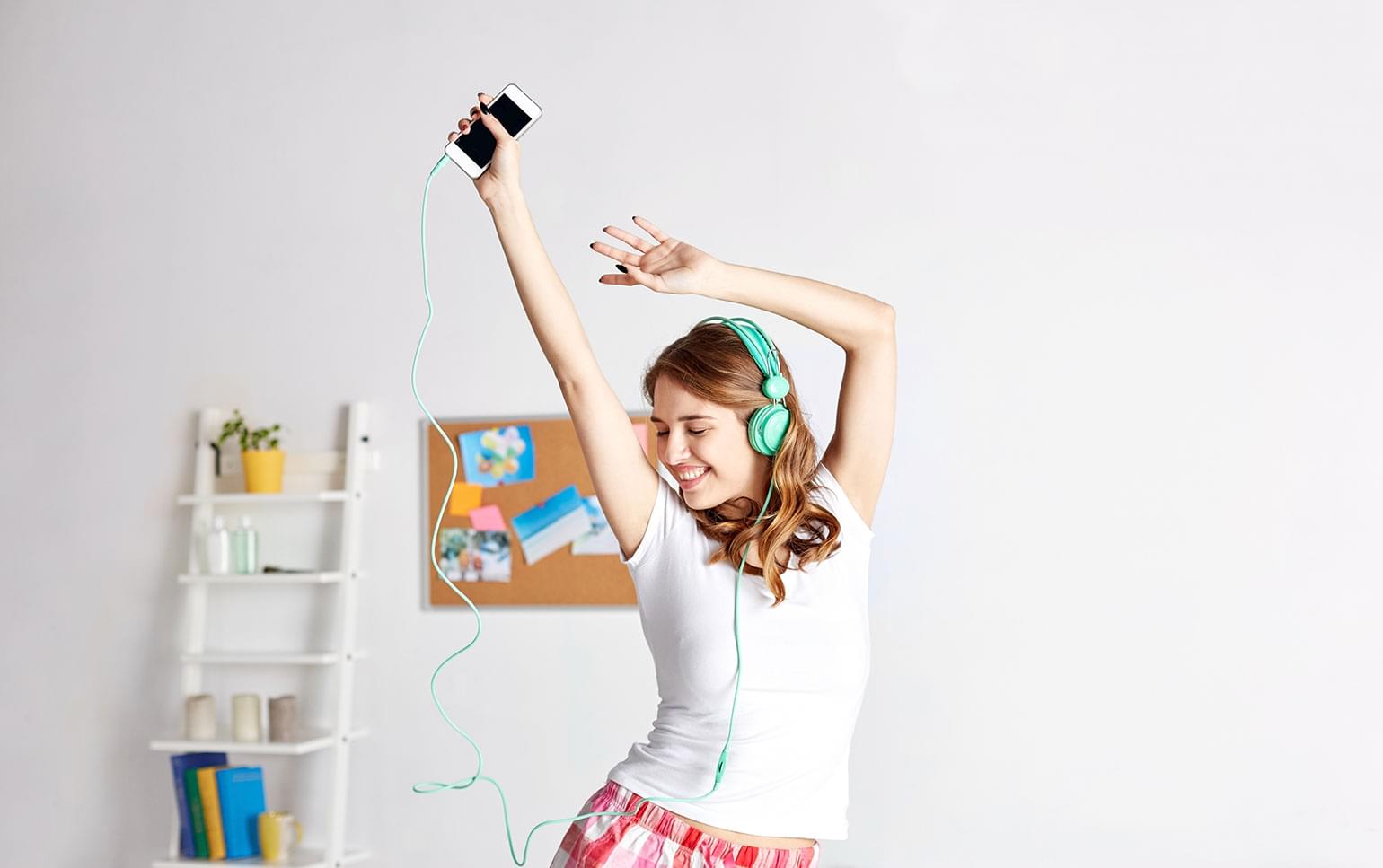 Dance:

It's no secret exercise can be a fundamental part in maintaining physical and mental health. But for those not so keen on hitting the gym, dancing is a fun activity you can do alone or with friends to relax your mind and boost your mood. In fact, dance prompts the brain to release endorphins and serotonin even more than exercise alone.
Music:

Research shows that listening to music can have health benefits, including the ability to decrease stress hormones. The most effective genres are classical, acoustic or ambient music. But whatever your taste in music, try building your own playlist and take a much-needed break with your favourite tunes.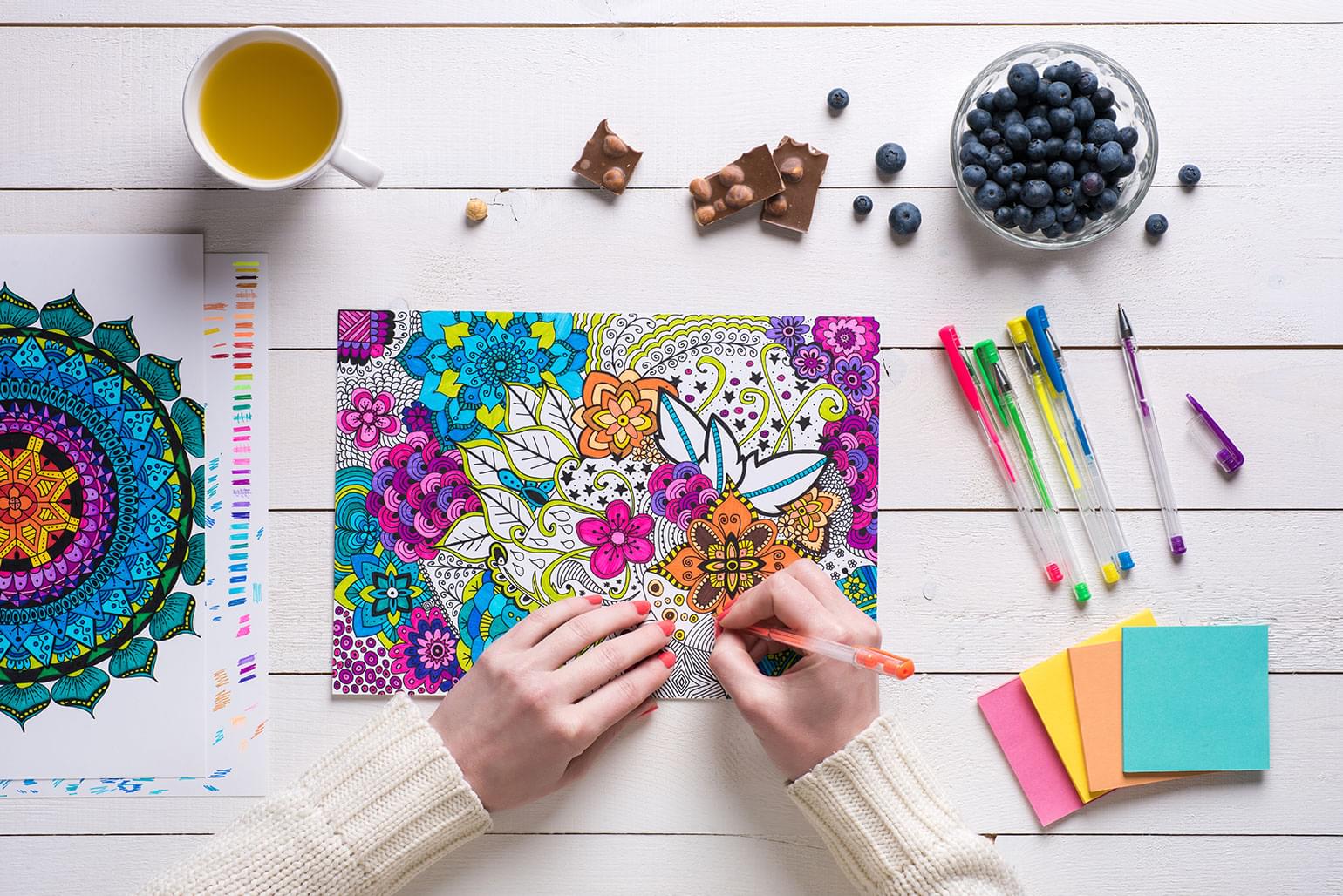 Colouring:

The repetitive action of colouring is great for reducing stress – and it's not just for kids. Art therapy and adult colouring books are becoming more popular. Any colouring book will do the trick, but check out this list of popular adult choices.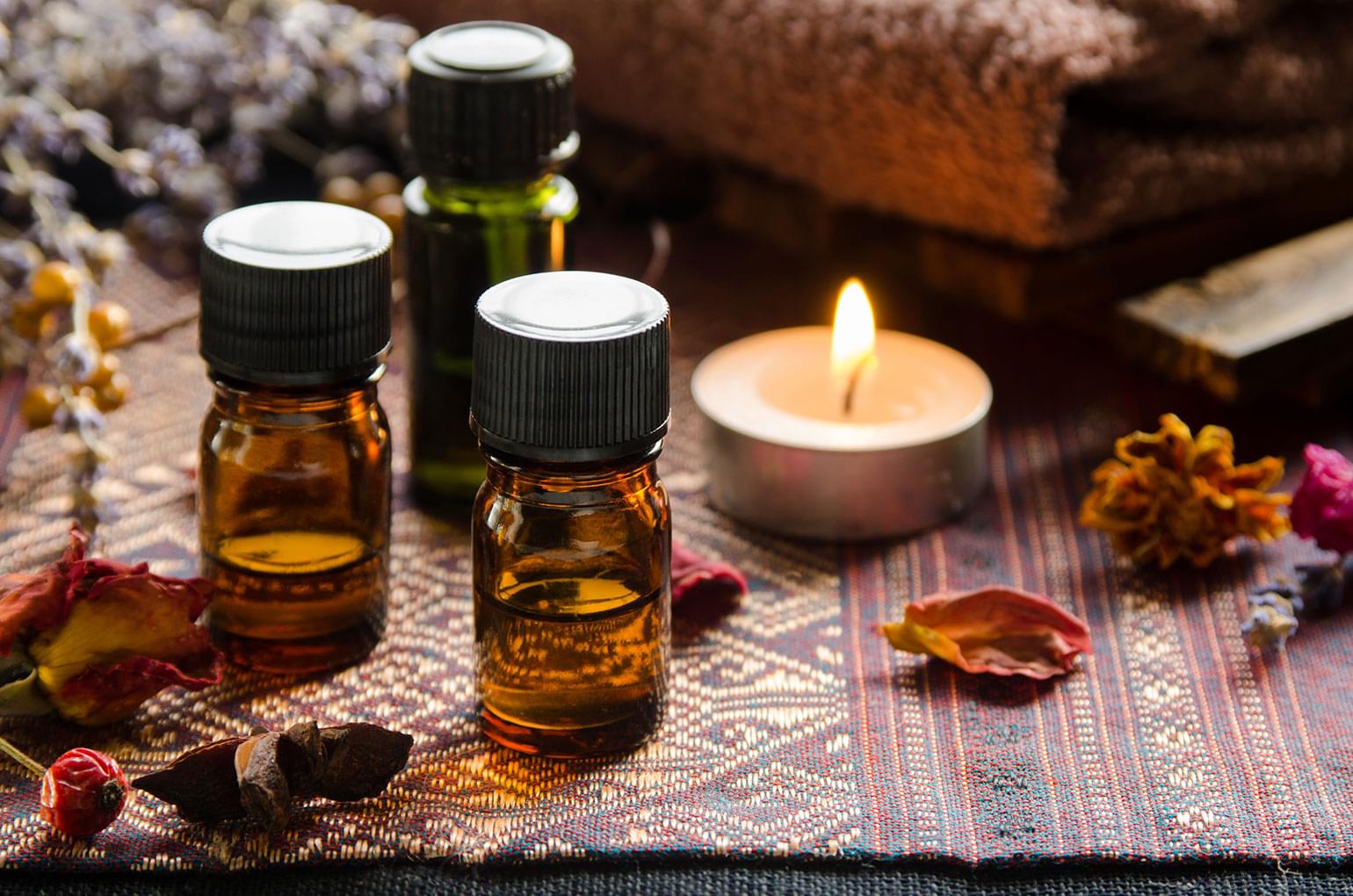 Essential Oils:

Aromatherapy is an alternative medicine practice that uses the healing power of plant-derived scents to balance the body, mind and spirit. Essential oils such as lavender are can be an effective way to reduce both stress and anxiety. You can use the oils with an air diffuser or gently rub them into acute pressure points on your body like your wrists or temples. Also try lemon, bergamot, ylang ylang, sage or jasmine to reduce stress and help you sleep better.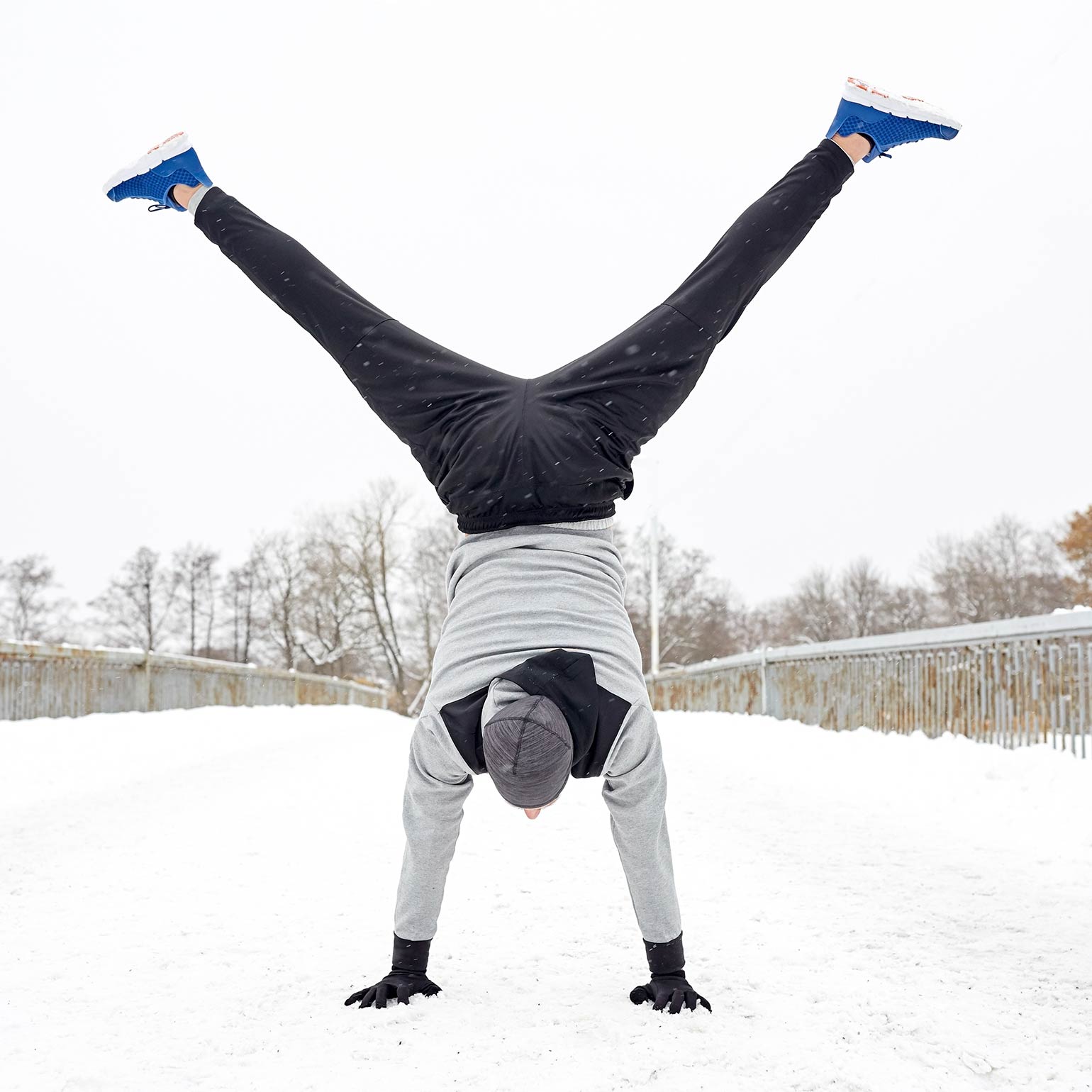 Get Outside:

Stress relief can be as simple as getting a breath of fresh air. Check out this National Geographic article on the incredible healing power of nature for our bodies and minds. Even if you can't travel far, try taking a 15 minute walk outdoors. Breathe. Observe. Soon enough the stress will start to melt away.
Although the school year may come with its fair share of stresses, it is possible to manage your busy life by following even just a few of these simple tips. You may be surprised what you can achieve when you put your mental and physical health first.
This article is intended as general information only and is not to be relied upon as constituting legal, financial or other professional advice. A professional advisor should be consulted regarding your specific situation. Information presented is believed to be factual and up-to-date but we do not guarantee its accuracy and it should not be regarded as a complete analysis of the subjects discussed. All expressions of opinion reflect the judgment of the authors as of the date of publication and are subject to change. No endorsement of any third parties or their advice, opinions, information, products or services is expressly given or implied by Royal Bank of Canada or any of its affiliates.