It'll take a little research, but giving a 'lived' gift – a special experience tailored to your loved one's likes – creates an unforgettable memory, no gift wrap required.
On the gift front, Millennials are leading the way in demanding "experiences" rather than old-fashioned "things" that you can wrap up and fit under a tree. But this shift in gifting can be embraced by shoppers of any age.
Some experience-based gifts cater to what a recipient loves to do – others might challenge him or her to try something new. You can design the activity just for the giftee; or better yet, make it an experience-for-two and join him or her in the fun.
Start by doing some research: People's social feeds are chockfull of information about what they're nuts about. Do they love baseball or Broadway? Cooking or crafts? Take notes of their "likes." After all, the real gift is showing that you're paying attention.
A good rule of thumb is to select an item that you can wrap up and give now, to build excitement for the experience to follow. So, tickets to the National Ballet for next spring's performance of Streetcar Named Desire, for instance, could be announced on Christmas Day with a Stanley Kowalski white T-shirt and clever accompanying note. A vintage Dolly Parton concert tee, meanwhile, could be the tipoff that you're sending your giftee to Dollywood. Or tap into the nation's network of emerging artists by purchasing tickets to a local exhibition or performance. Bonus: Your giftee gets bragging rights to say they were there when a new star's talent began to shine.
The research may take a little time, but actually acquiring (that is, paying) for experiential gifts is simple, using credit card, Virtual Visa debit card or Apple Pay‡ for single-touch payments.
Herewith, five sample packages to get you thinking about the rich range of experiential gifts.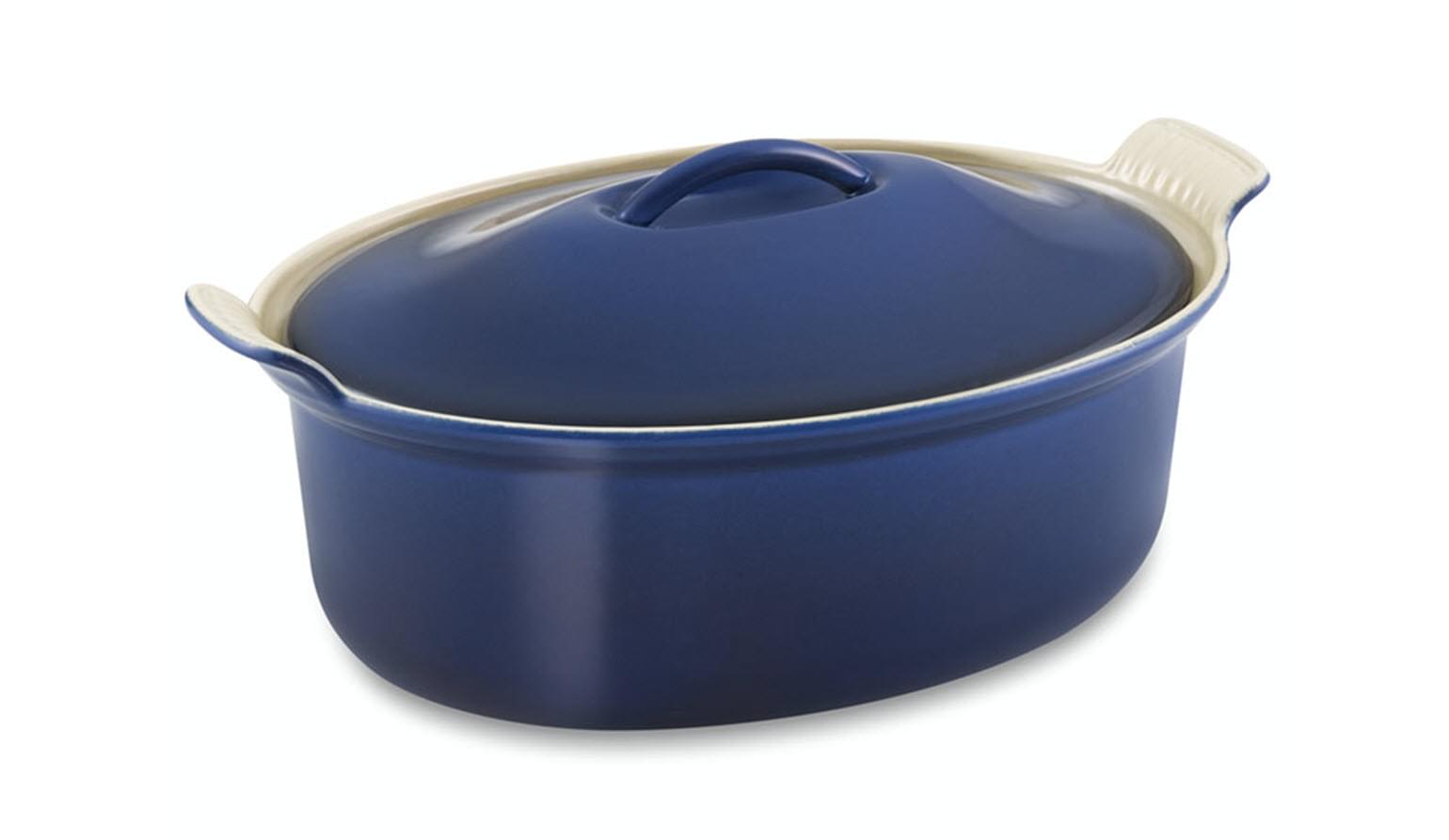 There is no home cook of any experience level who wouldn't love a new Dutch oven by Le Creuset. An extravagant gift of enameled cast iron meant to be passed down through generations, these pots come in a range of bold colours. Gift one alongside Alice Waters' brand-new DIY memoir, My Pantry: Homemade Ingredients That Make Simple Meals Your Own from Amazon.ca. The Berkeley, California-based founder of the fresh-food and farm-to-table movements and owner of Chez Panisse will provide plenty of inspiration. Then take a foodie adventure together: food and wine classes at a local college or cooking school, say, or a home-cooking lesson with a chef who comes to you.
For Music Lovers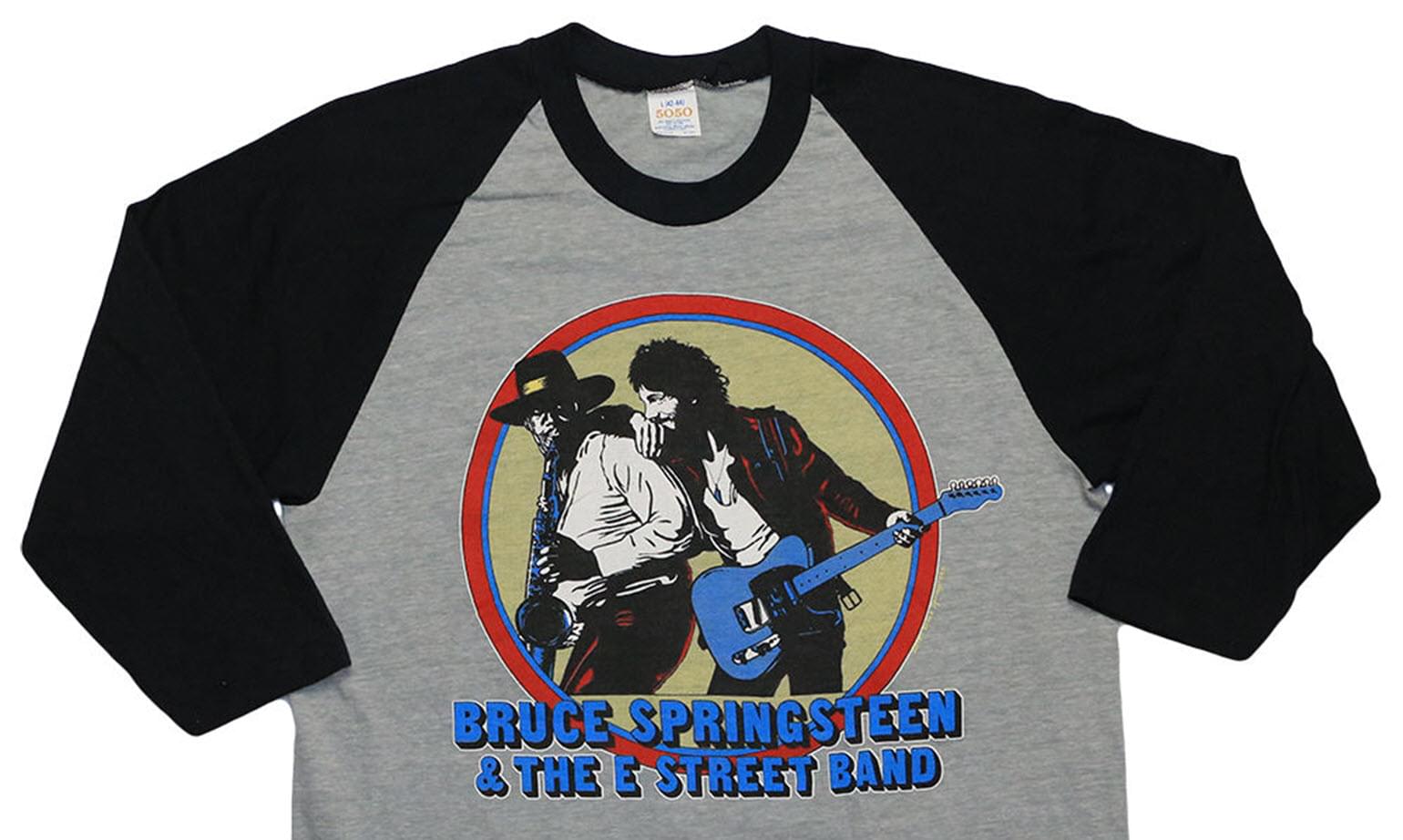 If your intended recipient has a favorite singer or band, designing a customized gift will be a cinch. Most acts have their own websites, so you can track tour dates to find tickets and indulge your intended in official merchandise in one place. And if the act is a longer-running (or dearly departed) one, try cruising around ebay.ca for vintage merch and present it alongside tickets to a tribute-band show or fan event in the coming year.
For Travellers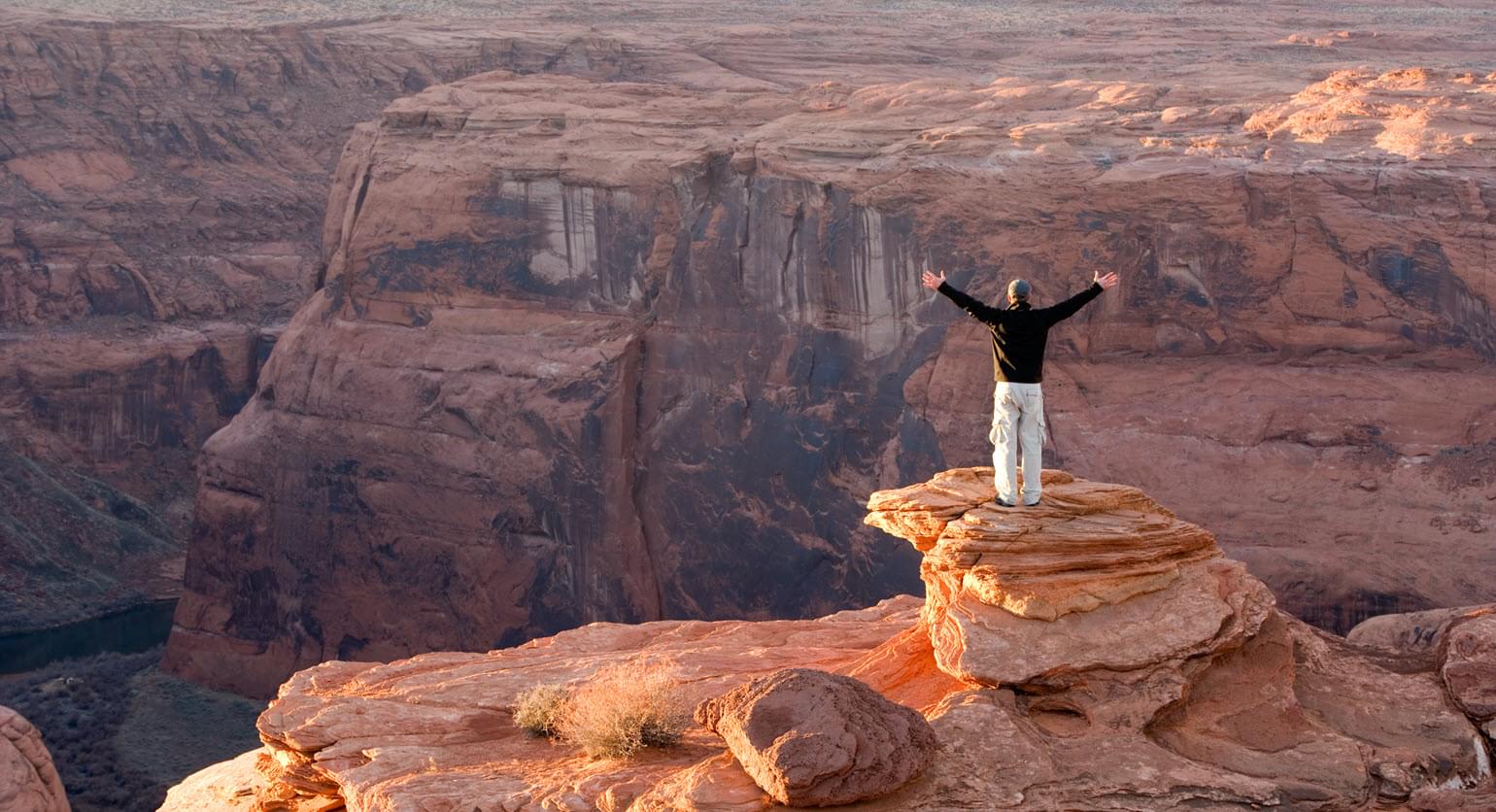 The ultimate experience is travel, of course. And airlines are more than happy to help you satisfy someone else's wanderlust with gift cards. Major Canadian carriers offer them in any denomination at the click of a button. Better yet, check to see if your credit rewards program sells them. From there, you can select a clever souvenir to spark anticipation under the tree. (Try Amazon.ca for a wide array of snow globes from all around the world.)
Then start assembling a curated list of add-ons to build excitement and start your giftee thinking about the possibilities ahead: from museum passes to custom tours and pre-paid entrance fees to major attractions, these days you can play concierge Santa around the world using little more than a keyboard and your imagination.
For Sports Fans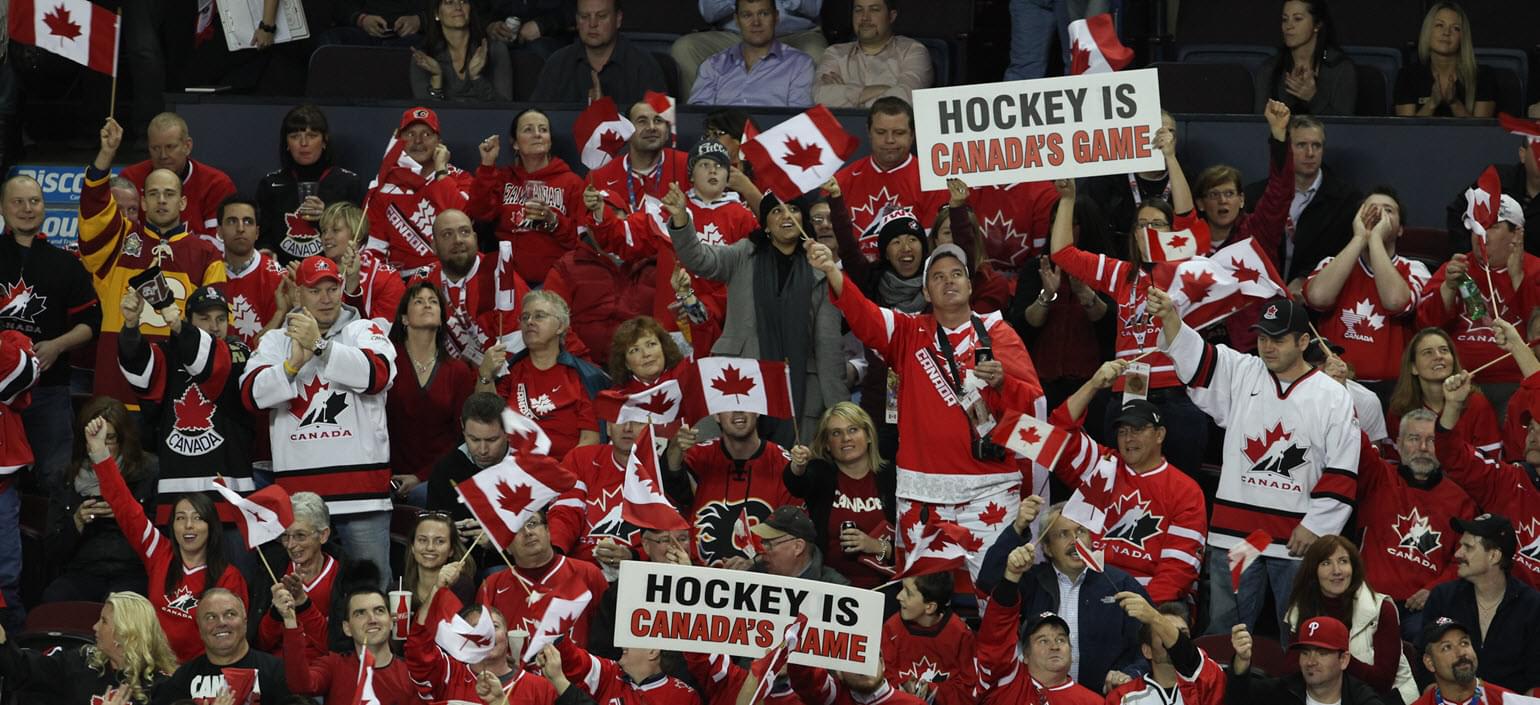 There is no hobby with more merch opportunities than professional sports. But since pro tickets can be hard to snag (or prohibitively expensive), consider investing in minor-league seats and present them with some major-league gear. Nothing makes a sports fan's face light up more than a box filled with her team's colours. Try fanatics.com or lids.ca for logo maniacs.
And what could be more fitting than the gift of fitness? Get your hockey fan ready for the rink by hooking them up with a personal-training package, accompanied by a fitness tracker, some workout gear or a gift certificate for new sneaks.
Many of these gifts work well as group experiences, too: You and all your siblings could take Mom to the spa for a weekend away, or occupy a row of seats to watch Dad's favourite team in action. Even better, Interac‡ e-Transfers can be used to split the costs evenly among the givers easily and quickly, sans bickering. And isn't that ultimately what the holidays are all about.
Legal Disclaimers
‡ Apple Pay and Touch ID are trademarks of Apple Inc. All other trademarks are the property of their respective owner(s).
This article is intended as general information only and is not to be relied upon as constituting legal, financial or other professional advice. A professional advisor should be consulted regarding your specific situation. Information presented is believed to be factual and up-to-date but we do not guarantee its accuracy and it should not be regarded as a complete analysis of the subjects discussed. All expressions of opinion reflect the judgment of the authors as of the date of publication and are subject to change. No endorsement of any third parties or their advice, opinions, information, products or services is expressly given or implied by Royal Bank of Canada or any of its affiliates.