While you study in Canada, there will be a lot of opportunities to build your professional network, hone your skills, research companies you'd like to work with, and even get some hands-on work experience.
A version of this article originally appeared on Arrive powered by RBC Ventures Inc.
—
While you study in Canada, there will be a lot of opportunities to build your professional network, hone your skills, research companies you'd like to work with, and even get some hands-on work experience.
Setting yourself up for professional success in Canada
If you plan on working in Canada after you finish your studies, you'll need to learn about and prepare for the Canadian job market.
One misconception some international students in Canada have is there will be ample time for professional development after their education is completed. The Canadian job market is competitive and the sooner you start preparing for it, the easier your transition will be.
Here are some tips from former international students who have walked this path before you:
1. Learn the art of networking
"Networking plays an important role in academic and professional success in Canada. Many international students are reluctant to talk to people, often because they are not confident about their English," says Ke, who arrived in Canada as an international student from China in 2019. "It is important to overcome this hesitation and push yourselves to network with people who can guide you on your path to success."
Professional social networks like LinkedIn are a great place to connect with people who have had similar journeys or are in professional roles you aspire to be in.
"Canadians are quite receptive to LinkedIn connection requests. I learnt a lot about the local work culture and got some great tips to improve my job applications by having coffee chats with my LinkedIn connections," adds Ke.
Related story: 4 Virtual Networking Tips for International Students
2. Explore internship and co-op opportunities
Summer internships and co-op placements are a great way to get a taste of what the industry offers and apply your skills in practice.
"Some study programs include work experience as part of their curriculum. Depending on your field of study, your academic counsellors may be able to help you get internship or co-op opportunities," says Siang.
You will need to apply for a co-op or intern work permit and might be asked to submit a copy of your study permit and a letter from your school stating that the internship is a requirement for earning your degree.
3. Build your network through volunteer work
If your study permit or university schedule doesn't allow you to work, you can still get Canadian experience and build your network by volunteering. Look for volunteer opportunities online or reach out to local non-profits to check if they have openings.
"I spent my weekends as a student volunteering at events and industry conferences. I used those platforms to network with people, share my background, and build connections in the industry. Some people were open to the idea of having longer conversations and guiding me towards my career path," says Lucas.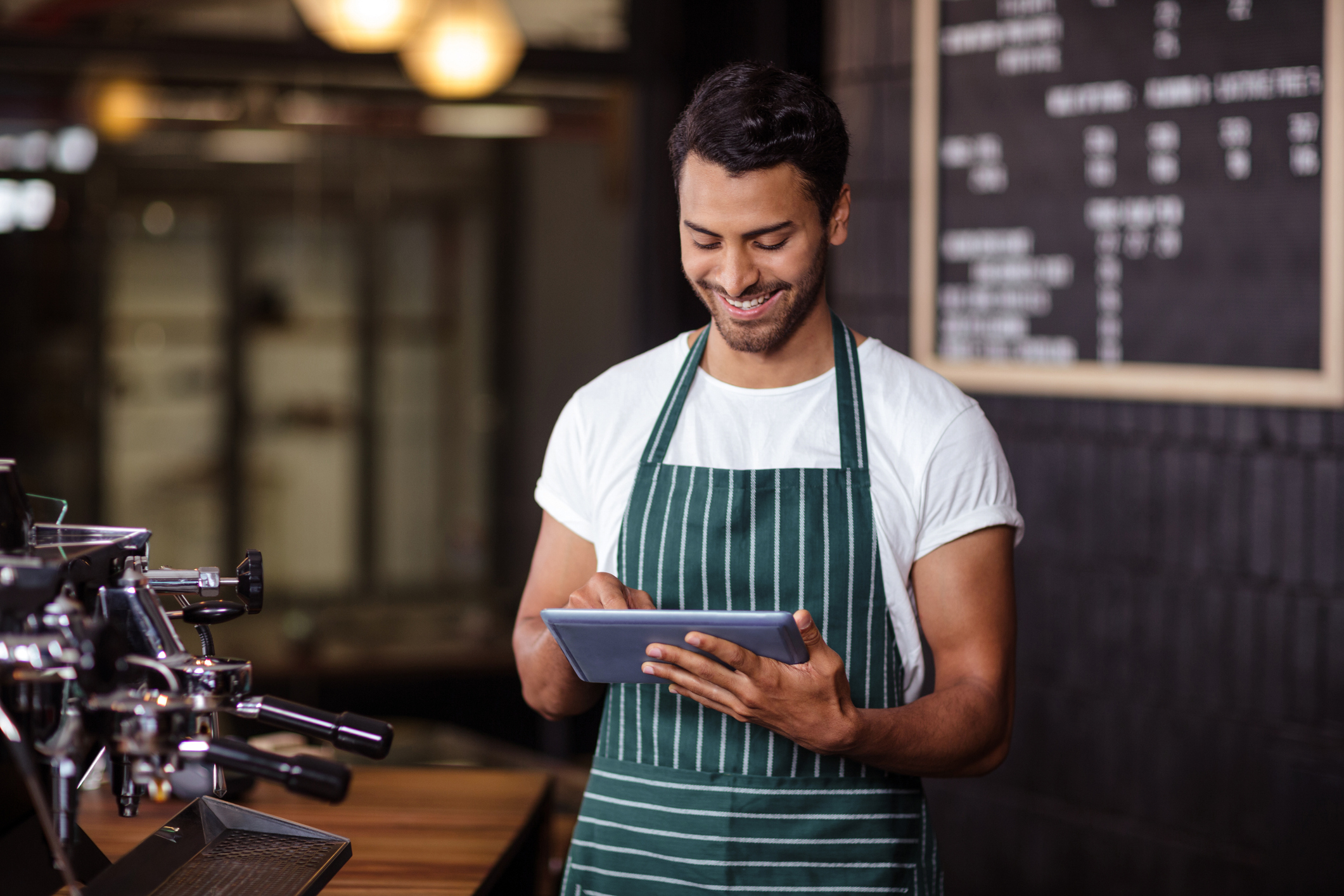 4. Consider getting a part-time job
"For many international students, part-time jobs are not only a means of generating extra income, but they also help you grow your network and get work experience in Canada," says Ke.
If your study permit allows you to work part-time, you can choose to work on- or off-campus. Find work opportunities that allow you to enhance your skills, work with people who inspire you, or apply your knowledge. Having prior work experience on your resume will give you an advantage over other candidates when you look for post-graduate employment.
5. Learn how to manage your money as a student in Canada
Many students — both those from other countries and Canadian students — don't create or use a budget, but budgeting can help make your life as a student easier and set you up for success later on.
Key items to include:
Your income: How much you have coming in. Typically, international students are only allowed to work a maximum of 20 hours per week during the school year, that's why tracking it is important.
Your expenses: What you have to pay monthly — like rent and utilities.
Your discretionary expenses: Flexible costs. For example, buying a snack before class.
Bottom line
Canada can provide a lot of opportunities for you to build your professional network as an international student and even to get some hands-on work experience. While the Canadian job market can be competitive, preparing for it now and learning to manage your money the smart way may help you build a strong financial future later on.
More from the Settling in as an International Student:
This article is intended as general information only and is not to be relied upon as constituting legal, financial or other professional advice. A professional advisor should be consulted regarding your specific situation. Information presented is believed to be factual and up-to-date but we do not guarantee its accuracy and it should not be regarded as a complete analysis of the subjects discussed. All expressions of opinion reflect the judgment of the authors as of the date of publication and are subject to change. No endorsement of any third parties or their advice, opinions, information, products or services is expressly given or implied by Royal Bank of Canada or any of its affiliates.