Young Canadian Adults Feeling Economic Headwinds, But Taking Action: RBC Poll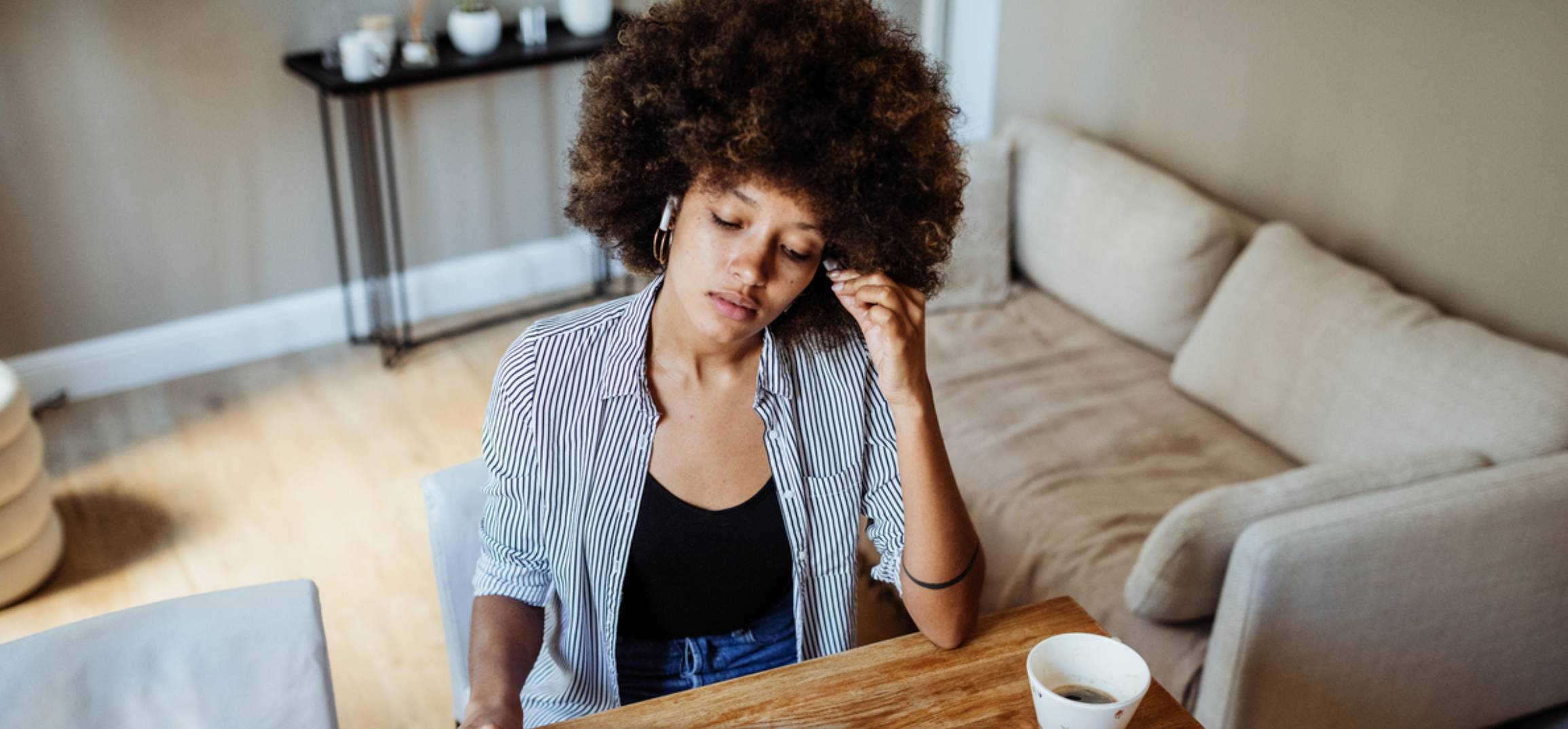 By Owen GuoFebruary 28, 2023
More than half of Canadians aged 18 to 34 weren't prepared for impact of inflation.
Young Canadian adults are increasingly worried about their financial prospects. Driving the numbers? Recent buzzkills like inflation and economic uncertainty.
A new RBC poll asked individuals aged 18 to 34 how they felt about their financial future. Only 18 per cent of respondents said they felt "confident", down from 31 per cent a year ago. An overwhelming majority voiced concerns about their cash flow, the highest of any age group.
According to the poll, their cash-flow anxiety stems from three sources: low income; high fixed expenses; and unexpected costs.
The poll surveyed 2,005 Canadians in October 2022, amid a string of interest-rate hikes by the Bank of Canada to temper inflation. While there are signs that inflation is easing, over half of 18 to 34-year-olds said they weren't prepared for the impact of surging prices. One-third reported they were living paycheque to paycheque.
Facing these financial challenges, many young Canadians are taking actions to get on top of their money.
For instance, more are now taking a closer look at everyday living expenses compared to a year ago. Meanwhile, a growing number have prioritized managing debt and started regularly monitoring their investments.
One of the key financial priorities cited by almost one-third is building their investment portfolios. To do this, a majority are setting aside money to contribute to those portfolios whenever they can. Among their top investment goals: a comfortable retirement; building a safety net; building wealth; and achieving financial independence.
"Even in the midst of coping with the impact of inflation today, it's good to see young adults are also continuing to focus on how they can invest for their financial future and what's the best approach for the money they're able to invest," says Stuart Gray, Director, Financial Planning Centre of Expertise, RBC. "This is the age group that has the biggest opportunity to see their investments grow over the long term which makes the performance of their investments all the more important."
You can find the full RBC poll here https://www.rbc.com/newsroom/news/article.html?article=125775
Things our lawyers want you to know