Alex Reid was in her fourth year of the journalism program at Carleton University when she realized she didn't want to be a journalist. She was interviewing the CEO of a large technology company in Ottawa when she began to have doubts about what she wanted to do with her life.
"I was asking him a string of questions and I felt at that moment in my life that I had no idea what I was talking about," Reid said. "I was little bit awestruck and it hit me in the head that I was at the wrong end of the conversation. I didn't want to be interviewing the CEO, I wanted to be the CEO."
It's not uncommon to have this type of realization, especially as you near the final weeks of your university or college career. Graduation means entering the real world after spending the majority of your life in school. It means putting forth everything you've learned to work your way into the competitive job market. That can be scary and daunting but it can also be exciting and rewarding. Life after graduation is anything but linear, and it's okay if you don't have it all figured out just yet.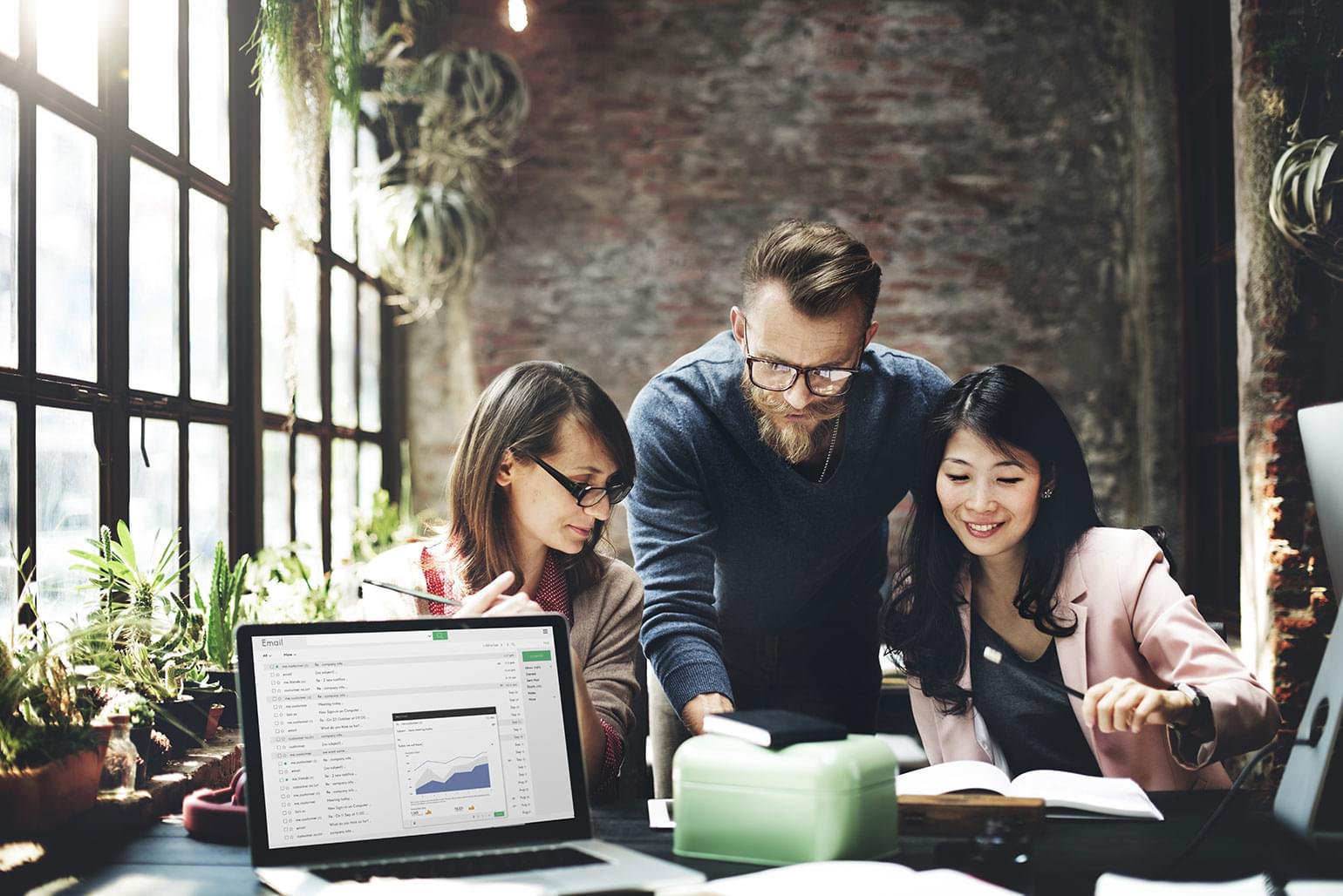 So, after that eye-opening interview, Reid decided to pursue her interests in business. But the job market was fierce and she knew it was going to be tough to find work right away. In her final months of school, she started firing off emails to marketing companies and public relations firms to get a feel for the job market. Reid was fortunate to be hired on at a PR company upon graduating, although she said it took six interviews over a six month period before she finally got the job. In her new role, she was responsible for launching the social media section of the business and she was able to apply many of the skills she learned in university.
Today, seven years after graduating from Carleton, Reid works as an account executive at an analytics firm. Despite the fact that she isn't working in journalism, Reid says she's happy with the choices she's made and she wouldn't be where she is today without her degree.
"The skills that I learned in that program from writing, to asking thoughtful questions to active listening, to digital skills. All of those things come from the journalism program and they are the reason why I perform the way that I do today," she said.
Although she sometimes wonders what it would have been like to pursue a career in journalism, Reid says it's not always as simple as knowing exactly what you're going to do as soon as you finish school.
"Instead of thinking, 'Am I going to be a journalist or an account executive or am I going to start my own company' think about what you're passionate about and why, and who might be able to help you ignite that passion," she said. Click here for more tips on how to handle the transition from school to work.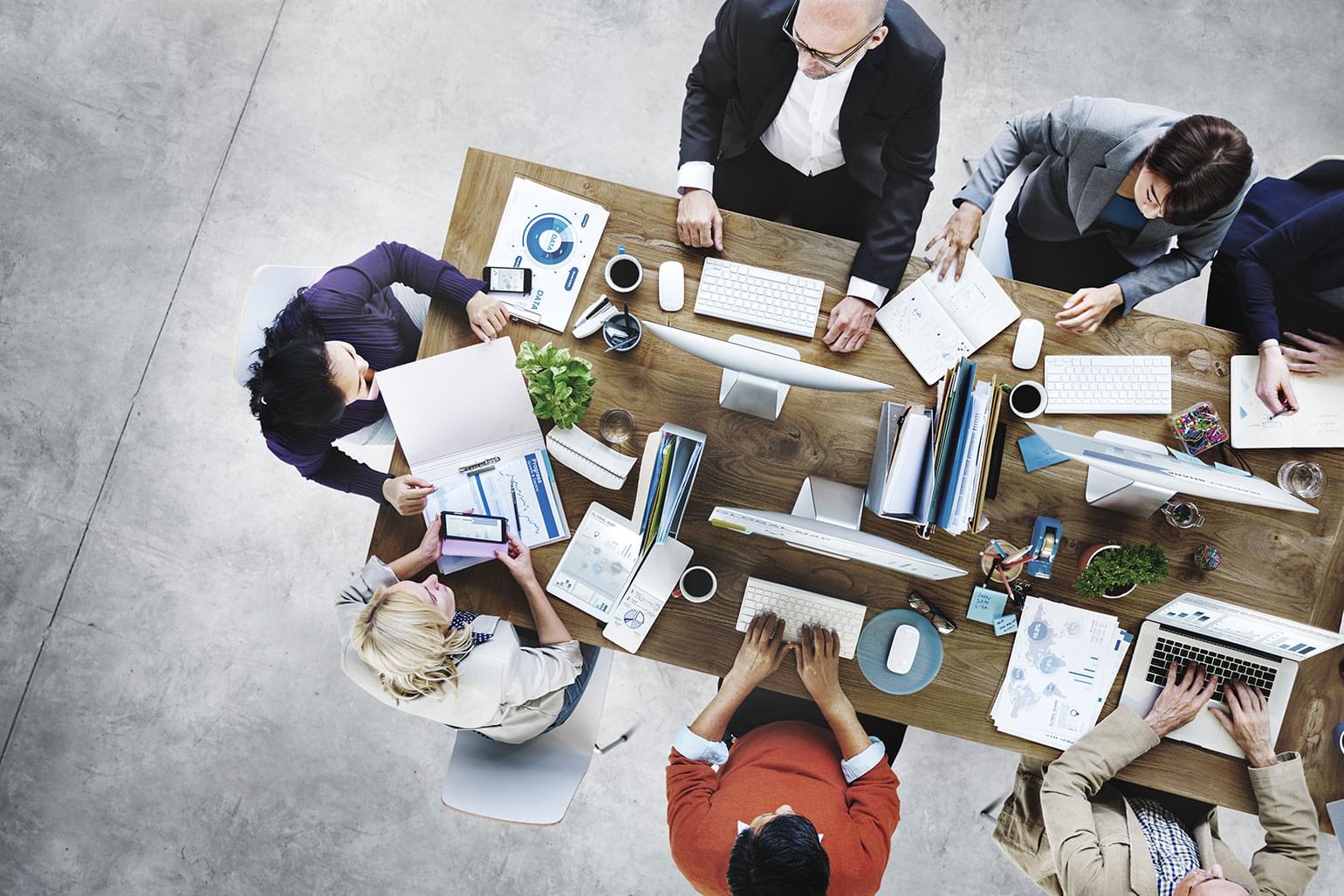 Next Stop: Grad School
But perhaps in your final year of school you've decided that you're not ready to get a job in your field right away. Maybe the career you have your heart set on requires further education or maybe you just need more time to figure out what interests you. After a long summer break, entering grad school in the fall might ultimately be the best decision for you.
That's the case for Chantal Kipfer, an international development and globalization major at the University of Ottawa. She has a minor in Aboriginal Studies and she hopes to one day apply her interests in indigenous issues through advocacy work. But for now, she is set on doing her Master's degree as soon as she graduates. Originally from Markham, Chantal has been living and working in Ottawa every summer since first year. She says she is nervous to move away from the familiarity of the city and the school, but she is also excited about a change of pace.
"I think what makes me want to go right into grad school is my passion for my academic field. I feel like I have only accessed the tip of the iceberg with my undergrad," she says.
Chantal is applying to the University of British Columbia as well as the International Institute of Social Studies in The Hague, Netherlands. She tossed around the idea of taking time off to work or travel before deciding to carry on with school. However, she says she was fortunate to be able to travel with friends and family throughout her undergrad and she gained work experience in the co-op program as part of her degree.
"I feel like I have somewhat fulfilled my desires to gain professional experience, make money and travel enough to want to pursue another degree right away," she said.
Chantal will be funding her Master's degree with her savings from co-op and working as a teaching assistant. She also plans on applying for various scholarships and talking to her bank about creating a financial plan to help fund this next step in life.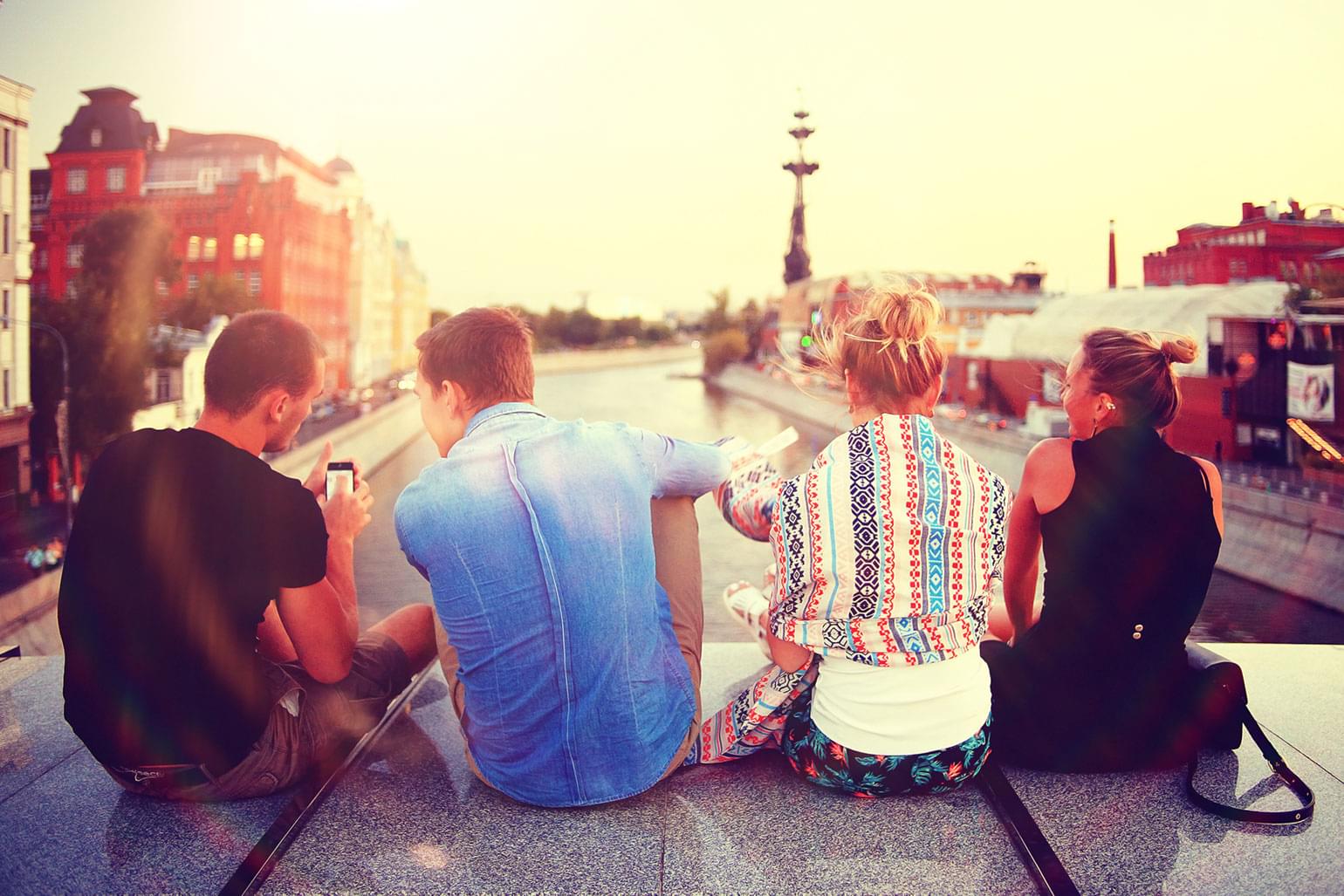 But What About Travel?
Finally, after elementary school, middle school, high school and post-secondary school, you may be thinking "enough is enough." It's time to get out of your comfort zone, pack your bags and see the world. Elaine Sadler, a psychology and French double major at Western University is taking advantage of a unique opportunity to see the world and make money. She recently accepted a job as an English teacher at a primary school in Hong Kong.
"I have travelled a lot in my life but I chose Hong Kong because it is a city that has always caught my attention, but one that I have never been to before," she said. "It is an urban and multicultural city surrounded by traditional Chinese culture and it has a central location in Asia that makes weekend travel easy."
Elaine has thought about teaching abroad since high school, but she was conflicted about whether she wanted to travel as soon as she finished university.
"I thought taking a year off would set me back, as if I was going to be late for something," she said. "Then I realized that my number one priority should be what I want to do and not what I think should be the right choice."
The demand for native speaking English teachers is high, and Elaine says applying for the position was simple. Most countries will require certification such as TEFL (Teaching English as a Foreign Language) or TESOL (Teacher of English to Speakers of Other Languages), which can be done online or in a class. Try looking into your university's career portal or visit Dave's ESL Cafe to find similar teaching opportunities.
As far as finishing up her last few weeks in university, Elaine says it's a bittersweet feeling. She has spent every summer travelling but this will be the first time she won't be returning to London in the fall. Ultimately, she thinks teaching abroad is the best choice for her.
"I think as new graduates we have this pressure from our families and from our peers to do something significant with the degree we just spent the last few years working so hard for," she said. "We are constantly striving to do the 'right' thing and head in the right direction but we often forget that we aren't all on the same path."
And that's key. Regardless of what you decide to do after graduation, there is a life out there with plenty of opportunities. It may not be what you expect, but that might just be the best thing about it.
This article is intended as general information only and is not to be relied upon as constituting legal, financial or other professional advice. A professional advisor should be consulted regarding your specific situation. Information presented is believed to be factual and up-to-date but we do not guarantee its accuracy and it should not be regarded as a complete analysis of the subjects discussed. All expressions of opinion reflect the judgment of the authors as of the date of publication and are subject to change. No endorsement of any third parties or their advice, opinions, information, products or services is expressly given or implied by Royal Bank of Canada or any of its affiliates.