Our Avion contest winner shares his story.
Last March, RBC® Avion® ran an exciting contest, giving Avioners® the chance to win 1 million RBC Rewards® points. We asked our Avion community: If you won, what would you do with all those points?
We received thousands of entries from Avioners across the country, and last April we were thrilled to tell Kevin Westlund of Saskatoon, Saskatchewan that he was the winner of 1 million RBC Rewards points!
We recently caught up with Kevin to find out about what this win means for him, his family, and his future travel plans.
So Kevin — Congratulations on Winning the 1 Million RBC Rewards Points! Tell Us — How Did You Find out That You Won the Big Prize?
I was at work and happened to pull my phone out of my pocket and noticed that I had missed a call from Ontario. As I was trying to figure out who had called, my phone started ringing again. When I heard it was RBC calling I originally thought they were trying to sell me something — then they told me I won the contest!
I was totally shocked. I don't normally enter contests — I just saw the ad for it one day when I finished up on Online Banking and decided to submit a story.
What Was Your Reaction?
I was totally shocked. I don't normally enter contests — I just saw the ad for it one day when I finished up on Online Banking and decided to submit a story.
Can You Tell Your Fellow Avioners What Your Entry Was?
My younger sister and her husband had recently won the chance to represent Canada at a World Curling Championship in Switzerland. I wanted to be able to go and support them, and 1,000,000 RBC points would be a fantastic way of getting there for me and my family.
Who Did You Share the News With First?
Basically, it was the person closest to me — one of my co-workers. Then I called my wife.
So the Big Question: How Do You Plan to Use All of These Points?
My wife and I were talking, and we decided that we want to use the points solely for flights. We're going to save up for hotel stays and use the points to fly where we want to go.
And Where Do You Plan to Go First?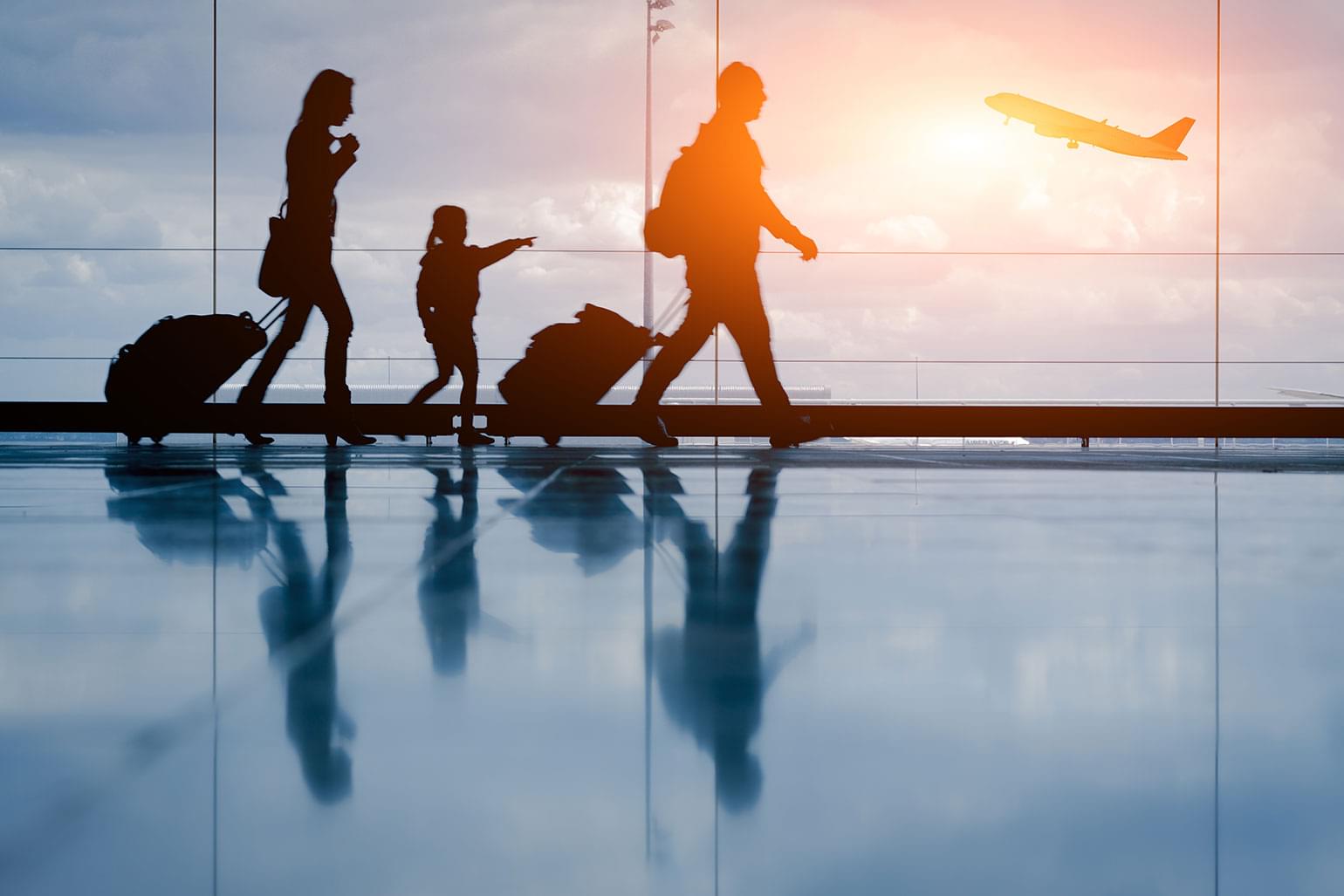 We haven't quite decided yet. We want to take our daughter to Disneyland at some point — she's four and really loves princesses. She doesn't really comprehend what winning the points means, but this will definitely come to life for her when we make it to Disneyland.
Are There Other Destinations on Your Bucket List?
We definitely want to take a trip to Europe. We haven't travelled much, except to visit family. My wife has only been on one flight in her life. We've always wanted to travel, but something has always come up – whether it was the economy, a job loss, or just busy work schedules. We never made it on a honeymoon, so that's on the list too – we're just not sure where to go yet.
So What Does Winning These Points Mean to You and Your Family?
It means we are going to be able to go places we haven't been able to afford. It opens up some great opportunities for us.
How Carefully Are You Going to Plan This Out?
Oh, very carefully. We are making a plan and will be very methodical about how to get the most out of these points. We're thinking we can take a trip a year for the next 8 or 9 years. We're going to make this last!
And What About That Trip to Switzerland?
Unfortunately we're not going to get there. My wife's shift changed at work so she's not going to be able to go. Plus, we couldn't arrange for childcare and it got complicated.
So the Flexibility of Flying Anywhere, Anytime Really Works for You and Your Family.
It sure does. Our work schedules are busy and often conflict, so it's sometimes hard to coordinate time off. Because there are no restrictions with the Avion program, we will be able to fly when we want to – when we can. And, with 1 million points to play with, we can bring our daughter along on all of our adventures.
Learn more about how an Avion card might just be the perfect travel credit card for you.
As an Avioner, Kevin and his family will be able to become world travellers, flying wherever they want to go, whenever it's convenient for them. Even if it's Disneyland over March Break or Paris in the springtime. Plus, with built-in insurance coverage, Kevin and his family are protected in case any one of them gets sick or hurt before or during their travels – so they wouldn't be out of pocket for any pre-bookings they make. It also means they won't need to buy extra car insurance if they rent a car somewhere along the way. Learn more about how an Avion card might just be the perfect travel credit card for you.
We're hoping Kevin will keep us posted through #Avioning, so the Avion community can follow the adventures of our 1 million points winner!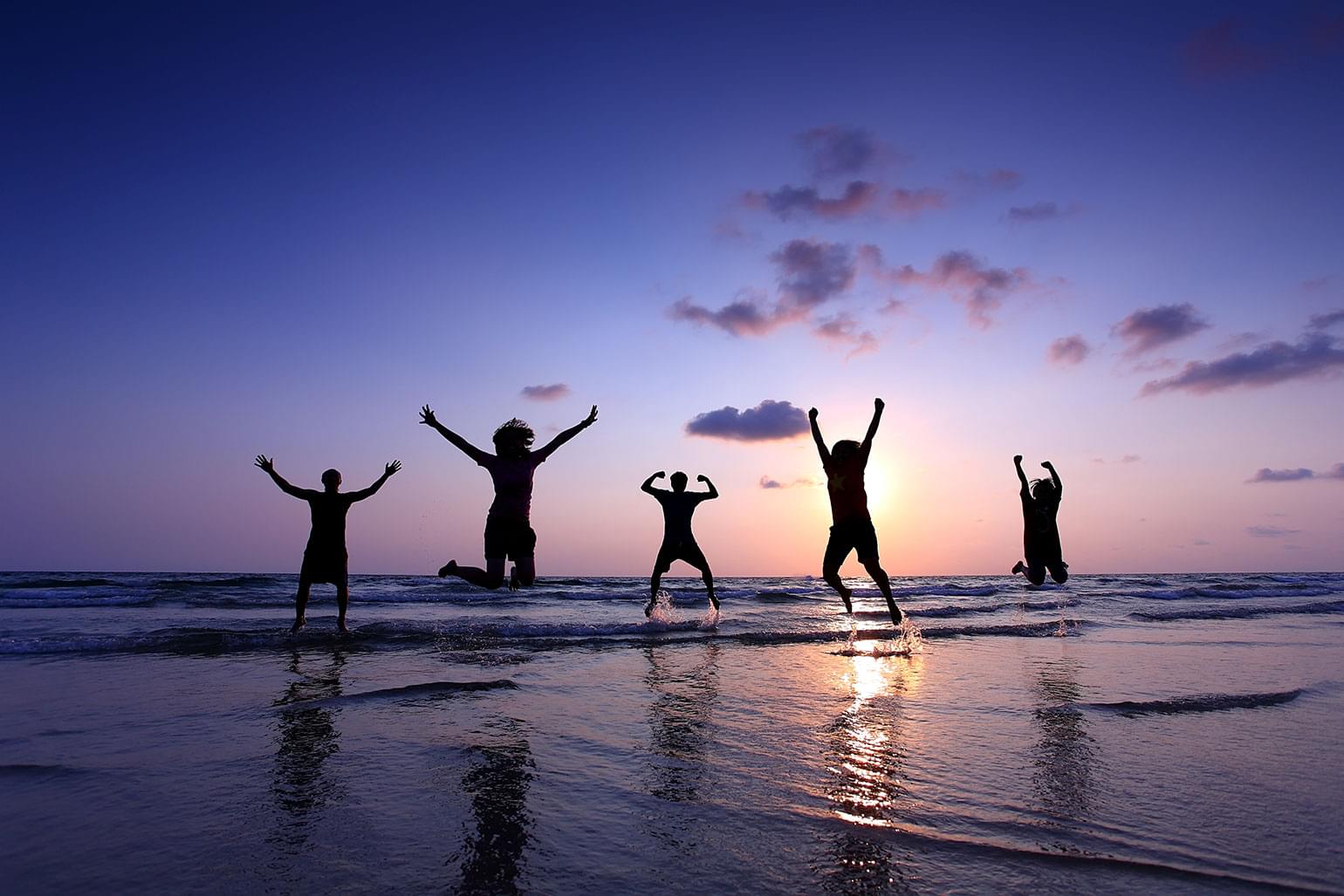 This article is intended as general information only and is not to be relied upon as constituting legal, financial or other professional advice. A professional advisor should be consulted regarding your specific situation. Information presented is believed to be factual and up-to-date but we do not guarantee its accuracy and it should not be regarded as a complete analysis of the subjects discussed. All expressions of opinion reflect the judgment of the authors as of the date of publication and are subject to change. No endorsement of any third parties or their advice, opinions, information, products or services is expressly given or implied by Royal Bank of Canada or any of its affiliates.