What We Can Learn from the FIRE Movement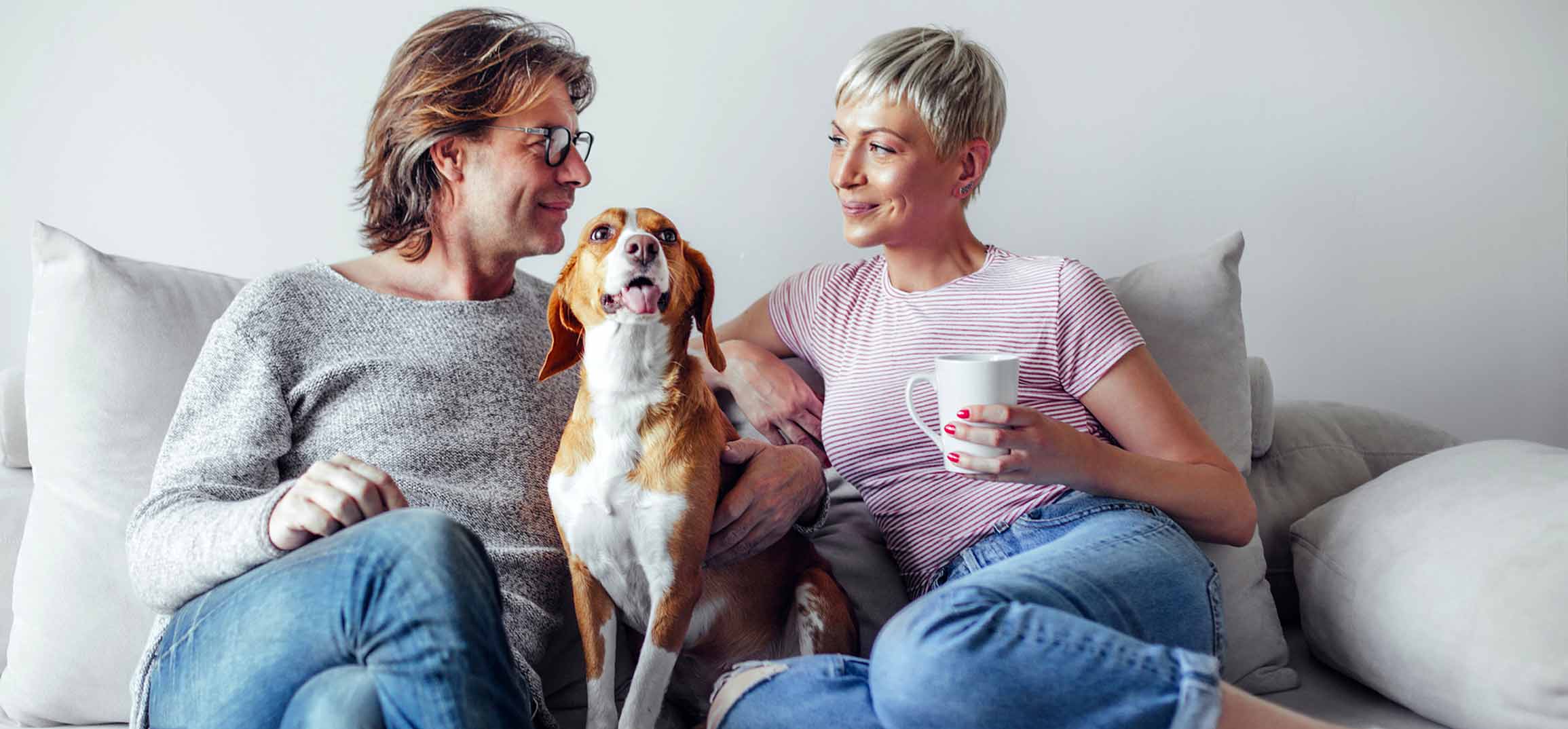 By RBCDecember 23, 2021
What is the FIRE movement, and how can it help prepare you for financial independence and a happy retirement?
This article was originally published by RBC Wealth Management.
The Financial Independence, Retire Early (FIRE) movement has been a growing trend in the investment world over the last few years. Those dedicated to it follow a mantra of extreme savings with the goal of retiring in their 30s or early 40s.
While the idea of retiring early may be appealing, it's beyond the reach of most people, particularly those already in their 40s or beyond.
However, the FIRE movement's focus on savings discipline and frugality offers a potential strategy for retirement planning investors may want to apply more broadly, says Robert Stern, wealth strategist and wealth planning consultant at RBC Wealth Management-U.S.
"FIRE and the conversation at its core are not dissimilar from any retirement conversation we're having with our clients. It really focuses on the same key things," Stern says.
Create a savings discipline
FIRE followers typically aim to save more than 50 percent of their income, and ideally up to 70-80 percent. According to Matt Kassera, senior manager of wealth planning at RBC Wealth Management-U.S., these individuals "are really focused on saving a lot of money very quickly and also bringing their expenses to the lowest level they can get to."
While not every investor can save at this level, establishing a firm savings rate and sticking to it may provide a solid basis for a retirement plan, says Kassera. Depending on your income level, this may mean paring down your lifestyle.
"If you can really force yourself to save and focus on enjoying life even though you're only spending the bare minimum, that's really the benefit of the whole FIRE movement in general," says Kassera.
Maintain the kind of lifestyle you want
Retiring early is the stated goal of the FIRE movement, and doing so means establishing a clear idea of what the retiree will need to live on once their working income has stopped. While your ultimate goals may be different from FIRE followers, determining what you'll need in order to maintain your desired standard of living should be a priority, says Stern.
"Ascertain your needs, your wants, and your wishes, then quantify what you need for those, and then do some modeling to see if all three are possible," he says.
Those goals may include home renovations, frequent international travel, or perhaps the more modest aim of financial security with the freedom to pursue your interests.
If your goal is to retire early in the FIRE style, determining what you can do without is important. Even if your goal is to work and save longer, knowing how much you need for the kind of retirement you want will influence how high you need to set your saving goals.
A modern retirement could see you back at work
Part of what has helped drive the FIRE movement's emergence is a shift in how retirement and financial independence are viewed, particularly by the Millennial generation, says Stern. "It used to be this really binary thing," he says. "You worked and then you didn't work."
Now, with the growth of the gig economy and more opportunities for working later in life, Stern sees the lines between work and retirement blurring. "Maybe you can retire at 50, but you continue to consult and work part time until you're 65. Then maybe you dial it back a bit more, or you stop entirely," he says.
Along with those changes in working in retirement, there's also a changing sense of how to define financial independence. Unlike in years past, Kassera says, "it means living a life with reduced stress and being able to do the things you enjoy doing."
"And hopefully being able to find a way to make money off those things," he adds.
Regardless of age, retirees who found satisfaction in their careers often don't want them to end completely. Working later in life, along with a focus on savings discipline and frugality, may offer some investors a better chance of reaching their retirement goals.
Things our lawyers want you to know