The first-year of your post-secondary life: an exciting time where you embark on a journey full of new experiences. It's a time when you advance from teachers to professors, you move from your parent's home to dorm life, and classrooms of 30 go to 300-person auditoriums. This is an exciting time, but it can feel kind of scary too.
The good news is that you're not alone. We asked 12 recent graduates what advice they would give to their freshman selves that would've helped them navigate their first year at school a little more smoothly. Here is what they had to say: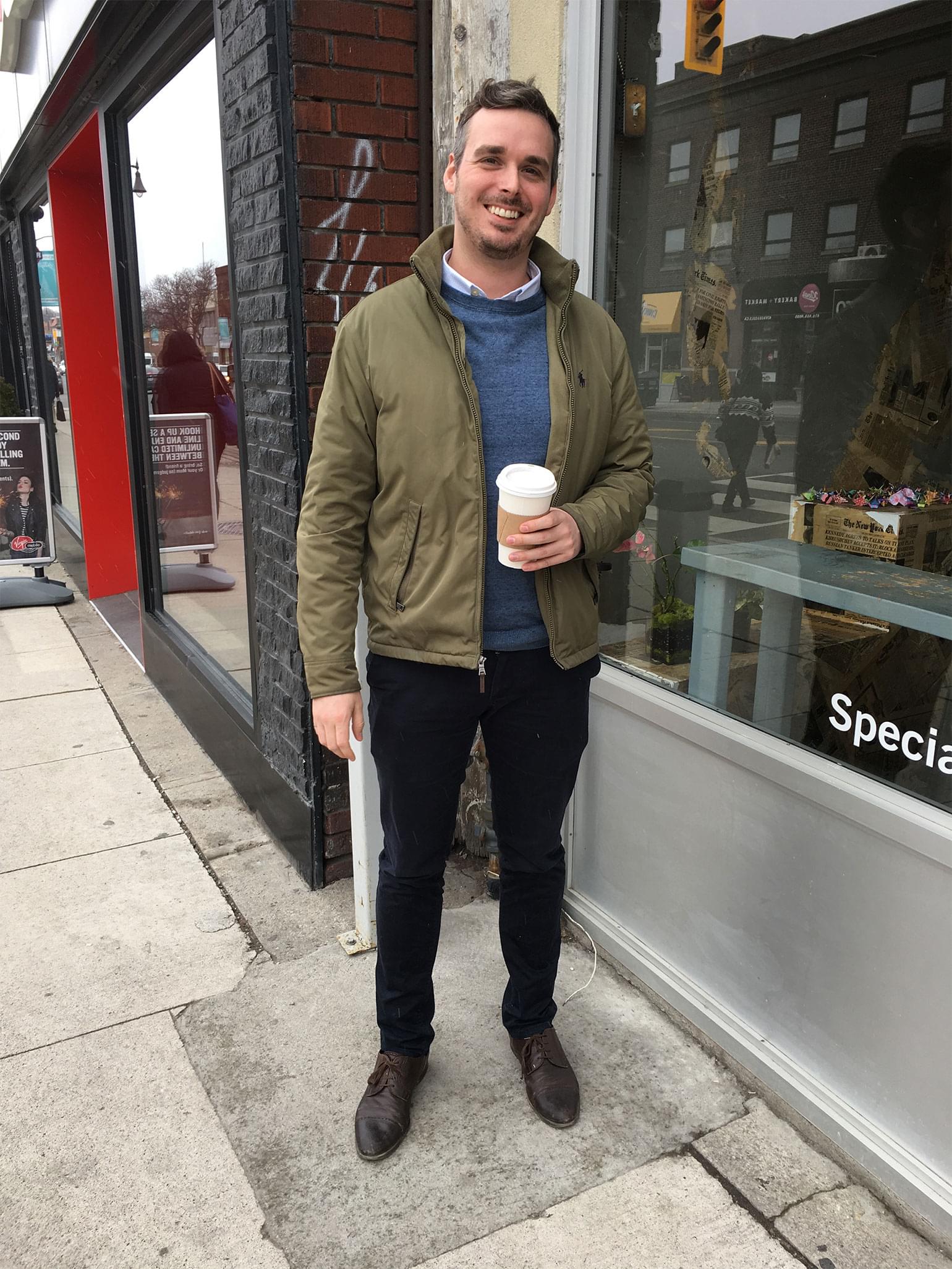 "Do Frosh and Orientation week. It was one of the best experiences in my first year and I met so many of my friends there. Tutorials are also a good place to meet people from your program and a way of making friends and form study groups."
Christian, McGill University; Civil Engineering, 2011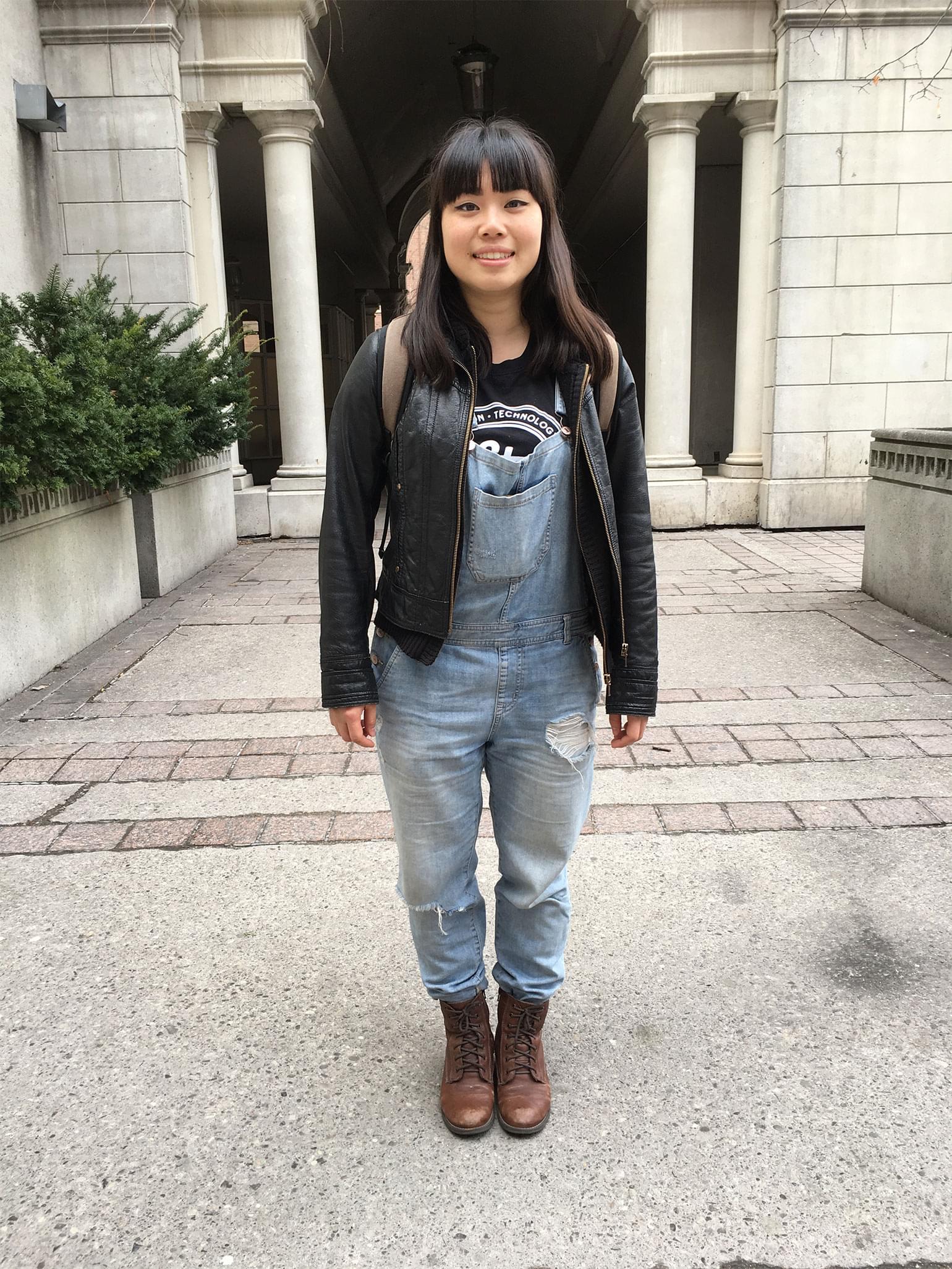 "Your student loan is a loan — use it properly and don't go spending it. It's not free money."
Althea, University of Toronto; French Linguistics and History, 2014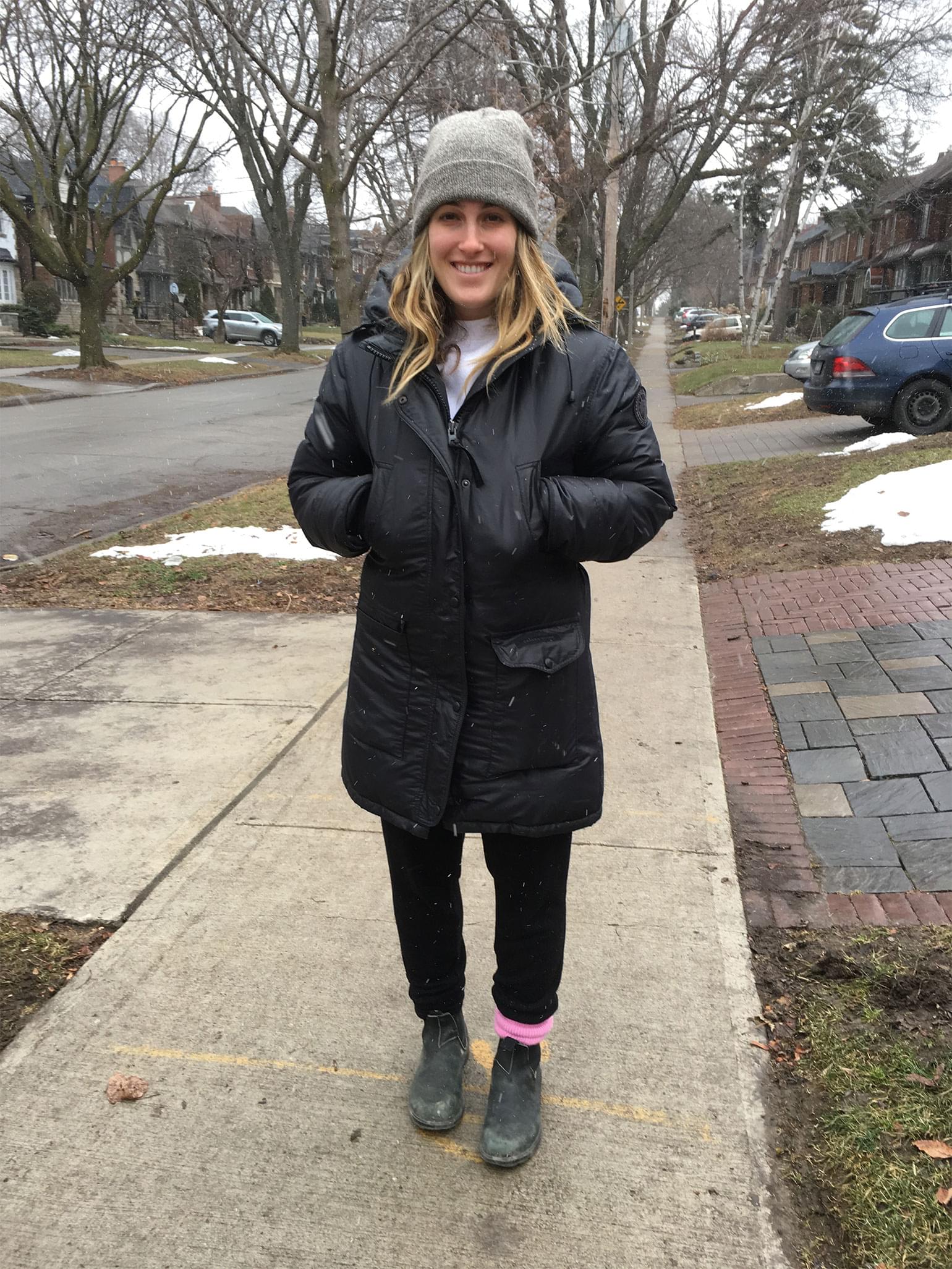 "Focus more on learning and less on getting good grades. There was so much I missed because I was too focused on memorization and studying. I wish I had just listened to my professors rather than transcribed every word they said."
Kailee, Ryerson University; Photography, 2015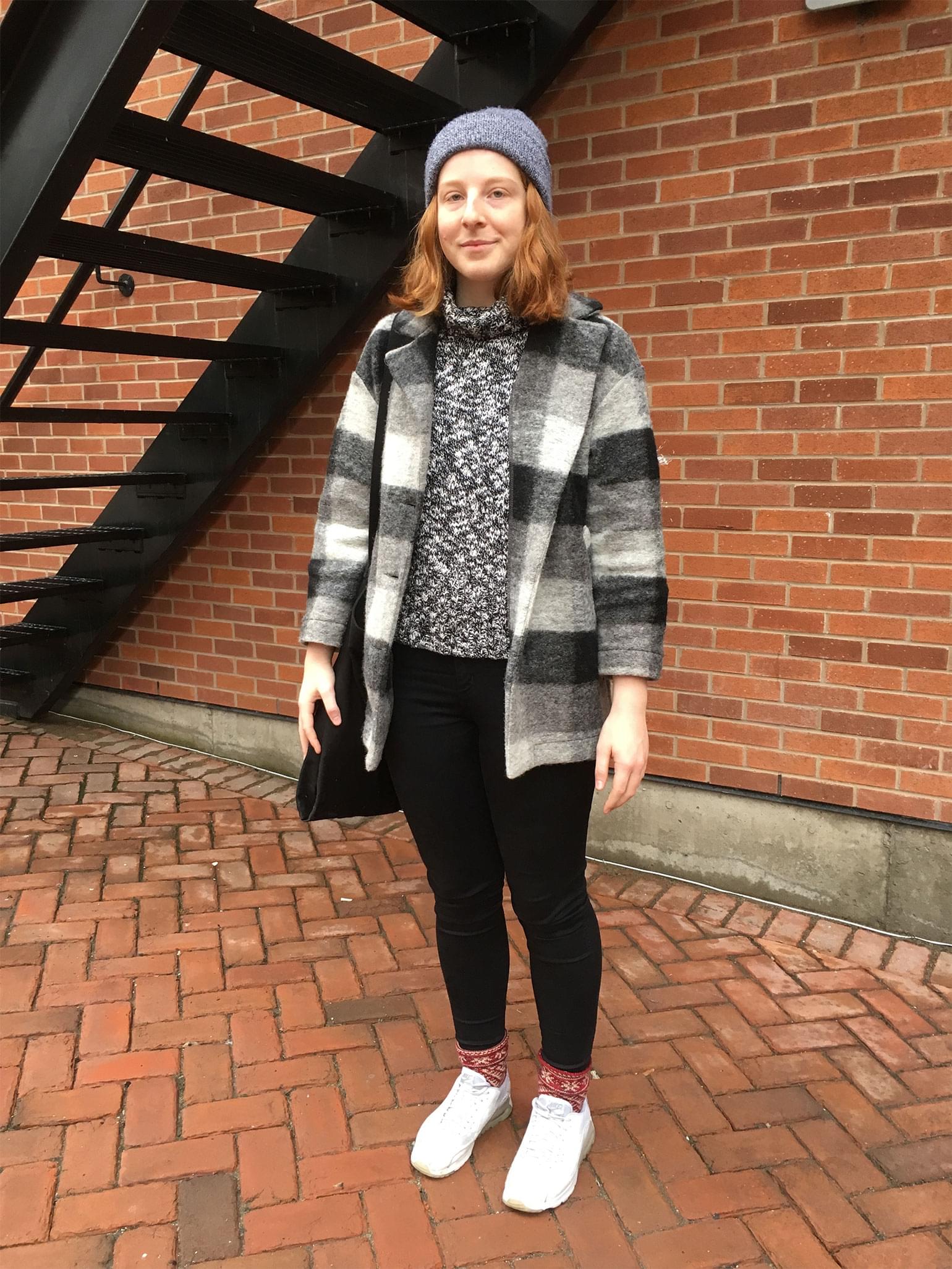 "Don't buy food at school. Bring a lunch from home. Food at school's expensive and it's not that good."
Alison, University of Guelph; Studio Art, 2016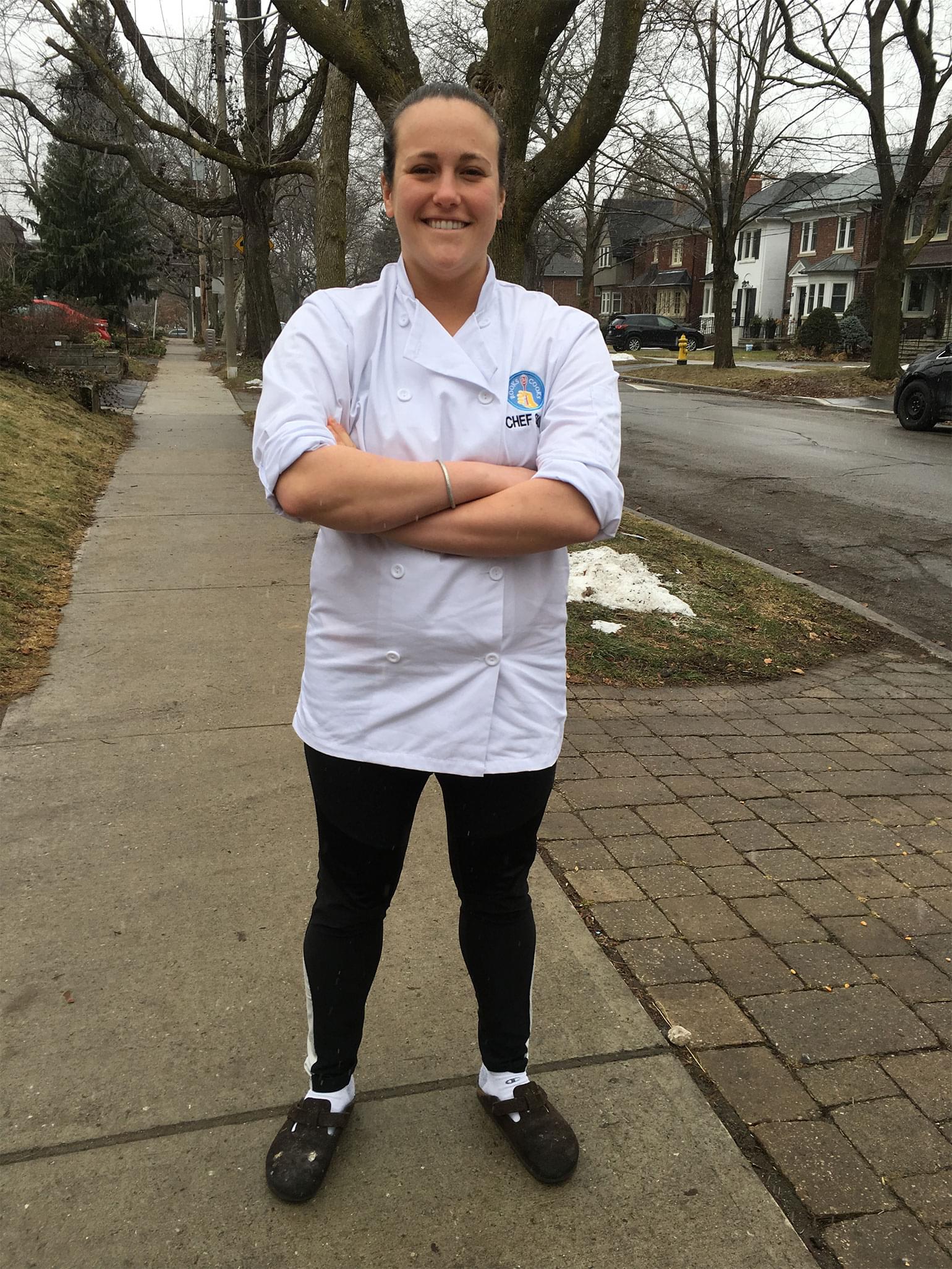 "Get involved with extracurricular activities. I was involved in different sports and clubs and you meet really good people in those areas who know how to balance their lives, who are always pushing themselves to be better. That'll inspire you and push you to be better yourself."
Shai, University of Laurier; Kinesiology, 2014
University of Laurier; Teacher's College, 2015
George Brown College; Chef's Skills Training, 2016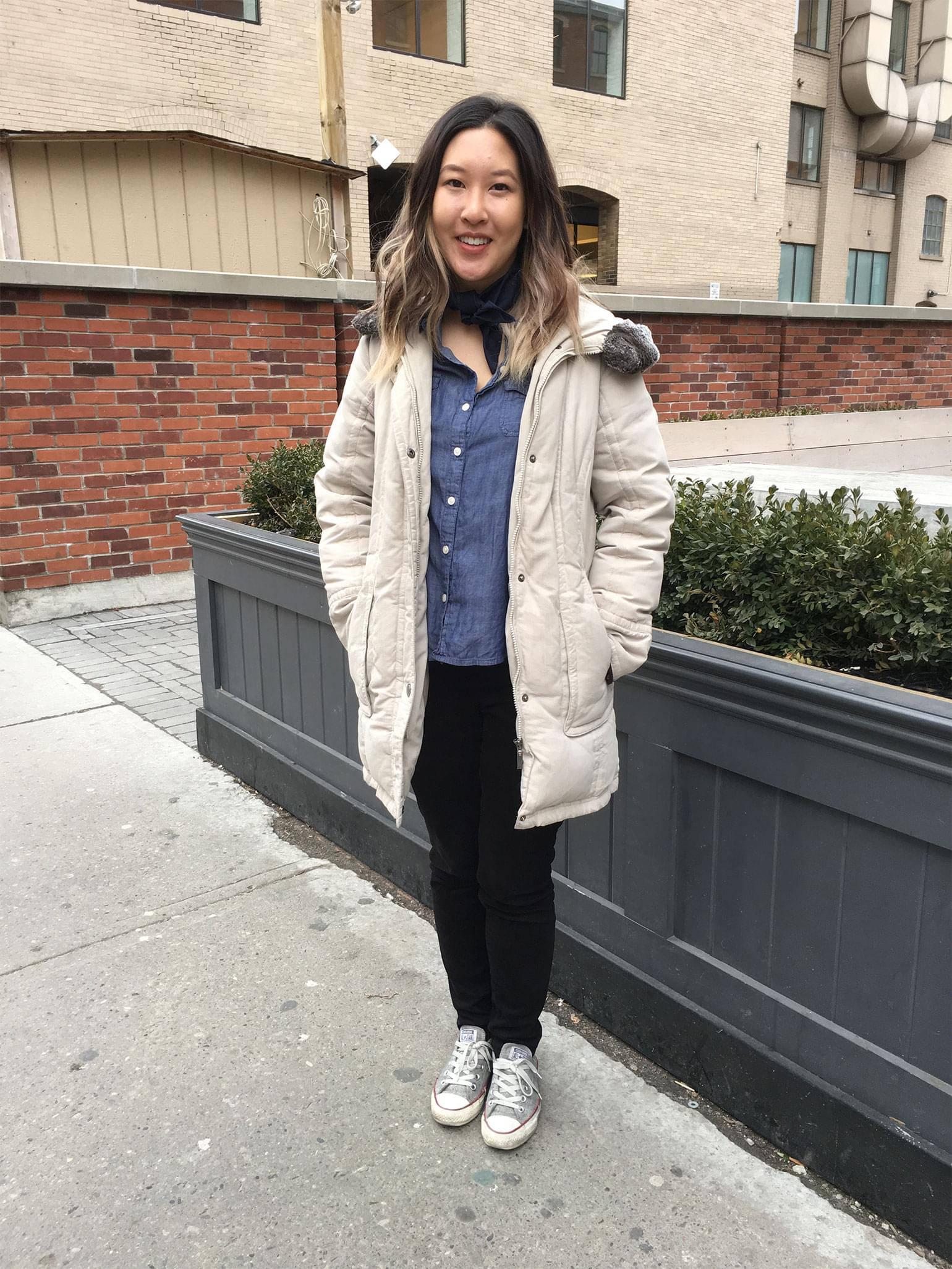 "Learn how to do your taxes. School will teach you calculus, but not how to do your taxes. It's a crucial aspect that people need to learn how to do in their everyday life, especially for me since I'm self-employed now."
Christine, OCAD; Graphic Design, 2015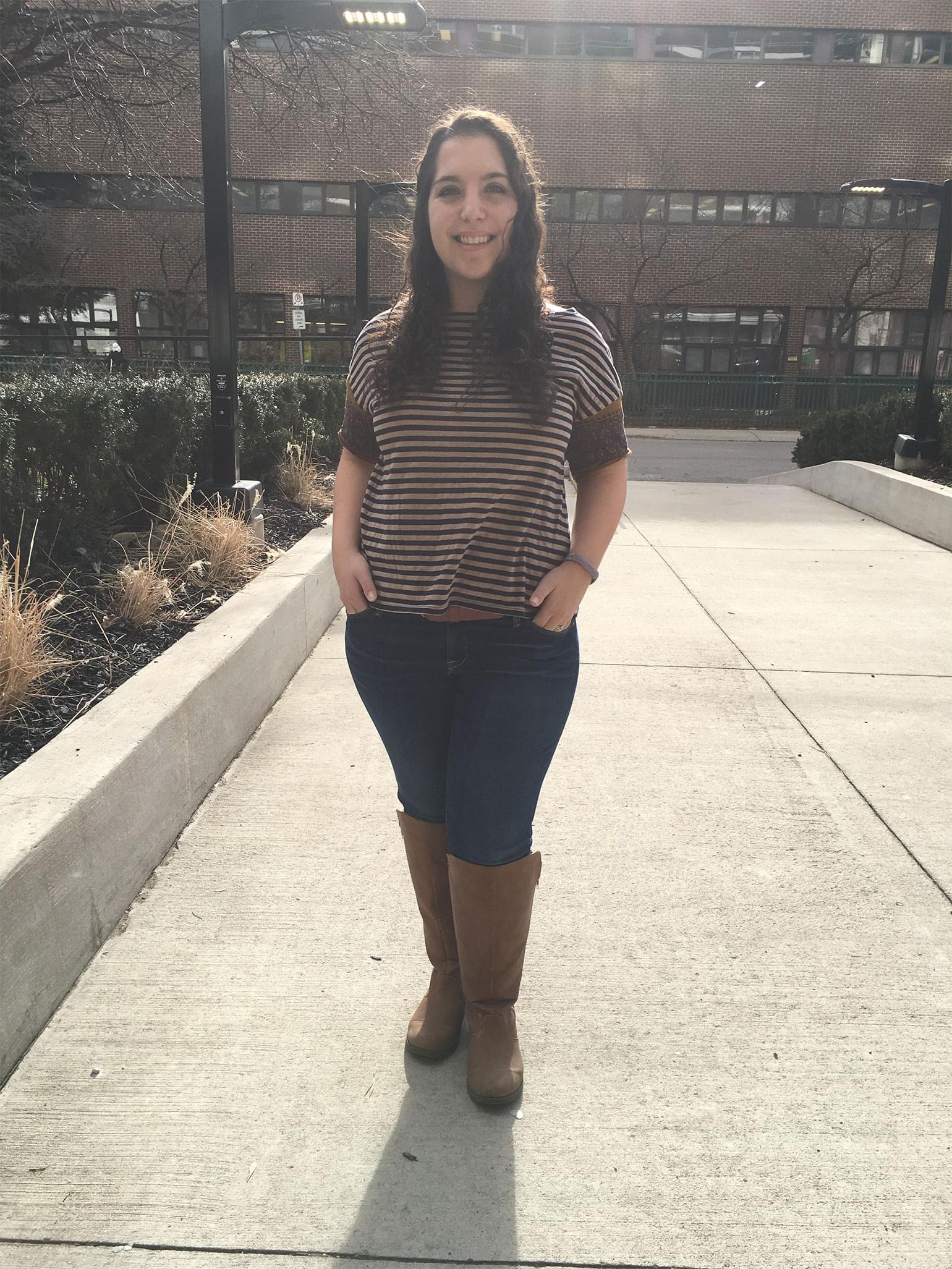 "Have a social life. Learn balance and prioritize your friends and doing things, because you're going to take those behaviours with you. If you don't learn these positive behaviours in university, it'll affect your life after you graduate."
Lindsay, University of Waterloo; International Development, 2012
Simon Fraser University; Public Health, 2016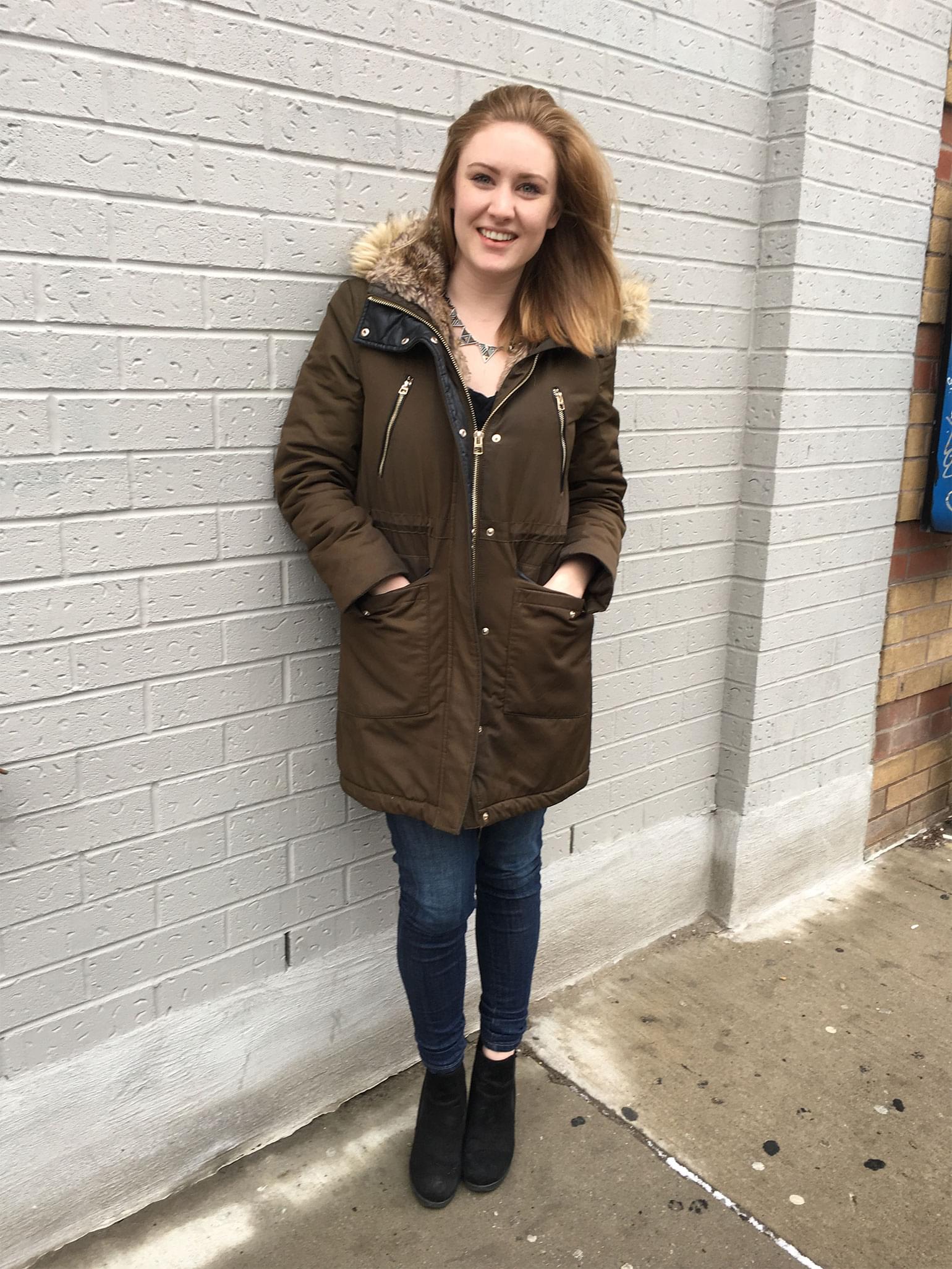 "Pay off what you owe — school bills, phone bills, rent, food. Then pay yourself to save for the bigger things — a house, a car. Then pay yourself a second time for things that help you invest in yourself, like traveling, memberships to different groups, a class, starting a business. The rest you can spend on material things, like clothes."
Bethany, Humber College; Public Relations, 2015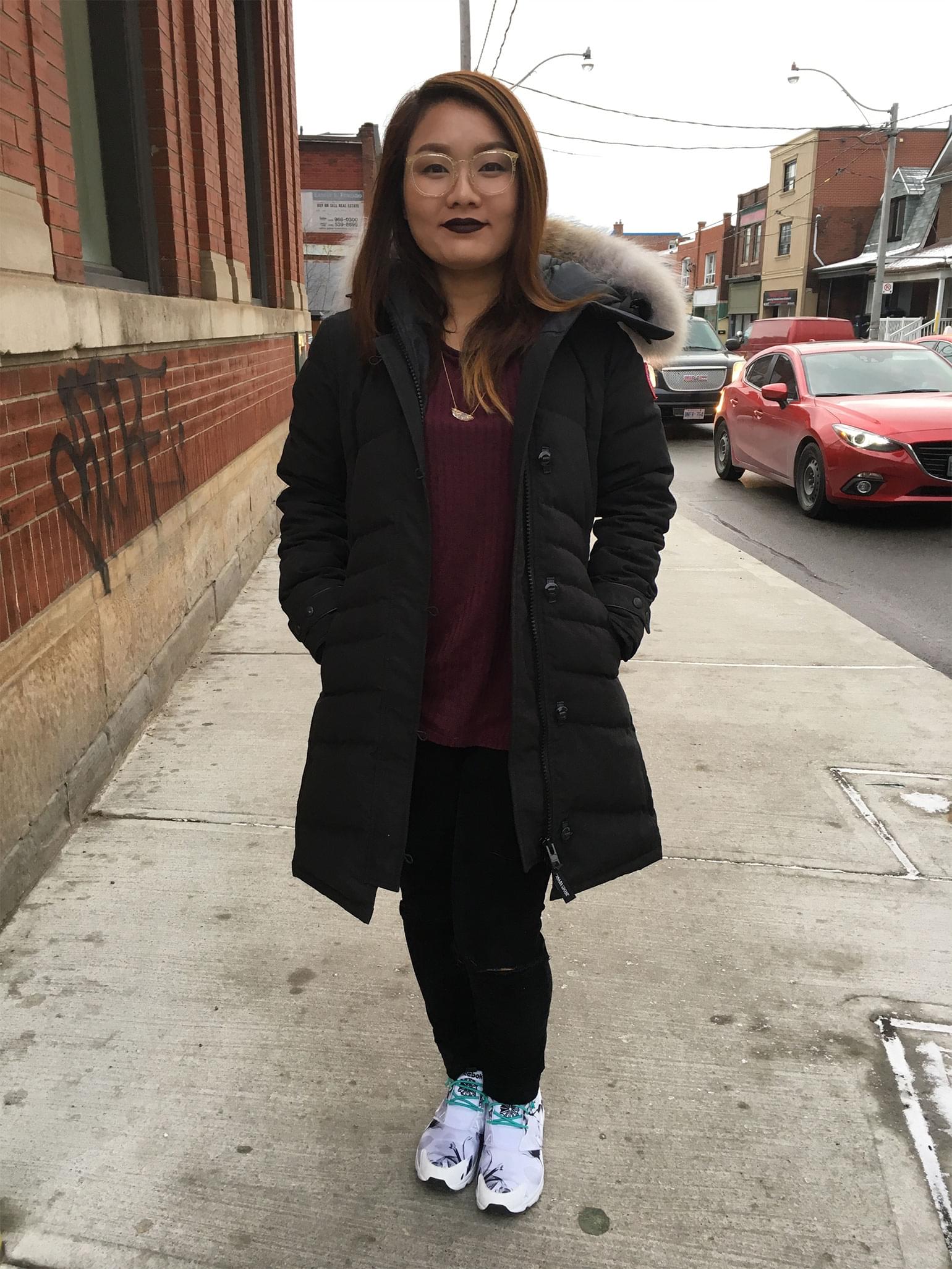 "Accept help from other people and reach out to peers or seniors in your program. A lot of people will keep to themselves and not ask for help, but don't try to figure it all out on your own because independent learning is not as easy as it seems."
Maria, George Brown College; Marketing, 2016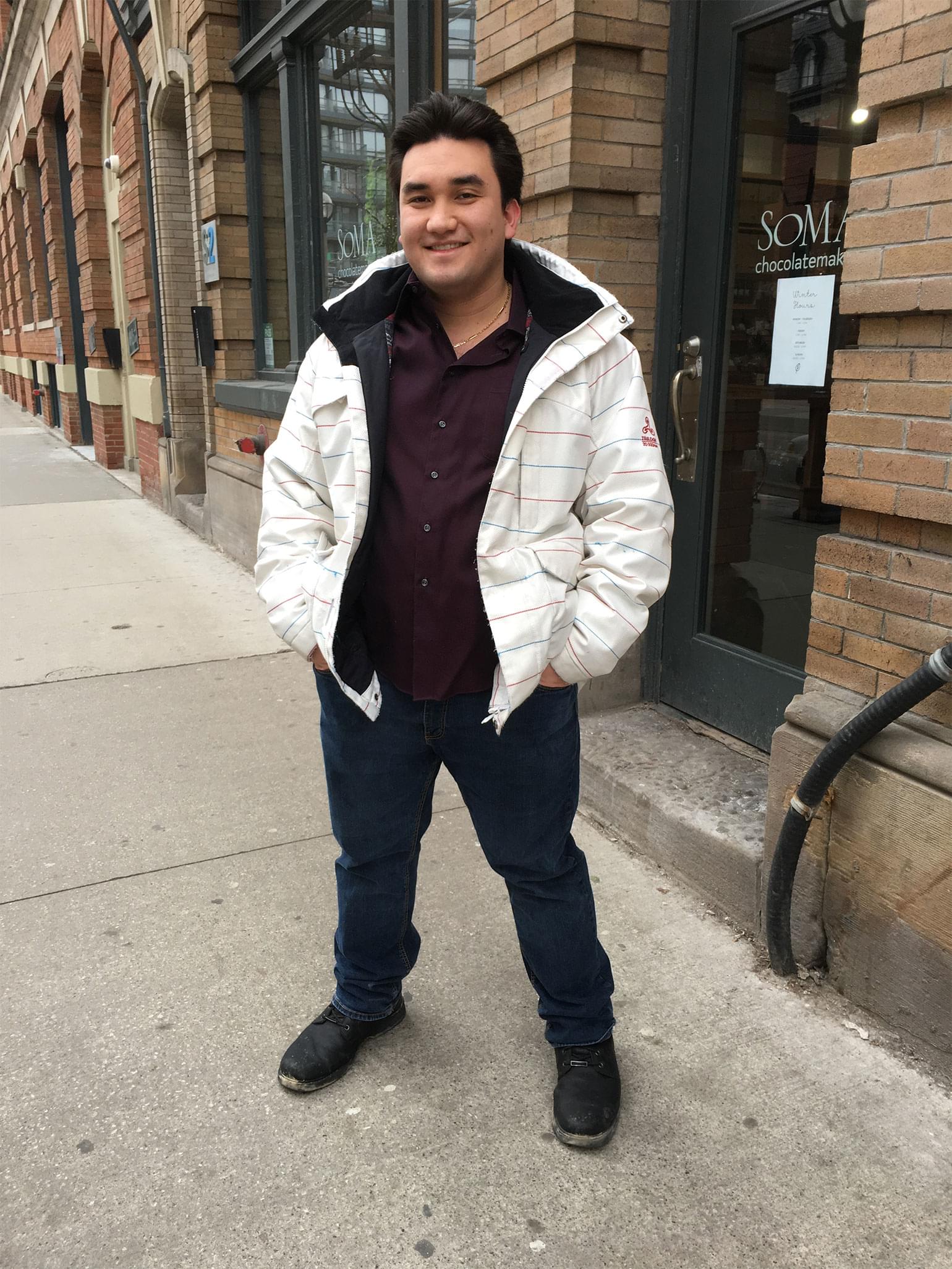 "The most important skill set you will ever acquire is the ability to learn, un-learn, and re-learn as we move to a world of flexible specialization. If anyone was ever to deride my B.A., I happily counter that my Philosophy was training in Strategy and my Literature was training in Marketing, which allowed me to navigate the world of entrepreneurship."
Ian, McGill University; Philosophy and Literature, 2013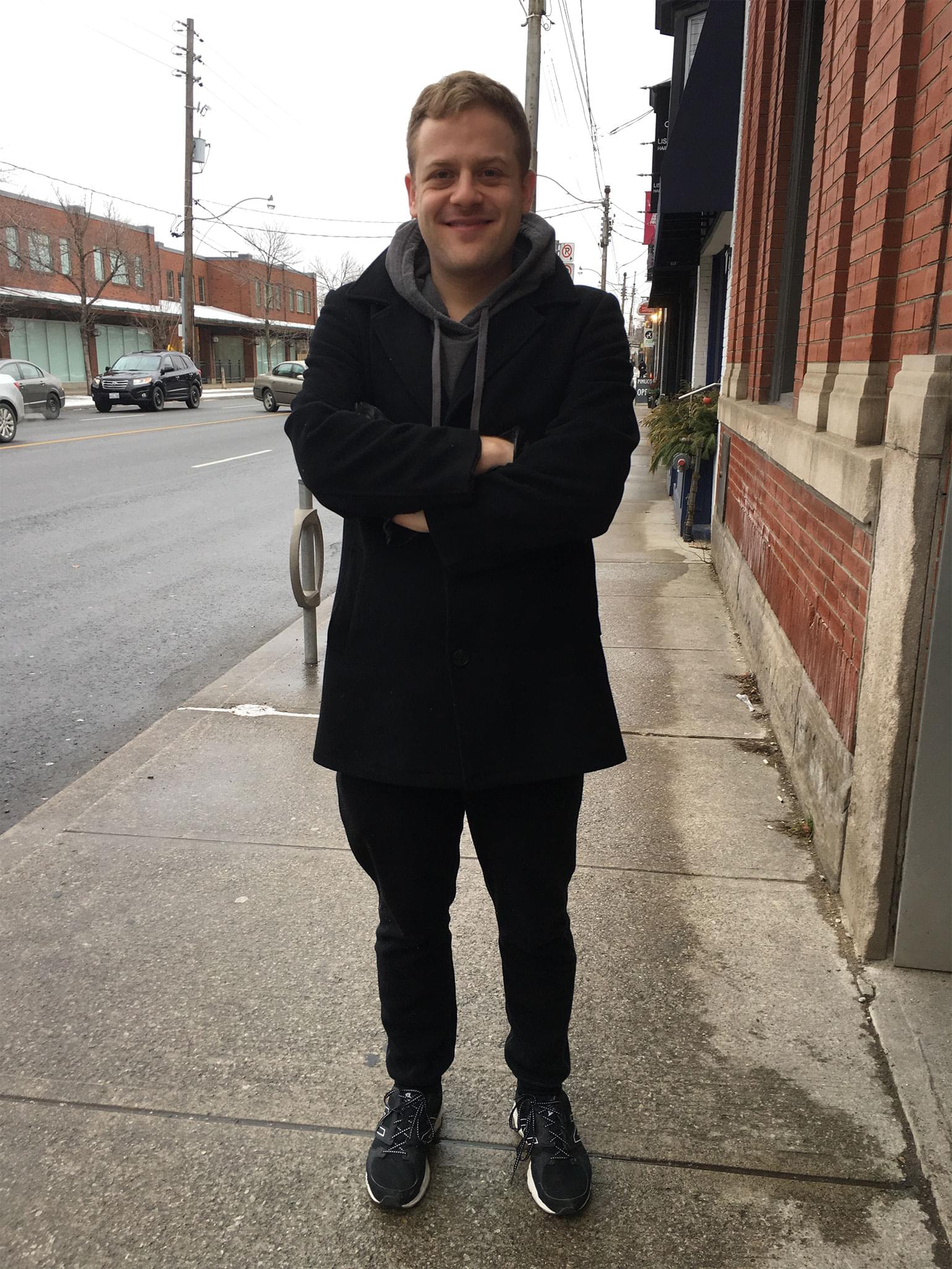 "Always do your readings and keep up with your class work. It sounds like a simple thing but as long as you do it you'll be way ahead than most of your classmates."
Michoel, Concordia University; Human Relations, 2016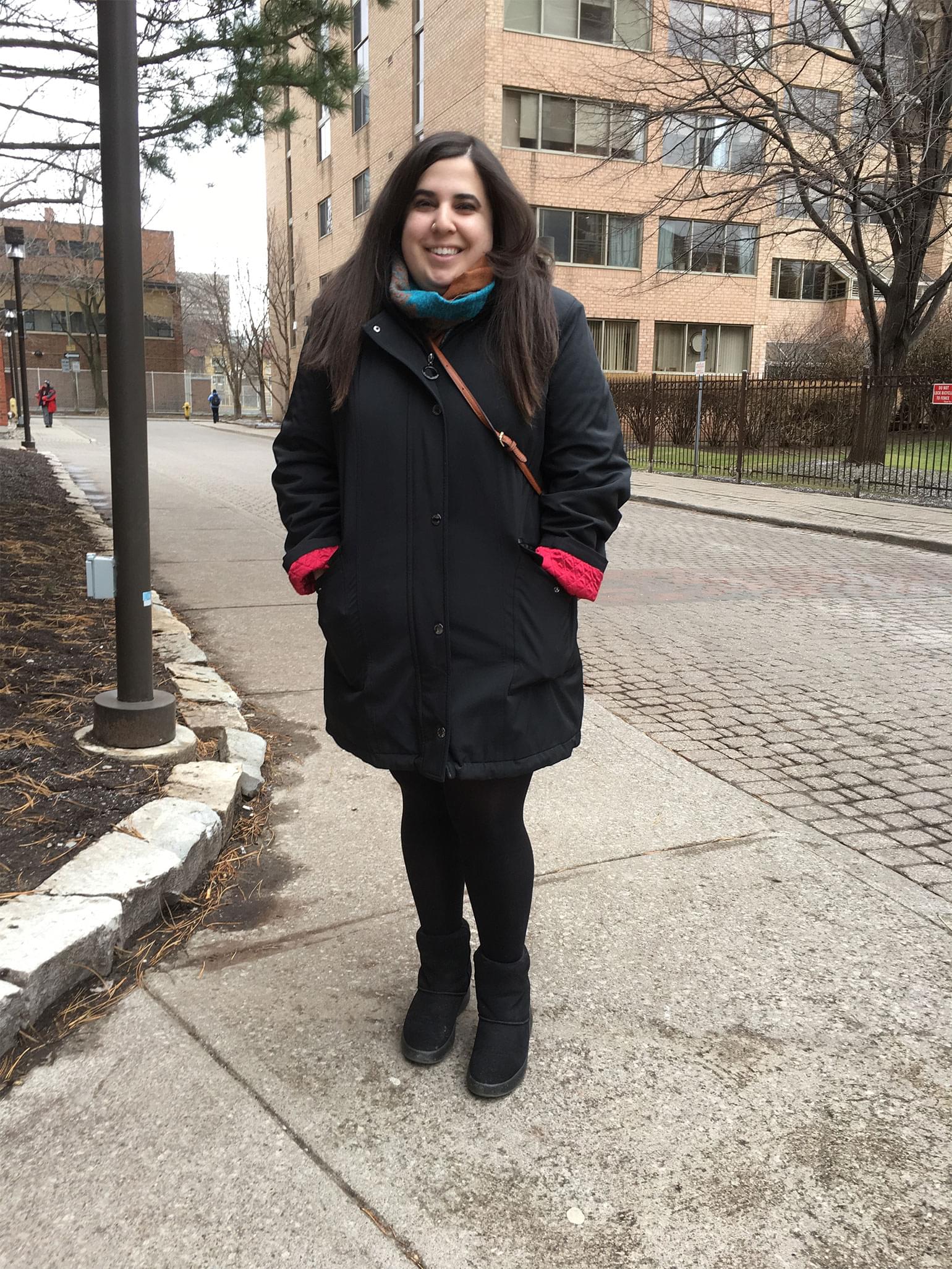 "You come first, always. Before academics, before work, before money. Mental health is #1. If it takes you longer to graduate, then do that."
Deborah, Western University; Media, Information & Technoculture, 2014
First year will be one of the most transformative years of your adult life and you'll learn valuable lessons both in and outside of the classroom. While it's impossible to have it all figured out right away, you can prepare yourself with helpful advice from other students that have been through it. Additionally, these tools and resources can help guide you through post-secondary life.
This article is intended as general information only and is not to be relied upon as constituting legal, financial or other professional advice. A professional advisor should be consulted regarding your specific situation. Information presented is believed to be factual and up-to-date but we do not guarantee its accuracy and it should not be regarded as a complete analysis of the subjects discussed. All expressions of opinion reflect the judgment of the authors as of the date of publication and are subject to change. No endorsement of any third parties or their advice, opinions, information, products or services is expressly given or implied by Royal Bank of Canada or any of its affiliates.