For many Canadians, heading south over the winter is more than a vacation — it's a way of life. The right travel insurance can help you focus on enjoying your stay in the U.S. without worrying about being sufficiently protected. Consider these 5 factors as you plan your trip.
There's something about travelling south in the winter — whether it's for a week or the whole season. You get to shed some layers, soak up the sun and enjoy your favourite outdoor activities in warmer temperatures. You can't beat it!
But planning your getaway south of the border involves more than packing your sunscreen and digging out your golf clubs (or pickleball racquet or hiking shoes). Purchasing travel insurance for Canadians is an essential step to take before heading south.
While pandemic-era travel restrictions, testing rules and vaccination requirements are no longer in place for Canadians travelling to the U.S., there is still the potential for exposure and illness due to COVID-19 — especially in the winter months. As such, it's as important as ever to consider your coverage options and ensure you have enough protection should you get sick while away.
Here are five things to consider as you evaluate travel insurance.
1. Whether your coverage includes COVID-related expenses
While many travel insurance plans don't mention COVID specifically, some do call it out and require you to be fully vaccinated to be covered for COVID-related illness. Whether fully vaccinated or not, it's worth reading the fine print on COVID coverage so you're comfortable with the insurance protection you'll receive.
2. What else does your insurance cover?
When you're travelling, there are health and safety risks beyond COVID. As you look at insurance plan options, check if it includes coverage for pre-existing conditions and 24/7 assistance. These features are essential to receive the care you need should you encounter a medical emergency while away.
You'll also want to confirm the coverage amounts and understand if there is unlimited emergency medical coverage. After all, having coverage is one thing — having enough is something else entirely. As the U.S. has some of the highest prices in the world for medical treatment (an ambulance can cost up to $1,200 and an MRI up to $5,000), understanding your policy details can give you the peace of mind you need that you'll be protected financially in the event of an unexpected incident.
3. There are factors beyond the rate
While the cost of your insurance plan is certainly a consideration, it shouldn't be the only factor you consider. As you assess policies, be sure to find out:
Is there a deductible, and if so, how much is it?
Does the plan cover the entire length of your stay?
Can you renew your coverage while you're away?
Does it pay your bills upfront, so you don't have to pay them?
A comprehensive insurance plan that covers all your expenses and that can be conveniently managed while you're away offers considerable value.
4. Trip cancellation coverage doesn't cover a change of heart
Trip Cancellation coverage offers extra peace of mind when you're travelling, as it reimburses you for prepaid or non-refundable travel expenses should you need to cancel your trip due to a range of unforeseen incidents — such as you're called for jury duty; you or a family member gets sick and can't travel; or there's a traffic accident on the way to the airport that causes you to miss your flight. But, if you change your mind about travelling, you won't qualify for reimbursement.
5. There may be time limitations to coverage
All insurance plans will specify a time period for coverage. If you're planning to spend the whole winter down south, confirm that your plan covers the entire time you're away. If you think your plans might change over the course of your getaway, be sure to choose a plan that offers you the flexibility to make adjustments on the fly.
If you're looking to head south of the border this year, the good news is that travel insurance for Canadians is far less complicated to obtain compared to the last few years. However, carefully reviewing and assessing your insurance options is just as important to ensure you're fully protected for your entire stay in the U.S.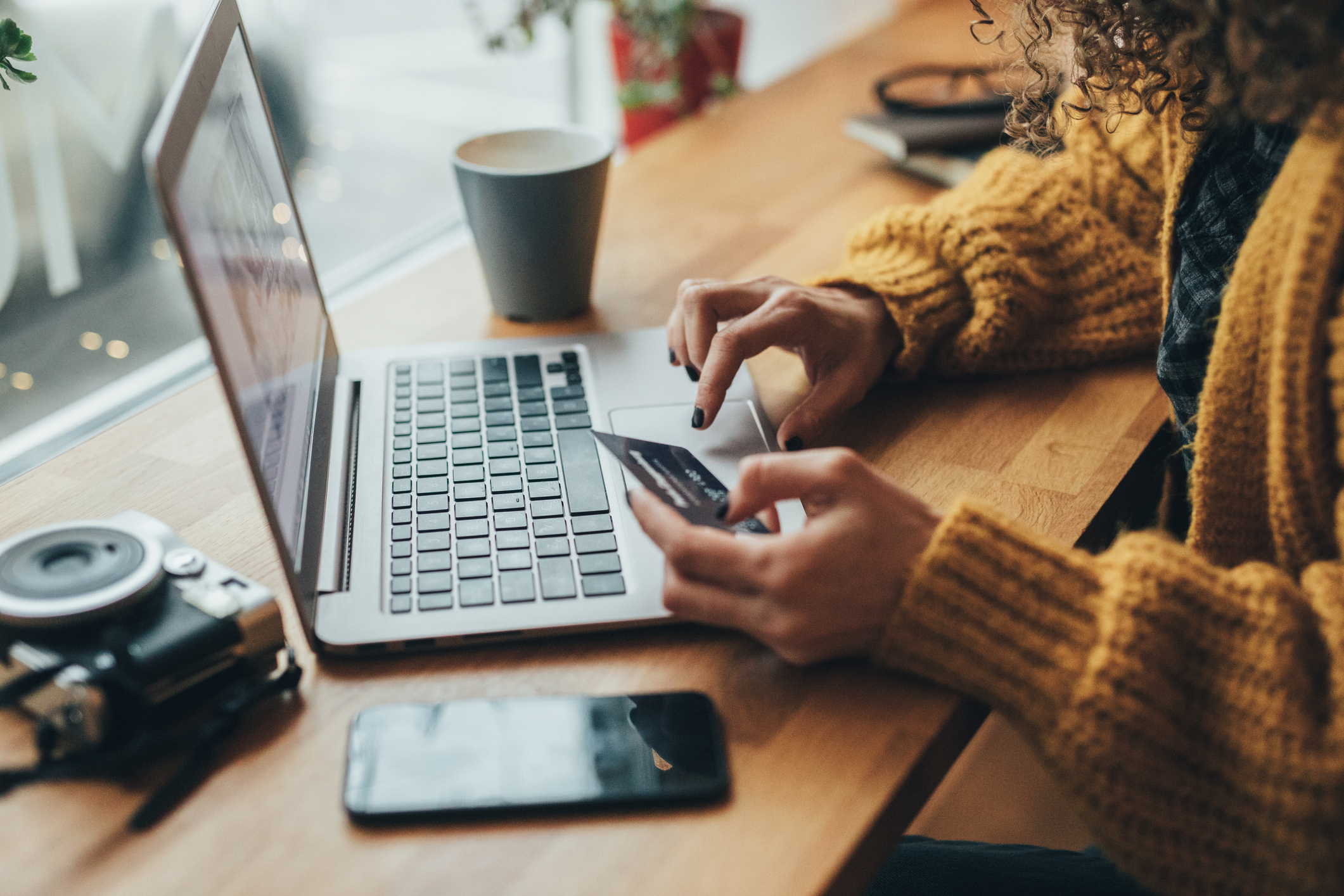 Travelling to the U.S?
Set up your U.S. banking and credit card before you travel to make life simpler.
This article is intended as general information only and is not to be relied upon as constituting legal, financial or other professional advice. A professional advisor should be consulted regarding your specific situation. Information presented is believed to be factual and up-to-date but we do not guarantee its accuracy and it should not be regarded as a complete analysis of the subjects discussed. All expressions of opinion reflect the judgment of the authors as of the date of publication and are subject to change. No endorsement of any third parties or their advice, opinions, information, products or services is expressly given or implied by Royal Bank of Canada or any of its affiliates.