If the approach of Valentine's Day has you looking to share an enchanting escape with your significant other, consider one of these passion-friendly places.
Consider one of these romance-friendly destinations for your next romantic escape.
1. Ljubljana, Slovenia
Often referred to as the Paris of Eastern Europe, Ljubljana means "beloved or to love." The city's café-lined river, playful baroque architecture and Castle Hill make it the perfect town to explore with a loved one. The four stately dragons on the famed Dragon Bridge add to Ljubljana's fairy tale-like enchantment.
2. Cape Town, South Africa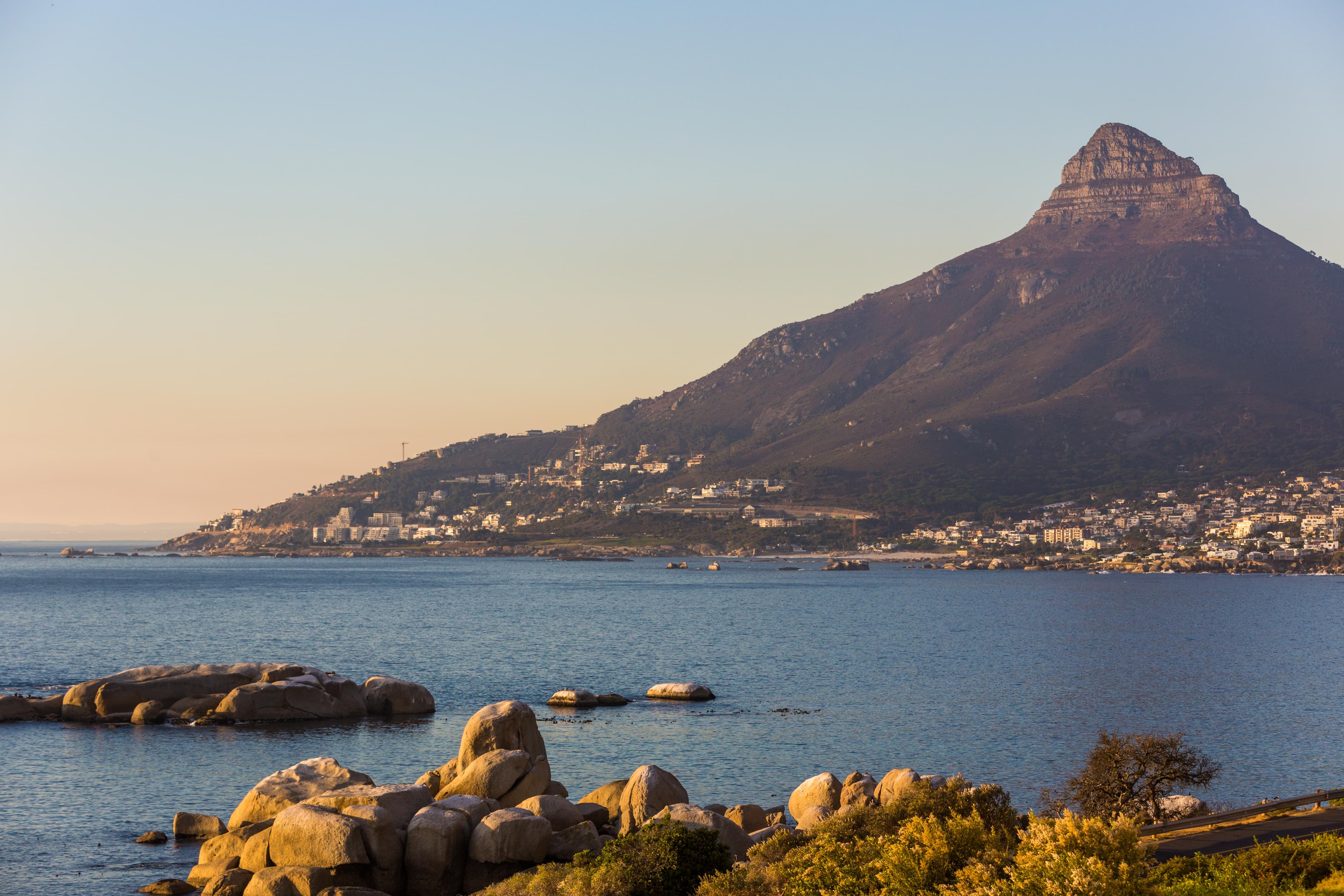 This city has all the romantic prerequisites: seaside views, jaw-dropping landscapes, five-star dining and one of the world's most-notable wine regions. Take a cue from Capetonians and indulge in a "Sundowner." This favourite pastime involves heading to a bar with a stellar view — or better yet, grabbing a bottle of bubbly and ascending to the top of Table Mountain — and toasting the sunset as it melts into the sea.
3. Marrakesh, Morocco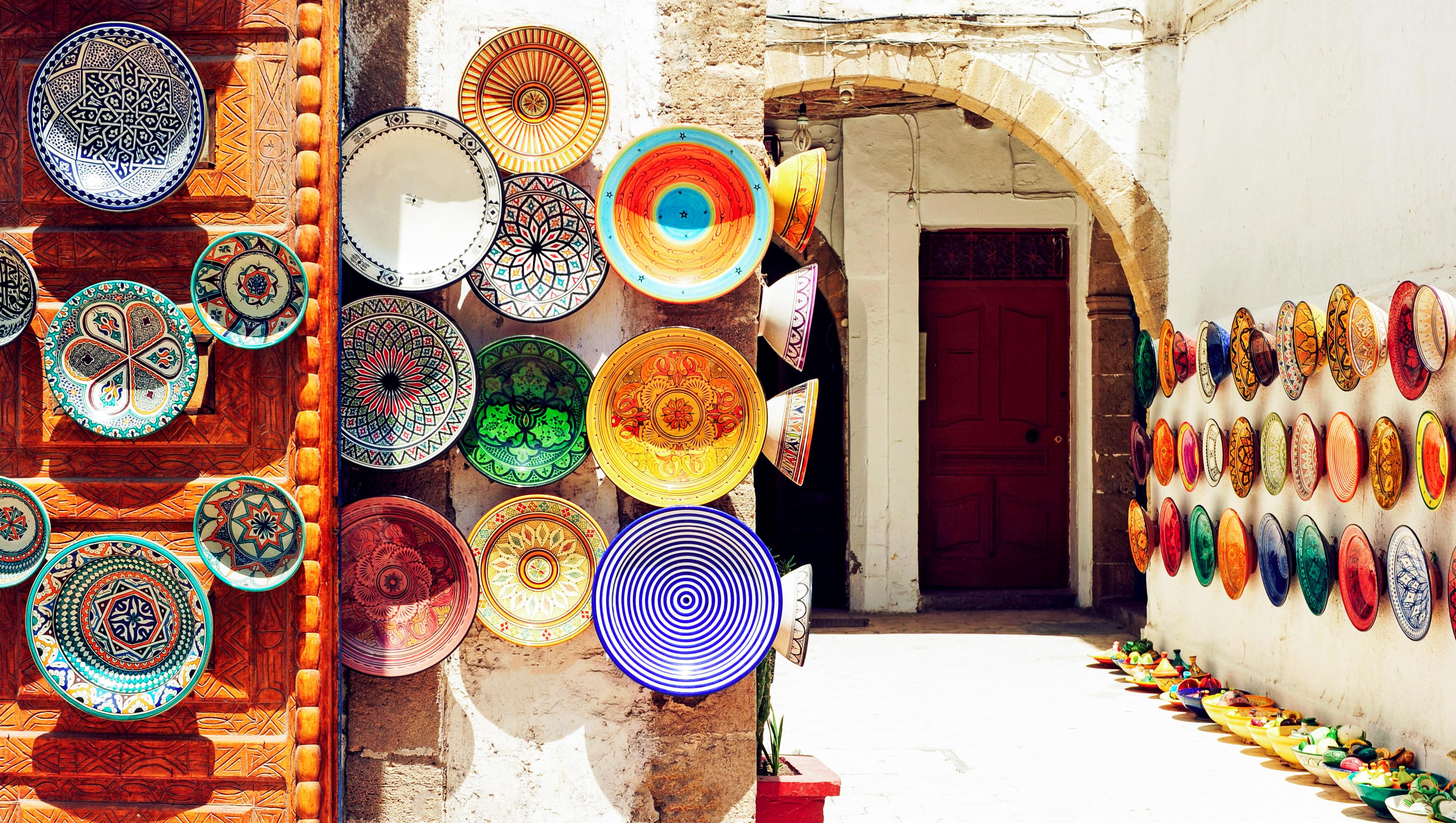 This city ignites all the senses with its spice-scented streets, colorful shops and loud and lively markets. Every pathway seems to promise an exotic mystery in need of unraveling. Best of all, the heat of the days ignite passion's flame and the cool nights provide a perfect excuse to cuddle.
4. Buenos Aires, Argentina
It's impossible not to become ensnared by the passionate energy that fills the air here. No surprise, given that it's the birthplace of the world's most famous dance for lovers: the tango. Take a dance lesson with your beloved and let the pounding of your heart come alive with the beat of every dance step.
5. Paris, France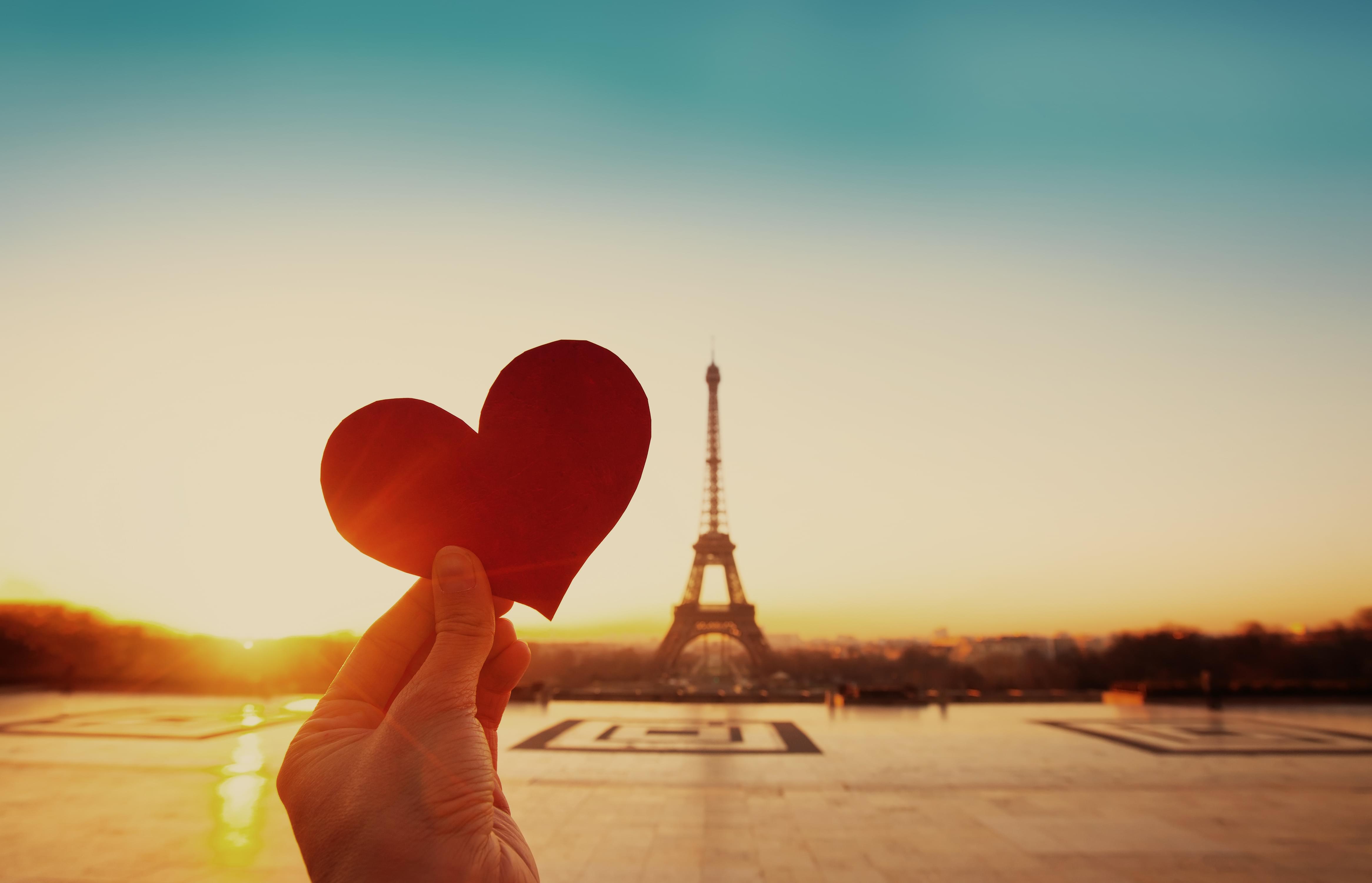 The city of love has been seducing couples throughout history with its iconic architecture, world-class museums, fine dining, verdant city gardens and abundance of discrete cafes that are perfect for intimate tête-à-têtes. Every corner of this ancient city offers the perfect place to whisper, "je t'aime."
6. Kyoto, Japan
For those who find love is best expressed in the silences between words rather than by passionate proclamations, this idyllic town is serenity incarnate. Lush gardens and ancient Buddhist temples, shrines and pagodas dot the city and blossoming cherry trees tempt arm-in-arm couples to linger and wander the day away.
7. St. Petersburg, Russia
With its many canals, bridges and eye-catching architecture, this dynamic city is strikingly reminiscent of Venice. Once the capital of Russia, St. Petersburg, still lays claim to the romance, mystery and grandeur of its imperial heritage, with palaces, cathedrals and gardens that invite exploration. The famed Hermitage Museum houses one of the world's greatest art collections and is a wonderful spot to ponder art's — and love's — power to move the soul.
8. Venice, Italy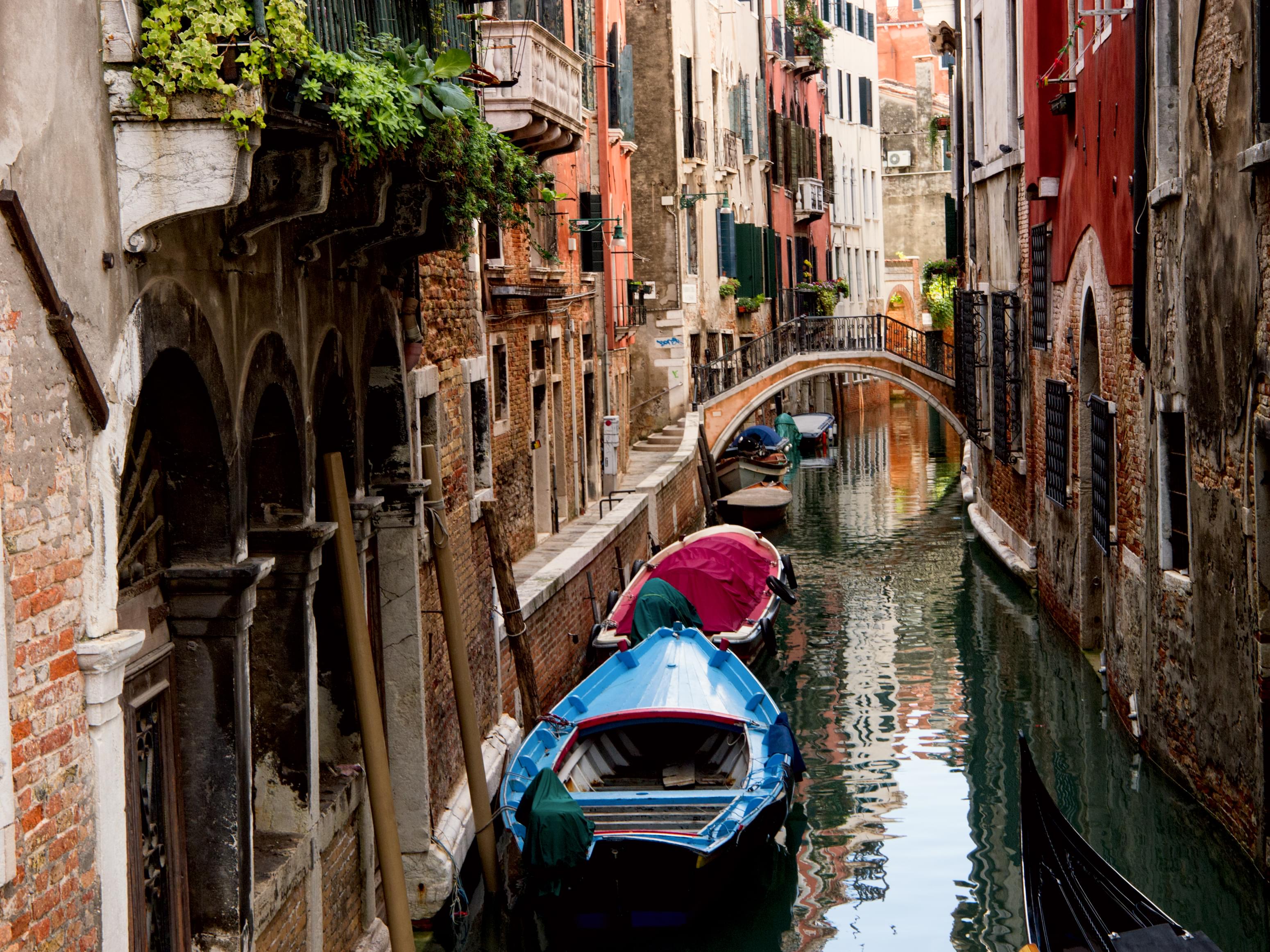 Few countries can boast as many romantic cities as Italy. What makes Venice standout, is its serpentine canals that beg to be explored. Even out of the water, the city seduces visitors with shadowed, meandering alleyways — so easy to get lost in — that are ripe for hand holding, tender glances and stolen kisses.
This article is intended as general information only and is not to be relied upon as constituting legal, financial or other professional advice. A professional advisor should be consulted regarding your specific situation. Information presented is believed to be factual and up-to-date but we do not guarantee its accuracy and it should not be regarded as a complete analysis of the subjects discussed. All expressions of opinion reflect the judgment of the authors as of the date of publication and are subject to change. No endorsement of any third parties or their advice, opinions, information, products or services is expressly given or implied by Royal Bank of Canada or any of its affiliates.