Want to launch your own business, but not sure where to begin? An Alberta-based initiative aims to change that, helping students get their startups off the ground.
Before becoming an entrepreneur, Daria Venkova wondered what her post-graduation life would be like.
"For many students — including myself — some of the biggest anxieties are, 'Will I have a position waiting for me when I'm out of school? Will I be able to do what I want with my degree? Will I have the financial means?'"
With a background in zoology and a master's degree in biomedical technologies, the 23-year-old might not seem like your typical entrepreneur. Venkova's studies led her to join Creative Protein Solutions in January, a startup biotech firm offering diagnostic tools for cattle diseases. This July, the Calgary native proudly won first place in 150 Startups' pitch competition, held during the fourth annual Innovation Rodeo.
150 Startups Empowers Young Canadian Students
Alberta's Bow Valley College developed 150 Startups to help post-secondary students take the initial steps to become entrepreneurs. Through partnered programs like RBC Future Launch, 150 Startups facilitates the sharing of ideas, resources, and best practices across Alberta's 26 colleges and universities, in order to give young Canadians the tools to help them become business leaders.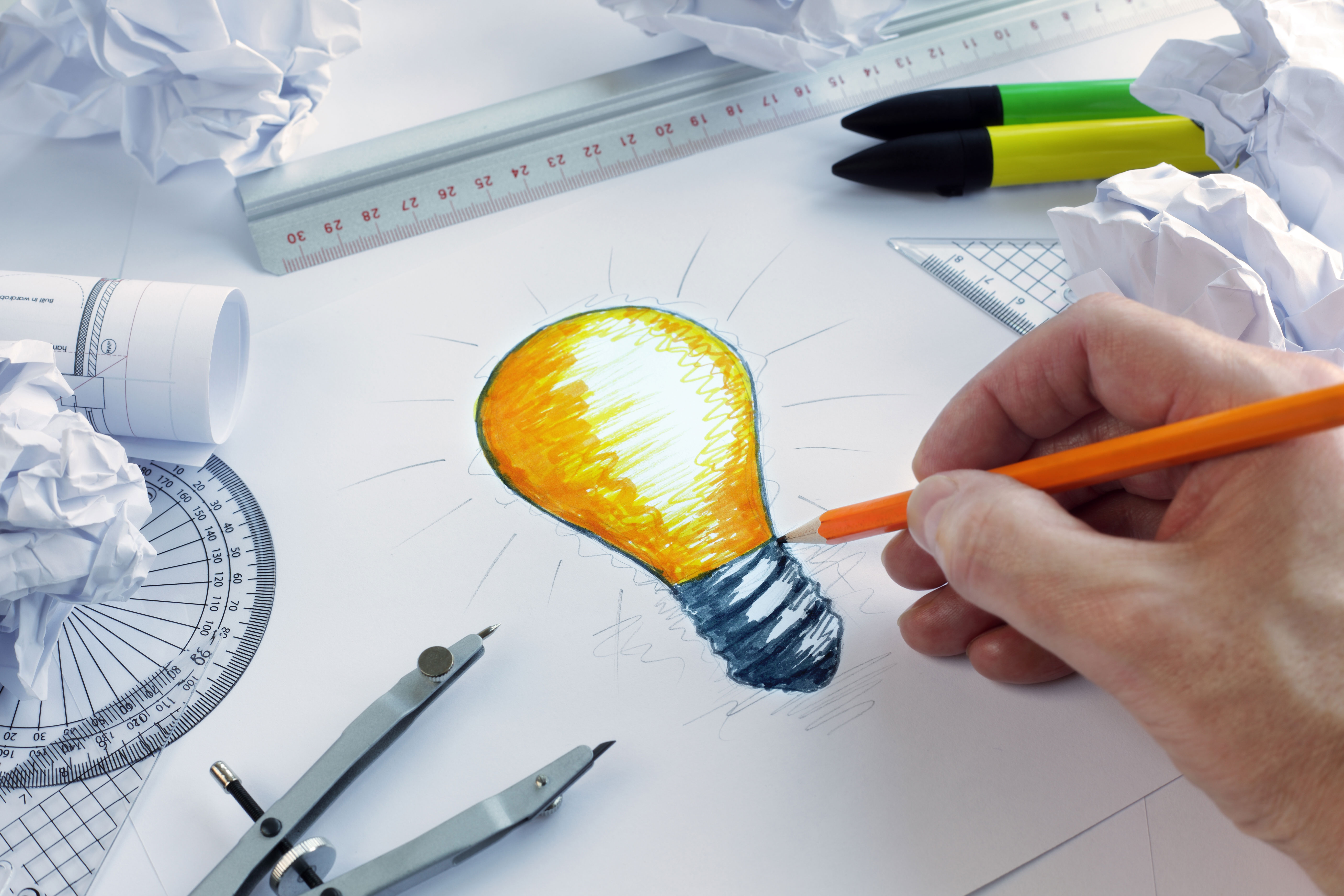 The Innovation Rodeo is a five-day event (which happens the same week as the Calgary Stampede) featuring keynote speakers from across North America, and pitch competitions with more than $30,000 in prize money.
Venkova was among the program's 150 students who received support and guidance to step into the startup world. For Venkova, that support came in three forms: learning about each stage of startup development, forging industry connections through pitch competitions, and receiving valuable feedback and advice from industry leaders, judges and peers.
"Learning is one thing," she says. "To go out there and talk to customers, or run a promotional campaign on Facebook, or build a pitch deck for a real idea? That's a completely other level of experience you gain," she says.
Sustaining Alberta's Startup Economy
The prize money, Venkova says, will go towards helping the Creative Protein Solutions team reach their next milestones, which include consultation on regulatory approvals and product manufacturing decisions.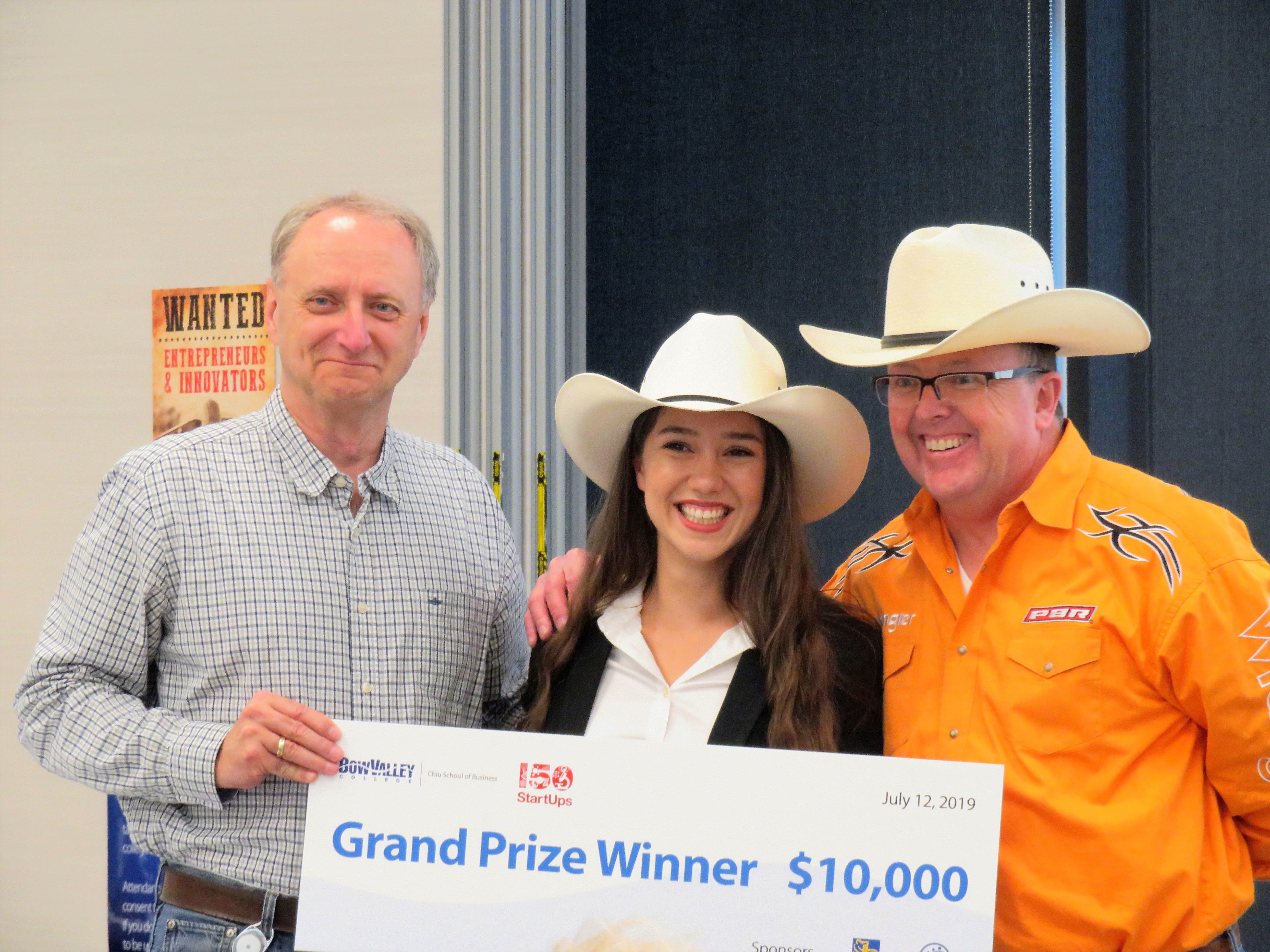 In addition to the prize money, Venkova received a $20,000 CAD ($12,000 U.S.) scholarship to Draper University, a top entrepreneurial school in Silicon Valley. She'll take part in a five-week accelerator program this fall, designed to prepare entrepreneurs to speak to venture capitalists and perfect their pitch — learnings that will help move Creative Protein Solutions forward.
When she returns, Venkova also plans to immerse herself in Alberta's startup world, noting the importance of continuing to build her network. "Calgary has a dynamic community with smart and energetic people in the biotech sphere willing to help each other, for which I'm thankful," she says.
This article is intended as general information only and is not to be relied upon as constituting legal, financial or other professional advice. A professional advisor should be consulted regarding your specific situation. Information presented is believed to be factual and up-to-date but we do not guarantee its accuracy and it should not be regarded as a complete analysis of the subjects discussed. All expressions of opinion reflect the judgment of the authors as of the date of publication and are subject to change. No endorsement of any third parties or their advice, opinions, information, products or services is expressly given or implied by Royal Bank of Canada or any of its affiliates.