Have you been holding your breath for your chance to visit the U.S. again? If you're getting ready to head south, you'll need a bit of extra prep time to navigate new rules and sort out your own personal comfort zone. Here are six tips to help you plan a trip that's high on fun and low on hassle.
If you haven't travelled to the U.S. since the pandemic hit, it won't surprise you to know some things have changed. From getting there, to finding a place to stay, to taking part in your favourite activities, there are a few extra considerations to keep in mind as you plan your trip.
Here are six tips that can help you make the most of your U.S. vacation:
1. Know your health must-do's
Before you leave for your trip south, it's important to know exactly what's expected from you. When it comes to complying with health regulations related to COVID-19, Canadians have been faced with an evolving set of rules and mandates — both within Canada's borders and beyond.
The Canadian Government Travel site shares the most up-to-date information about travel restrictions and considerations.
Note: COVID-19 tests for outbound international travel are available through pharmacies and private clinics such as:
Maple (GTA and Halifax)
Dynacare (Manitoba and Quebec)
LifeLabs (British Columbia and Ontario)
Canadian Travel Clinics (major cities in Alberta, Manitoba, and Ontario)
Pharmacies like Shoppers Drug Mart Health also provide COVID testing services throughout Canada (check your local pharmacy for availability).
2. Choose a U.S. destination that works for you
One of the great things about the U.S. is the regional diversity it offers. You can visit some of the world's top cities, experience the great outdoors in the mountains or the desert, or enjoy the sun and sand at the beach.
As you plan your trip south, you'll want to consider your comfort level with your destination. Are you at ease in crowds and indoor spaces? Does your destination have a vaccination requirement for events and restaurants? If you're going somewhere where COVID-19 safety measures are different than at home, will you be happy to adapt? Would you be more at ease with an outdoor vacation where contact with others is minimal? Determining what feels right before you go can help ensure a happy vacation.
3. Understand how you can get there — and get home
Canadians were allowed to enter the U.S. by air before the land border opened up. As the status of the border may change at any time, you'll want to be up-to-speed on how you can travel south, and when the next set of government decisions about the border is set to be made.
4. Protect yourself with the right insurance
Even if you're planning to visit the U.S. for just a day or a weekend, you might want to buy travel health insurance before you leave. If you're flying, it's wise to get insurance for trip interruption as well as lost luggage and document replacement. If you're travelling by car, consider having driver and vehicle coverage.
Before you go, you'll also want to make sure you're covered for COVID-19-related expenses — not only do you want to be covered for medical care, but also emergency expenses such as potential quarantine costs. Keep in mind, some policies cover a fixed period of time out of the country, with limited options to extend coverage once you're away. Be sure you have coverage for your entire trip before you leave.
5. Research your accommodations
Many hotels and resorts in the U.S. have enhanced cleaning, distancing and other safety measures in place for the health and comfort of their guests. A quick check online should give you the details of plans and protocols. If you'd prefer to stay somewhere with less contact with staff and other guests, a vacation rental may be a great option for you.
Related story: Tips For Renting a Vacation Home in the U.S. provides guidance on finding, booking and researching a vacation rental property, and the benefits that come with having your own personal space.
6. Plan activities to match your comfort level
Once you've decided where to go and where to stay, you'll want to plan some great times for you and your fellow travellers. If sporting events, theatre or dining out are your thing, think about whether you're at peace with the protocols the establishments have in place — including capacity limits, vaccination requirements, mask mandates, etc.
If you're leaning more toward outdoor, low-contact activities, you're in luck! Your options are virtually limitless in the U.S. — from cycling, hiking, golfing, tennis and more, you'll have your pick of fun and active things to do.
Related story: Physically Distant Activities to Enjoy in the U.S.
If you're currently planning a trip to the U.S., some additional considerations and precautions are necessary. But with a little pre-planning, you can still make the most of your upcoming U.S. vacation.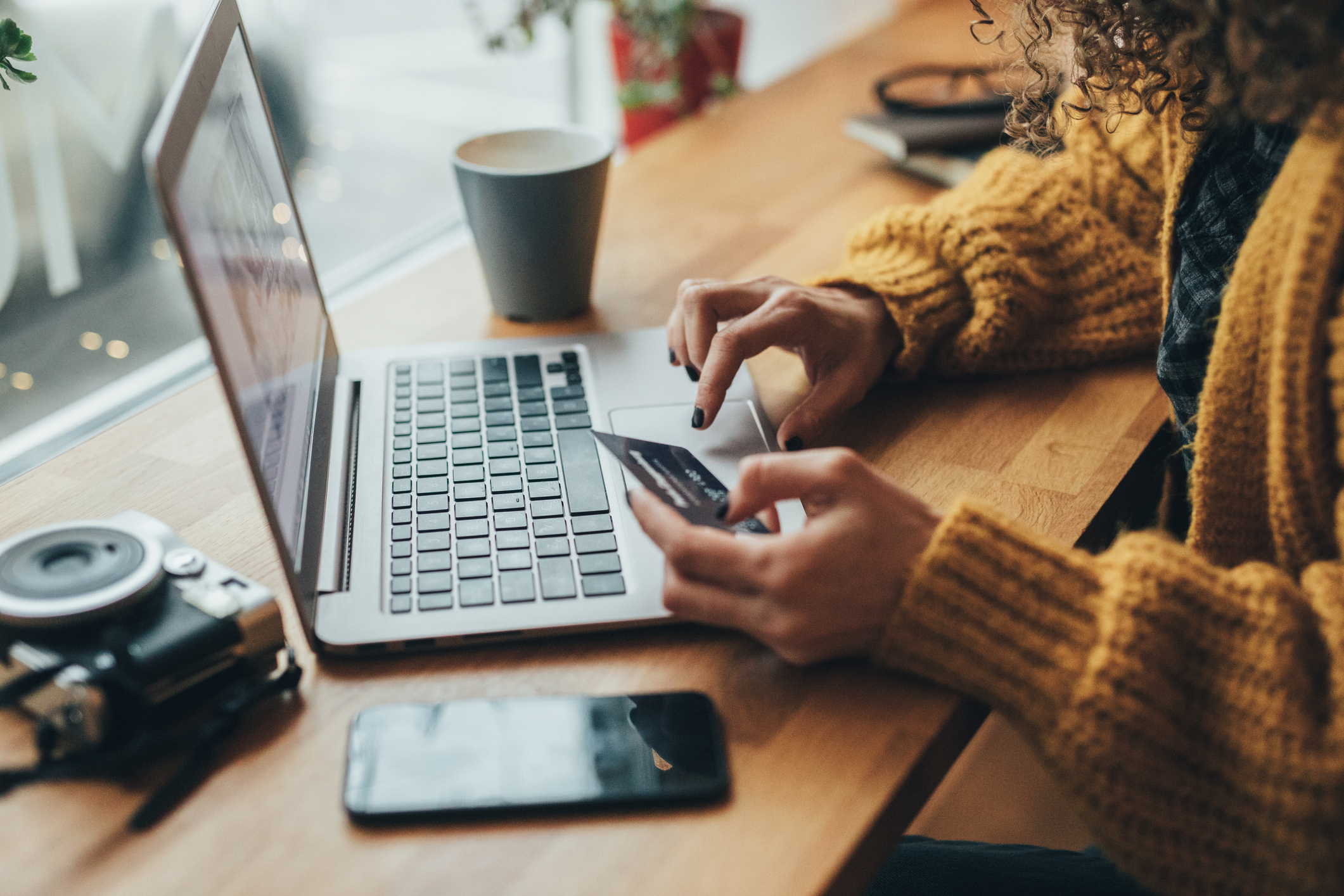 Travelling to the U.S?
We're with you. Set up your U.S. banking and credit card before you travel to make life simpler.
This article is intended as general information only and is not to be relied upon as constituting legal, financial or other professional advice. A professional advisor should be consulted regarding your specific situation. Information presented is believed to be factual and up-to-date but we do not guarantee its accuracy and it should not be regarded as a complete analysis of the subjects discussed. All expressions of opinion reflect the judgment of the authors as of the date of publication and are subject to change. No endorsement of any third parties or their advice, opinions, information, products or services is expressly given or implied by Royal Bank of Canada or any of its affiliates.