Dealing with new currencies and time zones goes hand-in-hand with international travel, but being surprised by frozen bank cards and roaming charges definitely doesn't have to be part of the deal.
Here are six tips in-the-know travellers follow to minimize hassle and get down to what travel is really about: getting to know an amazing new place.
1. Avoid Unexpected Phone and Bank Fees.
Even if your bank at home doesn't charge for international transfers, the foreign ATM you're using will likely incur you a fee. If you know you're going to need cash, consider making larger withdrawals so you can keep ATM visits to a minimum. And if the foreign ATM gives you the option to withdraw in CAD or the local currency, always go local. That way you won't get hit by the foreign bank's typically painful currency exchange rate.
Astronomical phone roving charges are another kind of bill you won't want to come home to after a trip, so review your coverage beforehand. For example, if you head out on any ferry trips, unless you're hooking up to the boat's free wifi you might unwittingly be using a costly satellite connection instead of 3G or 4G. Check with your provider to see if you're covered for that.
2. Let Your Bank Know Where You're Headed.
No one wants their first day of vacation to involve dealing with a frozen credit or debit card. If you're with RBC, you may actually skip this part. They have industry-leading fraud detection systems that protect you and your accounts from suspicious or unauthorized transactions. Otherwise, let your bank know your destinations and travel dates before you head off!
3. Sort Your Travel Insurance in Advance.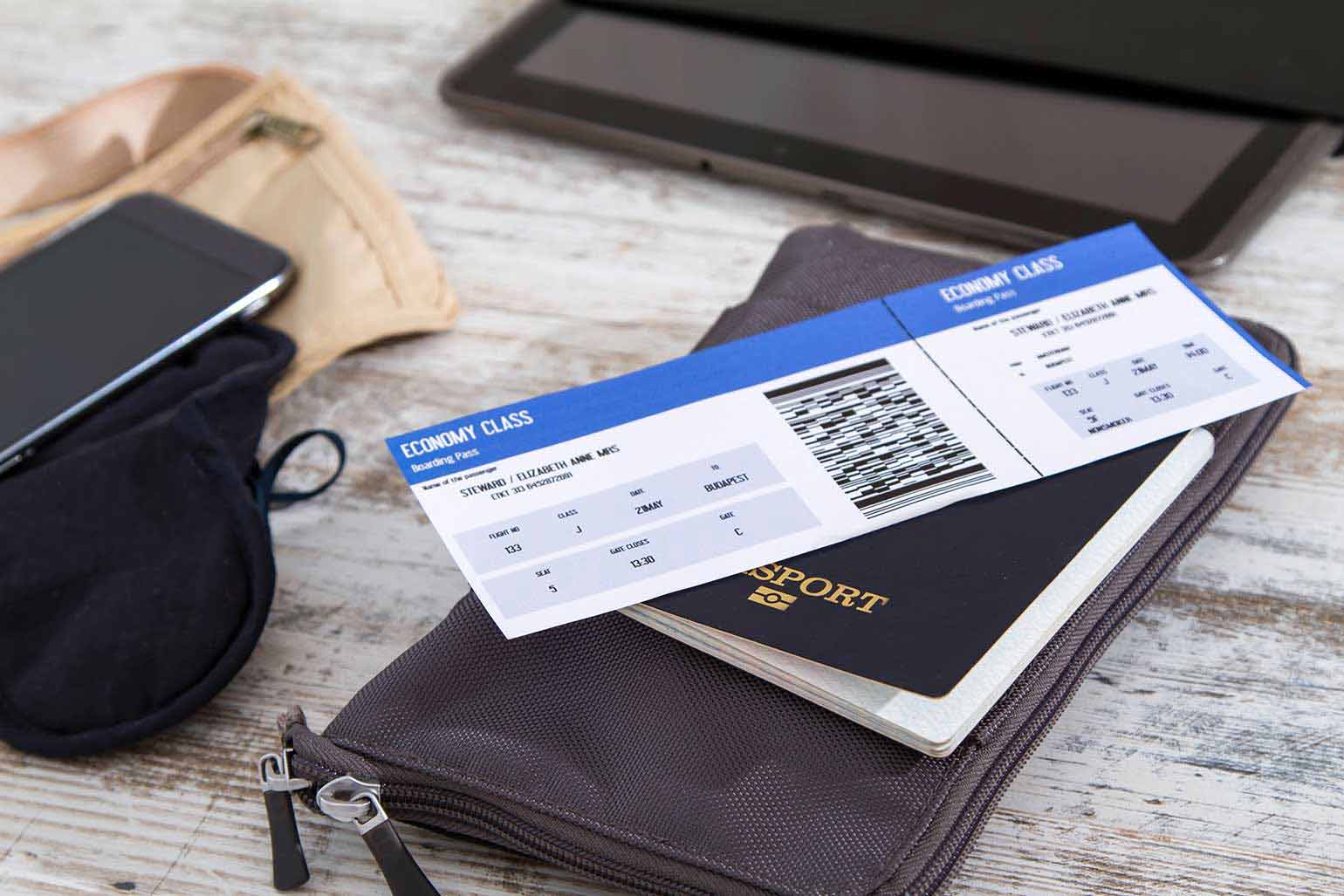 Few mainstream insurance will cover you once you've reached your destination, so this is the one task to sort before you've reached customs.
When you book travel with your RBC Visa Infinite Avion card, you can already check this off your to-do list. It automatically gives you Premium Travel Insurance coverage, including emergency medical insurance, trip interruption and trip cancellation insurance, auto rental insurance, flight delay insurance, and emergency purchase insurance. Sorted!
4. Make Sure All Your Documents Are up to Date.
Most countries require a six-month buffer on your passport expiry date from the final day of your trip. You'll also want to double-check any local visa requirements before heading out. Brazil and Russia, for example, both have strict processes for Canadian visitors.
5. Pack Backups.
It's always better to be prepared. To that end, keep a digital record of your passport page and travel insurance policy. Even better if you can print them out and have them handy in your luggage.
Just in case anything happens to your main bank card, if you can bring at least one backup card and store it securely in separate luggage, you'll be in less of a panic in the unfortunate event that your wallet does get lost or stolen.
6. Check the Little Details.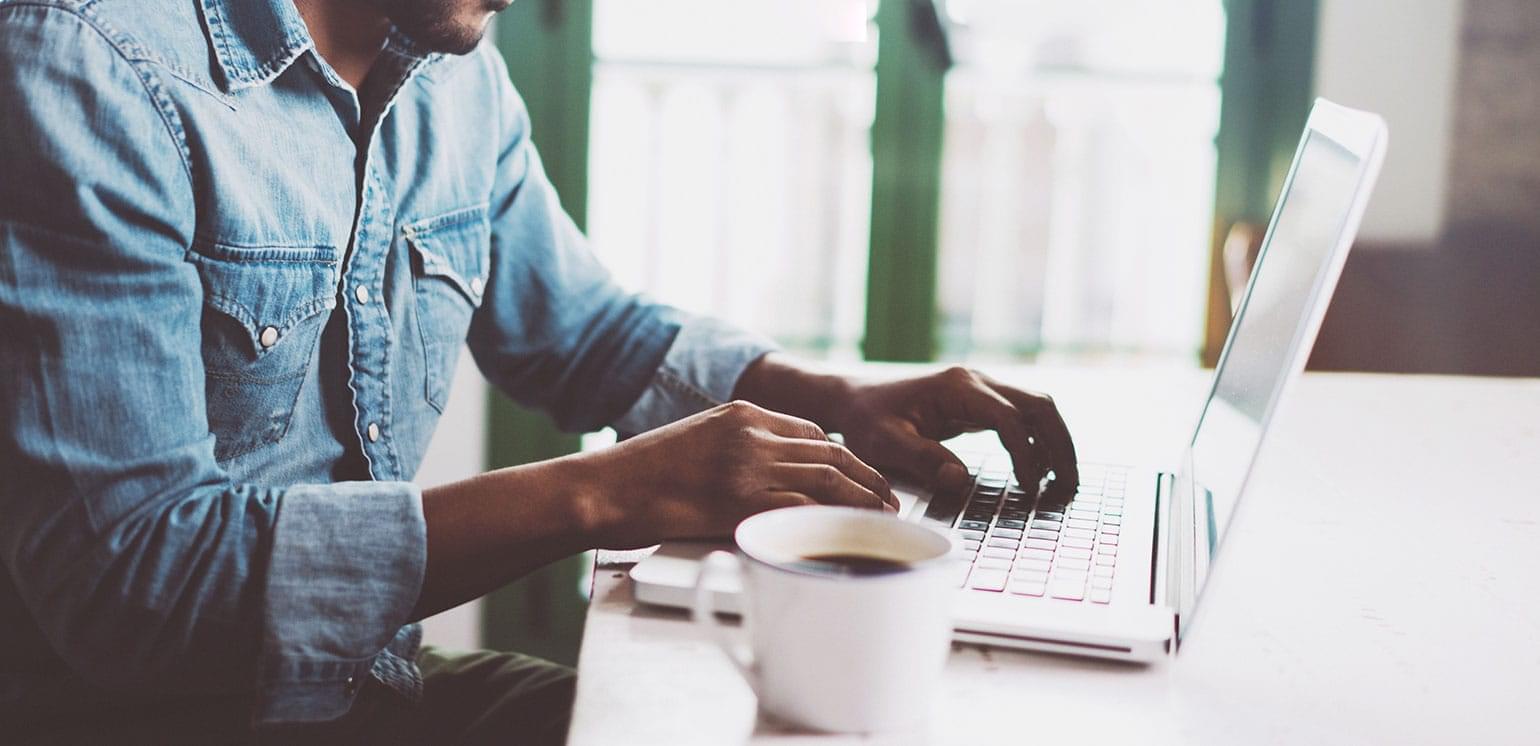 Before you head off on your adventure, do a quick web search to see which local banks or convenience stores in your destination have reliable ATMs. Figure out how you'll get from the airport to your first night's accommodation and know what kind of plugs are used in your destination country (now might be the time to invest in a universal adaptor). Now you're ready to have a great trip!
This article is intended as general information only and is not to be relied upon as constituting legal, financial or other professional advice. A professional advisor should be consulted regarding your specific situation. Information presented is believed to be factual and up-to-date but we do not guarantee its accuracy and it should not be regarded as a complete analysis of the subjects discussed. All expressions of opinion reflect the judgment of the authors as of the date of publication and are subject to change. No endorsement of any third parties or their advice, opinions, information, products or services is expressly given or implied by Royal Bank of Canada or any of its affiliates.