The only thing we can guarantee about the future is that it's going to look a lot different than the present.
Our research shows developing your "human skills", including critical thinking, co-ordination, social perceptiveness, active listening and complex problem solving will equip you with a strong foundation to build your career on. Focusing on "human skills" will empower you with the ability to pivot between careers and across sectors. But that's a lot easier said than done, right?
Are You Ready to Get Started?
A highly personalized career tool that takes stock of your career-relevant skills
Enables career exploration and identifies different career possibilities based on your unique skills and interests
Incorporates the latest Canadian labour market data on job demand, projected growth, automation and earning potential
Provides additional career tools including skills-based resume templates and the Launching Careers Playbook
Get Inspired by These Real-life Career Pivoters!
Alyssa Deville, 28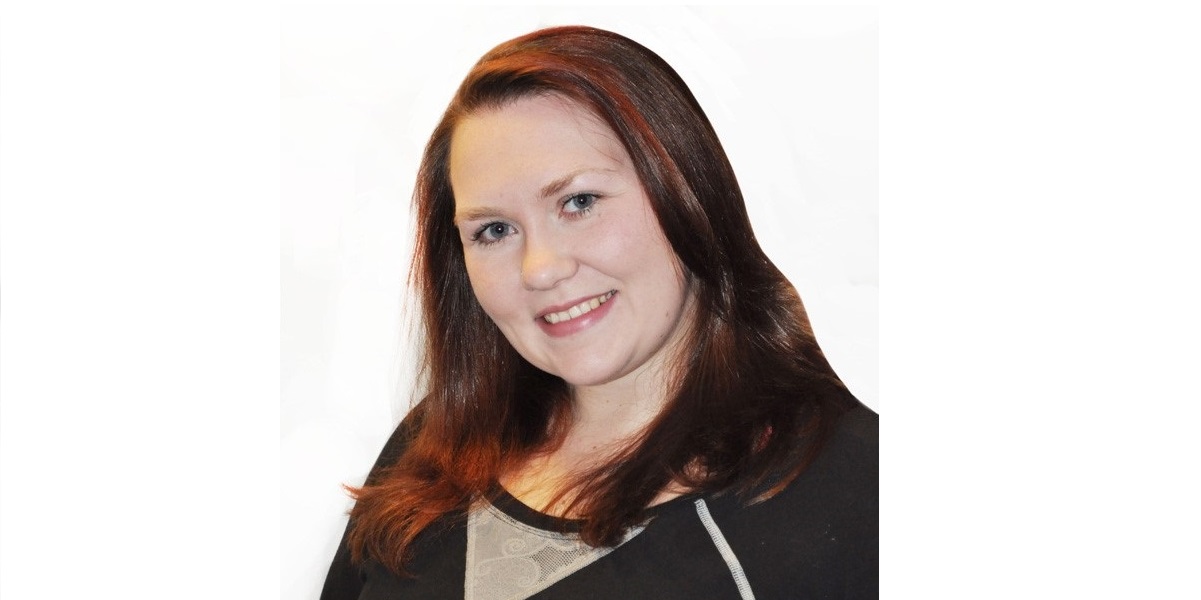 After finishing high school and working in retail for years, Alyssa decided she wanted something more. She methodically upgraded her skills by way of certificate programs, college courses, on-the-job training and an apprenticeship. She's used her newfound mobility to leap from a job as a vendor representative to a traffic-control manager to a sheet-metal apprentice. She hopes to train her way into a foreman's role, and eventually a teaching position at a technical school.
Hanif Syed, 27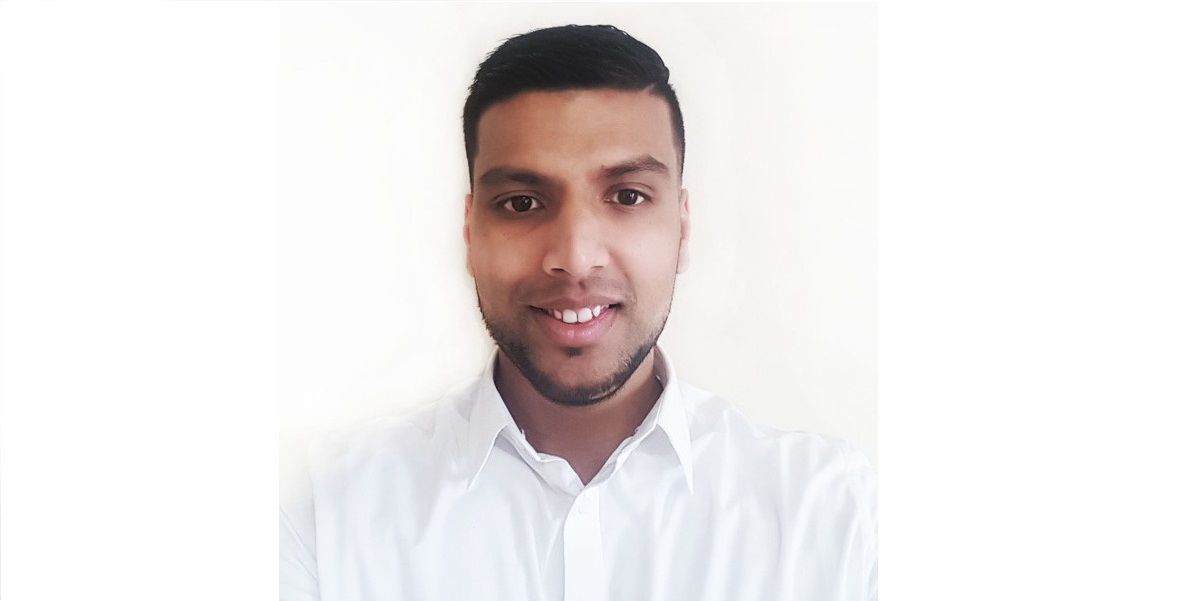 Hanif is an industrial engineer who leapt into a seemingly unrelated leadership opportunity in the health field. Hanif studied engineering at university, but diversified his skills with graphic design, information technology and a leadership program. In his first engineering job, he involved himself in all sides of the business — technical, sales, operations — so when an opportunity arose to become a regional director for Saint Elizabeth Health Care, he was ready to pursue his old dream of a career in health care.
Andréa Crofts, 27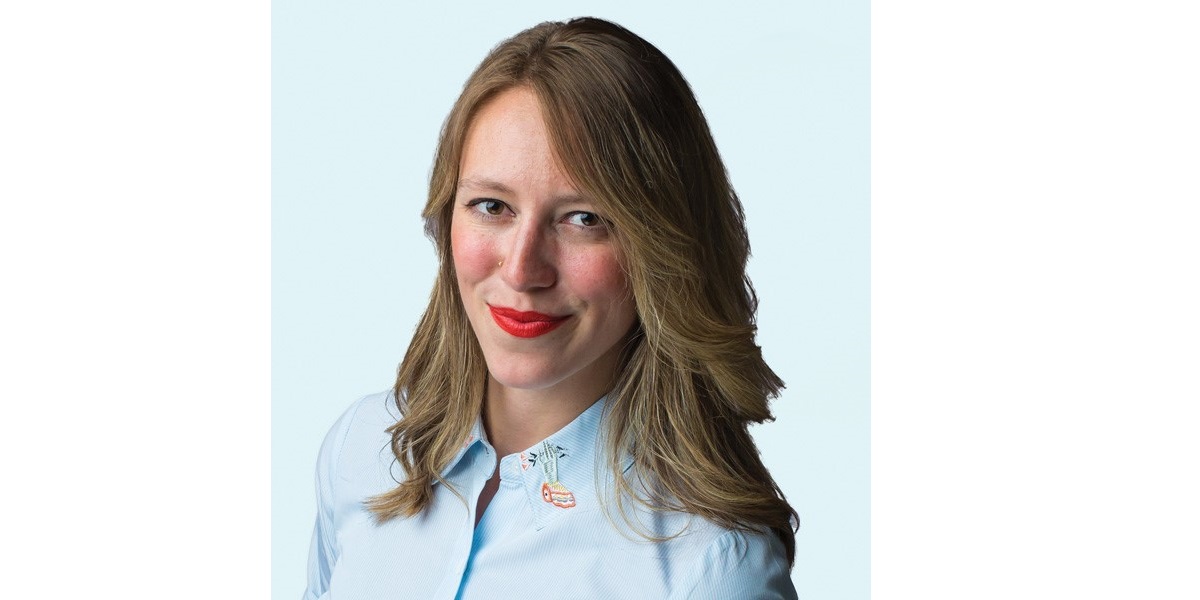 Andréa had already left public relations to pursue her longstanding interest in graphic design when she realized she didn't have the digital skills to produce what clients were asking for. She immersed herself in coding, enrolling in two web-development courses, including a nine-week boot camp. By taking her technical skills into her own hands, Andréa revamped her skills profile and quickly landed a job as a product designer for a software design and development company.
This article is intended as general information only and is not to be relied upon as constituting legal, financial or other professional advice. A professional advisor should be consulted regarding your specific situation. Information presented is believed to be factual and up-to-date but we do not guarantee its accuracy and it should not be regarded as a complete analysis of the subjects discussed. All expressions of opinion reflect the judgment of the authors as of the date of publication and are subject to change. No endorsement of any third parties or their advice, opinions, information, products or services is expressly given or implied by Royal Bank of Canada or any of its affiliates.