Thinking of buying a second home to enjoy more time south of the border? While many Canadians have paid cash for their U.S. homes, this is certainly not the only option. Financing a second home is an increasingly common way to secure a U.S. property — and it's easier than you might think.
It used to be that getting a mortgage as a Canadian to purchase U.S. real estate was nearly impossible. Without a U.S. credit score or U.S. address, few lenders were willing to offer home financing. As such, Canadians who wanted to buy a U.S. home had to come up with a lump sum of cash to make their dreams of owning a vacation, retirement or investment property in America come true. Today, as financing has become easier to access, more and more Canadians are finding there are other ways to buy a U.S. home
If you're still keen to pay cash for a U.S. property, that's still possible, but consider these options for financing a second home.
Paying cash
Leaning towards paying cash for your U.S. home? There are significant advantages to paying cash upfront for your property.
Save money: Buying a home with all cash can save you money on interest as you're avoiding the cost of borrowing altogether.
More attractive to sellers: If you're buying in a tight market, a cash deal can give you a competitive edge over other buyers since you're putting forward a clean offer without having to secure financing.
Cash flow: The biggest upside is that you won't have a monthly mortgage payment, giving you a significant cash flow advantage.
Factors to keep in mind
While there are clear benefits to paying in cash, there are some potential drawbacks.
Access to cash: When you pay cash for a home, you're tying up a lot of money in one asset. Because homes aren't particularly liquid, this is a possible risk to your cash flow.
Foreign exchange costs: With the Canadian loonie being below par against the U.S. dollar, converting a lump sum of cash now likely means taking a hit on foreign exchange.
Home equity is unavailable: If the value of your property increases, you won't be able to leverage your equity since you don't have financing in place. For many Canadians, leveraging equity from their U.S. properties is a smart financial move to cover U.S. bills and expenses, make home upgrades or have U.S. cash on hand.
Financing your U.S. home
Getting a mortgage to finance a U.S. home purchase is easier than ever — particularly if you work with a cross-border bank that considers your Canadian credit history. Financing your U.S. home offers plenty of advantages.
Save money in foreign exchange costs: If you work with a cross-border lender such as RBC Bank, you only need to cover a 20 per cent down payment, plus closing costs. This means you're converting less CAD to USD, potentially saving thousands in one-time, upfront foreign exchange costs.
Build your U.S. credit score: Having a U.S. mortgage enables you to build your U.S. credit score, which may make it even easier to qualify for loans or other financing in the future.
Free up money for other goals: When you don't tie up all your cash in your home, you have more available to achieve other goals that matter to you and your family.
Leverage your home equity: Should your property increase in value in the future, you can tap into the equity you have built up to finance your lifestyle in U.S. funds.
No pre-payment restrictions: Some cross-border lenders provide the option to pre-pay your mortgage in full at any time, without penalty.
Factors to consider
Financing your U.S. home is a relatively low-risk move and makes U.S. homeownership far more achievable for more Canadians. Before making your decision, keep the following points in mind:
Ongoing financial obligation: A mortgage is a big commitment —– and if you already have a mortgage on your primary residence, having another adds to your financial responsibilities. It's important to have a strong financial plan in place to ensure you can cover this ongoing expense.
Interest costs: Some of your money will be applied toward interest when paying a mortgage. (You likely already know this, but it's something to keep in mind.)
Risks of changing rates: Interest rates have fluctuated considerably in recent years, and it's hard to predict what will happen. There's always a chance that when you renew your mortgage, your rate will be higher than it is today, thus increasing your monthly payment.
Whether you pay in cash or finance your U.S. vacation home, it's good to know there are options available to you. Whatever path you're considering, get guidance from a U.S. mortgage expert who can offer more details about the home buying and mortgage process, so you can truly make an informed decision.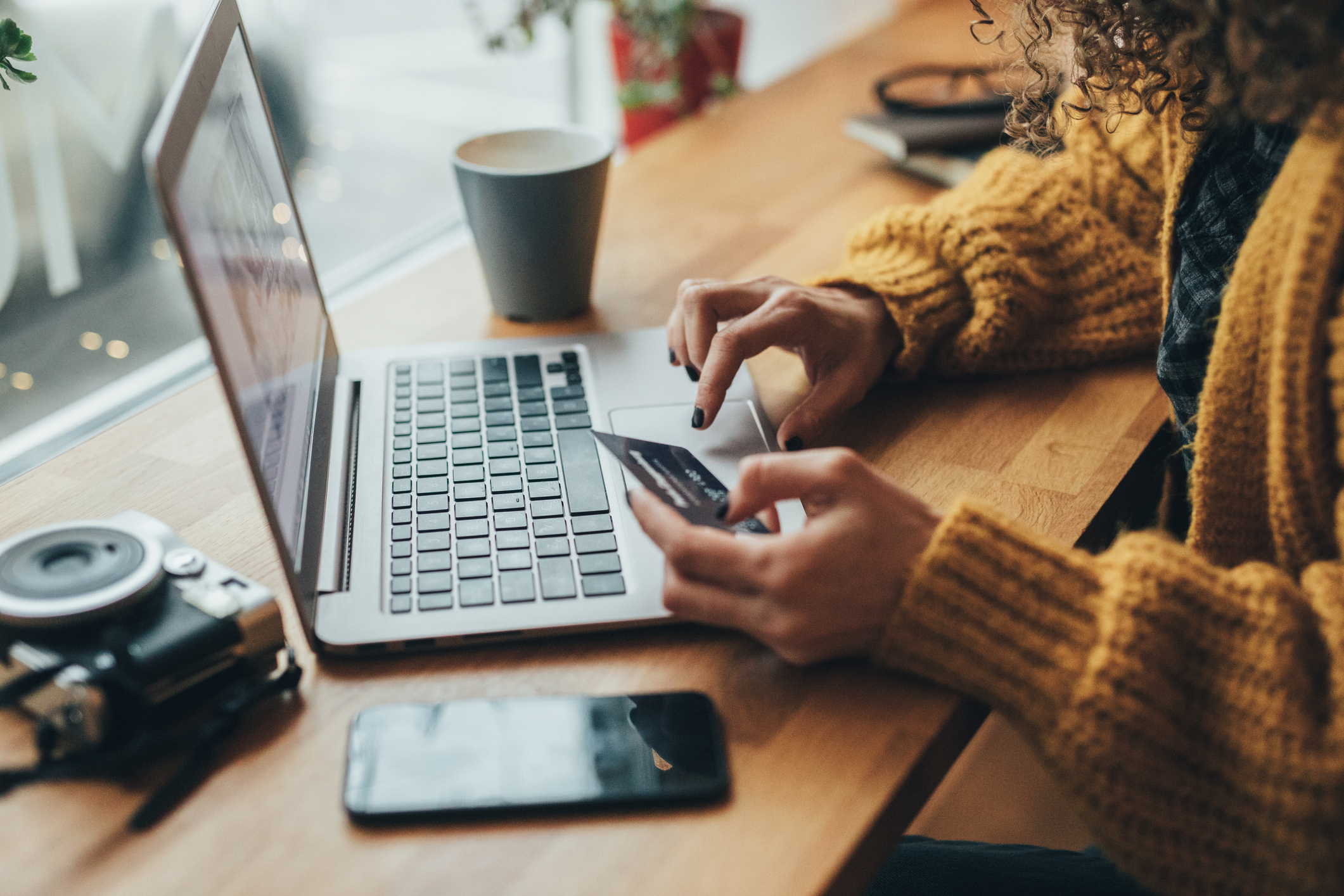 Thinking of Buying a U.S. Home?
RBC U.S HomePlus™ Advantage is built exclusively for Canadians to provide full-service support through every step of the U.S. home buying process
This article is intended as general information only and is not to be relied upon as constituting legal, financial or other professional advice. A professional advisor should be consulted regarding your specific situation. Information presented is believed to be factual and up-to-date but we do not guarantee its accuracy and it should not be regarded as a complete analysis of the subjects discussed. All expressions of opinion reflect the judgment of the authors as of the date of publication and are subject to change. No endorsement of any third parties or their advice, opinions, information, products or services is expressly given or implied by Royal Bank of Canada or any of its affiliates.