This is part of a nine-part series following individuals as they embark on the big life decisions that change the way they see the world.
Six years after graduating with a double degree in business administration and math, Lily Leung did something that most of us only ever dream of doing. She quit her 9 to 5 corporate job, sold all of her worldly possessions, and using much of her life savings, travelled around the world.
"The idea of leaving a well-paying, stable job seemed crazy," recalls Leung, now back home in Toronto. "I worried what my colleagues and friends would think. I wondered if quitting would look bad enough that no one would ever hire me again, and if I would end up broke and homeless."
Despite her fears and worries, Leung took the plunge anyway. On a February morning in 2010, she tendered her resignation as a marketing manager at a major financial institution in Toronto. Her boss tried to stop her.
"She tried to tell me I should take a leave of absence instead, so that I could at least have a job to come back to after a year, but I couldn't imagine wanting that as a 'Plan B,'" says Leung.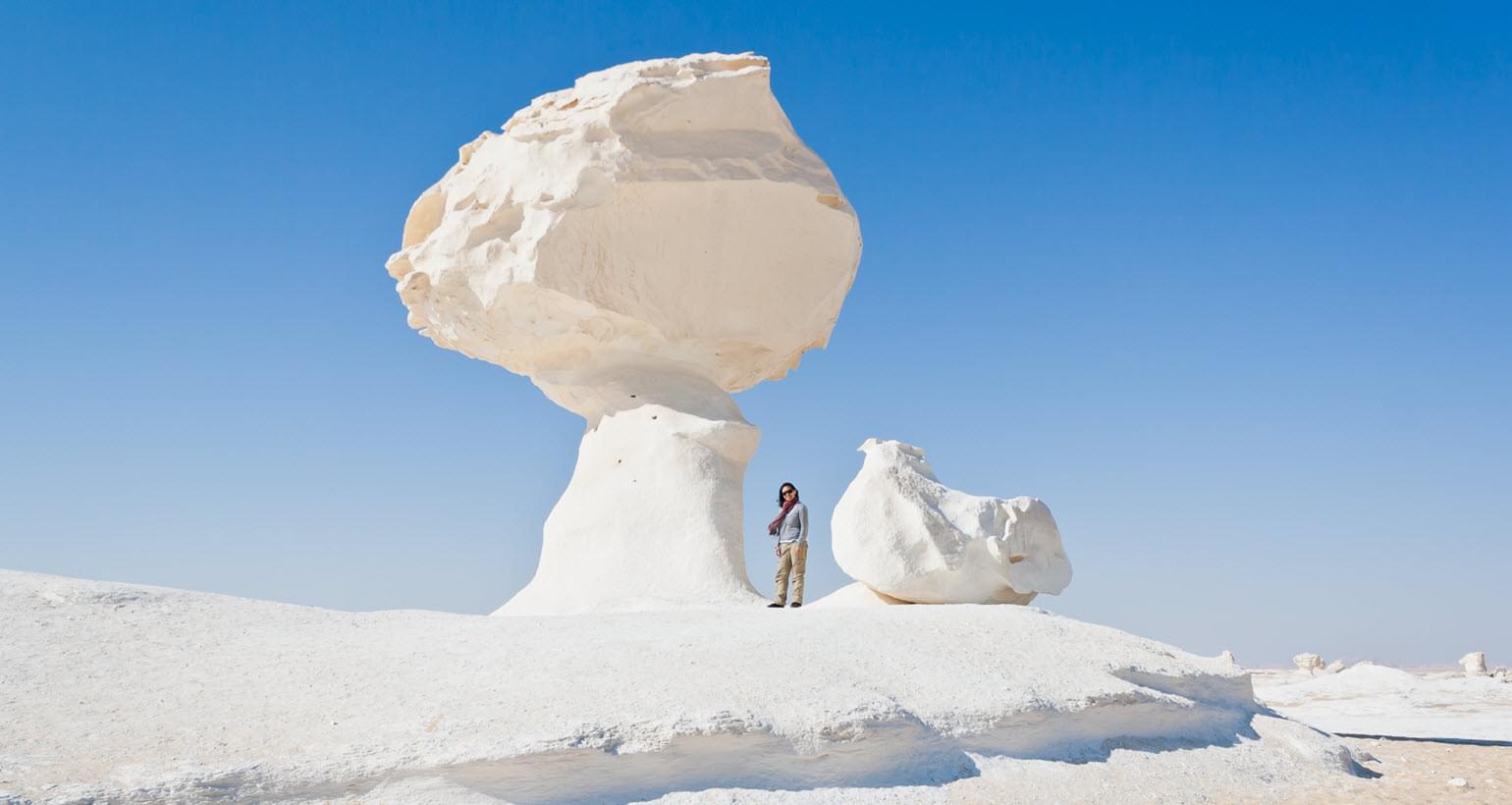 The impetus to make a big move had been building for a while. At 28, Leung had been sensing that the corporate world was not for her, and began asking herself what else she could do with her life.
"I had followed the path I was supposed to take for school and work, but eventually found myself miserable," she says. "On Mondays I looked forward to Fridays, and on Fridays I dreaded the idea of having to come to work on Monday. I asked myself what would make me happy and I thought a change in the company or team would fix it. But when I eventually got a promotion, a raise and still found myself feeling unfulfilled, I knew I needed a change."
The change she found transformed Leung's career, life and world view. What began as a four-month trip turned into a 13-month, solo adventure.
Leung went to India, Southeast Asia, Turkey, East and Western Europe, Egypt, Jordan and Thailand. She travelled 84,000 km on three continents, visiting 27 countries by plane, train, camel, rickshaw, boat and elephant.
"I shared my adventures in real-time on social media and grew a new online travel blog from zero visits to 74,500 visits per month, within a year and 156,200 unique visitors per month at its peak," she says.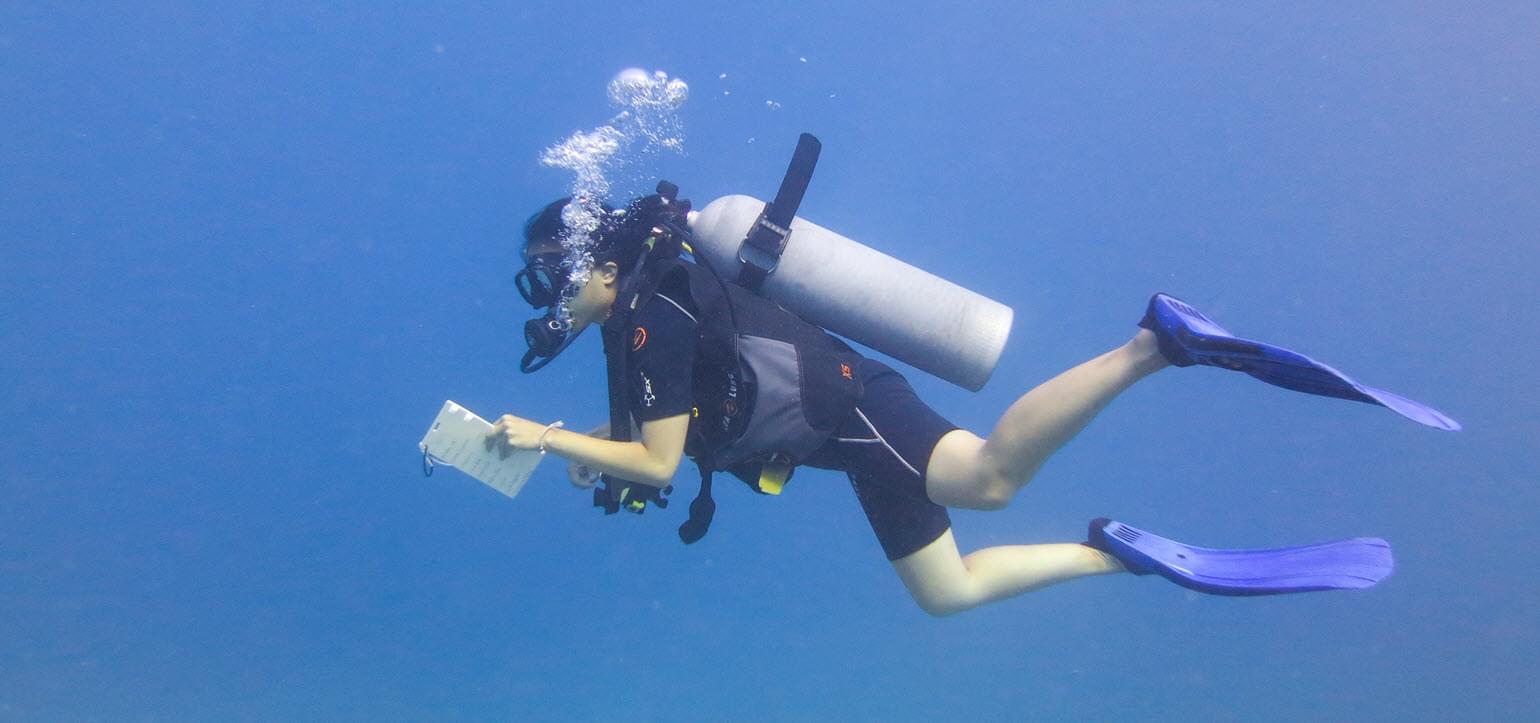 With those numbers, Leung had a social media following large enough to gain sponsorships from travel companies, tourism boards and Eurail.com, which gave her four months of rail passes in exchange for her blogging about her train experiences.
Following her dreams led her down a new career path that landed her a job even before her plane touched down on home soil. Leung had been doing freelance web marketing work for a Toronto start-up during her travels, and they hired her as their first full-time marketing person.
"Much of what I learned during the trip about blogging, social media, search engine optimization and other online/digital tools served as a foundation for my current marketing career," says Leung. "I gained hands-on experience with growing something from scratch."
Leung says she learned three important life lessons during her trip:
The world is not nearly so dangerous as one might think.
Misery is your mind not accepting your current situation.
One doesn't need all that much to feel happy and whole.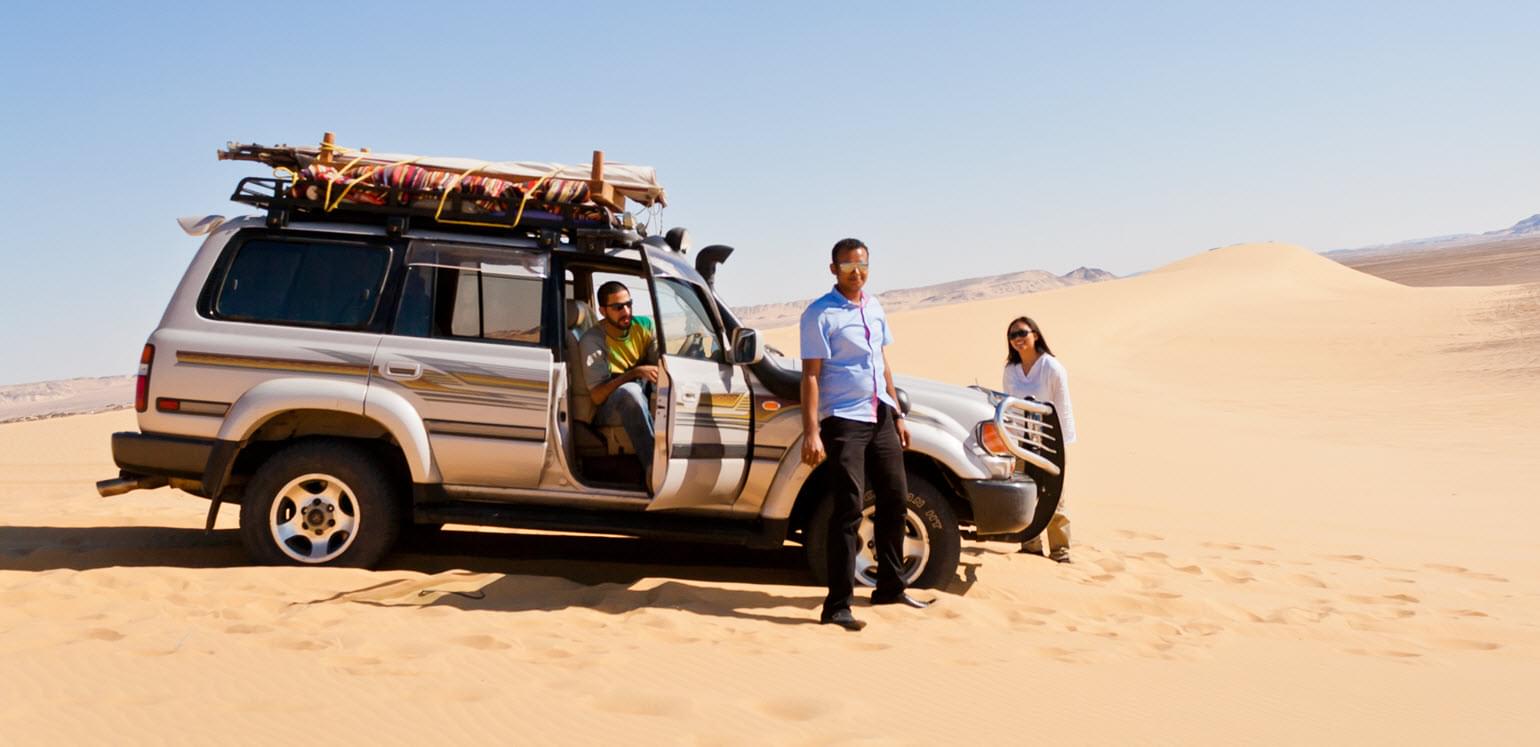 "I had always assumed I needed a nice apartment, nice clothing, a certain amount of money and people around me to be happy," says Leung. "On this trip, I had travelled alone with only a backpack, often sleeping in basic hostels or guesthouses and eating noodles or drinking smoothies for $1 from food stalls, yet I never felt alone or lacking, and in fact, I was feeling quite whole."
Now, with a new job as a marketing manager in Toronto and a wealth of international travel memories, Leung says she still retains the mindset she gained during her round-the-world adventure.
"'When in doubt, choose change' was the theme throughout my year off, and it still carries over to how I live now."
This article originally appeared in the Globe & Mail in October 2016.
More from the Life Changes Series:
This article is intended as general information only and is not to be relied upon as constituting legal, financial or other professional advice. A professional advisor should be consulted regarding your specific situation. Information presented is believed to be factual and up-to-date but we do not guarantee its accuracy and it should not be regarded as a complete analysis of the subjects discussed. All expressions of opinion reflect the judgment of the authors as of the date of publication and are subject to change. No endorsement of any third parties or their advice, opinions, information, products or services is expressly given or implied by Royal Bank of Canada or any of its affiliates.