Trying to balance your budget and life may be difficult, but learning where to save and spend may help you maximize your money without minimizing your fun! Here are seven ways to spend smart and save big.
Should I spend or save my money? The eternal question that no one really wants to take seriously. But let's face facts: If we don't think about it, we may find ourselves in financial stress. Consider these tips on how to spend and save to maximize not only your money's potential, but your lifestyle's potential.
1. Enjoy Your Money
If an occasional night out or coffee with friends picks you up without busting your budget, bottoms up! A small-but-meaningful splurge can be majorly motivating and serve as a reminder that saving doesn't always mean sacrifice.
2. Say Goodbye to Subscriptions
That free trial you signed up for is now costing you your hard-earned money. Consider cutting ties with subscriptions that are no longer relevant to your everyday life. Don't remember what you subscribed to? Download the past six months of your credit or debit card statements to review your recurring charges.
3. Put Your Extra Dollars to Use
Saving comes in all shapes and sizes. Using a tool such as NOMI Find and Save may help you identify your transaction patterns and save those extra dollars you won't miss. Whether you're putting away $1 or $100, every dollar makes a difference. Time to let the bank do the work for you!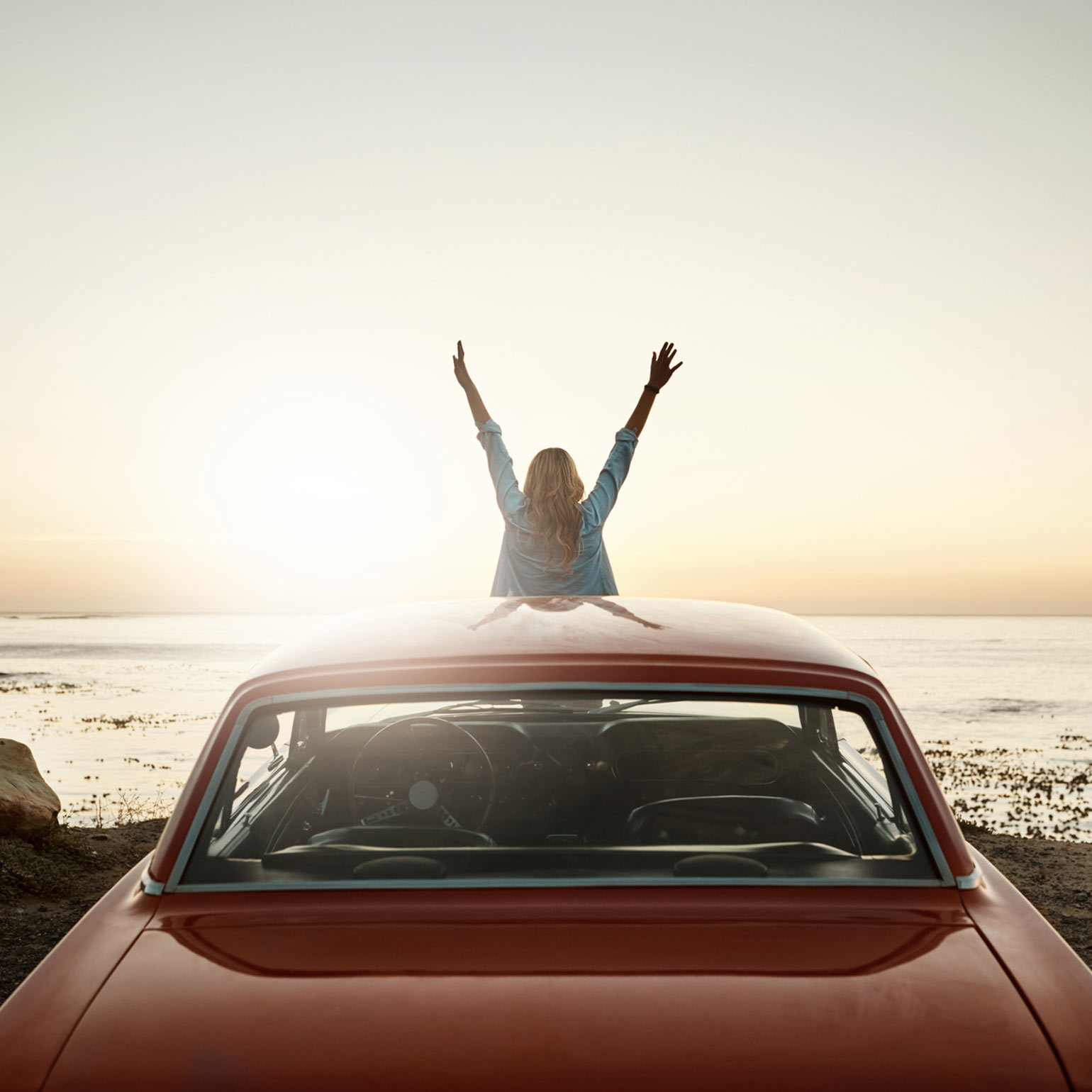 4. Confront Buyer's Remorse
Mindfulness when you shop—mulling over a purchase instead of buying on impulse — can save you from buyer's remorse; it can even save you money. Think through a purchase before picking up the plastic. If you're still convinced you need it, give yourself time to comparison shop or wait until the item goes on sale.
5. Support the Couponing Trend
Yes, clipping coupons is still trending. Couponing enables you to save without sacrificing your lifestyle, while also providing you with a personal sense of accomplishment. Adopting couponing gives your bank account a break while fulfilling your material goals.
6. Embrace Your Community
Be a tourist in your own community — grab your friends and check out what your community has going on. From free workshops and concerts to movies, there is likely to be something for everyone. By participating in local activities, you are supporting your neighbours and contributing to your own savings, all while you're having fun!
7. Give Back to What You Love
If gratification is your game, helping others may be hard to beat. Whether you buy a bag of food for an animal shelter or make a (potentially tax deductible) donation to a charity close to your heart, giving can be good for you and your community.
Finding balance isn't always easy, but with a little self-care, you could take your overall health and wealth to a new level. Taking care of yourself can be more about spending and saving in ways that enrich your life, rather than denying yourself the richness of the life you want.
Still think you need help? An online tool like MyAdvisor can get you started.
This article is intended as general information only and is not to be relied upon as constituting legal, financial or other professional advice. A professional advisor should be consulted regarding your specific situation. Information presented is believed to be factual and up-to-date but we do not guarantee its accuracy and it should not be regarded as a complete analysis of the subjects discussed. All expressions of opinion reflect the judgment of the authors as of the date of publication and are subject to change. No endorsement of any third parties or their advice, opinions, information, products or services is expressly given or implied by Royal Bank of Canada or any of its affiliates.