Peter Hoy spent 30 years as a government employee. Today, he's retired and devoting his time to what he loves most — his family, volunteering and his lifelong passion for paddle sports. He chats with Kathy Buckworth about how he made a successful transition.
Retirement is about more than money. Beyond financial comfort, retirement offers more opportunities to spend time doing things you enjoy most in life. "Retirement is not the finale — it's a new beginning," says Peter Hoy who transitioned from a traditional desk job to a second act filled with time on the water, volunteering, teaching and more quality time with his family.
Check out Take 5 With RBC at the 20:00 mark of Go-To Grandma episode "Intelligent: Life" to hear more about Hoy's second act.
---
---
Hoy offers advice on choosing what to do in retirement and how to enjoy your second act to its fullest.
Find your passion
Life goes by quickly. For Hoy, he found that key things were missing from his life during his working years — most notably, spending time with his family and nurturing two other passions: paddle sports and giving back to the community.
In retirement, he's focusing his time on what matters most to him — as a result, he says his second act has been a great experience so far. If you're looking for the same level of gratification, he suggests exploring the things you're passionate about. "Retirement is another chapter in your life," he says. "It's a sequel that allows you to pursue something you've dreamed of or something you're passionate about." He also encourages a big-picture approach. "Don't limit yourself. Be curious and find something — very adventurous or quite modest — that's very personal to you."
Have a strong financial plan
Hoy emphasizes the need for retirement planning and a good financial advisor to live out your vision of retirement. "Our financial advisor helped us assess our financial situation in terms of our income streams and investments, then projected how much we would need going forward in retirement." This was a crucial step, he says, for him and his wife to understand where they stood financially.
Their advisor then evaluated their risk tolerance, lifestyle, and future goals. "From there, we developed a realistic financial plan that allowed us to know how much we would need to spend year after year — taking into account contingencies and life changes," he says. Their plan also enabled them to set money aside for their children. "Our financial plan has given us peace of mind knowing that we have financial security and can meet our objectives."
Take care of your physical and mental health
Hoy believes that physical and mental health will follow once you find your passion and create a sound financial plan.
"Taking care of your physical and mental health when we retire is very important," says Hoy, who is active every day, whether he is paddling for pleasure, teaching young people the fundamentals of paddle boarding or training for races. He and his wife also enjoy hiking and swimming together. Personal health is a priority he feels requires consistent attention to achieve a long and happy retirement.
For Peter Hoy, figuring out what to do in retirement was never a problem. But to fulfill his love for water and paddle sports, advanced retirement planning was essential. "Start planning early," he offers by way of advice to those approaching their retirement years, adding that getting professional input is an essential ingredient to a successful plan. "With the right help, anything is possible."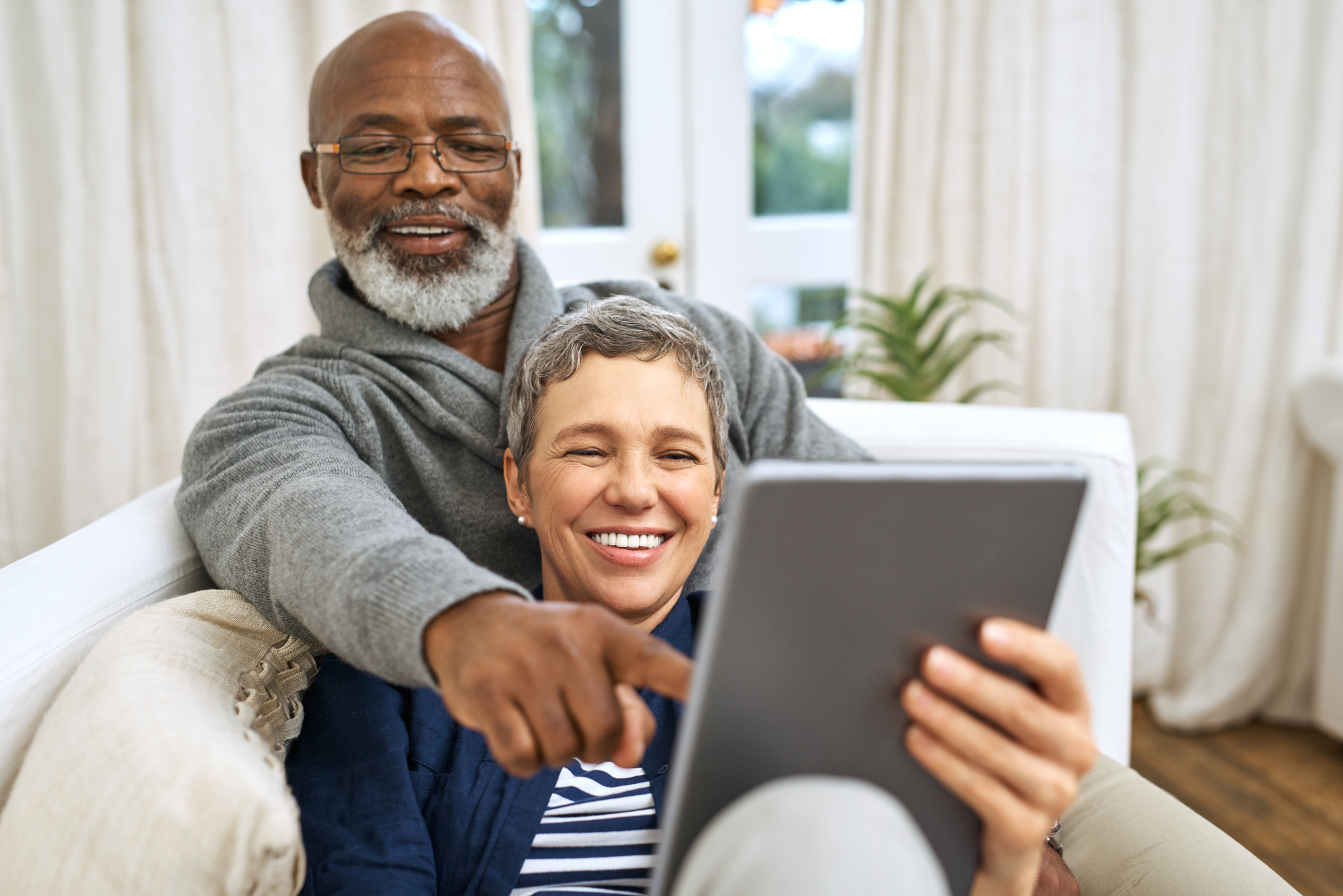 It's Never Too Early – or Too Late – to Plan
Whether you're still working and need a better savings strategy or you're retired and want to fine-tune an existing plan, take a step in the right direction today.
More from the Go-To Grandma:
This article is intended as general information only and is not to be relied upon as constituting legal, financial or other professional advice. A professional advisor should be consulted regarding your specific situation. Information presented is believed to be factual and up-to-date but we do not guarantee its accuracy and it should not be regarded as a complete analysis of the subjects discussed. All expressions of opinion reflect the judgment of the authors as of the date of publication and are subject to change. No endorsement of any third parties or their advice, opinions, information, products or services is expressly given or implied by Royal Bank of Canada or any of its affiliates.