Is It Time to Include GICs in Your Portfolio?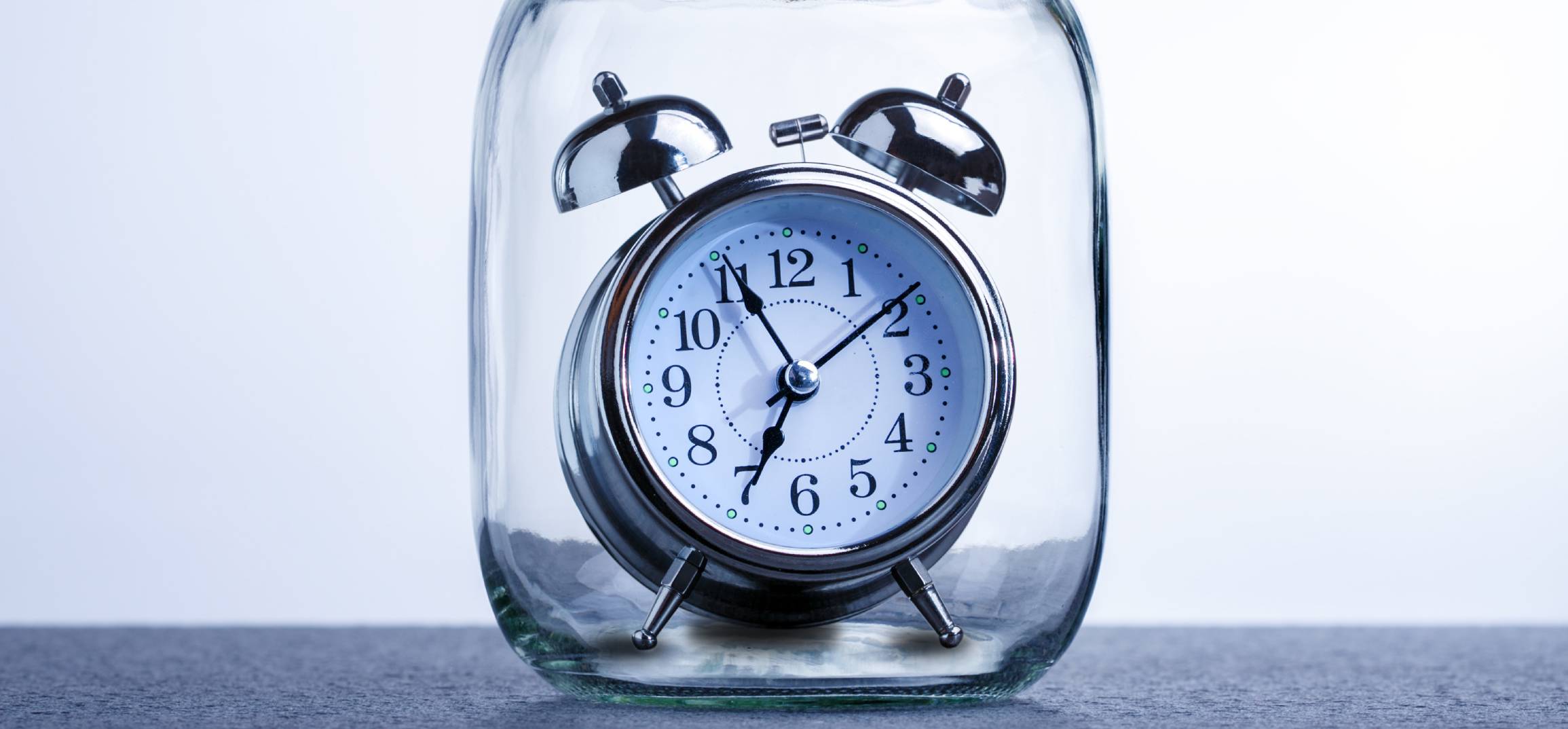 By Owen GuoNovember 9, 2022
Rising interest rates mean higher rates on GICs. Find out if they can help you hit your savings goals.
Whether you're eyeing retirement or saving for your first home, heightened market volatility may have thrown your financial plan for a loop. These days, investment returns have been unpredictable at best.
As investors look for ways to insulate themselves from market declines, GICs (Guaranteed Investment Certificates) have been surging in popularity recently. While traditionally viewed as an investment most suited for individuals nearing retirement, GICs can play a role in your investing strategy throughout your financial journey.
GICs guarantee 100 per cent of your original investment, while generating interest at a fixed or variable rate. They can be good for short, medium or long-term goals. Another appeal: GIC rates have risen as benchmark interest rates have moved higher. But it's important to remember that because regular GICs typically have lower returns compared to some higher-risk investments, they may not keep pace with inflation. Plus, many GICs are generally locked in for a set period, which can range from months to years.
Regardless of your age or your money goals, GICs can help grow your savings – minus the emotional rollercoaster that can often come with investing. Today, with fewer safe havens to park and grow your wealth, GICs have emerged as a popular investment that can help benefit investors with short to medium-term investing goals.
Let's look at a few life stages when GICs may make financial sense.
Planning a wedding, big-ticket purchase or major trip?
Engaged? Congratulations! But anyone who's been there knows the work is just getting started – and much of that preparation is money related. In Canada, getting hitched can easily set you back $30,000. You may have already set aside a chunk of your savings – whether for your big day, a big purchase or your trip of a lifetime – but you're looking to grow your savings a bit before you actually need the money.
If you invest $50,000 in a one-year, non-redeemable GIC at a rate of 4.2 per cent, it would earn you about $2,100 in interest. And with a guaranteed rate, you can start planning for that extra amount right away – think wedding photographer or a few extra stops on your travels.
Not ready to commit to a full-year GIC? There are shorter-term, cashable ones that tend to offer slightly lower interest rates but can give you greater flexibility.
You're just starting in your investing journey
If you're are a newer investor, you may be looking for a lower-risk investment option to get your feet wet or to help offset higher-risk stock investments you may already have. GICs can add a layer of cushion to an investment portfolio. And while rates may not help you beat inflation, a GIC's average return could be higher than what you'd earn in a traditional savings or chequing account. That said, equity-linked GICs can potentially offer higher rates of return.
Learning how to save
One simple truth about financial management: Investing starts with saving.
Just starting out in your career? With a regular income coming in, learning how to save so you can put that money to work for you can be an important first step. Every dollar you intend to invest starts with a dollar saved.
With GICs, because they can be locked in for a fixed period of time, you're less likely to (or unable to) dip in before you intended to. Are you planning on attending graduate school? Saving for a down payment for your first home? Setting up an emergency fund to cover unexpected expenses? GICs, with their varying lock-in periods, can help you get into the habit of saving without the worry of losing your original amount invested.
You're about to retire
As your career winds down, you may want to take fewer risks with your money – knowing you're going to be tapping into your investments soon. Whether you'll be drawing on your investments to fund your day-to-day expenses in retirement or know that you want to help your children or grandchildren finance their homes or education, GICs can bring peace of mind knowing your principal investment is guaranteed. And knowing when you'll need the funds can help you determine the right type of GIC for you.
Want to learn more about GICs and current offerings? Let's talk, so you can find one that fits your goals.
Things our lawyers want you to know