International Women's Day: Female Investors Who Inspire Us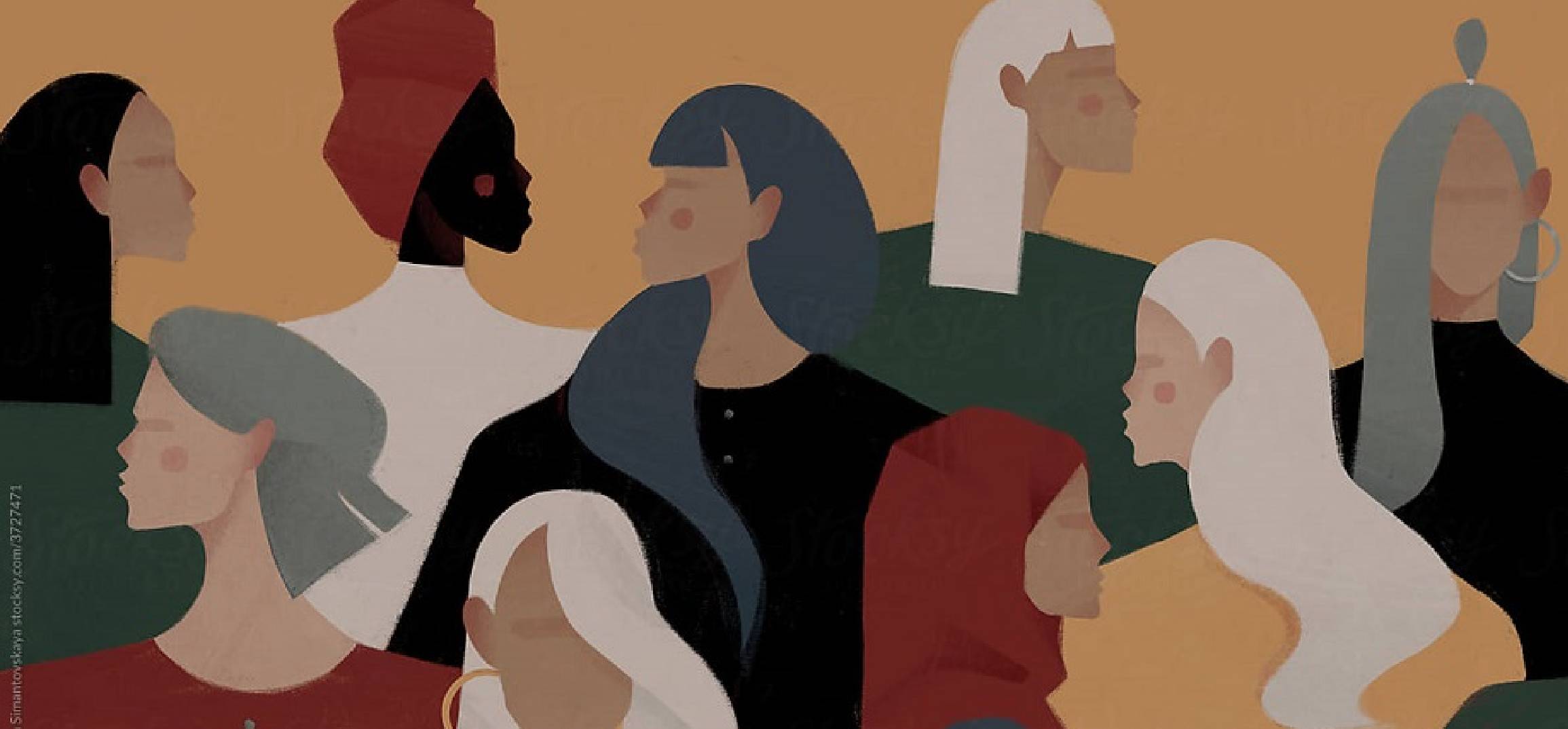 By the Inspired Investor TeamMarch 8, 2022
In celebration of International Women's Day, we look back on inspirational messages that were shared with us
This article was originally published in RBC Direct Investing's Inspired Investor magazine.
Break the bias. What a powerful theme for this year's International Women's Day, a day that celebrates the social, economic, cultural and political achievements of women.
While the world of finance has come a long way from its "old boys' club" days, there's still much room for improvement in terms of equality for women and addressing long-standing biases.
Inspired Investor has had the privilege of speaking with many inspiring female investors, entrepreneurs and thought leaders. Here are a few of our favourite takeaways from some of those conversations.
Djamilla on the power of role models:
Media-group founder Djamilla, now 25, is passionate about confronting taboos around women managing money and taking risks. We love her view on the magic of talking openly about finances and investing, and learning from her mistakes. She shared a breakthrough moment for her when she met a woman who helped her navigate the early stages of investing.
"To be able to talk to another woman about money, freely, and to start learning new things that I didn't know… I felt like she was a type of mother figure to me," says Djamilla. "I find that when I can relate to somebody, I can grasp the information better. When someone is transparent about the mistakes they've made, the lessons they've learned and the success they've had – that's what makes someone a good teacher at the end of the day."
Emma on the empowerment of investing:
It's safe to say we tend to hear more about male investors than female investors, but based on our conversations, we know that's a stereotype that's being broken. When our colleague Emma shared her journey to options trading, she also shared what she loves about investing overall. We love her inspiring words:
"I love that I'm continuously learning and challenging myself. In investing, you just never know what's around the corner – when you think you know it all, something unexpected or unusual happens," she says. "Whatever comes, I think it's just a matter of knowing what to do about it, what steps to take next. I feel empowered that I'm able to make those big money decisions myself – especially as a young woman.
Christina on personal growth:
When 34-year-old Christina graduated from pharmacy school a few years ago, she knew very little about finances. What she did know about was debt. Christina shared her path from debt to financial peace, and how she's gained knowledge, clarity and confidence along the way.
"I think finances and behaviour – even things like self-worth and self-confidence – are so tightly woven together," she told us. It's a formula that's definitely working for her.
Alexandra on the power of knowledge:
Alexandra, like many of the new, young investors who have joined the ranks of self-directed investing over the past two years, is passionate about building her own financial knowledge as she takes charge of her financial future. The 20-year-old actor, dancer and student considers it as key to having confidence in what she's doing.
"My generation wants reliable, accurate information, where we can filter through and find what works for us," she says. "I want to be in the driver's seat."
Michele Romanow on resilience:
We had the pleasure of hearing directly from a successful and resilient entrepreneur, Michele Romanow. Her take on motivation has stuck with us.
"I think it's important to figure out your own coping techniques so that stress becomes motivating, so you're taking failures and translating them into resilience, versus being broken by those experiences," she says. "We can't predict how our lives are going to unfold, but I think that the times that I've been most successful, I've taken the things that were incredibly hard in my career and translated them into reminders to myself that I'm pretty tough: I've lived through much worse circumstances than the one I'm seeing today and ultimately I should just keep fighting another day."
For more inspiring stories from women investors, check out Investing Truths.
Things our lawyers want you to know