Inflation in Canada Slowed in December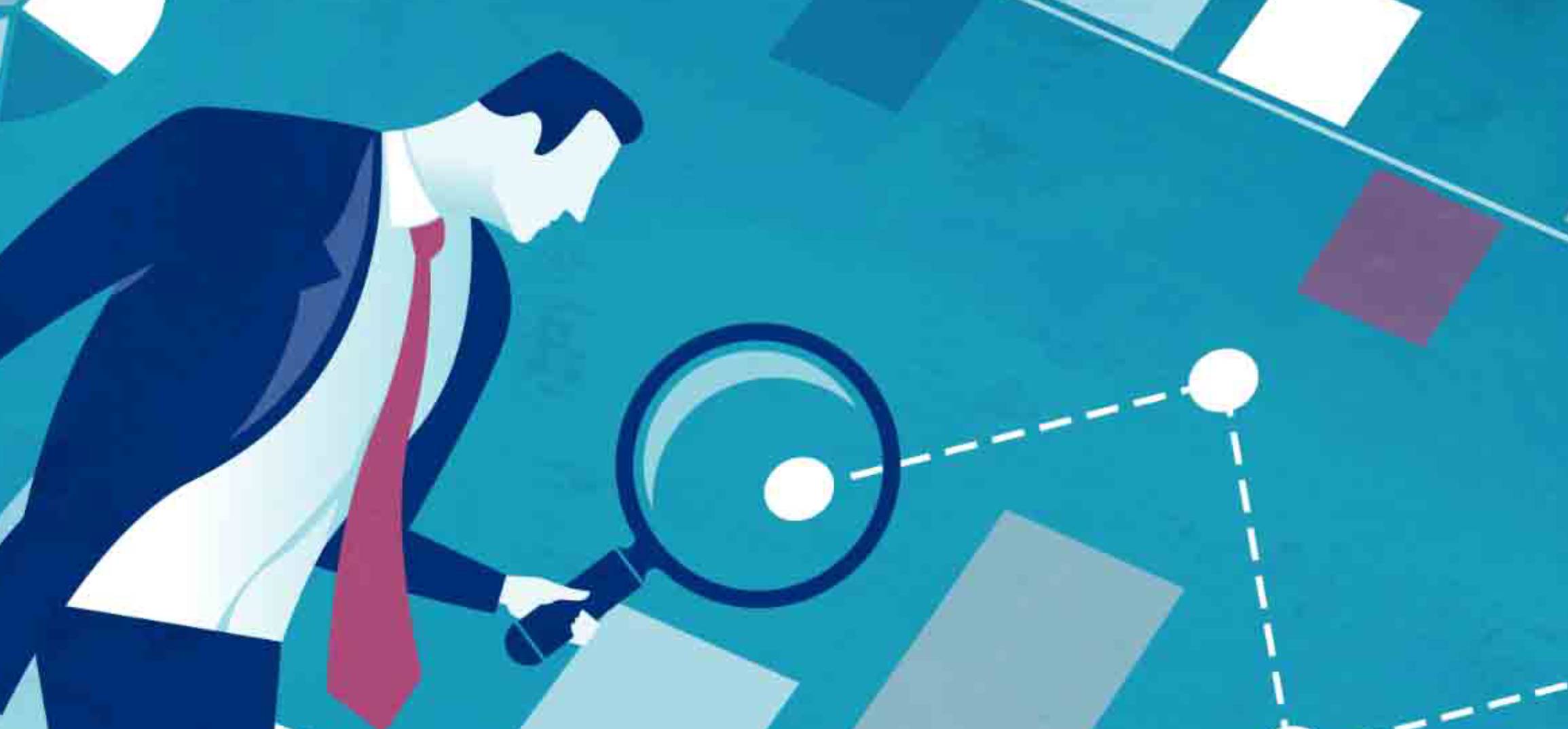 By Nathan JanzenJanuary 18, 2023
December inflation trended lower, helped by a 13% drop in gasoline prices.
The following report was first published by RBC Economics on Jan 17, 2023.
* Year-over-year CPI growth slowed to 6.3% from 6.8% in November
* Food price growth slowed and gasoline prices declined
* Broader inflation measures still high but showing further signs of easing
* One last 25 basis point interest rate hike from the BoC expected next week.
Lower gasoline prices pushed the 'headline' inflation rate lower. Most of the slowing in the year-over-year rate of headline price growth came from a 13% drop in gasoline prices from November. Growth in food prices is still exceptionally high at 10.1% year-over-year, but that was down slightly from 10.3% in November. Mortgage interest costs and home rents continued to surge higher (the former up 18% year-over-year) but price growth for durable goods, like household appliances, slowed.
But the breadth of inflation across other goods and services also has narrowed. 3-month average growth in the BoC's preferred median and trim inflation measures are still running above the BoC's 1% to 3% target range but have been increasing more slowly than earlier in the summer. By our count, 60% of the CPI basket was still growing faster than the top end of the Bank of Canada's 1% to 3% target inflation range over that period, little changed from November but below a peak of more than 75% last July.
One last 25 basis point hike to the overnight rate still looks likely at next week's BoC policy decision, but we continue to expect the end of the current hiking cycle is near. Inflation pressures are still running above the BoC's target range, but have shown persistent signs off slowing. Global inflation pressures have slowed as commodity prices declined and supply chain disruptions eased. Persistently low unemployment is pushing wages higher and threatening to put a floor under future inflation rates. But softer labour markets in 2023 are likely already baked in as the aggressive interest rate hikes from 2022 filter through to household and business purchasing power/decisions with a lag.
Nathan Janzen is a member of the macroeconomic analysis group. His focus is on analysis and forecasting macroeconomic developments in Canada and the United States.
Things our lawyers want you to know