For many businesses, preparing for a net-zero future may involve reviewing their growth strategy, purpose, and values.
When Ottawa business owners were asked "where is your business on the path to net-zero" (as part of the 2023 Ottawa Growth Survey), they shared interesting insights. Twenty-two per cent of organizations haven't made climate change a top priority, while 45.9 per cent admitted they're just figuring out what net-zero means for them. Still, a third of respondents acknowledged that kick-starting their "going green" journey is important.
So what's an organization to do?
It helps to recognize change won't happen overnight. For many businesses, preparing for a net-zero future may involve reviewing their growth strategy, purpose, and values.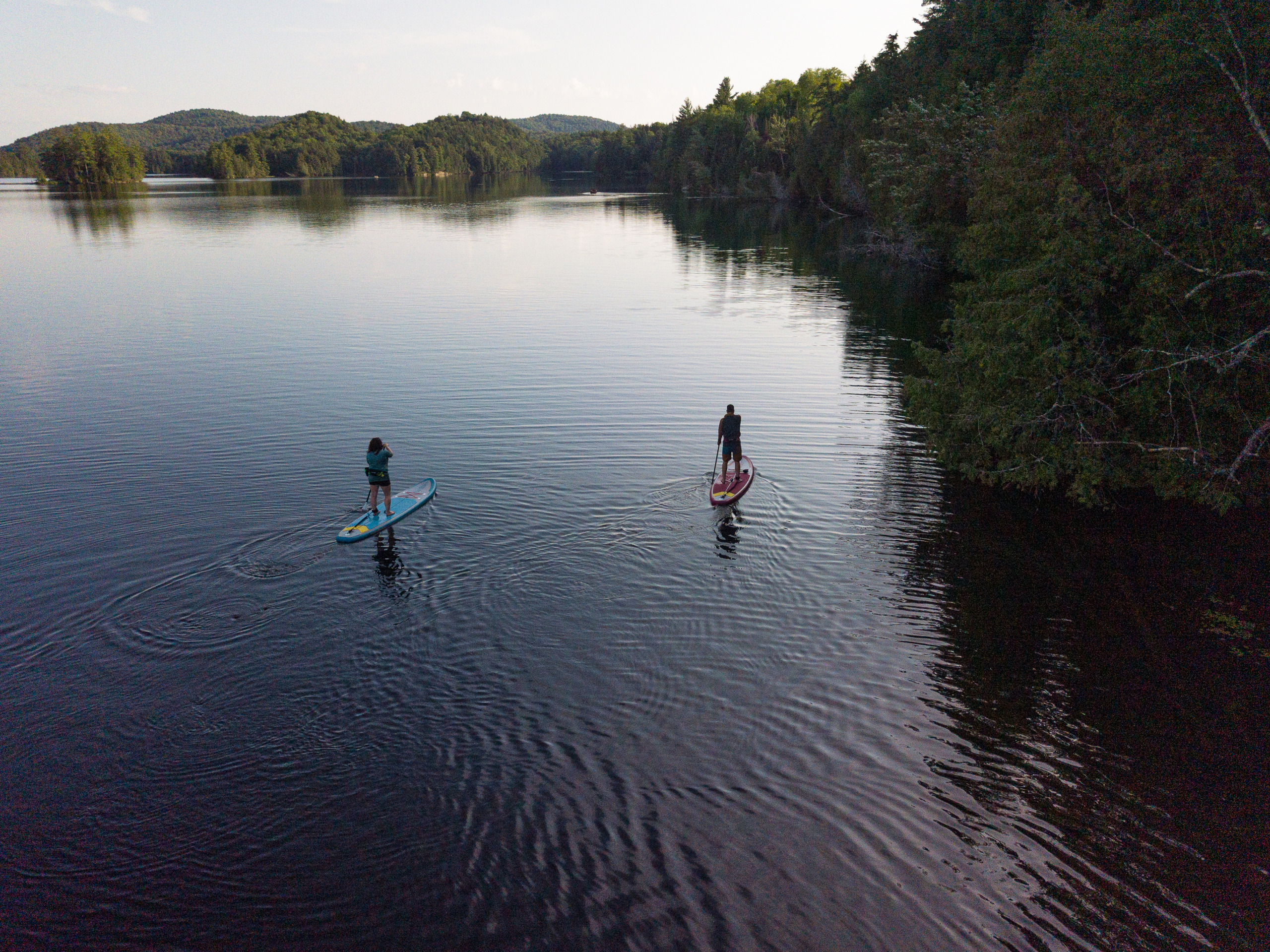 This is how Level Six, an Ottawa-based outdoors company, sees it. The organization is working to redesign and rethink how paddling gear is made and to extend their products' life-cycle. Becoming more ecologically sound is a core component of the brand.
Stig Larsson, Level Six's CEO, is pushing to (eventually) have 100 per cent of its garments made from recycled fabrics. In 2023, the organization aims to eliminate the use of all non-renewable packaging in their products.
"You [may want] to look inward at your company's strategy and values to ensure you're doing everything you can to help it become environmentally friendly… that you're making business decisions so your employees, customers, and the community can count on you without concern for their future," he says.
From there, businesses – and their leaders – may benefit from seeking the knowledge, advice, and support of like-minded companies and other stakeholders, including investors and employees, who are concerned about the impacts of climate change and who can identify what initiatives might work best for their business.
There are organizations like Green Economy Canada, for example, that offer a Climate Action Boot Camp to help small- and medium-sized enterprises learn about their carbon footprint and the business case for reducing their greenhouse gas emissions.
For RBC's part, it is working to accelerate tech-based solutions that help preserve our natural ecosystem by providing $100 million by 2025 to support organizations that are leveraging technology and innovation capabilities to solve pressing environmental challenges, such as the Ottawa Climate Action Fund's and its commercial building retrofit program and Ottawa Riverkeeper's study of the health of the river.
Business owners may also consider starting to educate their consumers, partners and suppliers about their climate-related goals.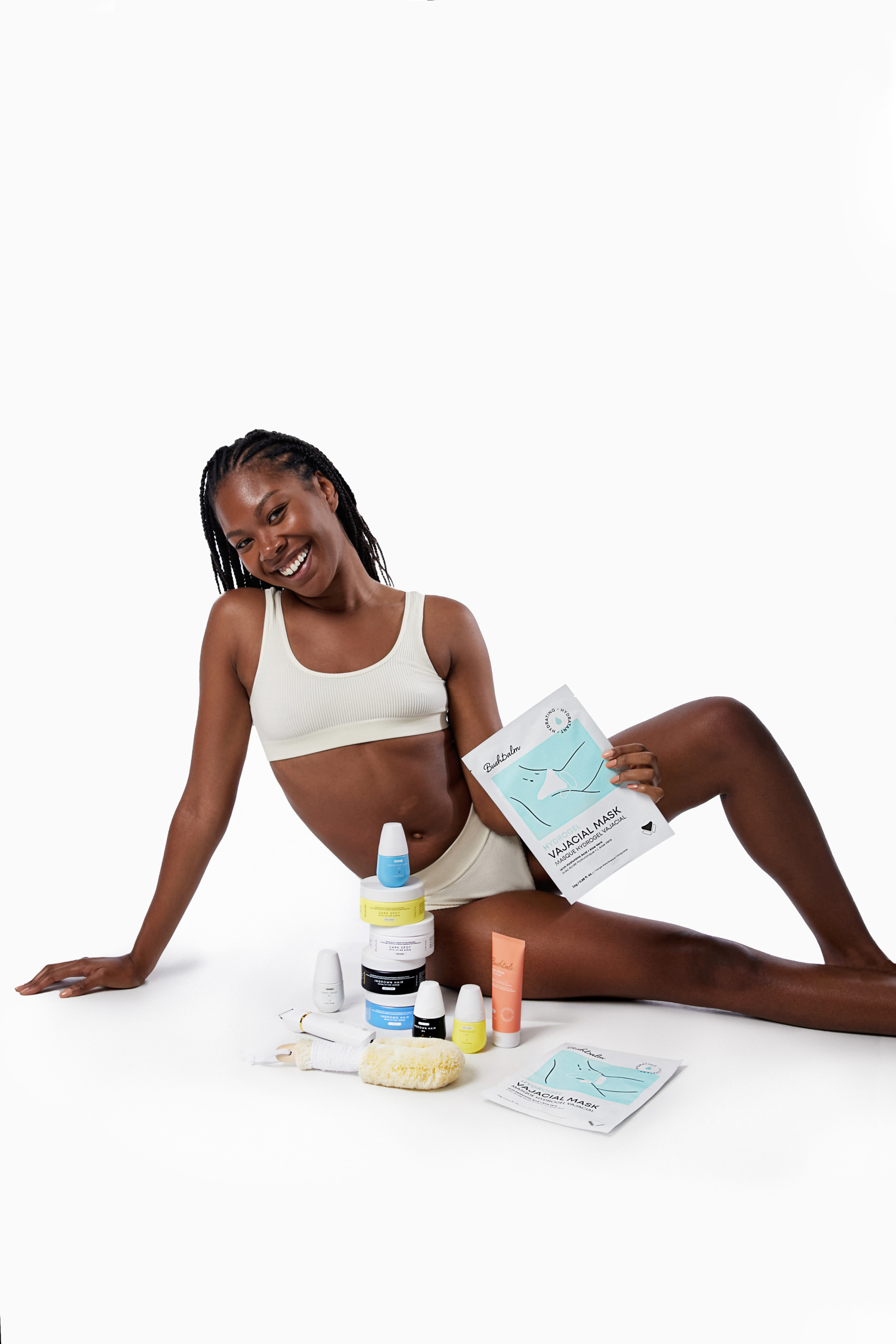 Bushbalm Skincare products.

This is something Bushbalm Skincare actively does with its customers. "We educate [them] on how to recycle our products both on the product pages and through social storytelling," the company's co-founder and COO Tim Burns notes. The Ottawa-based organization also strives to make intentional choices in the plastics they use with their suppliers. "In an industry traditionally known for a lot of waste, we are continuing to look for ways to improve," he says.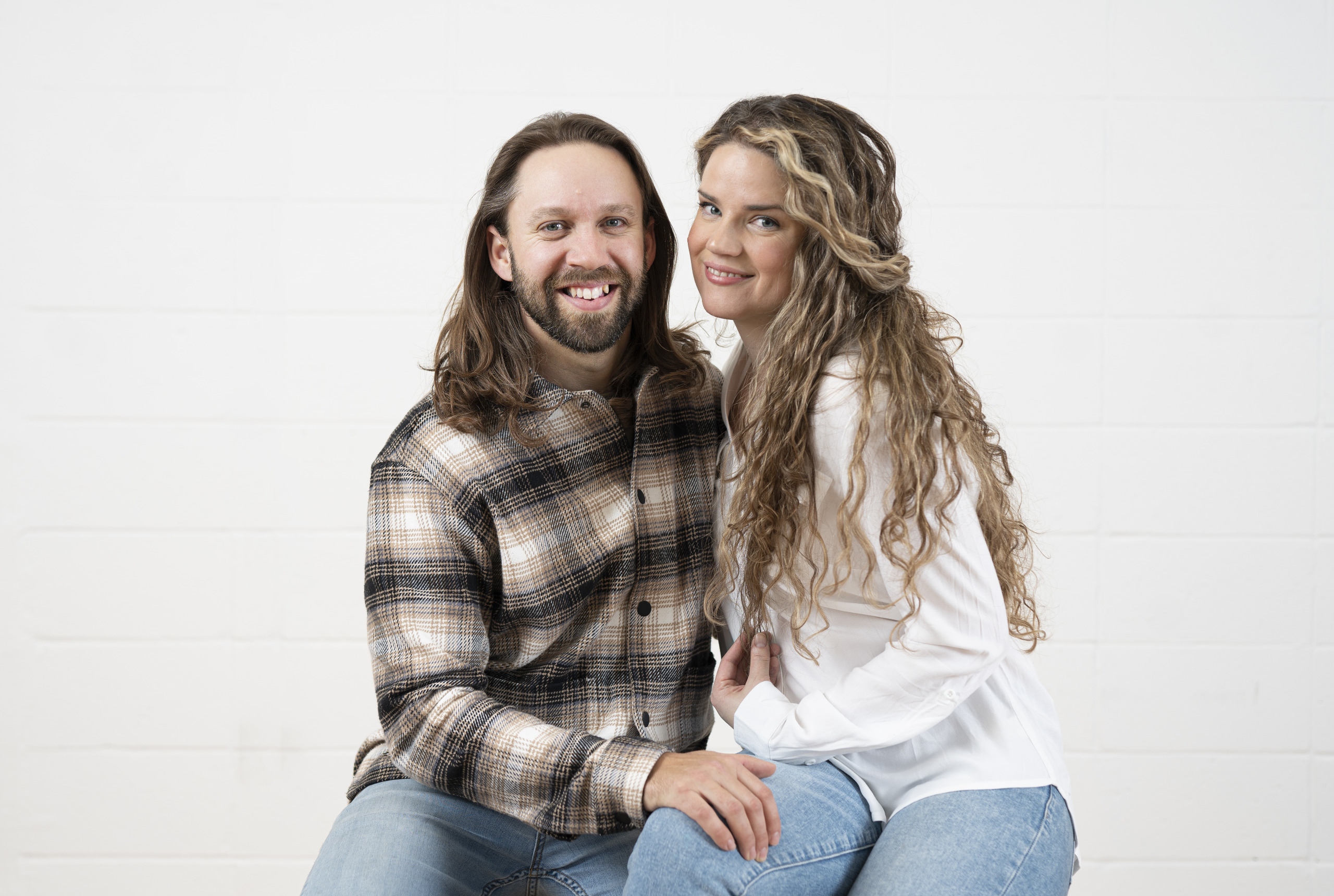 Tim Burns, Bushbalm Skincare Co-founder, and his wife Mel.
In the end, building a net-zero organization won't happen overnight, so it's important that a company start reviewing its practices sooner rather than later.
This article is intended as general information only and is not to be relied upon as constituting legal, financial or other professional advice. A professional advisor should be consulted regarding your specific situation. Information presented is believed to be factual and up-to-date but we do not guarantee its accuracy and it should not be regarded as a complete analysis of the subjects discussed. All expressions of opinion reflect the judgment of the authors as of the date of publication and are subject to change. No endorsement of any third parties or their advice, opinions, information, products or services is expressly given or implied by Royal Bank of Canada or any of its affiliates.