Highlight what makes you a made-in-heaven match by choosing a honeymoon destination that celebrates a shared passion.
Organizing a wedding can at times be as stressful as it is exciting, making the honeymoon the long-waited reward for all your hard work. To help you select the perfect destination, here are suggestions for every kind of couple, whether you're looking for adventure, a meal to remember for a lifetime, or a romantic escape.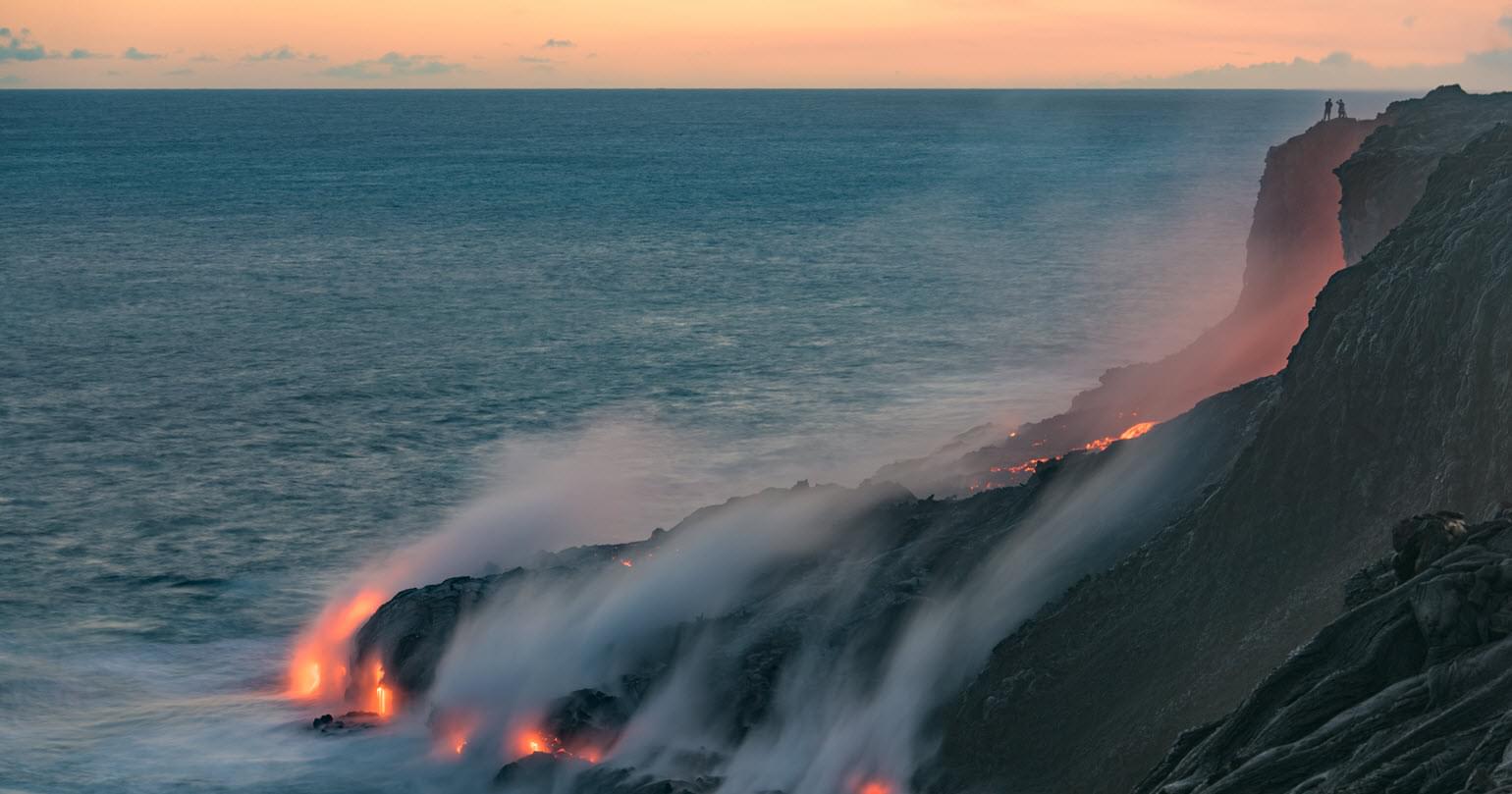 For the Adventurers: Kilauea Volcano, Hawaii
Hawaii is the ideal destination for adventure lovers. Start by investigating the never-ending rumblings of Kilauea, one of the world's most active volcanoes. Every day this volcano spews forth enough lava to cover 20-miles of road. Unexpectedly replete with both lush rainforest and barren, charred land, Kilauea is a land of both fiery landscapes and jaw-dropping, dynamic beauty.
Once you've warmed yourself at Kilauea, take a swim under a waterfall at Maunawili Falls in Oahu. The 20-foot falls end in a deep waterhole that's perfect for swimming. If you haven't had enough time in the water, try out the Oahu Shark Dive where you can get up close and personal with gray reef and hammerhead sharks in an underwater shark cage. If you're more of a landlubber, you can visit Kualoa Ranch and combine an ATV and horseback tour on a 4000 acre private nature reserve.
Tips: Though Hawaii is always popular, two good months to go are May and September when you're likely to find fewer tourists but good weather. For the experience of a lifetime, splurge on a helicopter ride over Kilauea, it's the only way to get the full awe-inspiring effect of Halemaumau's massive crater and its gurgling lava lakes.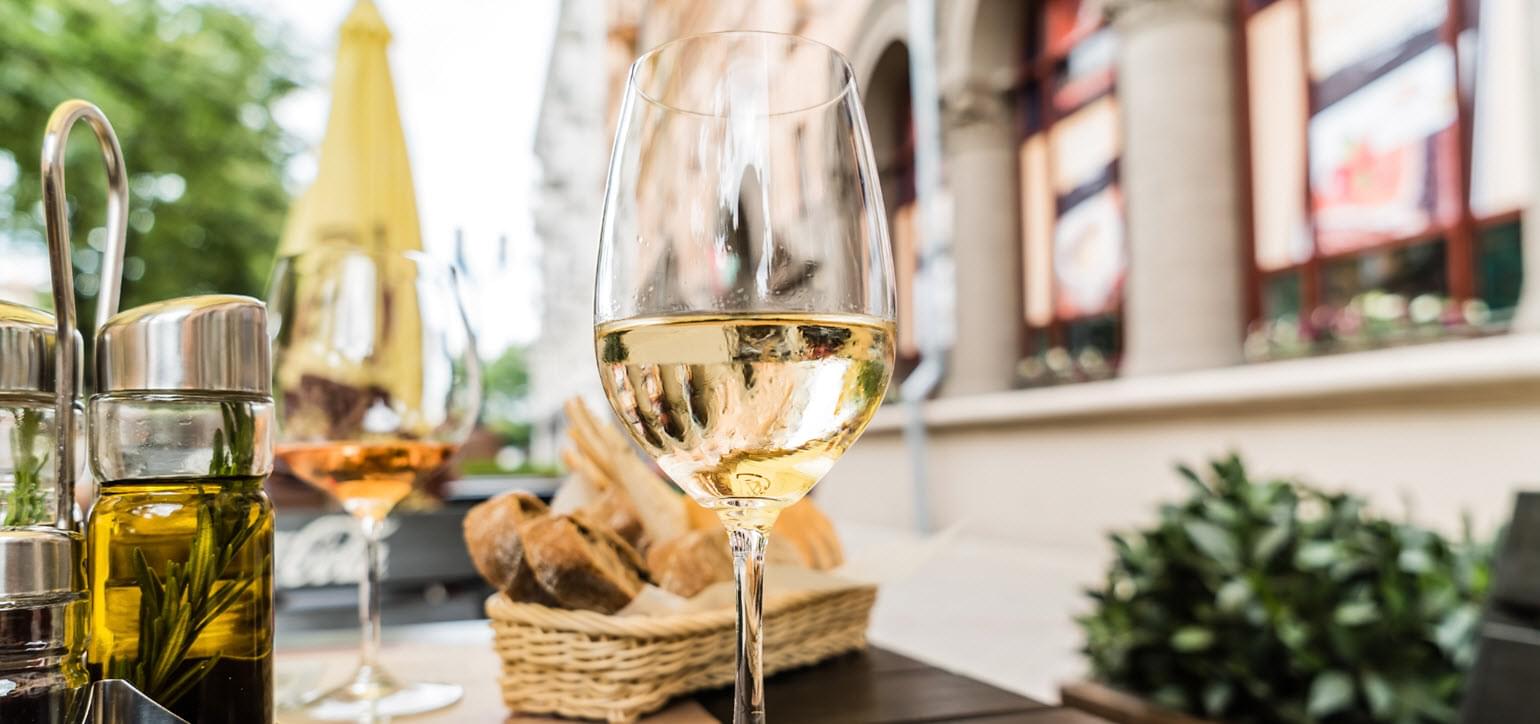 For the Foodies: Modena, Italy.
Now that the wedding's over, there's no more reason to mind your waistline, so loosen your belt and head to Modena, Italy. Number one on many foodies' bucket list is the tasting menu at Osteria Francescana. Recently named the best restaurant in the world, Chef's Massimo Bottura three Micheline-starred establishment is a gourmand's Mecca. His suckling pig is said to have reduced hardened food critics to tears.
The town of Modena is not merely an amuse bouche, it's an epicurean epic. Restaurants, sandwich spots, cafes, bakeries and bars know the stakes are high and are all ready to show off their culinary skills. The Albinelli food market – a celebration of all things edible — is not to be missed. The city's cobble-stoned, twisted narrow streets and ancient sandstone buildings will make you feel as though you've fallen back in time as you wander the alleyways in search of your next meal. Be sure to take time out from eating to visit the famed Modena Cathedral, which is considered to be one of the finest examples of romanesque architecture in Europe.
After you've stuffed yourself in Modena, less than an hour away are Parma with its renowned cheese and prosciutto and Bologna famed for its fresh pasta and ragu.
Tip: As with much of Western Europe, you'll get fewer crowds and pleasant temperatures if you go in April or September. Even if you're not normally a car connoisseur, the Museo Casa Enzo Ferrari is worth a visit — it's impossible not to be impressed by this homage to horsepower.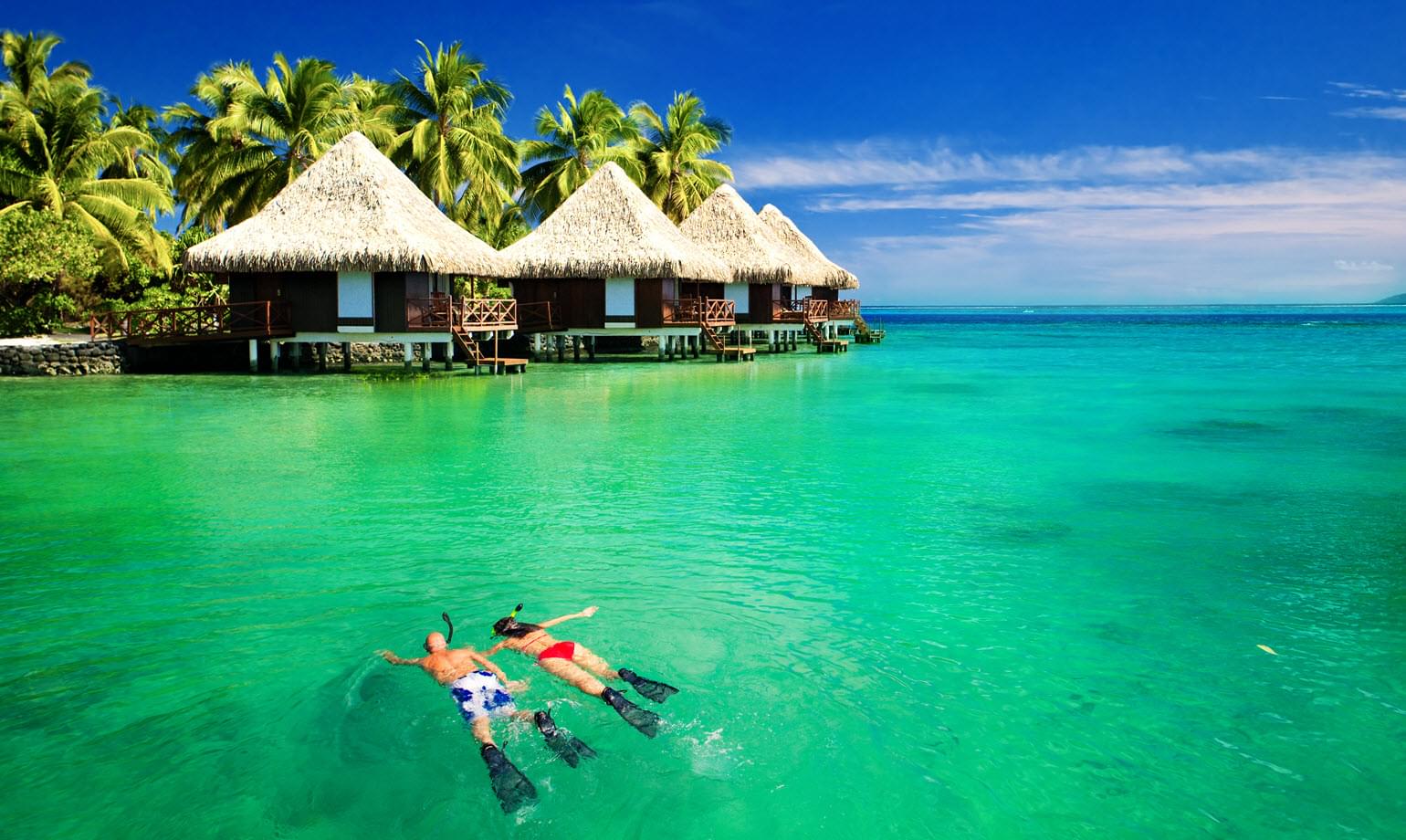 For Low Key Lovers, Taha'a, French Polynesia
If you're looking for solitude and romance on an intoxicating island with little more to do than swim and sunbathe, Taha'a is your answer. It has the same searing blue skies and crystal-clear lagoons as the more well-known Bora Bora, but is less trafficked. You and your beloved can bask in the sun in your own overwater bungalow. When you're not gazing into each other's eyes, you can enjoy the coral reef that encircles the island along with the faint, sweet smell from the nearby vanilla plantations. There will be little to fill your itinerary aside from scuba diving, swimming and sailing on this low-key, secluded island, but that's what makes it such a fantastic getaway.
Tip: November and April during shoulder seasons are the best time to visit to avoid the rainy season and enjoy fewer tourists. It's worth arranging a 4×4 guided tour of the island to visit a vanilla plantation or pearl farm.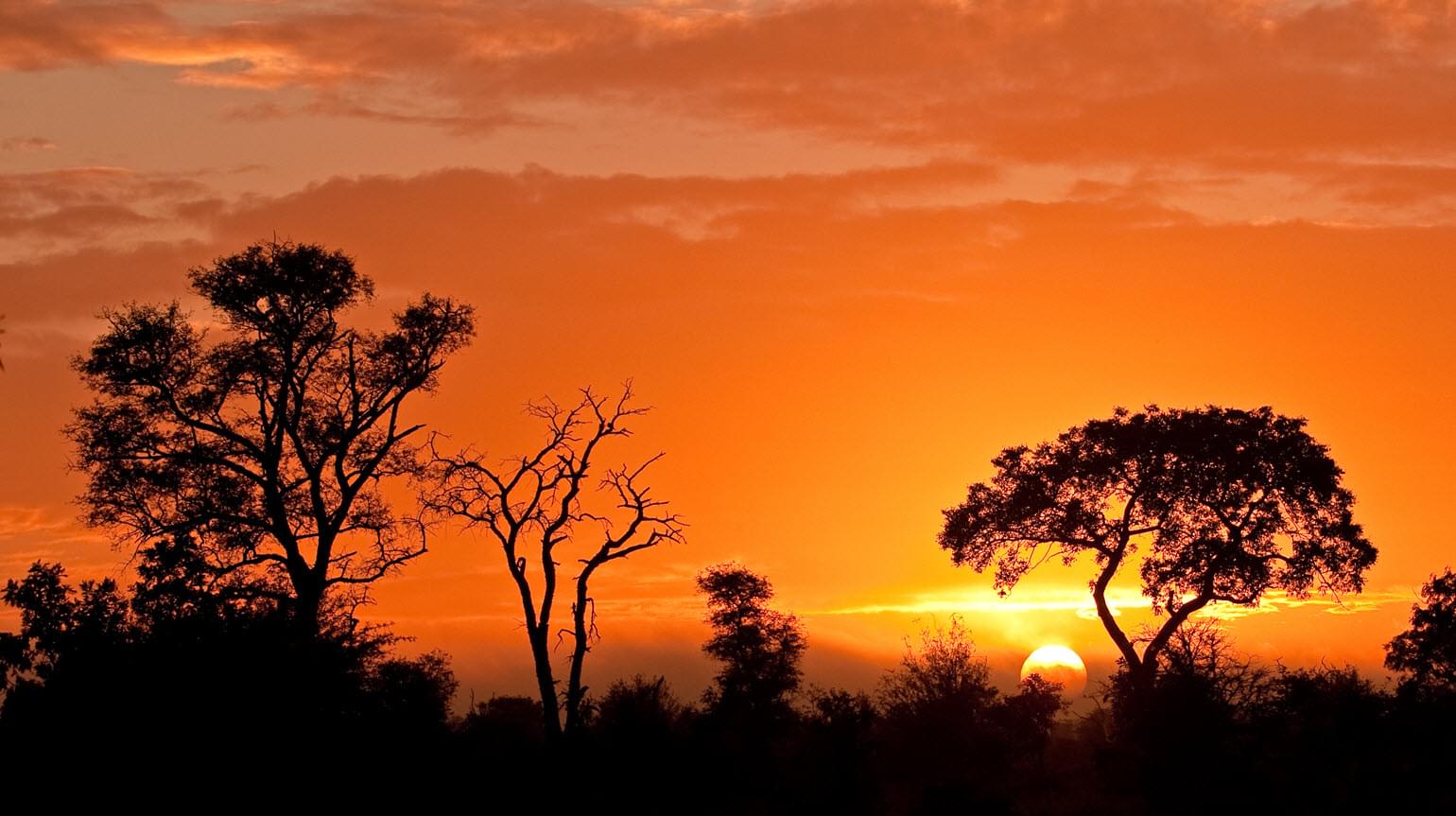 For Nature Lovers: Kruger National Park, South Africa
A safari in Kruger is one of the most unforgettable places in the world to see the coveted Big Five: lions, leopards, rhinos, elephants and buffalo. Entering Kruger is like stepping into another world where colorful birds zoom by like flying rainbows, monkeys are noisy neighbors trying to bum a ride in your car and lions are showmen who like the spotlight and enjoy when you stare. The only traffic jams you'll run into here are when your safari vehicle is caught in the middle of a herd of buffalo or you must wait patiently as a mother elephant and her baby decide to move over to let you pass.
There are many accommodation options in and around Kruger, including ultra-luxurious private lodges. A more interesting and significantly more affordable option is to stay at a public safari lodge. To make Kruger accessible to all citizens, the South African government operates numerous well-run campgrounds open to everyone and afford the same terrific animal viewings as the luxury lodges, at a fraction of the price.
Tip: The best time to go to Kruger is from May to October, which is the winter dry season. The lack of vegetation offers prime game viewing opportunities.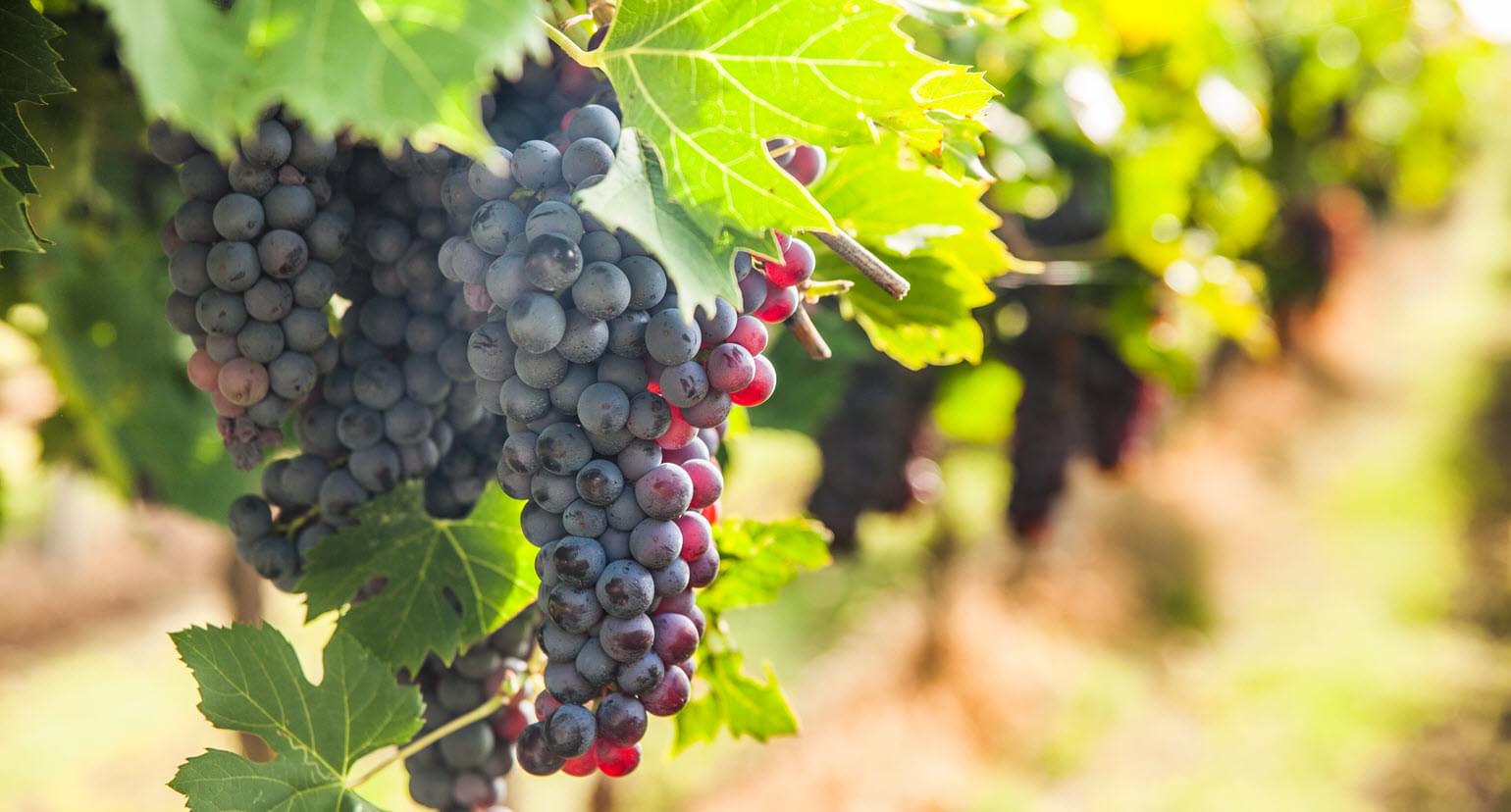 For Wine Lovers, Napa, USA
Whether your taste runs to buttery chardonnays, subtle pinot noirs or warm, bold cabernets, there's a wine for every palate in Napa. Aside from its vaunted vintages, what makes Napa such a special wine region is its array of interesting activities that make excellent "palate cleansers" between tastings. Try Beaulieu Vineyard, one of the oldest in the valley, dating back to 1900.
You can temporarily trade-in your wine glass for an olive oil tasting at one of the burgeoning olive estates in the region. A wonderful way to explore Napa's terroir from a whole new perspective is via a hike or bike ride along one of the area's many picturesque trails. Give your taste buds a rest as your eyes feast on the art at Di Rosa. Peppered both indoors and out at the 200-acre property are approximately 2000 works from Northern California artists.
Tip: Harvest time, which runs from mid-August to mid-Oct, is the ideal time to see wineries in action. Unfortunately, it's the busiest and most expensive time to visit. To escape the crowds, go March through May. If you do decide to take in Napa's natural beauty, the Land Trust of Napa County offers free guided hikes (sometimes in preserves normally off-limits to the public) from April and November.
This article is intended as general information only and is not to be relied upon as constituting legal, financial or other professional advice. A professional advisor should be consulted regarding your specific situation. Information presented is believed to be factual and up-to-date but we do not guarantee its accuracy and it should not be regarded as a complete analysis of the subjects discussed. All expressions of opinion reflect the judgment of the authors as of the date of publication and are subject to change. No endorsement of any third parties or their advice, opinions, information, products or services is expressly given or implied by Royal Bank of Canada or any of its affiliates.