Go-to Grandma host Kathy Buckworth welcomes guests who offer insights, expertise and tools to help grandparents prepare for aging at home, future caregiving needs, estate planning and more. It's a don't-miss podcast for anyone looking to stay active, independent and fulfilled in the years to come.
Being a grandparent is one of the great joys of life, with the opportunity to be an active caregiver, confidante, playmate, coach and more. But there is also some work to do, as planning and preparation are key elements to enjoying a long and healthy tenure in your grandparenting role. In the Go-To Grandma podcast, you'll get tips on planning for both the unexpected and expected parts of aging, learn how to stay strong and savvy and discover ways to live life with purpose and peace of mind.
Go To Grandma Episodes:
For this special Earth Day episode, Go To Grandma host Kathy Buckworth welcomes Harrowsmith Magazine's Editor in Chief Jen Reynolds to talk about why Earth Day is important to recognize with our families. She offers tips on how to talk to kids about environmental issues and things to do with grandchildren to live more sustainably and tackle climate change. She emphasizes the importance of everyday choices, outdoor time and explaining the 'why' behind actions such as recycling, reusing and conservation.
Next, Kathy is joined by Stacey Greenberg, founder and Chief Fun Officer of Ode to Toy, a recycled toys startup based in Toronto. Stacey talks about why she started Ode to Toy and chats about the pre-loved and new toys, books and sporting equipment she sells for up to 70% off retail prices. With nothing in her store more than $100, items are quality-checked, sanitized and ready to be loved.
At the 21:00 minute mark, Leanne Kaufman, president and CEO of RBC Royal Trust joins to talk about Aging in Place. Surveys show that Canadians overwhelmingly want to live at home for as long as possible, with 70 percent of Canadians 65 years and over recently reporting that the pandemic changed their perspective on congregate care. Leanne offers tips on age proofing the home, the value in fall detection devices and the importance of planning before the need arises.
---
---
'Don't go out with a wheelbarrow looking for trouble.' 'Not only are you going to eat, you're going to dance.' Witty, sarcastic and wise expressions from grandmothers are celebrated in this episode of Go-To Grandma, as Kathy Buckworth is joined by guest Angela Saclamacis who shares the inspiration behind her book YiaYia Approved. In it, she captures the words of wisdom from her grandmother and shares some of her favourite sayings with listeners. Next, Kathy is joined by Lianne Phillipson, a registered nutritionist, best-selling author and host of the podcast Eat This. Lianne chats about the importance of movement as we age, the feel-good foods that improve both physical and mental health and offers tips on supplements for older adults.
Jason Kennedy, General Manager of the TELUS Health Virtual Pharmacy joins next to discuss the importance of medication management and the impact of medication non-adherence. He chats about how a virtual pharmacy service can help provide convenient access to both medicine and personalized care.
Don't miss Take Five with RBC at the 21:00 minute mark. Leanne Kaufman, president and CEO of RBC Royal Trust, joins to discuss caregiving. She encourages listeners to educate themselves and plan in advance for caregiving needs, understand the financial implications of care and to have a conversation with family members before there's a crisis. She offers valuable tips and resources you'll have to tune in to hear.
---
---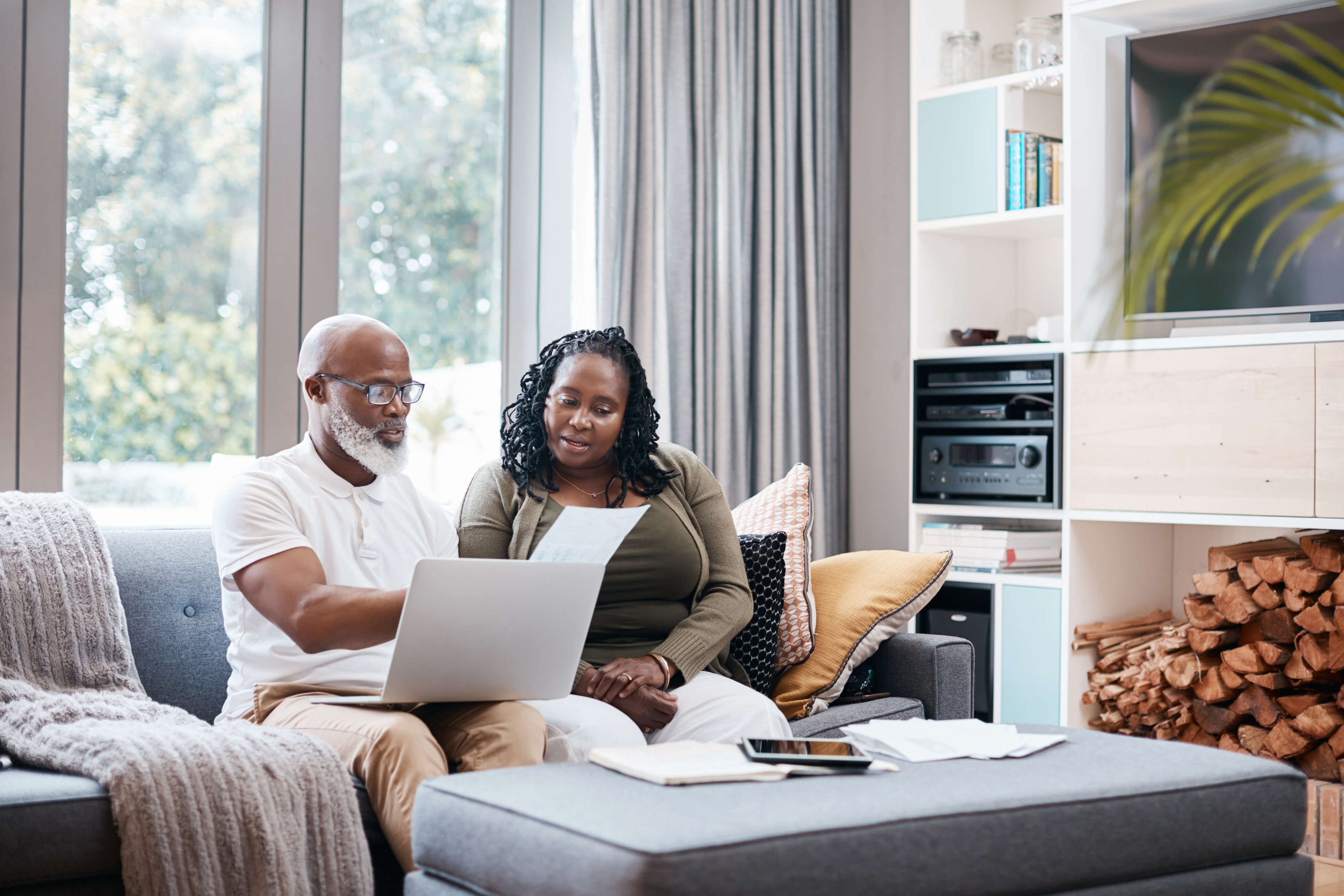 Choosing an executor or acting as one?
Did you know settling an estate can involve over 70 individual tasks and take years depending on the complexity? We can help guide you through the estate settlement process.
This article is intended as general information only and is not to be relied upon as constituting legal, financial or other professional advice. A professional advisor should be consulted regarding your specific situation. Information presented is believed to be factual and up-to-date but we do not guarantee its accuracy and it should not be regarded as a complete analysis of the subjects discussed. All expressions of opinion reflect the judgment of the authors as of the date of publication and are subject to change. No endorsement of any third parties or their advice, opinions, information, products or services is expressly given or implied by Royal Bank of Canada or any of its affiliates.