Parenting pro Kathy Buckworth invites nutrition, fitness, travel and finance experts to join her on Go To Grandma – a podcast dedicated to today's active and engaged grandparent. Discover health tips, money hacks, cross-border tricks and more.
Grandparenting has never been more enjoyable – and Kathy Buckworth, host of Go To Grandma, dials up the fun with weekly guests who provide tips to help grandparents stay healthy, connected and financially fit. From heart healthy recipes to downsizing insights, family dynamics and cross-border lifestyle tips, Go To Grandma covers all things grandparenting. Don't miss the weekly Take 5 with RBC segment at the end of each episode for invaluable perspectives from a range of experts.
Go To Grandma Episodes:
Panks, Planks & Avoiding Online Pranks
The key to life is movement – and the key to living well at any age is the ability to move well. Fitness expert and grandma of four Marika Pederson joins Go To Grandma host Kathy Buckworth again to discuss the five must-do daily exercises that will help keep you moving, strong and fit enough to keep up with the grandkids. Marika walks listeners through a Squat, Walk, Push, Pull and Plank routine that is easy to follow – and easy to add into your day. Next, Kathy is joined by Pay Chen, a well-known Canadian television and radio personality and happy PANK – Proud Aunt, No Kids. Pay talks about the active role she takes with her nieces and nephews – and the mediator role she sometimes takes on to keep peace between generations. She also offers great tips for other PANKS.
At the 21:00 minute mark, don't miss Take 5 With RBC, when Nimmi Kanji, Director of Community Investment and Social Purpose programs at TELUS joins to talk about TELUS Wise® – a consumer education program focused on wise internet and smartphone practices. The program provides a variety of informative workshops, online resources and guides on various topics such as protecting security, privacy and reputation, cyber bullying and using technology responsibly. Nimmi also talks about specific programs for older Canadians that focus on avoiding online scams and safe internet practices.
---
---
Ageing, Sageing & Voyageing
Does being older automatically make you wiser? In this episode of Go To Grandma, Kathy Buckworth chats with guest Ralph Benmergui about the concept of ageing to sageing when he returns as his 'old and improved self.' Kathy and Ralph discuss whether age matters, the need to value people as they get older and how seniors can renew their purpose by having the freedom to switch to a more spiritually-based idea of what life can be like.
Next, Kathy welcomes Lynn Barr-Telford, Assistant Chief Statistician, Social, Health and Labour Statistics with Statistics Canada. They chat about the economics and health of an ageing population and how the increased retirements among older adults will affect the labour force and the economy – highlighting both the vulnerabilities and contributions of seniors in Canada today.
Ready to travel again? What about multi-generational travel? Don't miss Take 5 With RBC at the 19:00 minute mark as Cathy Burrows, Senior Marketing Manager at RBC Bank U.S. shares her best tips for travelling with an extended family. She shares the importance of upfront planning, the benefit of one person taking the lead, and the need to get the nitty-gritty details (like money and meal planning) out of the way early.
---
---
February is heart month and in this episode of Go-To Grandma, host Kathy Buckworth gets serious about heart health. First, she welcomes Dr. Shelley Zieroth, Cardiologist and Director of Heart Failure and Transplant Clinics at St-Boniface Hospital, to talk about facts and myths about heart failure. Dr. Zieroth provides awareness about this chronic condition and shares symptoms, risk factors and resources that can help Canadians lead heart-healthier lives. Next, Kathy is joined by dietician Abby Langer who talks about what not to say and do with kids around food and eating, sharing what comments and attitudes can be especially damaging to kids' feelings around food and body image.
At the 19:55 mark, don't miss Take 5 With RBC as Alain Forget joins Kathy once again to talk about U.S. real estate — this time to offer advice to Canadians thinking about selling or refinancing their U.S. homes. From understanding the value of your U.S. property to recognizing what upgrades may be needed after a potentially long period away, Alain provides some simple tips for those looking to sell. For Canadians seeking to tap into the equity they've built in their U.S. homes, he offers tips for refinancing that can lead to U.S. cash-in-hand for homeowners.
---
---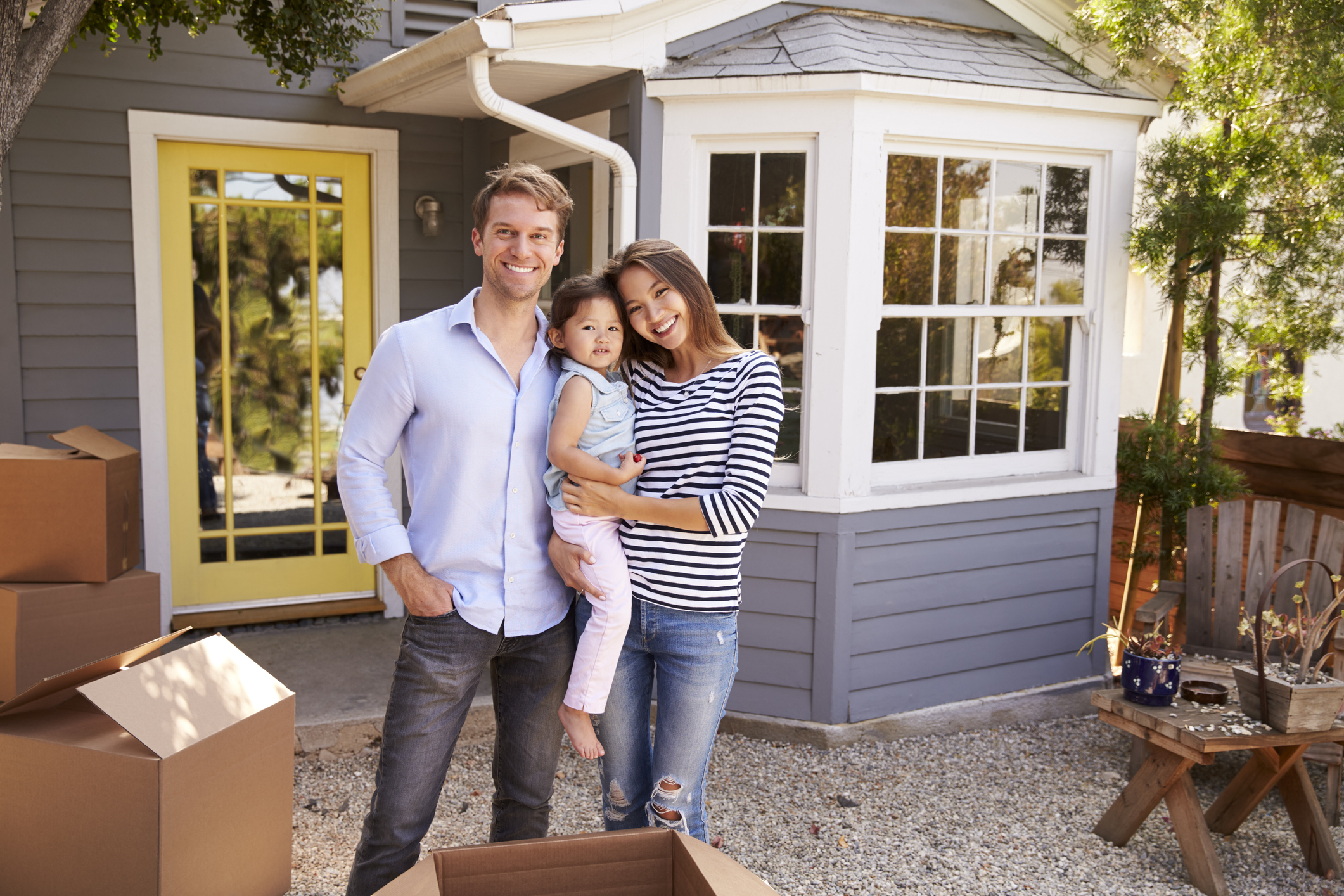 Thinking of Buying a U.S. Home?
RBC U.S HomePlus™ Advantage is built exclusively for Canadians to provide full-service support through every step of the U.S. home buying process
Dogs, Data, Downsizing & Discovery
In this episode of Go-To Grandma, host Kathy Buckworth chats with productivity catalyst Clare Kumar about downsizing – what makes it so difficult and how to make it must easier and more efficient. With tips for planning your move from letting go of your stuff to hiring organizing professionals who can help, Clare's advice is invaluable for anyone thinking about a downsize. Next, she welcomes Sherri Davis, dog master on the TV series Hudson & Rex, about how she gets Rex (whose real name is Diesel vom Burgimwald) to do the things he does on the show and what made him the perfect dog for the part.
At the 14:20 mark, don't miss Take 5 With RBC as Kathy chats with Michael Polak, also known as Ken'niwahkwahrita:a (Little Dipper) and is Mohawk, Bear Clan. Michael is dedicated to leveraging Indigenous pathways to solve global problems and in this episode, he discusses the Four Seasons of Truth and Reconciliation course, a unique, 3-hour learning journey that provokes a renewed relationship between Indigenous people and Canadians. The program, developed in collaboration with the First Nations University of Canada, takes learners along a path towards reconciliation through a series of important foundational learnings. RBC is a partner of the program and is offering complementary access to the course for a limited time at reconciliationeducation.ca/rbc.
Kathy closes the show with Lynn Barr-Telford, Assistant Chief Statistician of the Social, Health and Labour Statistics field at Statistics Canada. The pair discuss the economics and health of an aging population, the effects of diversity and the impact of the significant demographic shifts Canada will see in the next 20 years.
---
---
More from the Go-To Grandma:
This article is intended as general information only and is not to be relied upon as constituting legal, financial or other professional advice. A professional advisor should be consulted regarding your specific situation. Information presented is believed to be factual and up-to-date but we do not guarantee its accuracy and it should not be regarded as a complete analysis of the subjects discussed. All expressions of opinion reflect the judgment of the authors as of the date of publication and are subject to change. No endorsement of any third parties or their advice, opinions, information, products or services is expressly given or implied by Royal Bank of Canada or any of its affiliates.