In her new podcast "Go-To Grandma," author and parenting pro Kathy Buckworth and her guests share grandparenting stories and experiences — and RBC cross-border experts reveal travel and lifestyle tips for Canadians ready to venture south.
Learn real-world grandparenting tips from Kathy Buckworth and her celebrity guests as they discuss their experiences in each heart-warming episode of Go-To Grandma. Plus, you'll hear RBC cross-border experts share insights, trends and advice in Take 5 with RBC.
Go-To Ho Ho Holiday Show
Holiday season is in full swing and Go To Grandma host Kathy Buckworth welcomes chef Andrea Buckett to take listeners through holiday food traditions grandparents can share with their grandkids. "It's not really about what you cook, it's about spending time together," she says, sharing tips for cooking experiences that bring generations shoulder to shoulder – even if it's baking a simple tube of sugar cookies! Next, Kathy shares her first-ever Greatest Gift Guide, with tasty and creative gifts for and from grandparents. Hugs are nice, but…
Don't miss Take 5 With RBC at the 20:13 mark as David Stasie, co-founder of RBC Venture Young Alfred shares how this digital solution is the perfect tool for Canadian snowbirds to shop for and purchase home insurance for their U.S. properties. A digital process that checks about 50 carriers and presents the top 3 options, Young Alfred makes it easy to view, compare and buy a home insurance policy online, from anywhere.
---
---
Travelin' Grand
As the festive season officially kicks off, Kathy Buckworth is joined by guests ready to chat about holiday travel and entertainment. First, travel expert and writer Natalie Preddie talks about her experiences and outlook traveling as a mixed-race family. Natalie, who has a Black father and white mother, chats about the occasional travel challenges that can occur when travelling with family members who don't have the same complexions. She offers tips for parents traveling with kids, especially if your spouse is staying home, and encourages both preparation and a healthy sense of humour. Next, Kathy chats with Ross Petty, whose legacy is introducing the magic of live theatre to thousands of children. On the cusp of celebrating 25 years of live performances at the Elgin Theatre, Petty took his show online last year and will again in 2021. This year's production, Alice in Winterland, features favourite characters and actors including a few new players such as the ChesPfizer cat. The show, which doubles the fun with a Choose Your Own Adventure component, can be streamed anytime on December 18 – 19, 2021.
At the 19:06 mark, Take 5 With RBC features Marlene Atzori, a cross-border expert who has a passion for helping Canadians make their cross-border dreams come through. With the US-Canada land border opening, testing restrictions easing for short stays and holiday shopping in full swing, Maureen shares tips for Canadians that can make cross-border shopping and travelling smooth, easy and fun – from checking the expiry dates on your credit cards, staying up-to-date with the Government of Canada guidelines, and making a plan that matches your comfort level with travel.
---
---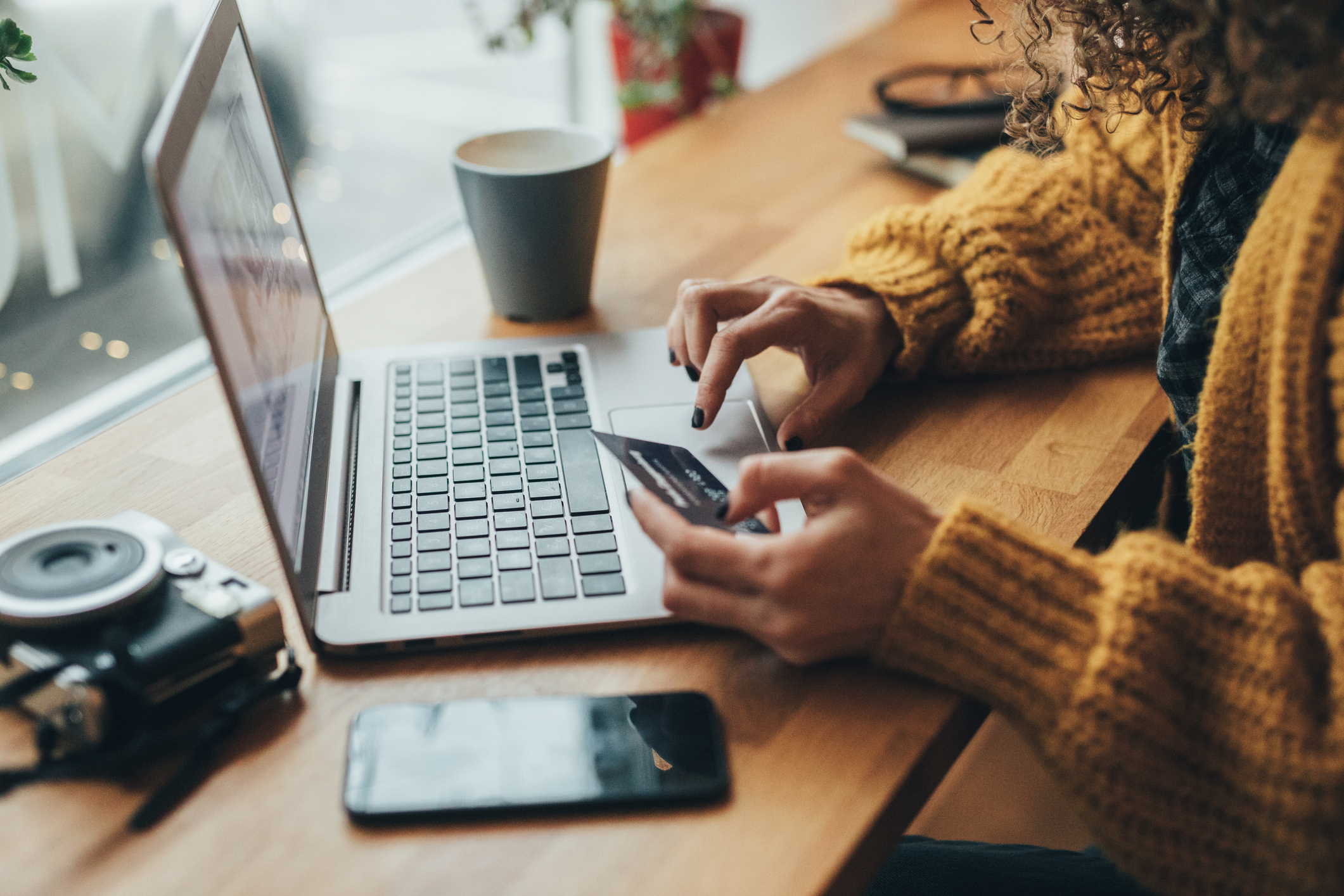 Travelling to the U.S?
We're with you. Set up your U.S. banking and credit card before you travel to make life simpler.
Remembering, Resisting Aging Through Fitness, Real Estate in the US
Kathy Buckworth commemorates this Remembrance Day with special guest R.H. Thompson, a Canadian stage and screen actor who can be currently seen portraying Matthew Cuthbert on CBC's Anne with an E. Thompson talks about his non-profit The World Remembers, which aims to honour every person who lost their life during World War I, from all 34 World War I nations. With 21 nations on board and over 4 million names recorded so far, Thompson's passion for remembering the people of the war has gained momentum over the last 10 years and is bringing closure to families around the world.
Kathy is also joined by fitness specialist and personal trainer Marika Peterson, who discusses why strength training is important as we age. With mobility and weighted movement tips, Peterson's advice is helping build stronger grandparents, one exercise at a time.
Don't miss Take 5 With RBC at the 20:00 minute mark, as RBC's Alain Forget offers key information Canadians need to know about buying property in the US. As avid buyers of US real estate, Canadians spent $2 billion on US property even during the pandemic, primarily in the sunbelt states of Florida, California and Arizona. Alain explains the differences between US and Canadian mortgages and shares how RBC Bank can qualify Canadians for a US mortgage without a US credit history – making it easier for them to buy their US dream home.
---
---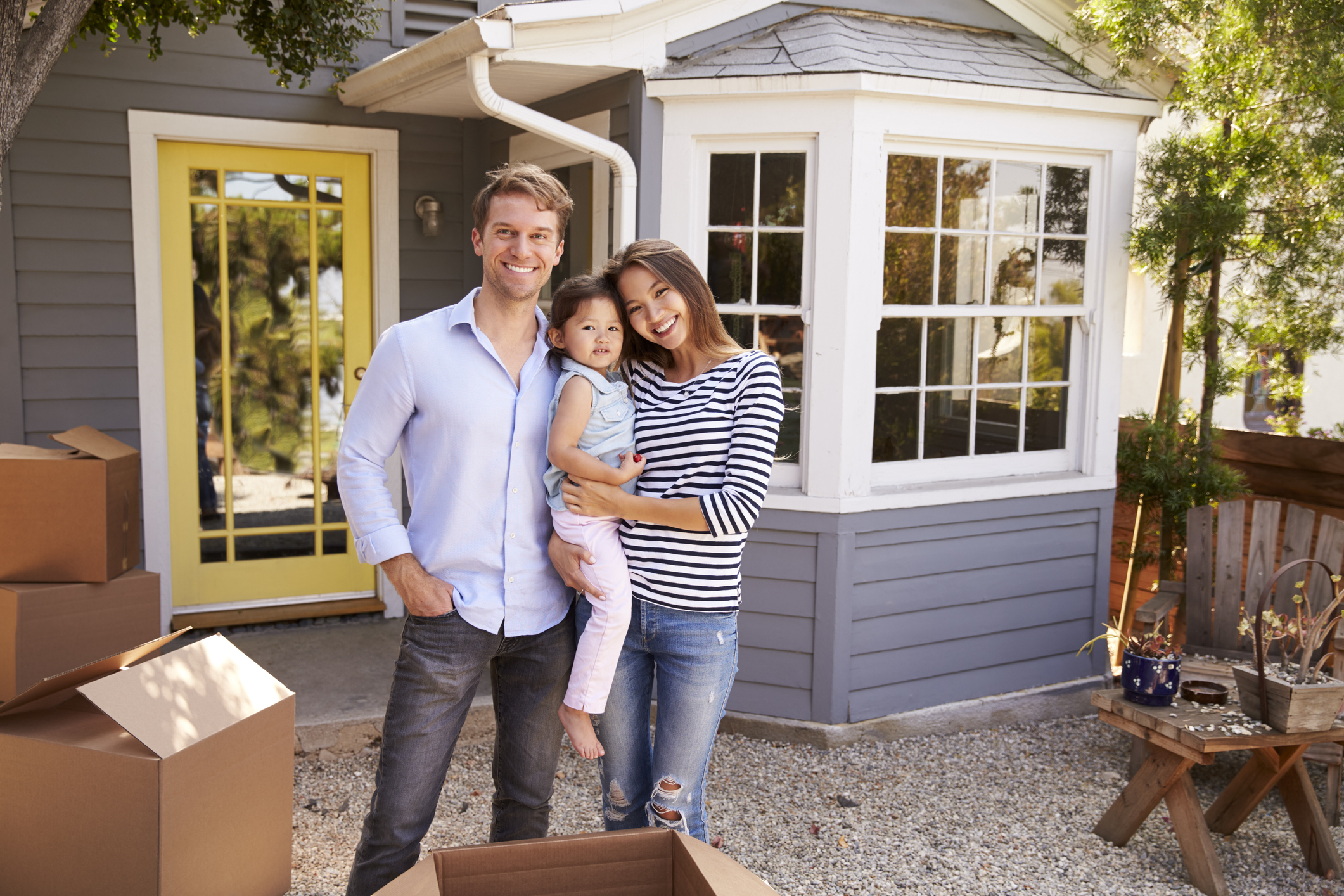 Thinking of Buying a U.S. Home?
RBC U.S HomePlus™ Advantage is built exclusively for Canadians to provide full-service support through every step of the U.S. home buying process
Murdoch, Media & No Mulligans
One of the toughest transitions in life may just be the transition from parent to grandparent. All of a sudden, you're no longer making the rules as the surly teens you raised have become parents of their own. In this edition of Go To Grandma, Kathy Buckworth chats with Yannick Bisson, star of CBC's Murdoch Mysteries, and his wife Shantelle, a two-time author who wrote the Amazon best-seller Parenting Your Teen Without Losing Your Cool. As new grandparents to Rory, Yannick and Shantelle talk about the differences between parenting and grandparenting, including the joys and challenges that come with being at arm's length. And, Yannick shares his thoughts on what kind of grandfather Murdoch would make.
Kathy also chats with Avery Swartz, founder and CEO of Camp Tech – a tech workshop for non-technical people. As she demystifies algorithms, TikTok and privacy, Avery runs through social media fundamentals including how they work, how they're used and dos and don'ts for grandparents new to the social space.
Fore! At the 20:00 minute mark, be sure to catch Take 5 with RBC as Cathy Burrows provides a fascinating history of legendary golf course architect Donald Ross, along with tips on where to play and why North Carolina may just be the ultimate golf destination.
---
---
Blended families, bold forecasts and better books
Large families aren't as common as they used to be, but Kathy, a mother of four and grandparent of two, chats with Kids & Company CEO and co-owner Victoria Sopik. Victoria is a mother of eight and grandmother of eleven. Victoria shares her experiences raising six boys and two girls while running a business. She offers tips for busy parents (hint: don't try to do it all). And as her kids grow their own families, she discusses the admiration she's received as they begin to recognize the work involved in raising a full house.
Afterwards, RBC Deputy Chief Economist Dawn Desjardins shares an update on the Canadian economy, including her forecast for the Canadian Loonie relative to the U.S. Dollar and what that may mean for cross-border travellers. She reveals reasons for optimism, including the job recovery rate and the uptick in spending on restaurants, shopping and travel.
Finally, if you're in the market for an e-reader, Kathy chats with Kobo about the latest lineup of devices to suit every reader's needs.
---
---
Mindfulness, media and movement
Grandparents, parents and kids all need some time to take a deep breath and find a calm, steady state of mind. But it's not always easy. Yoga instructor and co-founder of Mind Management Annabel Fitzsimmons joins Kathy on this episode. Annabel shares simple ways grandparents can practice both mindfulness and meditation, including fun tips to get grandkids involved. If reading is how you unwind, don't miss Kobo CEO Michael Tamblyn discussing why e-books are appealing to seniors and how tech companies are increasingly designing products with older adults in mind.
Afterwards, cross-border tax and estate planning lawyer Jonah Spiegelman from Boughton Law shares tips and tactics for Canadians looking to make a seasonal snowbird or a permanent move to the U.S. in Take 5 with RBC.
---
---
Grandparents Day Special
In celebration of Grandparents Day, Kathy Buckworth kicks off her new podcast with guest Erin Davis, who shares her unique and heartwarming grandparent journey following the tragic loss of her daughter Lauren. Joining the show this week is also the head of communications for Kobo with books for grandparents and grandkids.
Don't miss Take 5 with RBC at the 20-minute mark, when Marlene Atzori, Regional Advisor, U.S. Cross Border Banking, shares some cross-border fundamentals, and talks about the ways in which RBC can help with transferring money, purchasing a property and creating a stress-free lifestyle south of the border.
---
---
More from the Go-To Grandma:
This article is intended as general information only and is not to be relied upon as constituting legal, financial or other professional advice. A professional advisor should be consulted regarding your specific situation. Information presented is believed to be factual and up-to-date but we do not guarantee its accuracy and it should not be regarded as a complete analysis of the subjects discussed. All expressions of opinion reflect the judgment of the authors as of the date of publication and are subject to change. No endorsement of any third parties or their advice, opinions, information, products or services is expressly given or implied by Royal Bank of Canada or any of its affiliates.